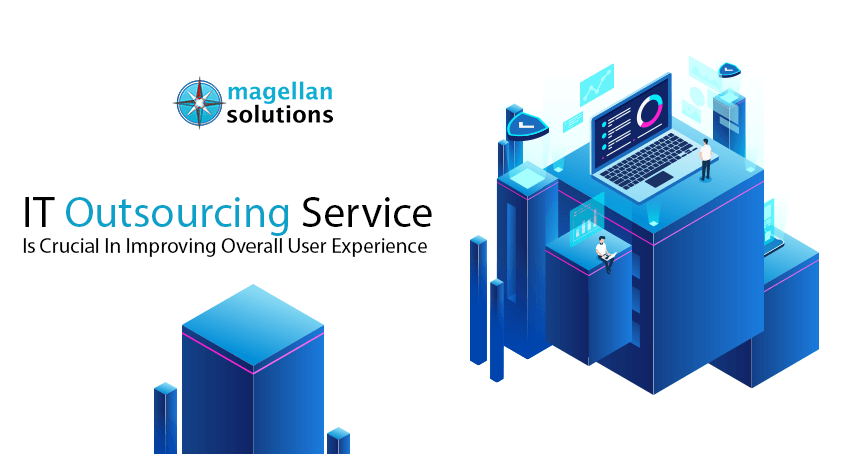 IT Outsourcing Service Is Crucial In Improving Overall User Experience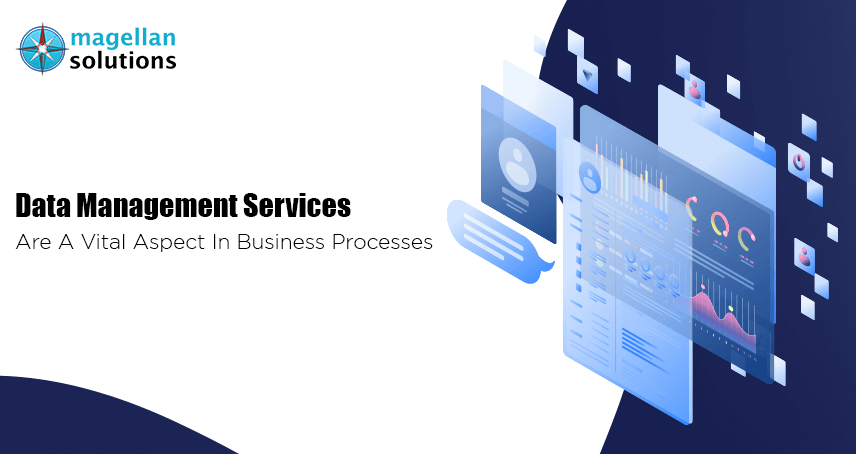 Data Management Services Are A Vital Aspect In Business Processes
Importance of
Account Payable Services
For SMEs
Managing the partnerships a company has with suppliers and vendors is challenging. The more vendors you have, the more at risk you are for costly errors in your accounts payable process.
Once your business grows, the complications that come with managing your accounts payable process in-house will surely slow down the growth of your business. 
If your business handles sensitive financial information, the accounts payable process that isn't high-functioning can turn into a liability for your business to handle. It can become a bottleneck and slow everything down.
A Success Story On Our
Accounts Payable Business Process Outsourcing
Outsourcing accounts payable allows businesses to focus on more complex requirements within their organization. It also ensures that creditor payments are accurate and up-to-date so that you know exactly what your financial position looks like.
Magellan Solutions shares one of our stories that prove its effectiveness for SMEs and even bigger corporations.
Customer needs
A US-based e-logistics / transportation management services provider. They have a customer base of 2500 customers and 100,000 trucks. They were looking for a vendor that could process its transaction documents in a cost-effective manner.
Challenge

A robust cash flow system had to be set up for the customer. This is so that they can regulate the processing of the customer's transaction documents (invoice proof of delivery, bill of lading, etc.).

The most challenging task was to process the document on the same day and process the payment on the following day.

How We Solved The Problem

Magellan Solutions' accounting professionals studied the customer's business process and operational needs. Then the team identified the different types of paperwork involved in the whole process and listed the different kinds of transactions.

Based on the type of transaction, all the key information related to a transaction was recorded. This helped in reducing additional costs related to the process. A detailed process document was developed by our team. It explained the classification of each transaction, along with the related documents.

The primary task of reducing the high number of escalations was achieved, thanks to the outstanding way of managing customer queries, by our team.

Besides, the suggestions we offered to improve client relationships proved to be successful for the customer.
The result of
accounts payable outsourcing
with us
Most businesses still use outdated and expensive systems like optical character recognition (OCR), or even paper invoicing, to manage their AP processes. 
But as seen above, there is a better and faster way to solve these. With our updated processes:
The payment cycle and delivery reception process improved drastically due to the speedy processing of documents.

The customer's operational costs were reduced to a great extent by opting for our services.

We capitalized on the difference between the time zones of the two countries – India and the USA – to successfully process all the necessary transactions before the next business day.

The customer saved time on reprocessing transactions and on exception processing
Outsource your
accounts payable services
with Magellan Solutions!
We are a leading accounts payable services company. Our professionals have been committed to helping with revolutionizing your payment activities by:
effectively automating your organization's processes concerning document management

transaction management

exception resolution

elimination of duplication

disbursement-related services
Moreso, we have been doing these processes for over 18 years. 
We can say that we are already experts in providing high-quality accounts payable outsourcing services to clients from all across the world, helping them increase efficiency and cut costs.
Contact us today and we'll get back to you with a quote ASAP!
TALK TO US!
Contact us today for more information.