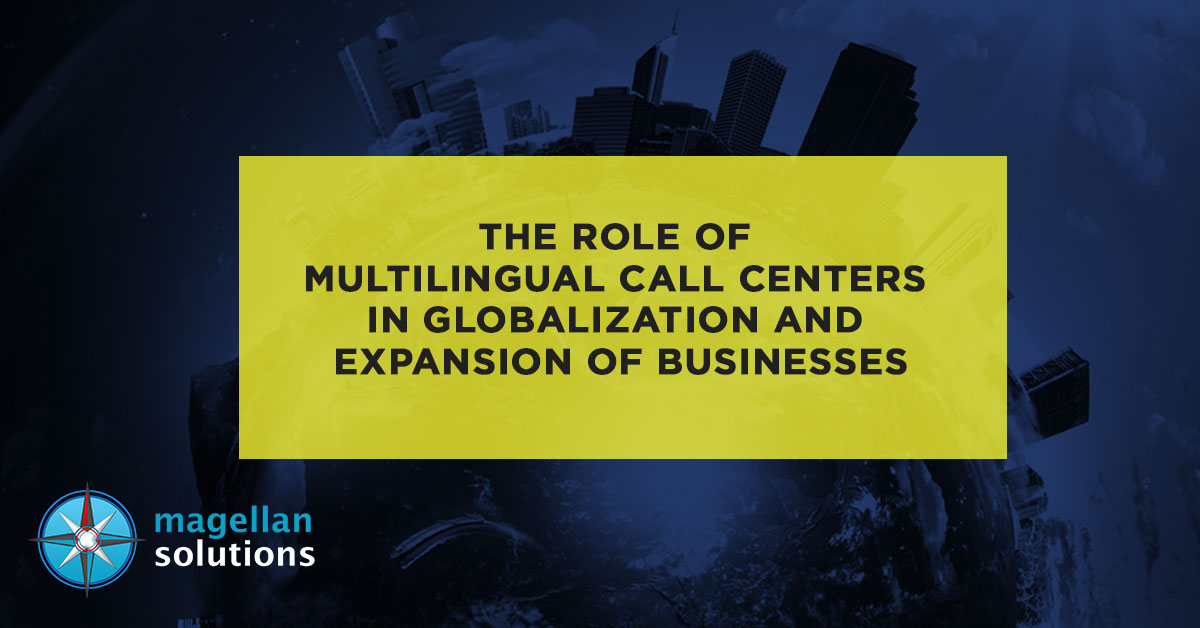 The Role of Multilingual Call Centers In Globalization And Expansion Of Business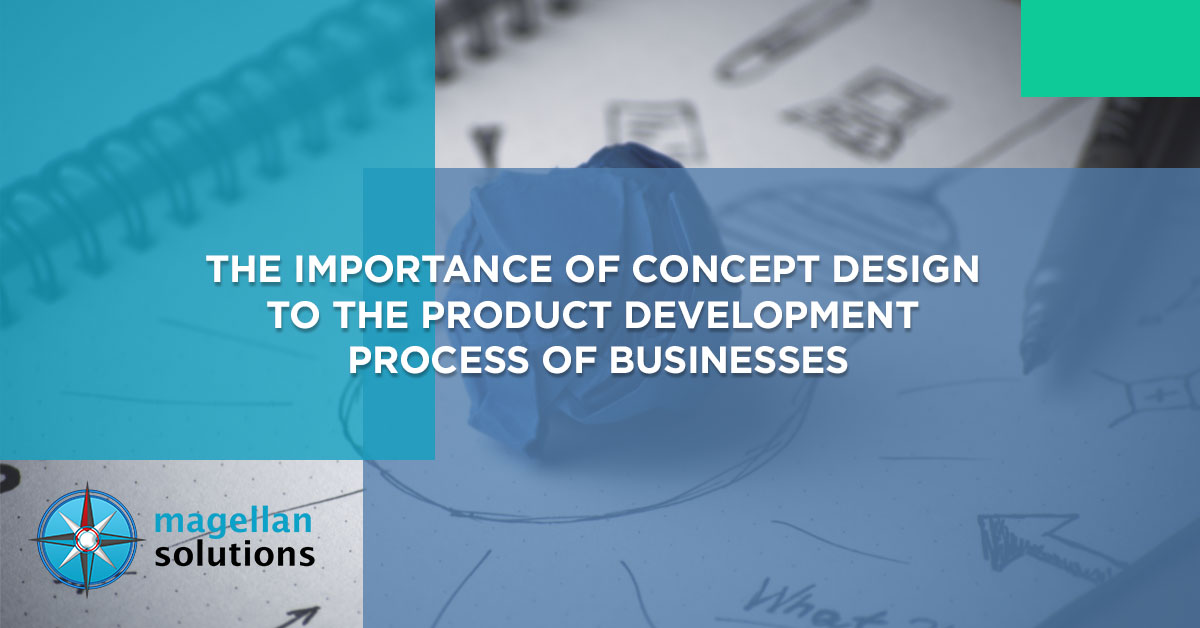 Why Focus Your Attention to Concept Design?
As we can deduce from the term itself, applied engineering services is a highly specialized engineering field requiring an interdisciplinary way of thinking.
It requires deep knowledge of engineering principles, integration of different systems, management processes, design and production procedures, project and operations management, quality control methods, and statistical analysis.
The reality is it is very challenging to find someone who possesses this set of specialized knowledge within a given locality. In the UK, a shortage of engineering job applicants is attributed to an uneven playing field, where the more prominent companies that are usually based in the city, have the resources and advantage of recruiting the best engineering graduates, while those based in rural areas have a hard time competing for them. One director even admitted their company had to dissolve their MRI division when they failed to find people who possessed the highly-specialized nuclear engineering knowledge to lead it forward. He pointed out the people they needed were all overseas.
Graduates of applied engineering degrees are no different. Even though companies offer very attractive compensation packages and job opportunities are abundant, it can still be very difficult for companies to find the right applied engineering applicants to fill in their vacant roles.
The good news is because of outsourcing, your business won't need to suffer anymore due to the lack of technical expertise in your geographical area.
Outsourcing applied engineering services is the course of action that many business owners have taken when faced with this low supply of experts in the field of applied engineering services.  
Instead of waiting for the perfect job applicant to come along — without having any idea when that person will come — why not work with international experts who may actually cost your business far less than a local, full-time employee?
Outsourcing your applied engineering services to countries such as the Philippines, India, or Russia is a very cost-effective option that can benefit your business in the long run. Aside from giving you access to a talented pool of highly-educated and experienced applied engineers, you also benefit from their considerably lower labor costs. What's even more amazing is their knowledge and skills are comparable to that of your local talent. As long as you select an applied engineering services provider with an impressive track record, you can be confident that even though your company's applied engineering services division is mostly run by foreigners, the work they produce is of superior quality.
Considering how far-reaching the effects of applied engineering services are to your business or organization, delegating this job to the experts is the only option you should take. Do not let the lack of applied engineers in your location stop you from improving your product design processes, quality control systems, and overall management of your business. Outsource them instead. Do not also make the mistake of hiring just about anyone in your area who is not fully qualified for the role just so you can fill in a position that has been vacant for weeks or months. Outsource the experts instead so you can have peace of mind about your business' future.
The next time you need an expert's advice regarding the integration of your communication and production systems or your product design process, remember that outsourcing is a more cost-effective and strategic option to take.
Outsource your applied engineering services to the experts for a lower cost! Contact us now!