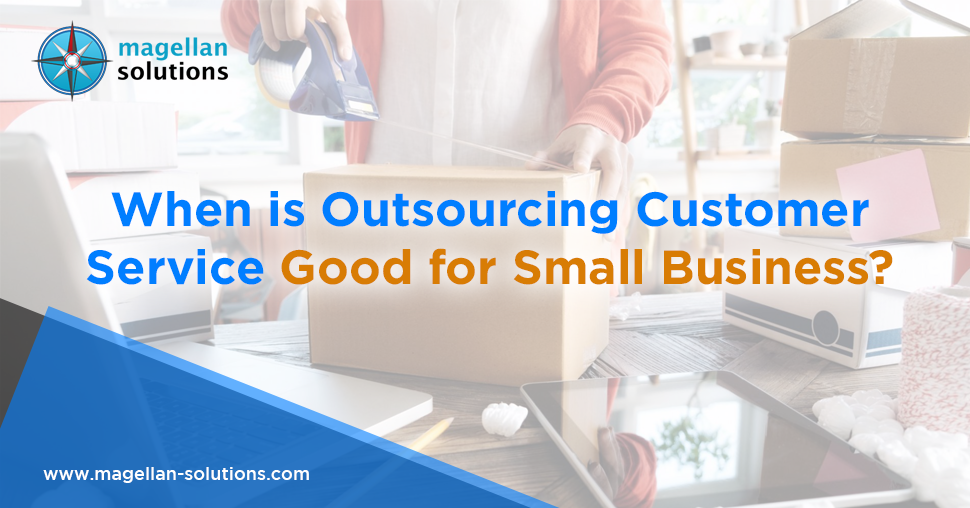 When is Outsourcing Customer Service Good for Small Business?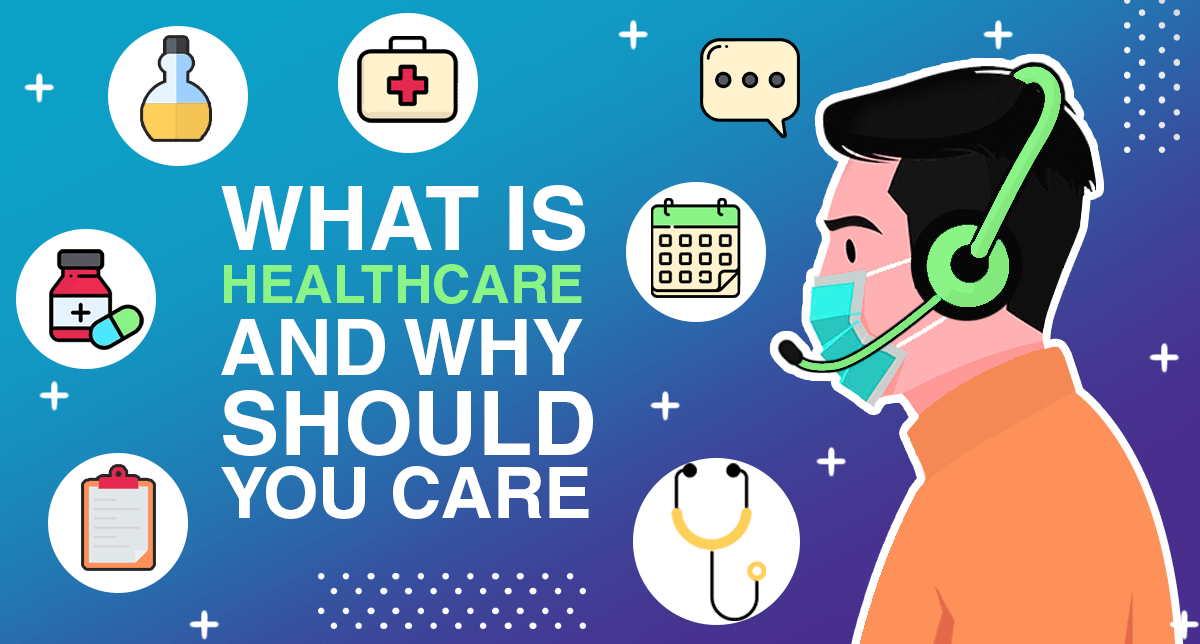 What is Healthcare BPO and Why Should You Care?
Law firms are also businesses. They need to attract and retain clients. But just like in any other company, these tasks are often challenging.
Strengthening your legal marketing strategy is an option. But this would need a lot of effort. And it can also affect your focus on core activities.
So, how do you remedy this? How can you attract and retain clients without sacrificing your operations? Here are the best practices for that:
Streamline your internal operations.
.Of course, you cannot have an impressive image – if you lack within. You have to make sure that your firm is working smoothly. And that you can accommodate your clients.
Make sure that your firm is working to the best of its ability. All your tasks and processes should be in top shape. This ensures that you're operating efficiently and ready to help your clients.
Streamlining your operations does not only improve your productivity. It also ensures client satisfaction. And helps you earn trust and good references or reviews.
Offer free services or resources
.When a store offers freebies, does it make you more likely to buy from them? The same principle works for legal practices. But instead of tangible products, you provide your expertise.
Try offering free online resources in exchange for contact details. Also, you can offer free advice online or over the phone. These tactics allow you to get in touch with potential clients. And, if your "freebies" gain their trust, converting them into paying clients would be easy.
Build up your reputation
.Building up your reputation is not only about winning cases or giving legal advice. In this context, it is less about those legal processes. The importance you have to build it on a digital platform.
Remember how you've gathered the email addresses of potential clients? Well, now it's time to contact them and gain their trust. Consider sending newsletters via email. Better yet, you can post blog articles on your website.
Take this opportunity to let people know that you are a great legal professional. Talk about relevant topics in your area of practice. And give valuable tips and information to the general public. Your audience would appreciate your content and see you as a legal authority.
Communicate well
Communication is crucial in a successful client-lawyer relationship. But it should not be a waiting game. As much as possible, don't leave your clients waiting.
Be proactive in communicating with your clients. It would be best if you were quick to respond to legal queries. And you should often update and check on your clients. If you have a hot lead turned cold, follow up with them and see if they're still interested.
Also, don't hesitate to show some personality. Show your clients that you're genuine about helping them. And that they can relate to you and vice versa.
Prepare for negative situations
.Not everything will go your way. Yet these situations should not always equate to failures.
Create alternative plans in case things don't go your way. Involve your clients in the planning, so they can also prepare themselves. At best, your clients can also help create a plan that suits all your interests.
Be transparent
You have to be upfront and straightforward with clients from the beginning. This includes pricing and what you can and cannot do for them. Manage their expectations, and never give them false hope. If the possible outcome isn't good, tell your client immediately.
Be transparent about your legal work and history, as well. Tell your clients how your firm has performed in similar cases and how you work now. While working with them, update clients every step of the way, even if it means telling them about setbacks.
Optimize your billing system
. Let's go back to shopping examples for a bit. If a store doesn't accept your preferred mode of payment, are they still your top choice? And if their payment system seems shady, you'd leave the store altogether.
The same goes for legal departments, firms, and practices. A subpar billing system can drive away your clients. But how can you optimize your billing system?
The best way to do this is to ensure that all bills are accurate. Bill your clients only for the legal services that you did for them. Also, offering clients' preferred billing options would be best. For one, legal clients are likelier to choose firms with fixed or flat fee billing.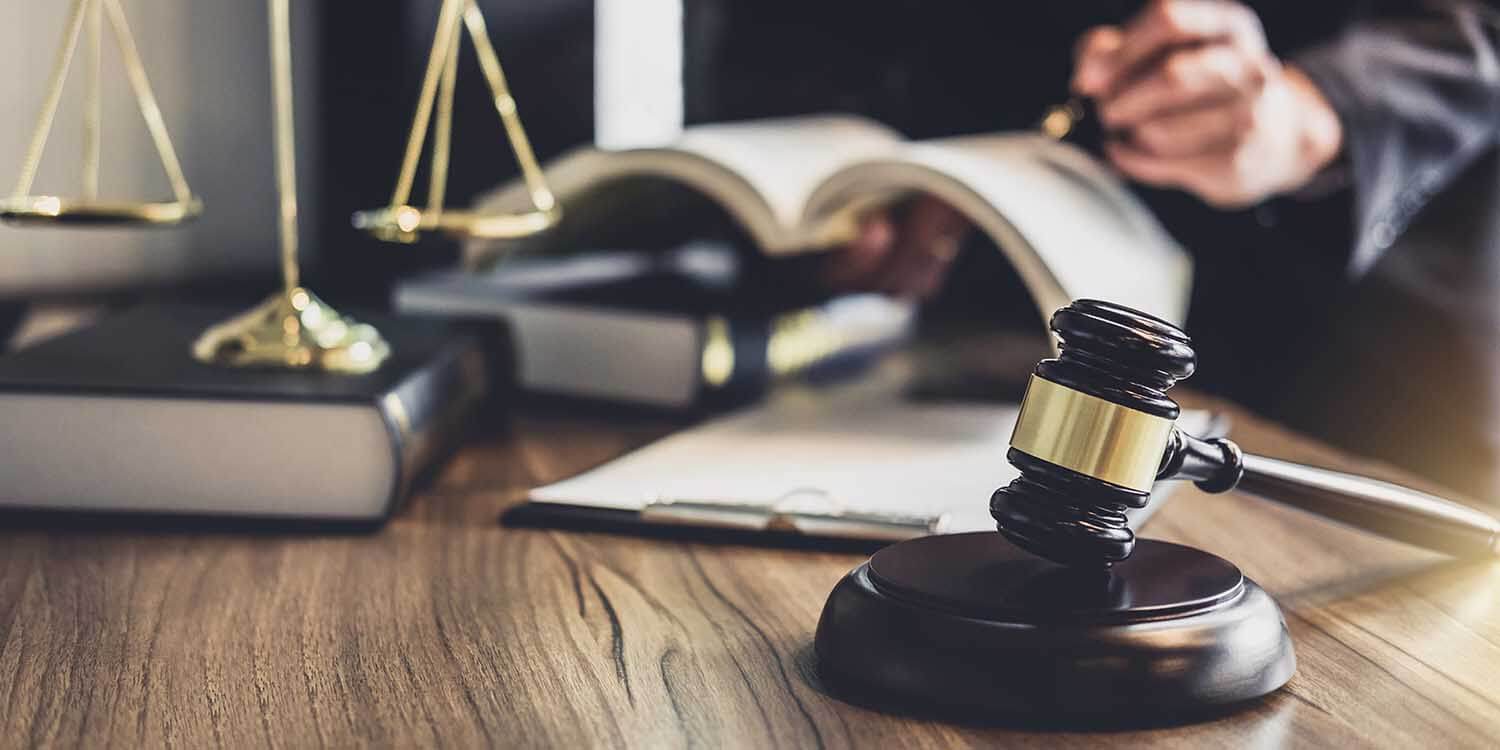 Try outsourcing
In a challenging year like 2020, outsourcing is ideal for all businesses. Legal process outsourcing (LPO) is your best option for legal practices.
LPO is a cost-effective way to improve your client relationship. Outsourcing offers solutions for most of the strategies listed above, such as:
Streamlined operations:

outsourcing would reduce your in-house workload. This allows you to have more time for core activities and to improve your processes.
Digital marketing outsourcing:

not strictly an LPO service.

Digital marketing

services are excellent for your firm. You can hire a third party to create your website and write relevant content for your blog. In turn, this will effectively build up your firm's reputation.
Better client communication:

a

legal intake answering service

is the best solution. Your firm can answer calls 24/7. And you can accommodate high volumes of calls, as well.
Emergency preparedness:

with outsourcing, you're better equipped for emergencies. Your service provider can provide a backup for your data. When disaster strikes your area, your outsourced tasks will continue, too.
Efficient billing: accounting business process outsourcing or legal billing helps with this. You can easily offer safe and flexible billing options. Plus, you won't need to stress over bill collections.
Outsourcing is also a cost-saving solution compared to in-house hiring. You can expand your workforce without spending on onboarding, training, and employee premiums. And your law firm gets flexible staffing, as well.
Magellan Solutions: a leading LPO company 
Magellan Solutions has been a BPO company in the industry for over 15 years. We offer a wide range of outsourcing services, including legal process outsourcing. We are located in the Philippines, but we support law firms from all over the world.
Our company is one of the world's best legal process outsourcing companies. Clutch, a market research firm in Washington, recognizes us as a leading LPO company. Clutch also hails us as one of the best virtual assistant providers in the world.
How Magellan Solutions can help you
At Magellan Solutions, we aim to be the right LPO company for you. We do our best to guarantee high-quality legal services at any price point.
When you outsource with us, you can expect the following:
Expert staff:

for our legal services, we hire people with backgrounds in the legal industry. We ensure they have advanced legal education, training, and experience.
Regular training and monitoring:

our staff receives extensive training for their jobs. We also monitor and evaluate their performance regularly. And provide additional training if needed.
Quality customer service:

we are experts at client-facing services. Our staff is effective at ensuring customer satisfaction when communicating with your clients. They also undergo a thorough orientation about your business. So, your outsourced team can represent your firm well.
Data security:

Magellan Solutions has the ISO-27001 certification. This means that we handle data according to international standards. And your sensitive information is safe with us.
Value for money:

we aim to serve businesses of all sizes. So, we offer flexible rates that startups and SMEs can afford. We do all this without sacrificing the quality of our service.
Are you ready for a world-class LPO service? Contact us today and get a free quote!
TALK TO US!
Contact us today for more information.