Round The Clock Business Using 24/7 Call Center Services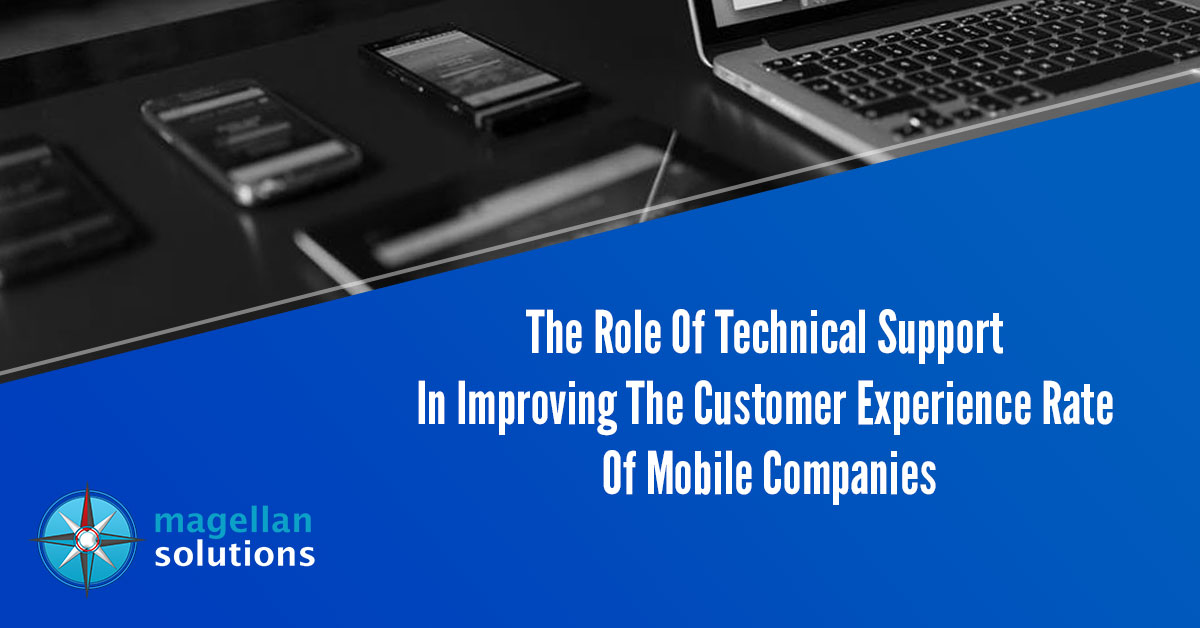 The Role Of Technical Support In Improving The Customer Experience Rate Of Mobile Companies
The Washington-based B2B market research and reviews firm Clutch recognized Magellan Solutions as one of the top back office and business process outsourcing (BPO) firms for virtual assistant services and legal outsourcing services.
An ISO-27001-certified company, Magellan Solutions offers a diversified range of services that allow business owners to improve their customer service and business operations while minimizing their expenses.
Meanwhile, Clutch conducted a thorough examination of client feedback and work portfolios to evaluate top back-office BPO service providers using a methodology that considered the providers' industry recognition, case studies, and ability to deliver.
With a total score of 30.6 for its capacity to deliver, Magellan Solutions ranked third for legal outsourcing and sixth for VA.
Analysts from the research firm also interviewed clients of BPO firms regarding their working experience with the company, the scope of services provided, and areas of improvement.
Jack O'Connor, a business analyst at Clutch said that back-office functions present numerous opportunities for businesses to evolve their processes.
"BPO is the new wave of organizational efficiency, as established providers simplify integration, innovation, and operational responsibility," O'Connor added.
Magellan Solutions is an inbound and outbound call center and business processing outsourcing (BPO) provider in the Philippines. The company has 12 years of experience in providing best-in-class outsourced solutions to SMEs and large global enterprises.
Streamline your business operations now by outsourcing top-notch BPO back-office functions to Magellan Solutions. Contact us now!