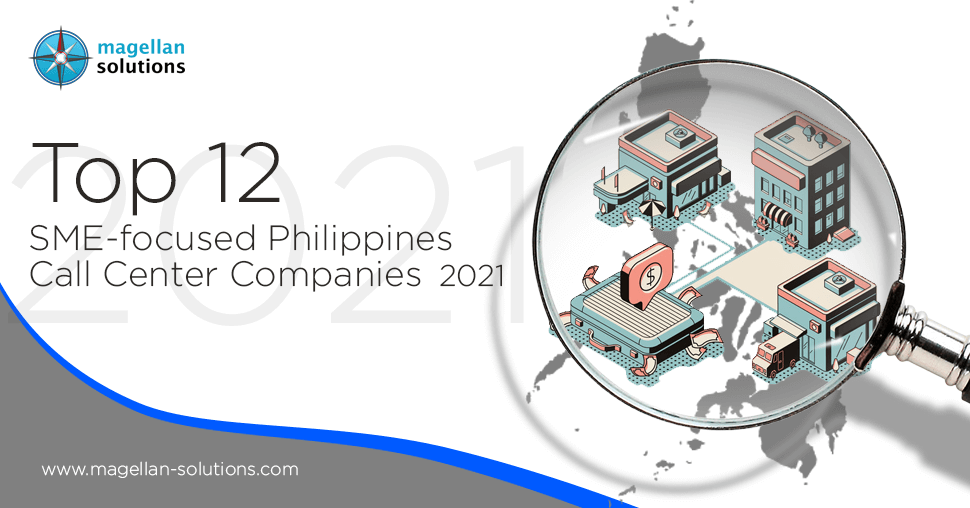 Top 12 SME-focused Call Center Companies in the Philippines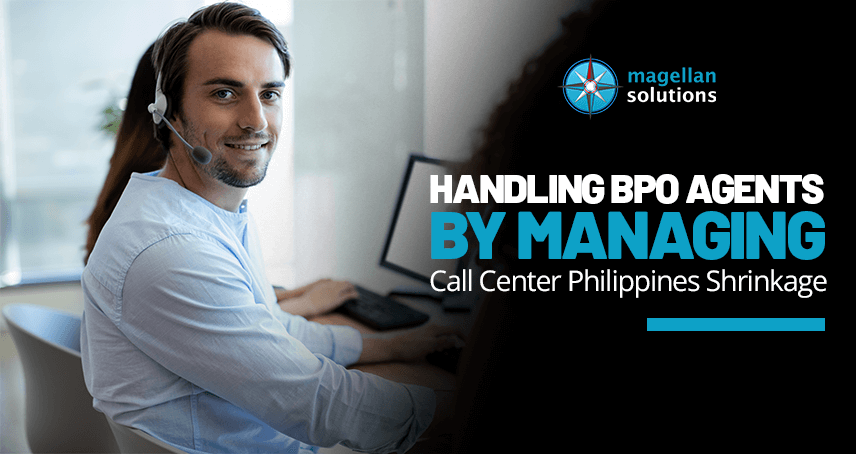 What Does 'Shrinkage' Mean For BPO Agents?
What's the Average Salary for Call Center Agents in the Philippines?
It's no secret that the BPO industry is booming. One of the secrets is because of the salary of call center agents. In this article, you will find the average salary of call center agents in the Philippines.
Aside from providing businesses with easy solutions, the outsourcing industry offers many opportunities for professionals in the Philippines. 
The Philippines steadily became one of the top outsourcing providers in the world. The BPO boom helped stabilize the Philippine economy, providing job opportunities for locals and developed industries that supported it. Due to this, being a BPO employee became one of the most lucrative careers in the country. 
While it's common knowledge that outsourcing is way more affordable than it's worth. As business owners, you would want an inside look at what these affordable rates cover, especially regarding how much of this goes to paying the staff. 
Good employees don't come cheap, so look at how much a call center agent makes.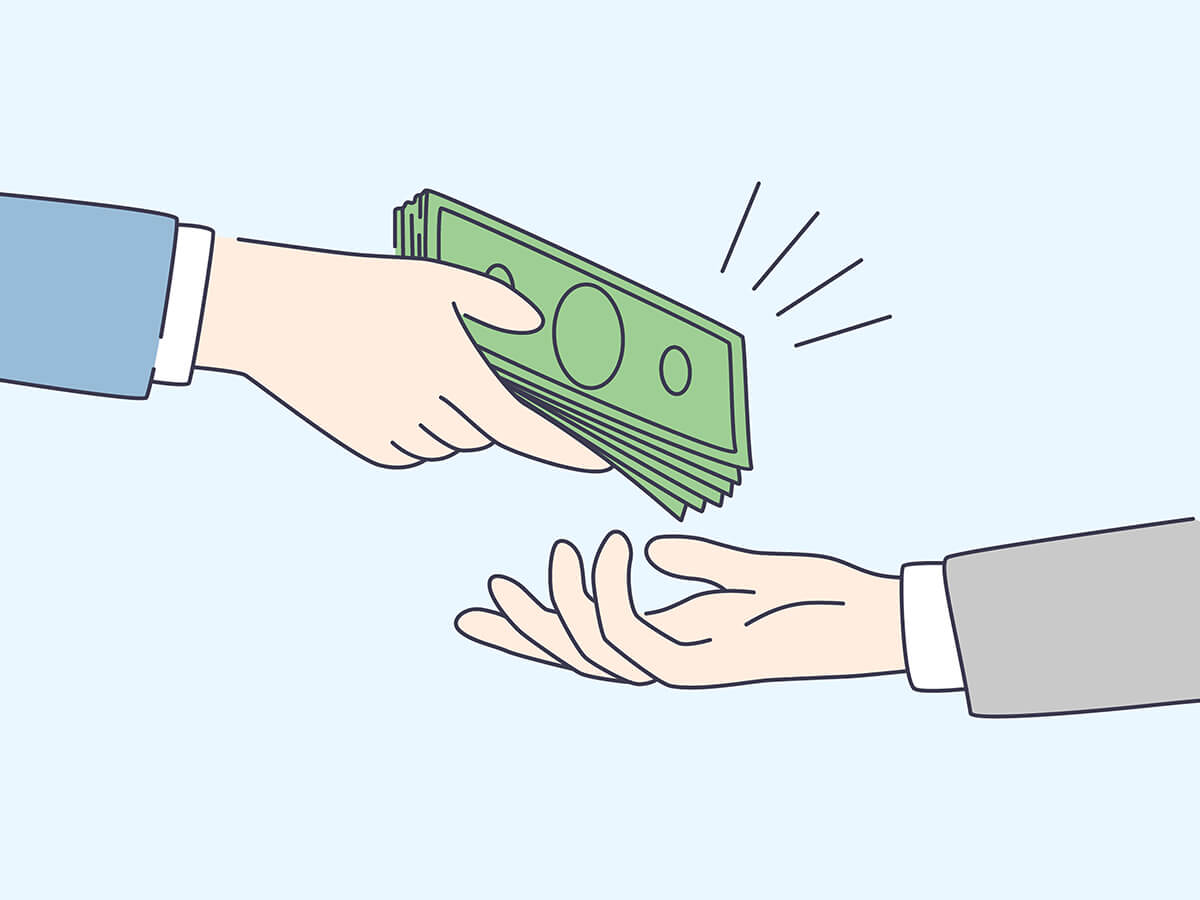 Why Employees Are Attracted to Working in a Call Center
The Philippines recognize the impact of the BPO industry on the country's economy. To further encourage investments, the local government launched initiatives that provide incentives both to companies and employees. 
Filipinos count their pay by the month and usually receive paychecks biweekly. BPO workers are no different, and due to competition among BPOs, many companies offer many employee benefits—this, along with competitive pay, attracts more recruits. Aside from mandatory health insurance, night differential pay, and other added benefits like single-parent leave and childcare, a call center agent enjoys a higher monthly rate than many rank-and-file corporate employees in the Philippines. 
How Much Do Philippine Call Center Agents Make? 
Due to the high demand for call center agents, many professionals are considering a career in the industry, and with the birth of industry-specific outsourcing services, more and more professionals from different fields are taking the plunge and finding placements in outsourcing companies. This adds to the value of outsourcing to the Philippines, giving clients access to credible talent. 
The average salary of a call center agent ranges from 26,500 PHP (483.65 USD) per month to roughly 163 PHP per hour (2.97 USD). This is subject to many factors, especially in cases where industry-specific knowledge and skills are required. The highest possible monthly rate can reach up to 40,000 PHP (730.04 USD) per month, and the lowest is around 18,000 PHP (328.52 USD). These are all gross monthly income subject to tax and other deductions. 
These rates work well for both the business and the agents – the company gets a significant value from outsourcing, and the agents earn well compared to rates in other jobs in the market. These rates may not seem much to you, but there are many reasons why the Philippines can offer the lowest rates without compromising their employees' wages.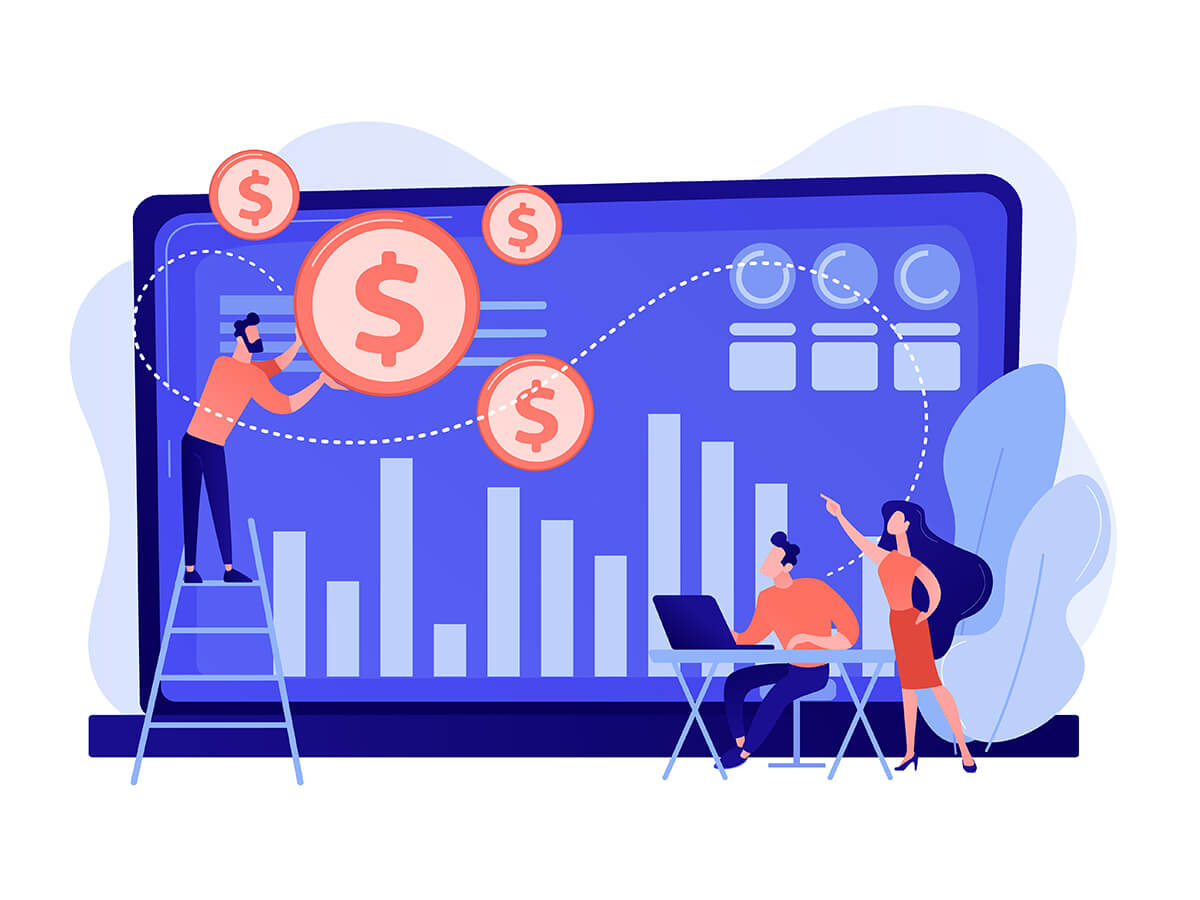 Why Are Outsourcing Rates Low in the Philippines? 
Aside from the quality of service, the Philippines became one of the top outsourcing sites in the world. One reason is that it offers one of the lowest package rates. 
As a business owner, you're probably wondering how outsourcing providers in the country are breaking even with operational costs and employees to pay. 
One of the most significant factors is that the cost of living in the Philippines is relatively low compared to many other cities worldwide. Expenses like operational and housing costs, employee payroll, benefits, and taxes are much more affordable in the country due to the lower cost of living and operations. It reflects exactly what it offers – a significant value for a low price. 
Don't Let the Low Rates Fool You
But don't let the low rates fool you. The Philippines enjoyed a steady growth in popularity and revenue over the years because of the quality of services that are unique to them. While many cities in the world are now into outsourcing, there are many reasons why businesses still prefer Philippine outsourcing providers, aside from affordability and convenience.
The Philippines is mainly Westernized, making them adaptable and skilled in transacting with Western countries. A large population of the country speaks near-fluent English. Coupled with their hospitable culture packaged at a cost-effective rate, Philippine outsourcing is the best choice for many businesses worldwide. 
While outsourcing heavyweights like the Philippines and India are more known for customer service, newbie outsourcing sites in Eastern Europe and Asia are making a mark in more specific IT and software outsourcing services. 
Here are the annual rates call center agents earn per year, in comparison with India, US, UK, and Australia:

Philippines – 182,839

8PHP (3,337 USD)

India – 267,598 INR (3,386.89 USD)

US – 29,717 USD

UK – 17,000 GBP (22,137 USD)

Australia – 47,857 AUD (35,275 USD)
India, one of the biggest outsourcing providers in the world, formerly held the top spot in the list of preferred outsourcing sites until the Philippines overtook them in the early 2010s. Given the slight difference in their rates, it continues to be tight competition between both countries. 
Good Work Can Be Affordable
While it's a common belief that cheap work isn't good and that good work isn't shoddy, the same can't be said about outsourcing. Outsourcing is created to be an affordable business solution. It maximizes low expenses by getting the best service available at that rate, proving that good work can be cheap. 
The Philippines is a culture dedicated to service and excellence. This culture, skills, knowledge, and ability to adapt make the Filipino brand of service unlike any other in the world. 
In business, every investment needs to be an informed decision. In a small and growing business, you need assets that give results. Get the best value for your hard-earned capital by choosing to outsource. 
Shopping for an outsourcing provider may seem confusing, especially in the Philippines, where business process outsourcing (BPO) companies are everywhere. Before you make a choice, it's best to research and pick out a company that's not only a provider but a partner. 
Magellan Solutions Provides Affordable, Top Quality Outsourcing For SMEs
Your business deserves the best. Make the best choice with Magellan Solutions.
Magellan Solutions, the first of its kind in the country, pioneered outsourcing for small and medium-sized enterprises. 
With more than a decade of industry experience, we provide stellar outsourcing services to businesses of every size and industry. An ISO-certified, HIPAA-compliant company, we deliver services up to international standards. 
Make the better choice for your business. Find out what outsourcing can do for you today. 
TALK TO US!
Contact us today for more information.