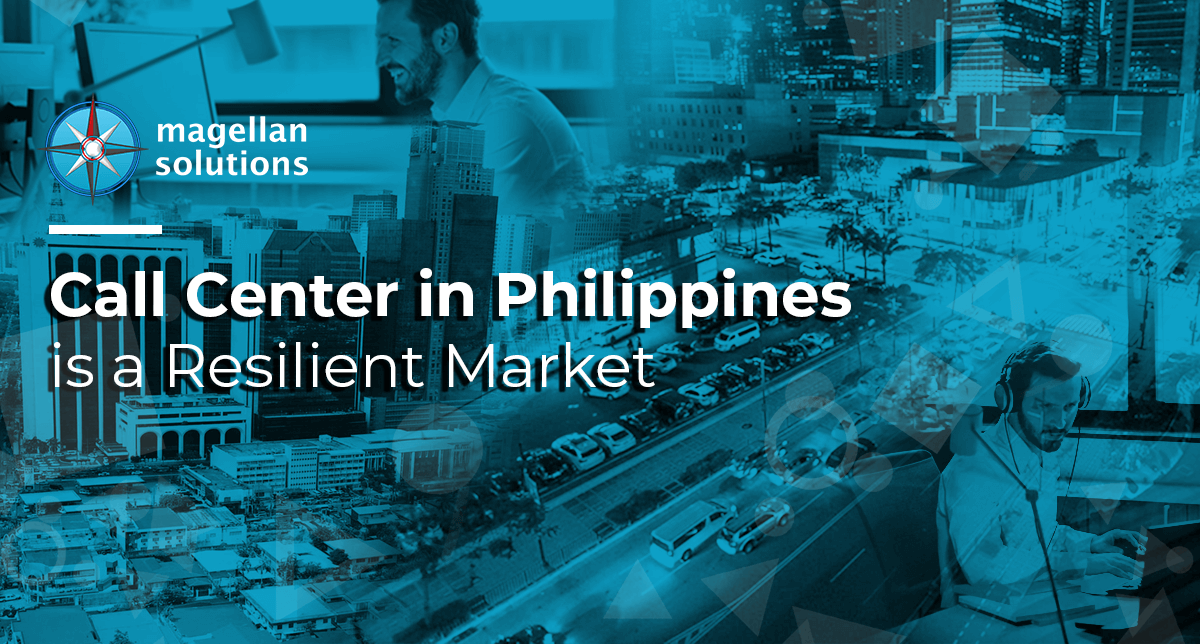 Call Center in Philippines is a Resilient Market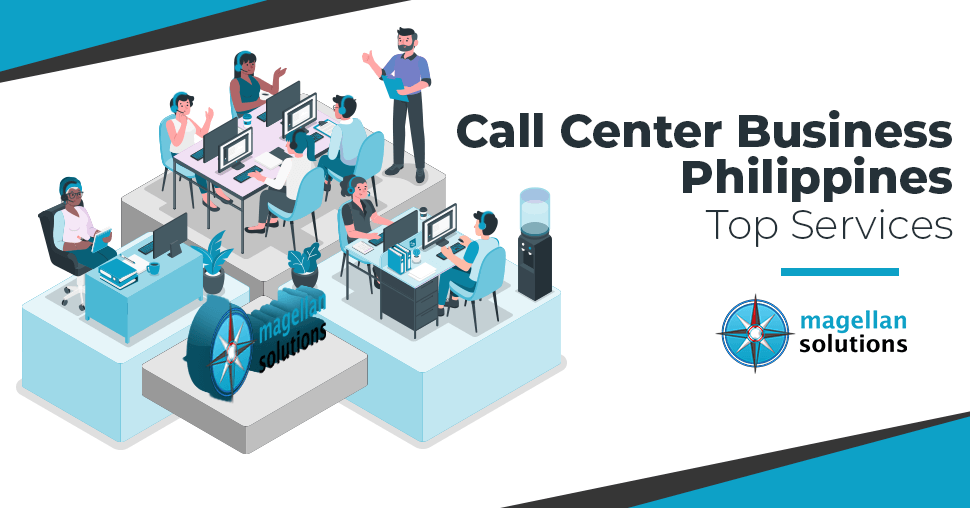 Call Center Business Philippines: Top Services
How much does it cost for a virtual assistant?
Basic administrative tasks cost around $15-25 per hour. Meanwhile, you pay customer service executives $25-30 for an hour. The expected salary would reach at least $50 for more complex tasks. 
An experienced assistant may charge more. Their years of expertise do not come cheap anymore. With more years of experience, the higher their expected salary is.
Pretty expensive both for start-ups and big companies. Why waste your budget when you can get the same quality services cheaper?
Outsource to one person or a dedicated team for a personal touch.
Best virtual assistant services
to outsource
Personal Tasks
You can outsource VA to help out with individual tasks such as:
Organizing your personal to-do list and calendar

Booking travel arrangements for weekend trips or vacations.

Helping you make purchases.
A lot of these tasks don't need someone in-person. They can be for outsourcing instead.
Content Creation
Content writing helps boost search engine optimization and drive traffic to websites.
Have someone oversee this process. This results in a great digital marketing decision on your part.
Blog posting should be regularly to:
Have more people find you on search engines.

Have more of them clicking on your posts. This results in consumers visiting your website.

Blog posts could serve as a star for communication between you and your audience.
Content creation is not easy. Besides writing, there are a lot of other tasks like:
Research

Finding and editing images

Uploading articles to your blog
That's why it's a good idea to outsource your blog posts to a virtual assistant. 
Financial management
There's this general assumption among small business owners that VAs outsourcing can help you do your taxes for you. But at the end of the day, they can't do any actual accounting for you. What they can do is:
maintain budgets

make purchases

keep track of your expenses to make your finances as transparent as possible.
Social Media Management
Many potential customers are going to notice and engage through social media. It is essential to be able to connect with people while staying relevant.
Have someone experienced to handle:
Creating content to share on your social media accounts

Scheduling posts

Engaging with your followers

Analyzing statistics and reports
Below are some of the customer service we offer:
Loyalty programs

Invoice inquiries

Balance inquiries

Order tracking and fulfillment

Customer care support
Inbound sales support

Billing Support

Replacements

Account management
Data entry
virtual assistant
does
BPO companies, like Magellan Solutions, offer accurate data entry services.
Data entry clerks enter data from what the employer has given into computer software. 
Product Listing

Payroll

Transferring data in a Word document or spreadsheet

Entering details for hospital use

Entering details for municipal use
There different specialties in data entry as every business sector need this.
What an
admin virtual assistant
offer
These VAs are also known as general virtual assistants. They are like your office secretaries. Most business holders cannot keep up with all the demands at their offices. VAs can help in many ways. They manage and work on the following:
Emails 

Calendars

Making reports 

Presentations.

Setting appointments
Email Management 
Responding to all those emails can be a challenging task.
Your email channels can still function without you. Outsource to VAs now.
Sift through all your mail to remove any spam.

Answer job inquiries, general questions, and follow-ups.

Organize and filter your inbox.

Carry out email marketing campaigns and manage email lists.
There's a reason why many businesses outsource to places like India and the Philippines. 
Paying outsourced assistants offer a cut-priced bargain along with quality service. You'd be paying a fraction of the price of hiring a virtual assistant from the Western world.
TALK TO US!
Contact us today for more information.