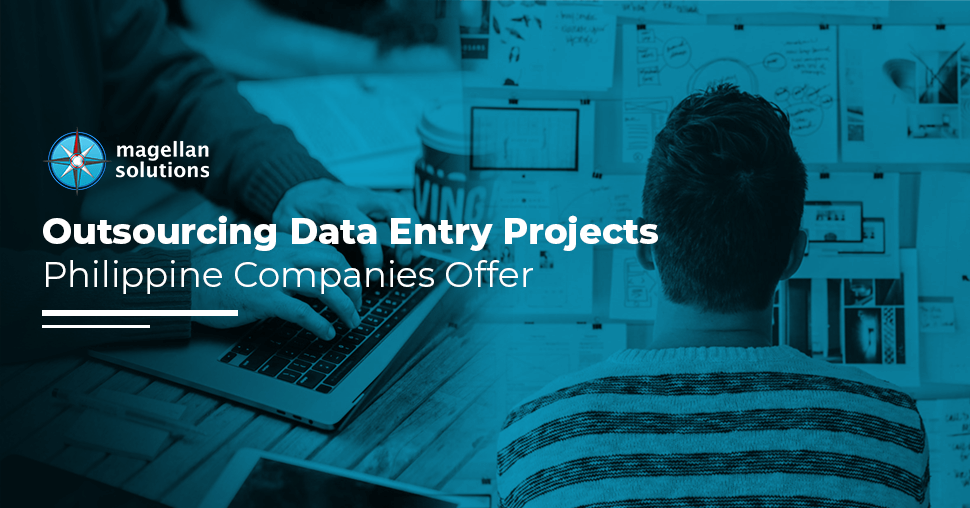 Outsourcing Data Entry Projects Philippine Companies Offer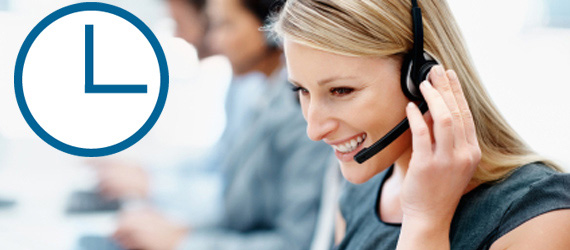 Consider Having Your After Hours Service In The Philippines
Data Entry Business Provider Can Help Boost Your Business
Data entry is an essential tool for any business. It is a tedious and repetitive task. Yet crucial in every industry. The good thing with such a task is you can outsource from a data entry business provider to do it for you. 
Data entry companies can help optimize how you process and store your paperwork. Be it from a physical document or online data collection. 
Data Entry Outsourcing Companies In the Philippines
The Philippines has one of the largest BPO market share in the world. It is not surprising that this task is among the most outsourced jobs in the country. 
Outsourcing data processing means hiring an offshore staff for the data processing services for your business. 
Data Entry Processes You Can Outsource:
Transcription

Claims

Product

Filling in MS Excel sheets accounting

Survey

Raw data conversion and data input

Document management services

Image

Invoice

Forms processing
The good thing about outsourcing data processing is you can assign a dedicated staff for such tasks. Not to mention an expert data entry team. Who can deliver accurate information vital for your business? Plus, outsourcing data entry jobs in the Philippines costs you a lot less money. 
Data Processing & Outsourced Services
Tons of BPO companies offer these services. That is a given. The trick is finding the perfect BPO company for data processing and this outsourced service. Check this list for you to know what to look for.
Experience
Tons of industry experience in data processing will show your chosen provider its capability. This means they had prior experience handling tasks similar to what you are looking for. Focus on their experience with the service that you require.  
Technology
There are tons of applications for smooth and reliable data processing. Your chosen data entry business provider must use the latest and most reliable among all of them. This tells you they take their data entry services seriously, which will benefit your business. 
References
You can ask your chosen data entry business provider for client testimonials or references. You can zoom in on the clients in the same industry as yours. With this trick, you can cross-contact with them if your chosen provider follows standard procedures in data entry. As well as if their deliverables are high quality and handled professionally. 
Quality Policy & Standards
This is for your safety and your clients. Data entry may include personal and sensitive information. Therefore, you must look for a data entry business provider that follows worldwide standards. These are GDPR, ISO, and HIPAA. 
You have to ensure they comply with GDPR, ISO, and HIPAA. The ISO 27001 family provides protocols for information security that any BPO company must follow. 
Turnaround Time
This means they can deliver quality work within the agreed time frame. This ensures that hiring them would be an asset and not a burden for your business process. 
Cost
Cost saving is the top reason why businesses choose to outsource. Thus, looking for an affordable yet reliable data entry business provider would be best. Your chosen provider must be economically feasible to your business in the long run. 
Outsource Offline Data Entry Services in Magellan Solutions
You can outsource your data entry projects in Magellan Solutions. We can provide stellar offline data entry services that will help your business. 
We are 15 years in the business and ISO 27001:2013 compliant. As well as HIPAA-compliant. Call us today for a free 60-minute business consultation. Fill up the form below!
TALK TO US!
Contact us today for more information.