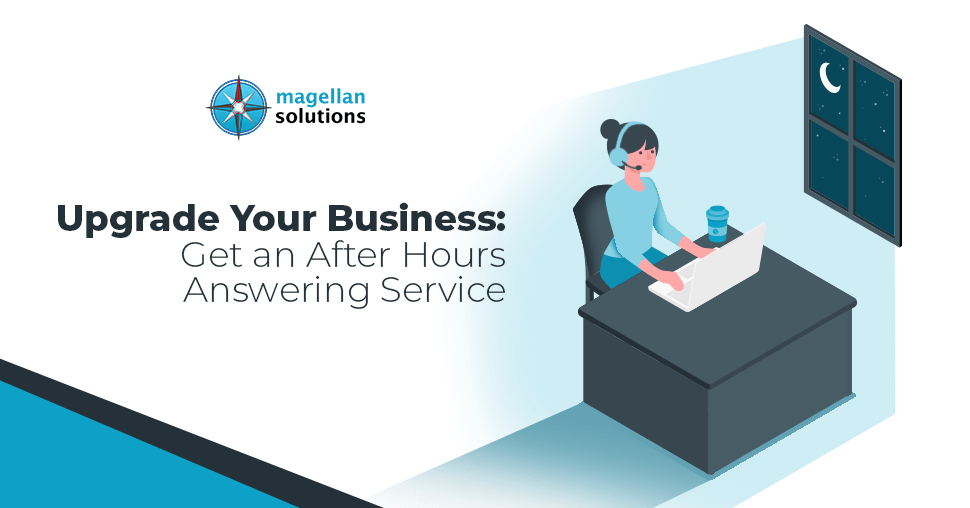 Upgrade Your Business: Get an After Hours Answering Servce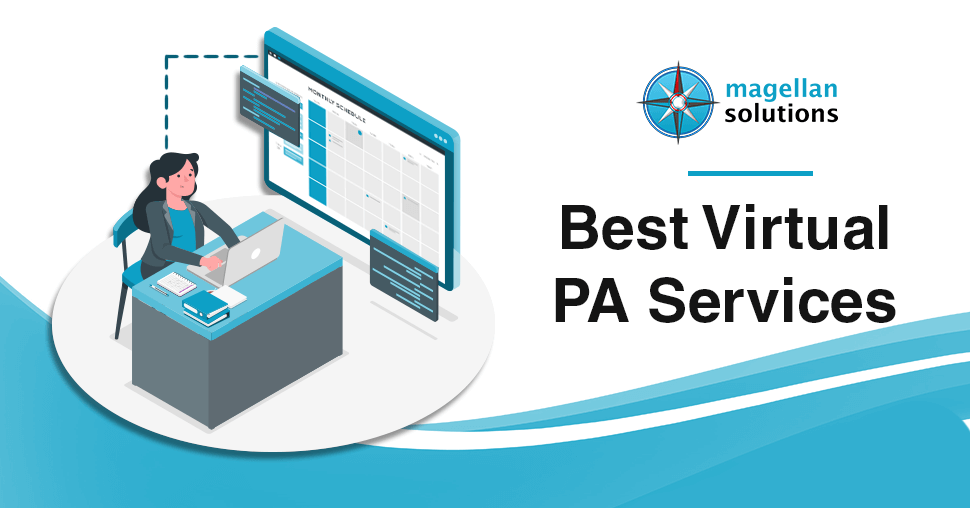 Best Virtual PA Sevices
A Stable Call Center in the Philippines Is A Great Choice For Your Business
The call center industry in the Philippines is considered as mature, fragmented, and highly competitive. This, in turn, creates dynamic but fierce competition among BPO companies in the country. 
BPO Philippines is Still the Best Destination
The ongoing pandemic left the world shaken up. This is proven for any industry. Some businesses struggled. Some, unfortunately, closed down. 
Workforces are reduced by half. It was a matter of adapting or dying.
The landscape in the BPO Philippines is resilient as it chose to adapt to the economic shift. Most call center companies managed to weather the pandemic in the first hit. 
The national government implements lockdowns in the national capital region. Wherein most of the BPO companies are located. 
Philippines Customer Service Outsourcing
The Philippines" customer service outsourcing industry took a hit during the pandemic. Industry experts claim that despite the adverse effects of the pandemic, the Philippines still has a good standing in the world's" BPO market share, as it is projected to cross $11.78 Billion by 2025. 
The convenience of low-cost talent in emerging markets such as the Philippines contributes to the growing BPO services market worldwide.
Cost saving is still the priority of any business. It is even more highlighted as consumer behavior changes due to the pandemic. This helps, even more to make the Philippines the top outsourcing destination. 
The outsourcing industry in the Philippines provides unlimited access to a skilled talent pool at an affordable price. Outsourcing in the country offers scalability and flexible staffing to any business. 
BPO companies in the Philippines employ skilled staff to serve overseas clients. The country's outsourcing business process combines excellent human communication and technology. 
Filipino call center agents are commendable due to their diligence and excellent work, aside from the naturally neutral accent and being one of the top English-speaking countries. 
Besides their communication skills, these call center employees have an innate cultural heritage. These are hospitality, courteousness, kindness, and respect.  
Outsourced Services from the Philippines:
Magellan Solutions Is One of the Top Call Centers in Manila
We were in the country's" business hubs, such as Quezon City and Pasig City. We managed to lessen the effects of the pandemic and the lockdowns in our operations. 
We made the necessary changes to keep our services afloat:
Shuttle Service

Staff House

Work-from-home set up

Strict Physical Distancing

Daily Cleaning Maintenance

Free face mask for employees
We strive to keep our services excellent even before the pandemic. We can say we are ready for the new normal. This is to show our dedication to our clients. To help them rebuild their business and achieve a broader market reach. 
Talk to us to learn how we can help you. Fill up the form below for a free 60-minute business consultation. 
TALK TO US!
Contact us today for more information.