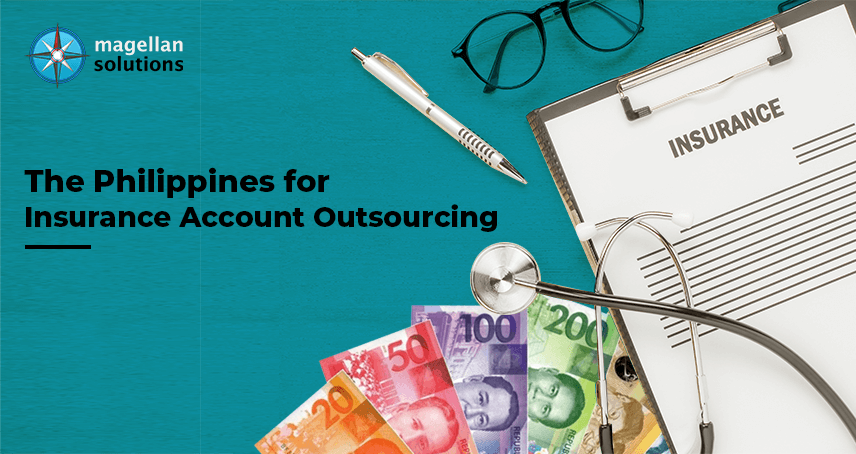 The Philippines for Insurance Account Outsourcing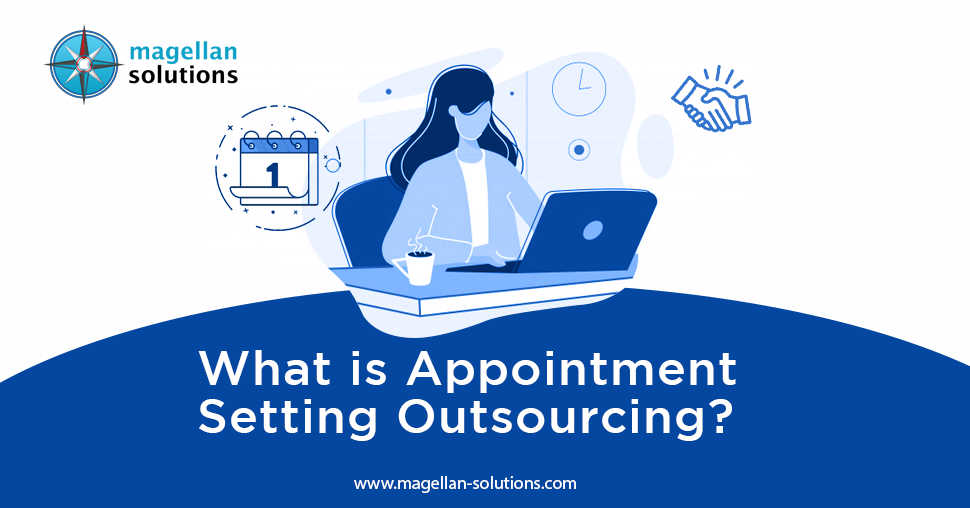 What is Appointment Setting Outsourcing?
What Should You Look for in Agents for a Chat Support Company?
Looking for the best agents in a chat support company can be difficult, especially if there is much to choose from. In the Philippines, more than 800 BPO companies offer this assistance.
Live chat outsourcing becomes a trend as more people rely on their phones to browse products. Therefore, they tend to interact with businesses through text. Meanwhile, phone call conversation becomes less popular because of inconvenience.
So, what are the qualities of the agent that you should look for? Let us take a look at some of it:
Familiarity With Your Product
Of course, if a BPO company represents you, they need to know your services. However, aside from awareness, agents must go through product training. This ensures that all customers' inquiries will have an accurate answer.
It's good that contact centers in the Philippines provide thorough training for their agents. Partner with a BPO that can adapt to your company's vision. It will also help with the image branding.
Competent Communicator
Although the accent is not a factor in chat support, grammar and proper tone are essential. Clients can misunderstand your agent without an appropriate speaking technique. They need to have a "friendly voice" through chat.
It takes effort to master it. However, Filipinos are very friendly, so it is not a big issue for them. Therefore, it is easier for them to compose a text message than to talk over the phone.
Multi-Taskers
A call center agent can only talk to one customer at a time. On the contrary, chat support can interact with multiple customers simultaneously. Thus, these agents must be able to do many tasks simultaneously.
It is perfect for Filipino agents as they can do several duties. Besides that, they can perform it with maximum quality still. Excellent service is still present, even if there is a massive amount of responsibility.
Team Player in a Chat Support Company
Being a team player is essential in every job. This is more evident in the customer service industry. There are some customer-related issues that your agents are not familiar with. Therefore, they will need to ask questions to address the concern adequately. An agent with no teamwork will carelessly respond to the problem.
Philippine BPO companies have the training to improve the cooperation of agents. It is critical for the contact center industry as every team needs to reach a particular quota. With this in mind, they can't get it if someone is not functioning well.
Critical Thinker
When addressing a customer's problem, your agents need an immediate solution. Most companies that solved customers' problems in the first interaction improved by 30% in their service. It is because the client appreciates a quick resolution to their issue. Thus, they tend to purchase your product or service again.
There are still many things to consider when looking for chat support agents. But these are some of the most essential attributes.
24 7 Web Chat: Easiest Way For Brand Awareness
Many consumers right now are using their mobile devices to search for products. Therefore, it is easier for companies to advertise online. However, posting alone is not enough. Potential have some questions in mind about your services. 
This is where 24/7 chat service comes into action. Customers can only browse online during their convenient time. An around-the-clock online presence ensures that there are available people to answer inquiries. As a result, they will be aware of your branding easily.
Live Chat Answering Service: Fast And Easy Sales Conversion
Brand awareness can result in easy sales. Because people are more familiar with your product, they will consider you in the future. Your company will come into their mind first if they need the product you are offering.
The live chat answering service is a "must-have" for every company. It makes marketing and sales easier. Besides that, people will tag you as a reliable business. Thus, it can provide you with more future customers.
24 7 Chat Platform: What Are These Platforms?
Once you figure out the kind of agents, you want for your chat support. It would be best if you also determined what platform you will use. A lot of software offers the best customer service experience for clients.
Among these choices, here are some of them:
Podium Webchat – Best for the majority of users

HubSpot Live Chat – Best free live chat software

LiveChat – Best for converting website visitors into buyers

LiveAgent – Best helpdesk live chat software

Olark – Best live chat software for sales and marketing

Chaport – Best beginners live chat software

Pure Chat – Best live chat tool for small businesses

Sendinblue – Best support and marketing suite

ChatBot – Best live chatbot tool

Freshchat – Best for B2B interaction

Trengo – Best for omnichannel customer support

ClickDesk – Best for voice and video chat
If you partner with BPO companies, there's no need to worry about this. They will provide the proper software that is appropriate for your service.
If you are new to outsourcing, then Magellan Solutions can help you. We have top-of-the-line technologies to improve your operations further. Besides that, our implementations manager can help you with the service you need.
We also take pride in our world-class agents. They went through training to enhance their skills in sales and customer service. Contact us today and get a free 60-minute consultation. Please fill out the contact us form today.
TALK TO US!
Contact us today for more information.