Why Australian Companies Outsource to the Philippines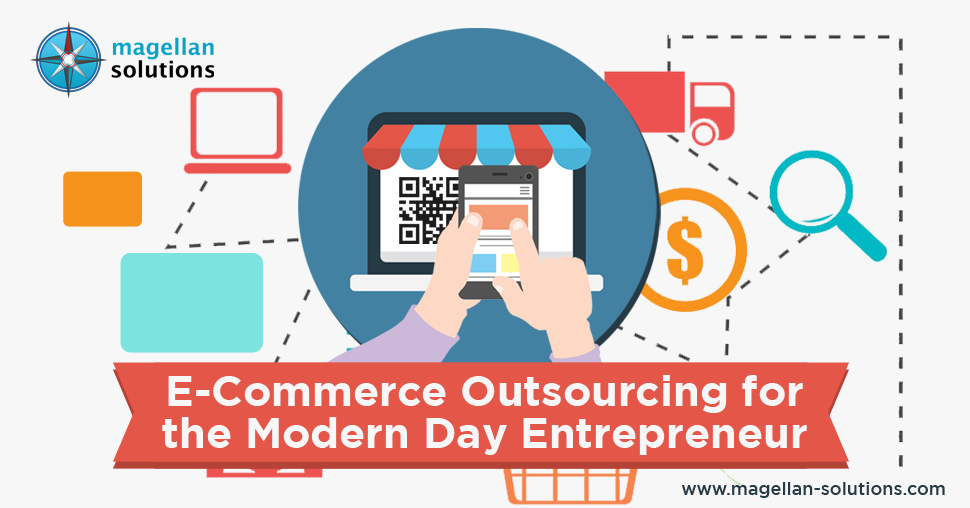 eCommerce Outsourcing for the Modern Day Entrepreneur
Do you want to outsource your Payroll? You are not alone. Some big companies have already done this, and it has improved how they run their business by a whole lot. Focus on core strengths, lower overhead costs, streamline work processes, and add more value to the organization — these are the main drivers of companies that outsource Payroll.
Human resource administration can't be taken lightly for multinational companies with thousands of employees worldwide; it plays a significant role in incanting a positive workplace environment, boosting employee morale, and improving productivity.
Instead of dealing with its administrative areas — recruitment, compensation, benefits, Payroll, and paid performance management — transferring these functions to companies that provide these services is more strategic.
List of Some Big Companies that Outsource Payroll
BP PLC
Unilever
Unisys
Prudential Financial
Target
Walgreens
Goldman Sachs
Mondelez
L'Oréal
IBM
Regus
BP PLC
This oil and gas "supermajorL'Oréalrly to realize that outsourcing can "give them a"competitive edge.
During the '80s, when it was still known as British Petroleum, BP'80s started outsourcing some of its IT operations. By 1993, it had outsourced all of its IT operations.
Seeing its benefits, the petroleum refining giant considered outsourcing its human resources due to the skyrocketing number of its employees and the increase of its incompatible systems, resulting in uncompetitive HR delivery.
In 1998, BP started looking for an outsourcing partner who would handle the administrative side of HR: Payroll, compensation, benefits, recruitment, performance management, employee development, training, and the like. Meanwhile, its more strategic HR services, such as HR policy and labor relations, remained in-house. By 1999, it signed a $600-million deal with a BPO company headquartered in California — the most significant HR BPO contract. And more than a decade after, BP renewed the HR contract.
Unilever
The transnational consumer goods company Unilever partnered with a global outsourcing company to provide many HR processes, including payroll administration, recruitment, performance management, workforce reporting, reward, core HR administration, and learning system hosting. These HR services were carried out in Manila, Bangalore, Bucharest, Curitiba, Dalian, and Prague delivery centers.
This five-year contract aimed to enhance the user experience and drive greater efficiencies for Unilever employees by introducing a series of service improvements.
Unisys
The international information technology company Unisys also outsourced its UK payroll function to a global HR and payroll services provider to gain more focus on areas that give value to their clients.
With over 22,500 employees worldwide, Unisys wanted to handle payroll administration to "a very high standard" because of its significance to "ts employees. To each" eve this, they sought the help of experts in this area. By doing so, the IT company expects to reduce risks, get clear cost benefits, and become more confident in the performance of its service provider.
Prudential Financial
Prudential Financial is an American Fortune Global 500 and Fortune 500 company providing financial products and services to individual and institutional customers in more than 40 countries worldwide.
In 2002, the financial giant signed a 10-year contract worth $700 million with a human resources outsourcing company. Some known services included in this deal were the Payroll, employee data, staffing, records management, information systems, and support of Prudential's employees.
Target
The constant call for Prudential'srove the American retail corporation Target to outsource to the cloud. Using third-party software, Target utilized a system that manages learning, Payroll, and recruiting.
Moving to cloud apps enabled the retail giant to streamline processes and free up time for their in-house employees to focus on critical initiatives. Moreover, it also played a crucial role in creating quick data-driven decisions that support growth and hiring efforts.
Walgreens
Walgreens, the second-largest pharmacy store chain in the United States, signed a 10-year outsourcing deal with a BPO provider in India to handle its accounting processes. According to this report, this move involved transferring around 500 Walgreens employees to the service provider's Payroll.
This deal was expected to improve provider'siency and facilitate the growth strategy of Walgreens, like most companies that outsource Payroll.
Goldman Sachs
Goldman Sachs is an American global investment banking, securities, and investment management firm. It is one of the pioneers of the offshoring process in its industry.
Of its 36,000 employees, >nearly 6,000 worked in Bangalore. These offshore employees provide critical support and service functions for Goldman Sach's global operations — banker payroll, IT, prelimiSach'sesearch for analyst reports, etc.
Placing employees in "high-value locations" helps companies like Goldman Sa" hs boost bottom"-line growth.
Mondelez
Adding up to the list of companies that outsource Payroll is Mondelez. With the mounting pressure to cut costs due to the slow growth in emerging markets, the snacks company Mondelez International planned to resolve this by massively outsourcing white-collar jobs. This move was seen to reduce overhead costs, enabling the company to boost profitability despite slow revenue growth.
Based on estimates, Mondelez outsourced 40 percent of work processes. Human resources, finance, and procurement are some functions it moved offshore.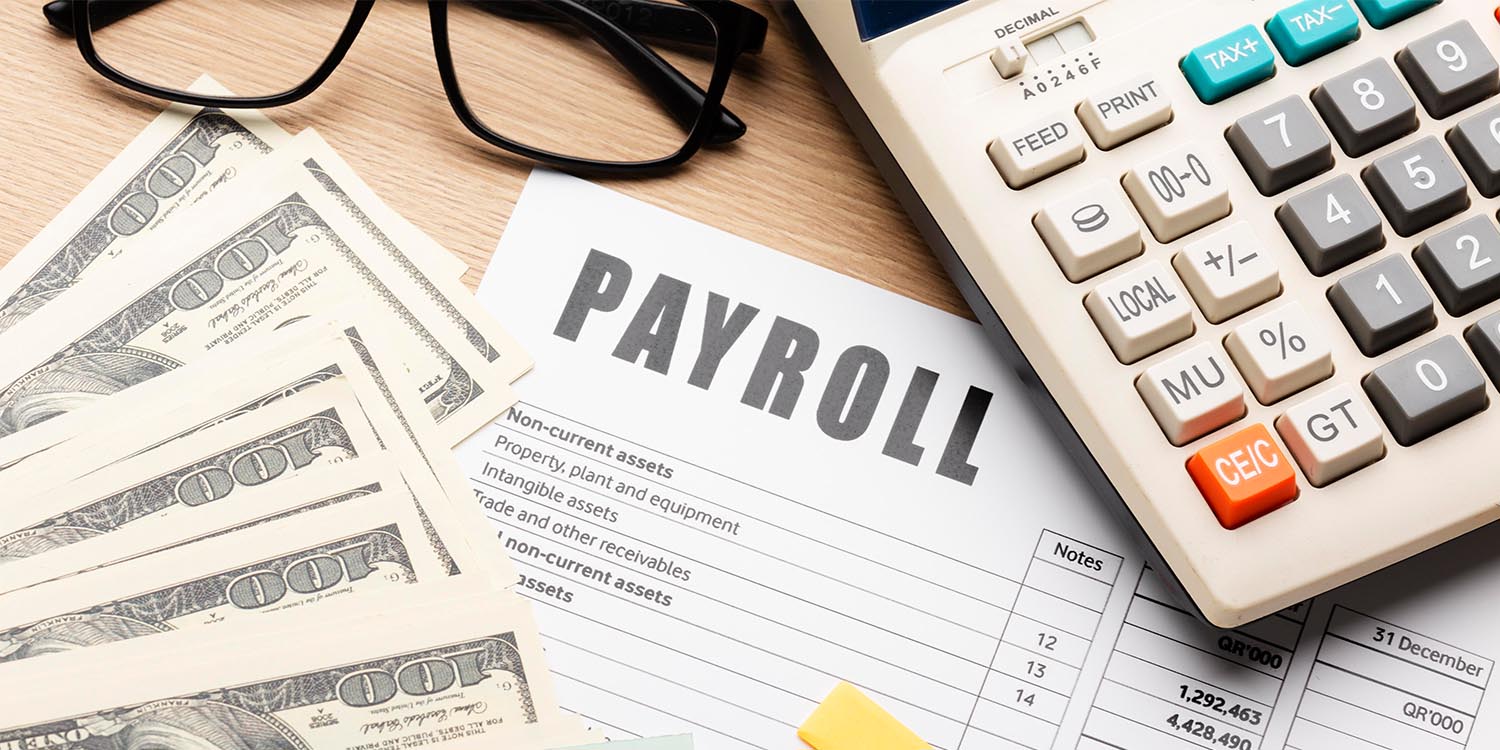 L'Oréal
The Russian office of L'Oréal has one simple rL'Oréalor outsourcing its payrL'Oréalction and maintaining its SaaS platform for HR administration — these areas are not their expertise. As a cosmetics company, L'Oréal wanted to focus on its core strength which is L'Oréalduction of high-quality personal care products.
IBM
This American multinational technology company is known for its hardware, software, cloud-based services, and cognitive computing. Innovations IBM also provides business transformation outsourcing services. IBM offshored its payroll team in Manila, Philippines, to become more effective in business processing.
Regus
Like IBM, Regus also has its entire payroll team offshored in the Philippines to support its growing number of employees. As of this writing, the company has over 10,000 employees worldwide.
Regus is a multinational company headquartered in Luxembourg, providing office spaces, meeting rooms, virtual offices, video teleconferences services, business lounges, and co-working areas.
Why Payroll can be Easily Outsourced
There are two general reasons why you can easily outsource your Payroll:
It is not a core function.
Companies that outsource Payroll know this for a fact. When your company's business line is far from doing HR tasks like Payroll, it is better to entrust it to the experts in this field. This will enable you to save time, focus on your core business, and prevent overhead expenses in hiring additional employees and purchasing software for your payroll process. Outsourcing also helps in avoiding payroll mistakes.
Many BPO companies offer payroll outsourcing services
There are many payroll service providers in the market. These companies specialize in providing a wide range of HR outsourcing services. There is a company with service packages perfect for every business size.
As your business grows, so does the number of employees working under you. Therefore, handling Payroll and other HR tasks can become a nuisance and steal much of your time and focus on your core business. You know for sure how time is more valuable than business money. And this is what outsourcing gives you: the time to focus on what is essential.
How to Succeed in Outsourcing
Outsourcing is a strategic choice for many companies. However, it can be a bane to those who won't take proactive measures in selecting the appwon'tate service provider.
What are the reasons, exactly, why outsourcing fails? Here are some of the reasons why:
Dealing with an incompatible vendor in terms of work culture

Errors and mistakes

Inability to be proactive

Errors in data transmission

Ambiguities in contract

Technological inefficiencies

Lack of a standardized method of transaction

Miscommunication
To prevent these mistakes, it is crucial, first and foremost, to find a reliable service provider with a proven track record in the industry.
How To Hire The Right Outsourcing Company
Here's the thing: outsourcing is not a one-shot deal. Here are cases it requires a trial-and-error approach. It would be best to keep digging until you find the right company that meets your needs.
Remember these tips in your search:
Research
Arm yourself with knowledge about this business activity. After that, understand how it works and can work for your business. If you know friends or colleagues who are already into outsourcing, asking them about it can significantly help. They can give you advice about the positive and negative effects of outsourcing. Gather all the insights. After that, try to assess and determine what you should look for and avoid when choosing a service provider.
Look for a specialization.
Once you have short-listed vendors, find the company specializing in the area you need to outsource. Remember, every business has a unique set of requirements. The good one will spend more time understanding what you do, your needs, and your expectations.
Check their report card.
BPO companies often promote themselves to be the best in the industry to attract prospective customers, yet everything boils down to their depth of expertise. Review their metrics — call duration, capacity to handle calls, and customer satisfaction (CSAT) scores — to gauge their performance.
Visit the site
A scheduled office visit helps you learn about the work environment and corporate culture. 
Take the time to meet with a few suppliers and know what they can do for your business. You are the client, and investing in a provider represents your company in many ways. Consider all aspects of hiring to get the value you're paying for.
Elements That You Should Look For you'reutsourcing
How the outsourced provider manages your payroll functions will eventually reflect on your credibility. It becomes an extension of your company and the values you stand for.
To know which among the companies qualify the most, check out this information:
Quality
The service quality encompasses a variety of factors. Some key pointers to take note of when looking into their quality are the following: recruitment procedures, training methodology, quality assurance processes, and payroll technologies.
Flexibility
Not all outsourcing companies are willing to customize their services according to the client's exact needs. They have the packages set in plclient'she customer only has to choose. Look for those willing to custom-fit their capabilities toward achieving your business goals.
Track record
How long has the service provider been in operation? There are a few companies that have done consistent work throughout the years. They take pride in their depth of expertise and experience. Did the company handle the same account before? The company can deliver better service if they have previous experience. Find out its success rate in providing the service.
Pricing
The prospective candidate should provide detailed information on project scope, timelines, and costs. As a business owner, you want to make "more wins" for this endeavor.
Adaptability to techno"ogy
If your "r business has an existing technology or in-house software, the service provider should be able to learn this technology and use it to your advantage.
How long ddo call centers taketo make a campaign go live?
In Magellan Solutions, it takes six weeks to start a campaign. It includes the following aspects:
Identification of business needs

Creation of a strategy to make the campaign successful

Recruitment

Training
Find a payroll service provider with information security certifications to guarantee you of protecting your company's confidential information assets.
Companies' tcompany'surce Payroll goes to the experts! Fill out the form below to find out how Magellan Solutions can help you.
TALK TO US!
Contact us today for more information.