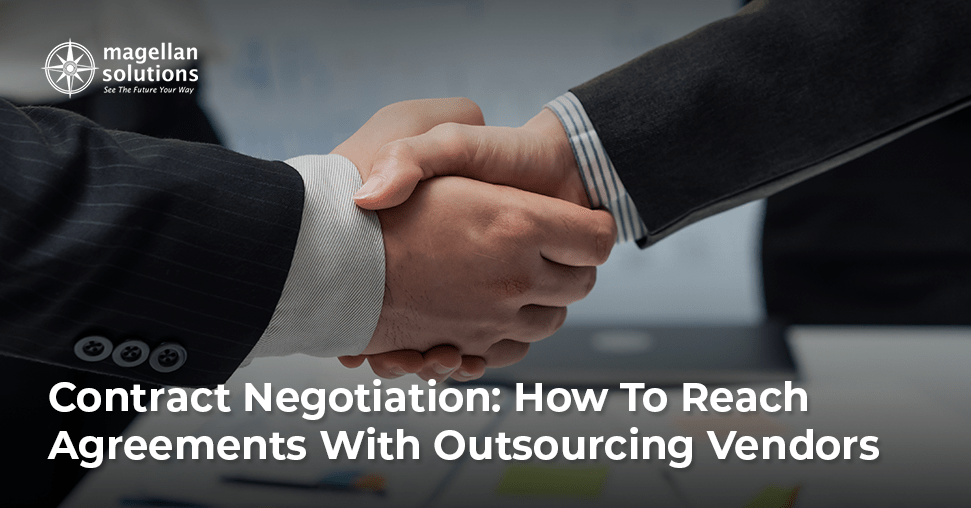 Contract Negotiation: How to Reach Agreements with Outsourcing Vendors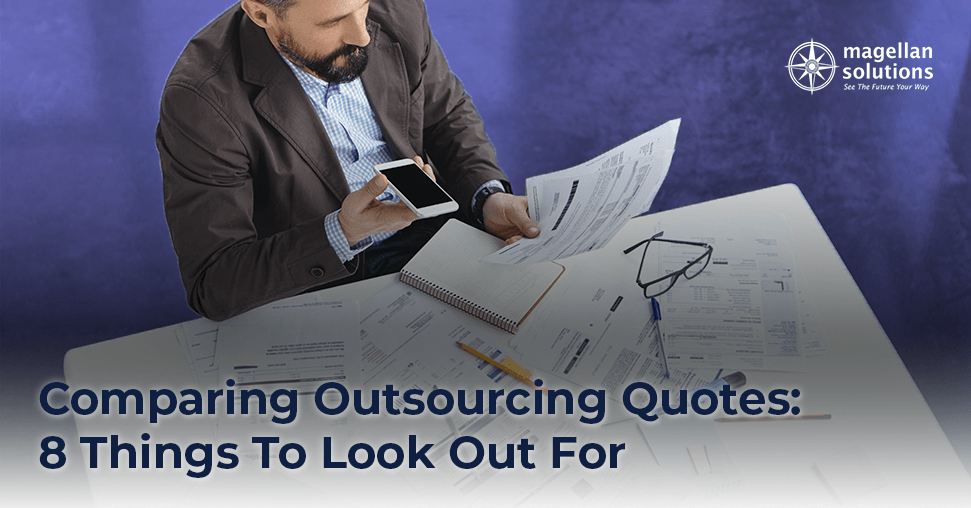 Comparing Outsourcing Quotes: 8 Things to Look Out For
In today's ever-changing economic landscape, outsourcing is like a trusty sidekick. This is especially true when times get tough. Hence, it's no surprise that companies outsourcing their sales operations are remarkably resilient.
Outsourcing companies offer a wide range of services. Yet, one of the most popular is outsourcing sales and marketing. Outsourced marketing teams whip up powerful strategies to boost lead generation, giving sales a healthy boost.
The benefits are so enticing that even industry giants can't resist the allure of sales outsourcing. Here are some notable organizations that have harnessed the power of outsourcing for their sales operations.
11 Companies That Outsource Sales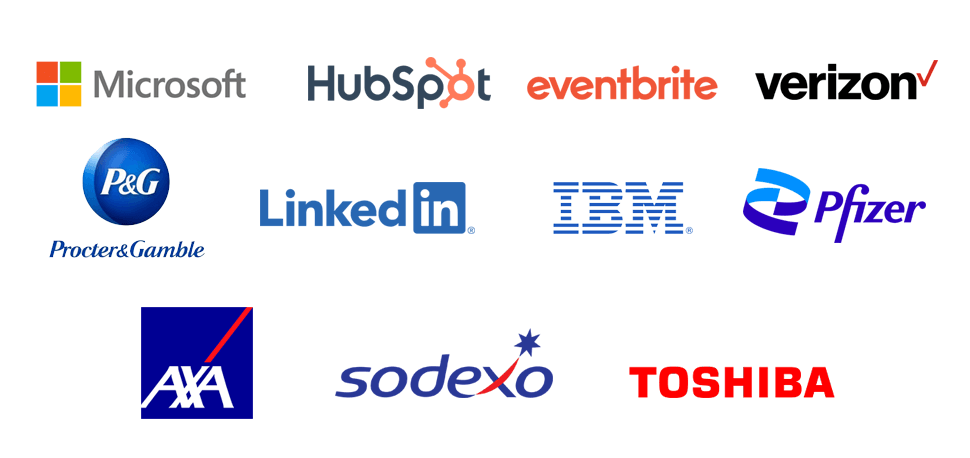 1. Microsoft: As one of the world's largest tech giants, Microsoft strategically partners with sales companies globally. They outsource sales teams native to international locations, optimizing their reach.
2. Hubspot: This Massachusetts-based software company, known for its marketing solutions, also collaborates with B2B sales firms. They value specialized expertise in sales and customer support.
3. Eventbrite: Offering event management and ticketing services, Eventbrite outsources aspects of its operations, including sales and customer support, to enhance user experiences.
4. Verizon: A telecommunications giant, Verizon outsources parts of its domestic and international sales operations, ensuring efficient service delivery.
5. Procter & Gamble (P&G): P&G, a global consumer goods corporation, often outsources operations, including sales. For instance, its brand Olay collaborates with international service providers.
6. LinkedIn: The professional networking platform LinkedIn leverages third-party sales professionals and customer support specialists to enhance its service offerings.
7. Pfizer: A pharmaceutical leader, Pfizer employs offshore outsourcing companies for various operations, including manufacturing and sales, using diverse outsourcing models.
8. AXA: As an insurance giant, AXA partners with sales outsourcing firms across its global footprint. For efficiency, AXA Insurance has outsourced to a Philippines-based BPO company.
9. Sodexo: A multinational corporation specializing in food services and facilities management, Sodexo outsources portions of its sales operations to other outsourcing organizations.
10. Toshiba: Renowned for technology, Toshiba outsources many business processes, including sales and marketing operations, to streamline its global operations.
In a business landscape increasingly reliant on strategic partnerships, these companies demonstrate the advantages of outsourcing sales. Consider the benefits of optimizing expertise, cost-efficiency, and global reach as you explore outsourcing solutions for your business needs.
Unlocking the Power of Outsourcing for Every Company
Outsourcing your sales processes isn't just a cost-effective choice – it's a strategic advantage. Here are some compelling reasons why:
Cost Efficiency: Outsourcing lowers operational costs, making it an economical option for businesses.
Focus on Core Functions: By outsourcing sales tasks, you free up your team to concentrate on your company's core activities.
Employee Development: Outsourcing allows you to nurture your in-house talent while experts handle specialized tasks.
Fostering Business Growth: Outsourcing fuels business expansion, letting you scale your operations efficiently.
Access to Expertise: Partnering with specialists gives you access to top-tier talent and industry insights.
The big players we've discussed in this article recognize these advantages. They've harnessed outsourcing to supercharge their growth and consistently enhance their services.
Here's the exciting part: you don't need to be a corporate giant to reap the rewards of sales outsourcing!
Offshore outsourcing companies, like those in the Philippines, offer efficient sales solutions at budget-friendly rates.
Want to join the ranks of successful outsourcers?
It's as simple as finding the right partner, and that's where Magellan Solutions comes in. We're here to help your business thrive through the power of outsourcing. Fill out the form below and start growing your business with the aid of outsourcing!
TALK TO US!
Contact us today for more information.