Philippine Inbound Sales Call Center
Effective marketing campaigns should come together with efficient sales and customer service to close a higher number of sales. Phone calls will continue coming in any time of the day. Never miss another business opportunity! Boost your growth with the help of an inbound sales call center. See what our agents can do for you.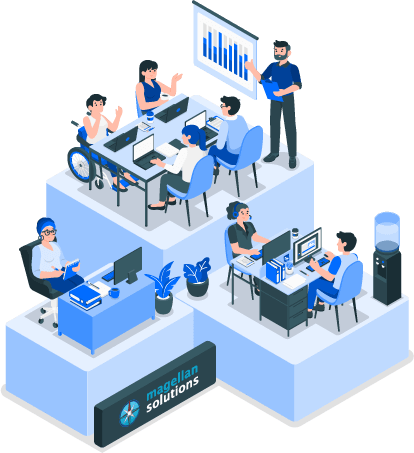 What Is B2B Inbound Sales Outsourcing?
Inbound sales outsourcing is a business activity of contracting a service provider to handle customer inquiries about your products and convert them into sales. The Philippines is a hotspot for this service because of the millions of English Filipinos ready to take on work.
The Difference Between Inbound Sales And Outbound Sales
Customer Service As An Important Inbound Sales Strategy
There's a chance that your callers are not yet ready to buy from you. Assist them in deciding what to do next instead of pushing them to buy right away. By combining customer service with effective sales techniques, you'll be able to enhance your customers' experience with your business.
Pros And Cons Of Outsourcing B2B Inbound Sales Outsourcing
Outsourcing an inbound sales call center has different advantages:
An outsourced inbound sales team can help you save on operational costs.

With half (if not more) the cost, it enhances the customer experience.

Your inbound sales reps can upsell or cross-sell relevant products which increases your chance of getting more revenue.

It gives you the ability to answer all incoming calls 24/7.

You can be available on your preferred channels.

You do not need to worry about setting up human resources and training, among others. There's a team that will take care of that for you.
However, it is a challenge to choose the right provider. Be careful when choosing a company because there might be risks when it comes to your business information.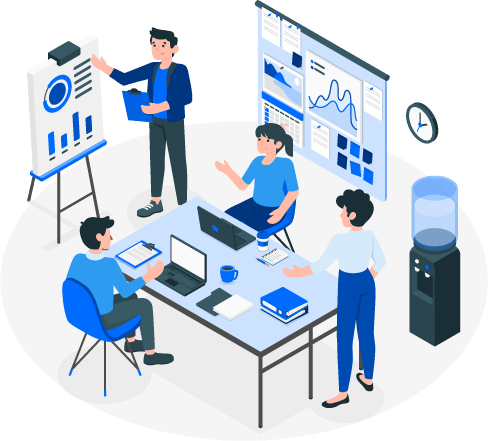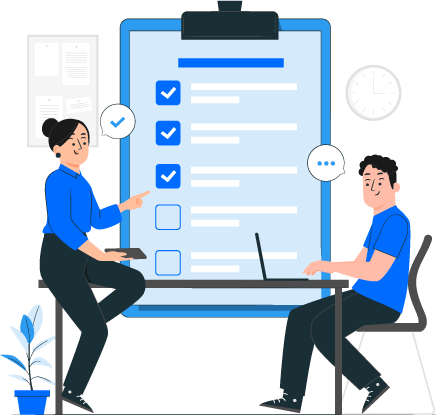 What To Look For In An Inbound Sales Call Center Provider?
Before outsourcing your inbound calls, check for the following:
The expertise of the inbound call center in selling and customer service.

The percentage of inbound leads they can convert based on their previous and current clients.

The amount of their inbound sales services.

The track record of the company.

The capacity to meet your required number of seats.

The industries they serve.
Magellan Solutions' Inbound Sales Call Center
Aside from customer service, we also specialize in providing sales services to our clients. We guarantee that we'll help you increase your inbound sales conversion ratings.
Magellan Solutions can offer you a reliable and effective call center team that can maximize your company's brand. If you wish to know more about our sales service, get in touch with us.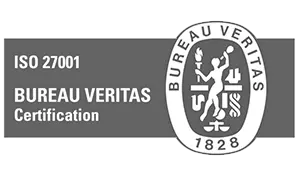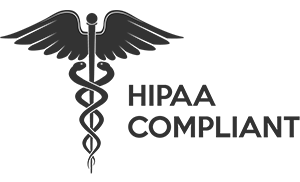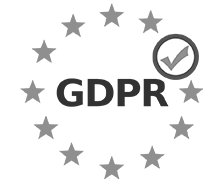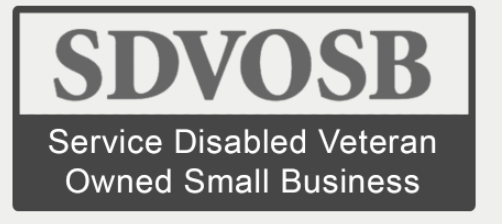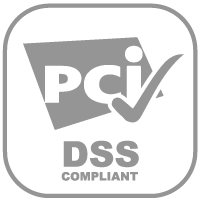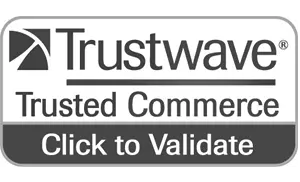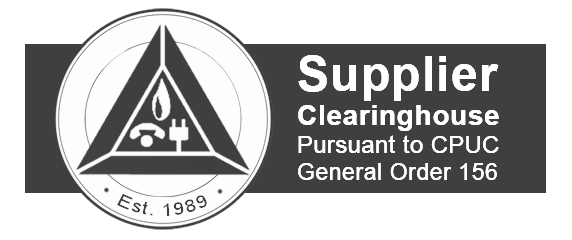 Call us for a FREE CONSULTATION
Toll Free: 1 800 371 6224        US: +1 650 204 3191        UK: +44 8082 803 175,        AU: +61 1800 247 724
Call us for a FREE CONSULTATION
Toll Free: 1 800 371 6224        US: +1 650 204 3191       
UK: +44 8082 803 175,        AU: +61 1800 247 724
December 6, 2023
Facing customer retention challenges, especially when you're still getting the hang of things, is crucial.  So, what's the smart move for inexperienced businesses? Outsourcing their
[…]
November 16, 2023
Have you ever thought about how a business would thrive without customer service? If you're a start-up, having dedicated customer support may pose challenges with
[…]
November 10, 2023
When one searches for "outsourcing countries" on the internet, Outsourcing Philippines vs India stands out.  Intrigued why? Because these two countries offer outsourced services that
[…]
Contact us today for a free 60-min consultation
Thinking about outsourcing? Send us a message for a free 60-min consultation.
We'll read it and set up a call ASAP!
It is a service that uses pertinent information and effective communication technologies for online transactions. With its help, electronic services (e-services) can supply buyers 24/7. Now, you can sleep soundly at night, knowing that someone is attending to the needs of your target consumers.