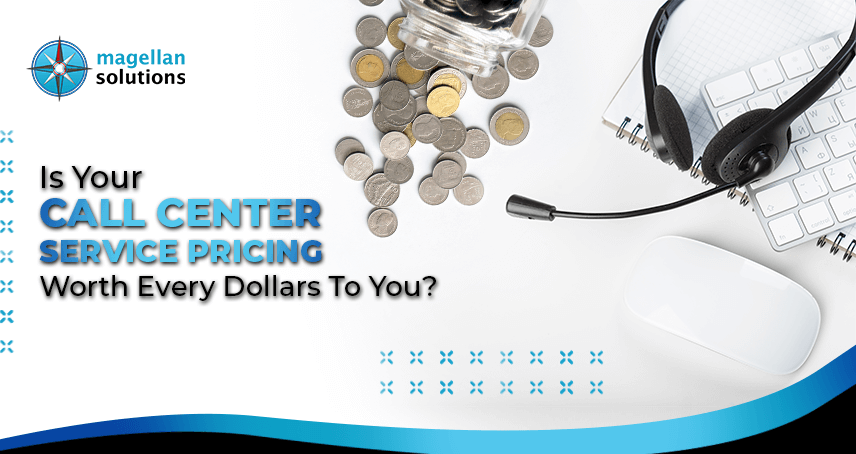 Is Your Call Center Pricing Worth Every Dollars To You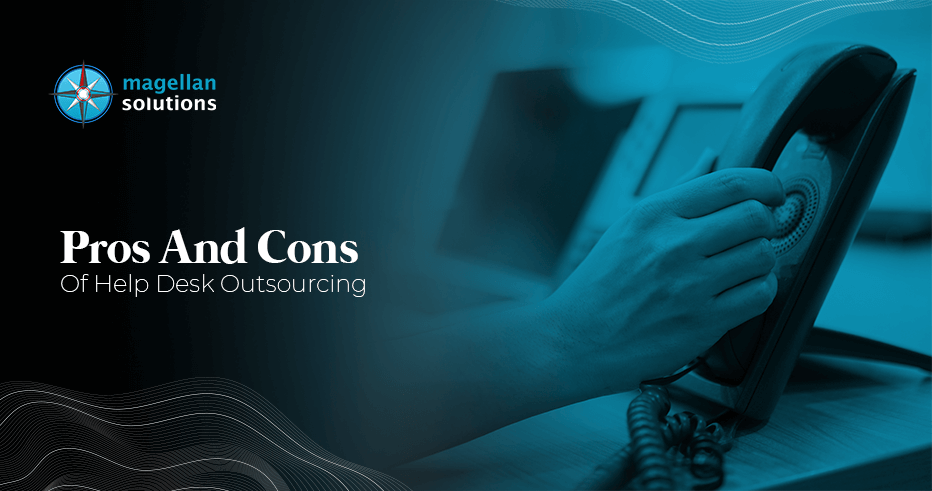 Pros And Cons Of Help Desk Outsourcing
Back Office Outsourcing Services Help You Streamline Your Operations
The back office serves as the engine room of any business. When it fails, its failure spills over onto the entire process in the company. As the business grows, so are back-office tasks composed of administrative functions. While expansion is the go-to option to address such challenges, back-office outsourcing services have become the cost-effective and efficient strategy. 
Back-office outsourcing services seem just like a simple tool in the arsenal of business management. However, most business owners often mistake this move as the same as outsourcing or with BPO in general. 
Back Office Outsourcing Services: Why This Means Contracting To Experts
Back office outsourcing indeed means contracting your administrative tasks to external providers, let's say in the Philippines or India. But remember, you are not simply passing off your lessons to outsourcing providers. You are availing services of knowledgeable talents with years of experience in that specific function you need.
Back Office Support
For Office Services
| | | | |
| --- | --- | --- | --- |
| Finance  | Human Resources | Business Analysis | Marketing Team |
| Accounting & Bookkeeping | HR Manager | Business Analysts | Market Researcher |
| Payroll Manager | Recruitment Staff | Data Researchers | Marketing Data Analyst |
| Payroll Processor | Workforce Manager | Data Analysts | Administration Assistant |
| Accounts payable processor | Performance Management Specialists | Data Entry Specialists | Data Entry Specialist |
| Accounts receivable processor | Training Specialists | | |
| Debt Collection Processor | Employee Development Specialists | | |
| Administrative Assistants | | | |
Now when you partner with a BPO service provider, they do not simply supply you with staff to do these functions. Most of the time, their staff have the necessary skill to do these back-office support services. 
Let's say you want to outsource your payroll management. A BPO company will provide staff with a degree in accounting and experience in payroll processing. 
The same is valid for IT back office support; they can provide staff with IT degrees and are experienced in that industry. 
For data management, which is one of the crucial but repetitive tasks, a BPO company has experienced back office data processing staff for you. 
This assures you that when you avail of back-office outsourcing services, you can benefit from these experts. Maybe even better compared to your in-house talents but less the spending. 
Back Office Support
Perfect For SMEs
Big businesses and industry key players have been outsourcing back-office support, and they sure acquire many benefits. What's good with this strategy is it is also perfect for SMEs. 
For startup businesses, you would rather spend on things that directly impact growth. Spend on assets that contribute to streamlining your product or service. Which back-office support outsourcing can help you do so?
Time and Cost Effective
We know, in general, that outsourcing is cost-effective. This is true when you compare labor wage and infrastructure maintenance between the US and outsourcing destinations like the Philippines and India. 
Also, you don't have to concern yourself with acquiring office equipment for these people, as your BPO provider will do these for you. The less you spend on back-office management, the more you save. 
Also, you outsourced to people who do just that function. This means no distraction, and they can focus on their assigned tasks. This results in faster processing and early delivery of output. Time is money. Imagine the savings you can acquire when processes are done as per deadline or earlier. 
Leave It To Experts
Back office outsourcing is knowledge process outsourcing in more ways than one as experts process your back office support like accounting and IT. This assures you get your hand on the quality output that these people can provide you. 
This smoothens your process flow from the back office to the front office. From your production to your product or service distribution to your customers. 
Focus 
There is a significant emphasis on expansion for SMEs. This is why you need your in-house employees to focus on core competencies. You would rather have them spend their valuable time to improve your products and services. 
Scalability
Back-office outsourcing services enable you to scale up or down whenever you need. You can have full back-office support to work to your advantage. Also, when you partner with a BPO provider, you can avail of short– or long-term contracts. Work with them as you need them. 
Critical Steps In Choosing Your
Back Office Outsourcing Services
Once you decide to outsource back-office support, you should do your homework. This could entail research and shortlisting of your providers, to name a few. Outsourcing is a huge market. This only means there are tons of BPO providers you can choose from. 
Of course, like anything else, you can find subpar, mediocre, and the best BPO companies you can partner with. You can do the following steps to make the best decision.
1. Research
All good things come from good research. You can do this to look for a BPO provider that aligns with your values and understand your business model. Some BPO providers work best with big businesses; some are an excellent match for SMEs and startups. 
Researching will help you shortlist BPO providers you see your business setting up a partnership with. Also, a BPO provider that can cater to your needs and provide high-quality service. 
Also, you can look for a provider that specializes in the back office support you desire and who has an outstanding record and experience. 
2. Do Your Math
While outsourcing is indeed cost-saving, you must do proper computation. First, you should compare whether you can save when outsourcing back-office support. 
A reliable BPO provider can give you a clear picture of the cost breakdown. This is for you to understand if you save money when you partner with them. 
Also, you can compare how much each BPO provider charges for package-based, results-based, or customized pricing models. 
3. See the Bigger Picture
Back-office outsourcing is an investment. This works best as a long-term partnership. For SMEs, you can look for BPO companies that can keep up with you in the long run. A provider that is flexible enough to be at pace while your business grows. 
In conclusion, you must choose a BPO provider that provides efficient back-office support services. A provider that can achieve your project milestone as you collaborate with them. 
Magellan Solutions Cater Back Office Outsourcing Services For SMEs
As the #1 SME-focused BPO provider, we cater custom-fit back office support services for startups and SMEs. Here at Magellan Solutions, we only provide staff with in-depth knowledge of your desired service. 
We can help you streamline your overall business operations as you focus on things that matter to you: your business growth and higher ROI.
We can provide various back-office outsourcing services that you may need. Our 17+ years in service offer us incomparable industry experience, resulting in our efficient services. 
Data and information security matter to us, and the same as it is for you. That's why we follow an internationally recognized Quality Management System. We are ISO 27001 certified and HIPAA-compliant. You can ensure our utmost protection of your data and information. 
Give us a call today for your free 60-minute business consultation. Let's work together for our mutual growth. Fill up the form below!
TALK TO US!
Contact us today for more information.