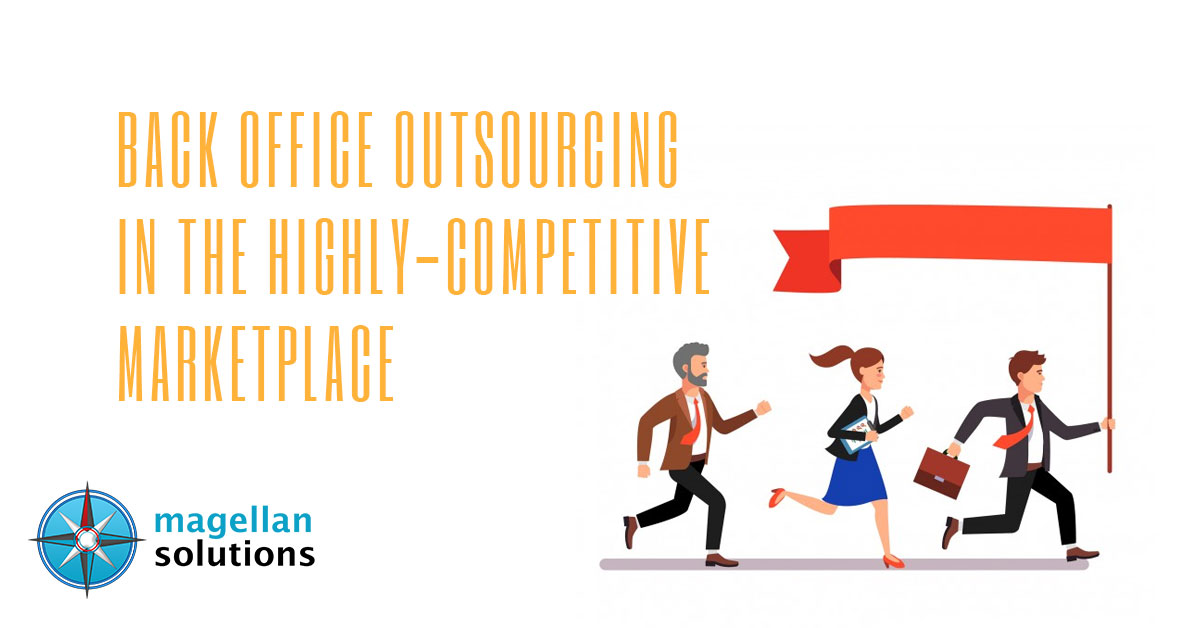 Small and medium-sized enterprises (SMEs) need a few things in order to grow into large companies: laser-like focus on their core competency, efficient operations, smart planning, and expertly-executed processes.
In order to keep up with today's increasingly competitive business environment, SMEs strive to achieve all these things, but the reality remains that not all SMEs are successful in their attempts at doing so.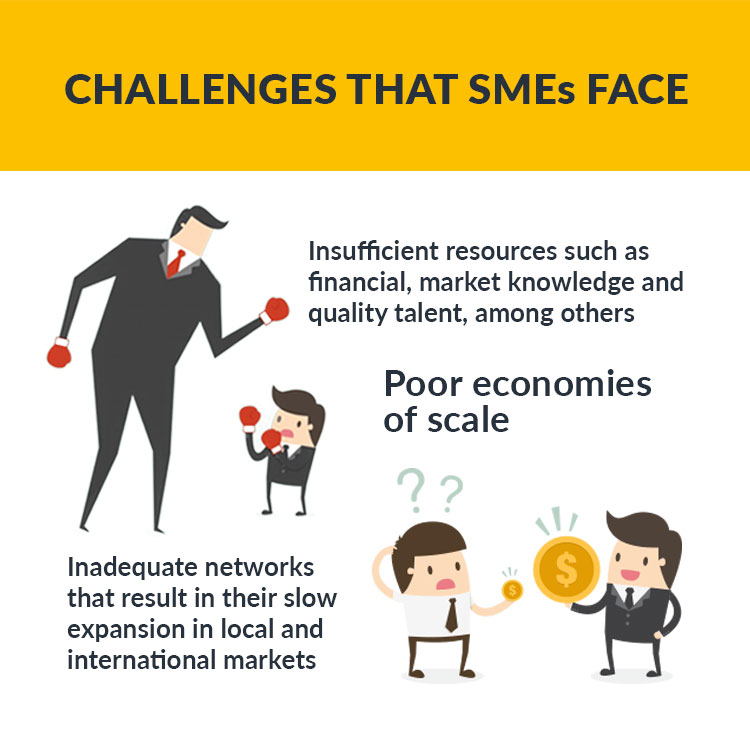 A 2016 working paper included the following list of challenges that SMEs face:
Insufficient resources such as financial, market knowledge, and quality talent, among others

Poor economies of scale

Inadequate networks that result in their slow expansion in local and international markets
A 2015 Business Development Bank of Canada research paper entitled, "SMEs and Growth: Challenges and Winning Strategies" also found out from their survey findings that 64 percent consider rising operating costs as a major challenge facing SMEs' growth.
The good news for SMEs is by engaging in back-office outsourcing, they can have higher chances of successfully overcoming these challenges and reaching their goals of expansion and growth.
Back office outsourcing defined
Back office outsourcing involves the delegation of a company's back office functions — mainly administrative jobs that ensure a business' smooth and sustainable operation — to a third-party provider. According to outsourcing company Booth and Partners, the five most commonly outsourced back office functions are data entry, payroll, human resource and administration, IT support, marketing, and public relations.
How back office outsourcing helps SMEs overcome these challenges
The valuable benefits that back office outsourcing offer SMEs enable them to overcome the challenges of rising operating costs, lack of expert knowledge and skills, and low scalability, to name a few.
Back office outsourcing is proven to reduce a company's operating costs by assigning the costly jobs of recruitment, training, and provisions for staff to the outsourced, third-party provider.
How much can business owners save through outsourcing? According to Jumpstart HR LLC, an HR Outsourcing Firm based in the US, companies can save 15-25 percent by outsourcing their HR operations as opposed to having an in-house HR department. SMEs with less than 100 employees can enjoy the greatest cost-effectiveness, with an estimated 55% in savings (just below $65,000). And this is just for outsourcing your HR function.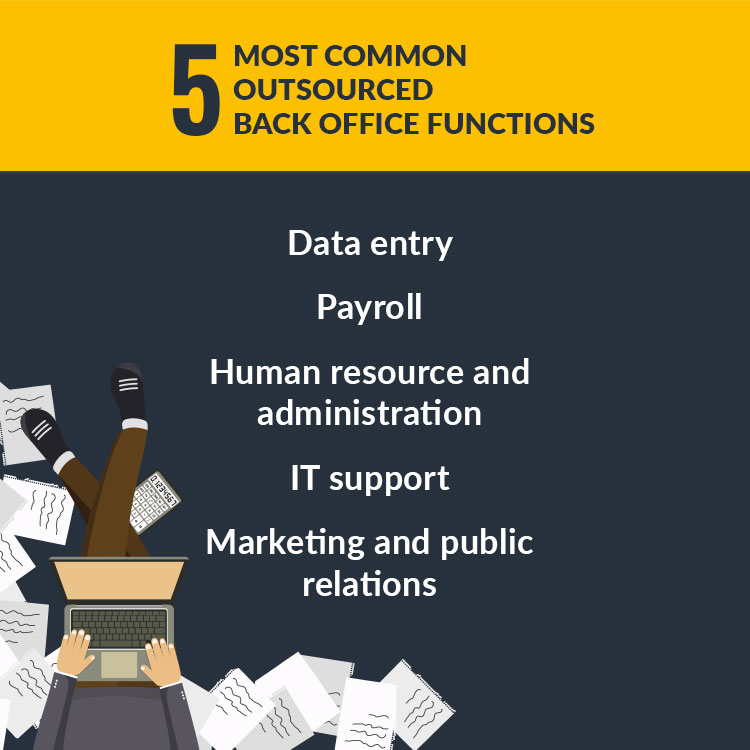 Your back office outsourcing provider will take care of the salary, benefits, and taxes, as well as the equipment and tools that their staff will use to perform their jobs. This gives SMEs who engage in back office outsourcing greater financial control and freedom, owing to their huge cost savings in labor, investments in equipment, office rental, and utility expenses.
Aside from cost reduction, back office outsourcing helps SMEs overcome their challenges by linking them to highly-educated, experienced, and trained experts in a wide range of back office functions. This mitigates the negative effects of having limited access to the most competent professionals who larger enterprises have no difficulty securing due to their more attractive compensation packages. Back office outsourcing addresses this uneven playing field of business and gives SMEs more opportunities to increase their competitiveness.  
Lastly, back office outsourcing allows SMEs to easily ramp up or down their staffing, depending on the season or their business' current performance. With the help of the most advanced IT solutions, requesting for additional outsourced staff to keep up with high demand, or reducing their number, can be just one click away.
All these benefits empower SMEs to focus on their core competency, operate more efficiently, and carry out their processes more skillfully, ultimately boosting their performance within their respective industries.
Our back office support services are proven to help your business' growth
Magellan Solutions Outsourcing Inc. has been helping SMEs and large corporations alike in achieving their goals of higher operational efficiency, superior customer service, and improved value chain management for over ten years.  
Our wide range of back office support services are fully customizable and cost-effective, enabling you to provide a personalized service to your clients as well as exercise greater flexibility with your financial resources. Because our employees are all highly-educated and trained experts in the following specialized and technical fields, we have built a reputation as one of the top back office outsourcing providers based in the Philippines. Aside from our competent staff, we also invested in state of the art computer technologies and IT equipment to deliver efficient, excellent, and expedited results to our clients.
Accounting and Finance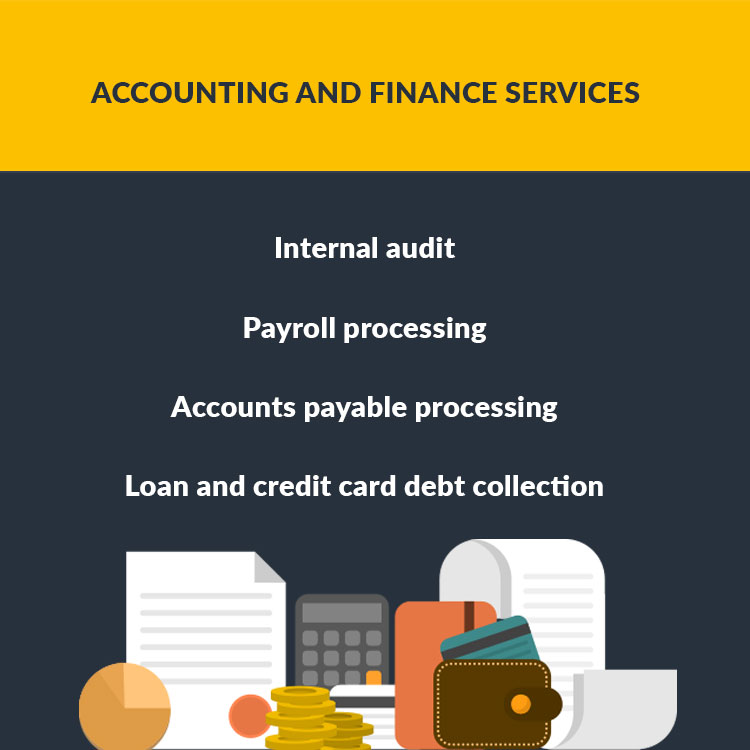 From internal audit and payroll processing, accounts payable processing, loan and credit card debt collection, let our certified accountants and financial experts' knowledge gained from education and experience help your SME achieve error-free financial reports, timely payroll and seamless financial management.
Data Management Services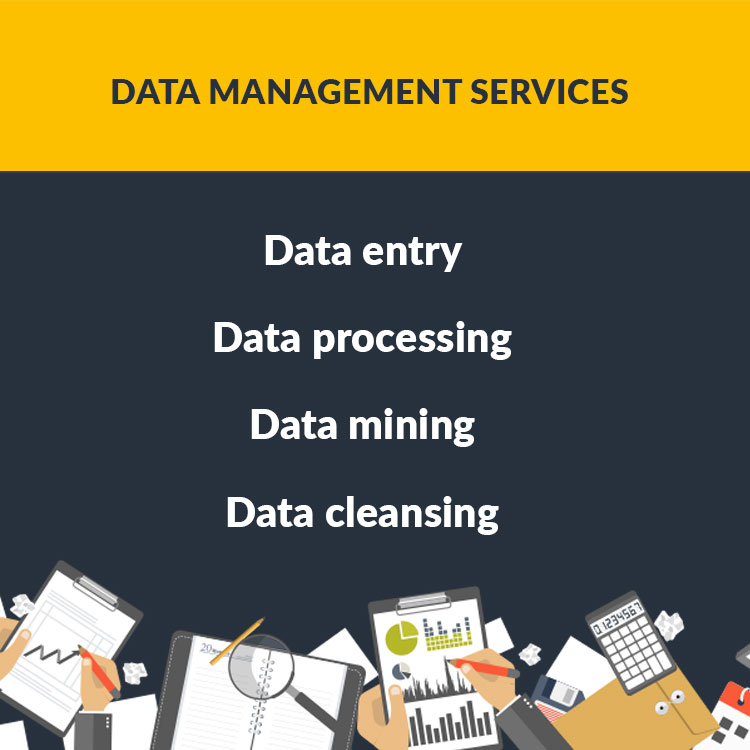 Entrusting your SME's data entry, data processing, data mining and data cleansing needs to our team of data experts can help you make strategic and well-informed business decisions. Our professional data management services can also protect you from the nightmare of data inaccuracies and data loss.
Forms Processing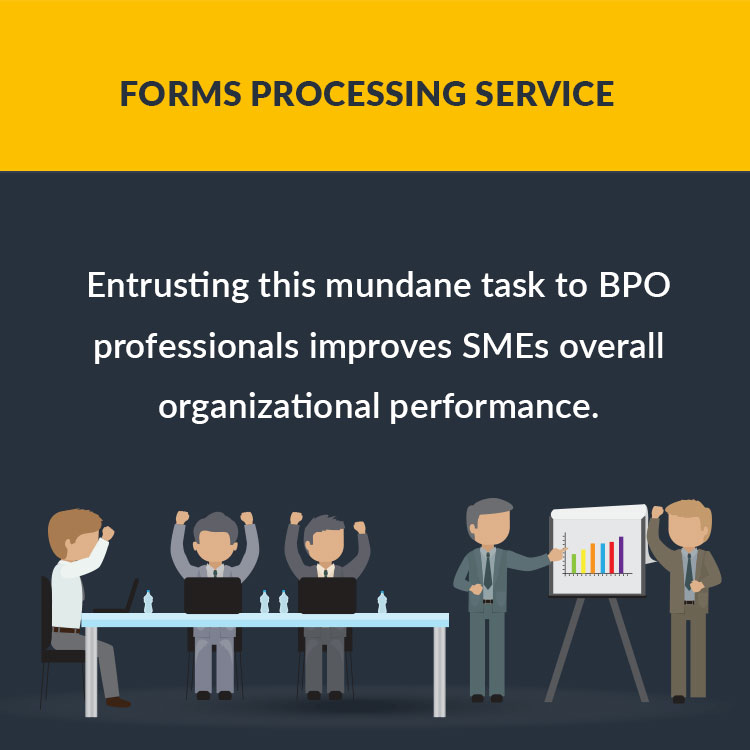 Let our forms processing specialists and machinery handle this time-consuming job with greater accuracy and speed, improving your staff's productivity and your SME's overall organizational performance.
Human Resources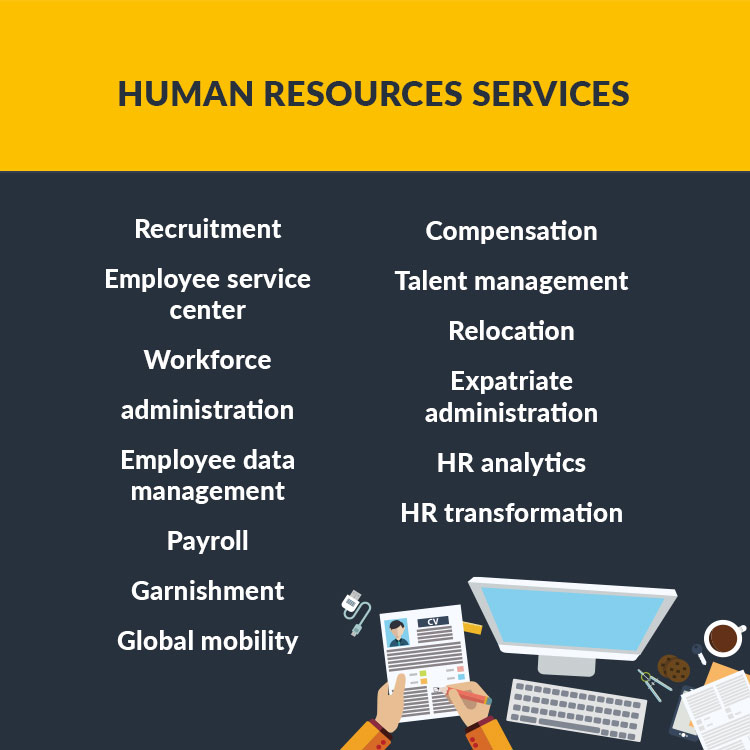 Experience a highly-organized, seamless and updated HR system by outsourcing HR services to us. Choose from any of our comprehensive HR offerings: Recruitment, Employee Service Center, Workforce Administration, Employee Data Management, Payroll, Garnishment, Global Mobility, Compensation, Talent Management, Relocation, Expatriate Administration, HR Analytics and HR Transformation.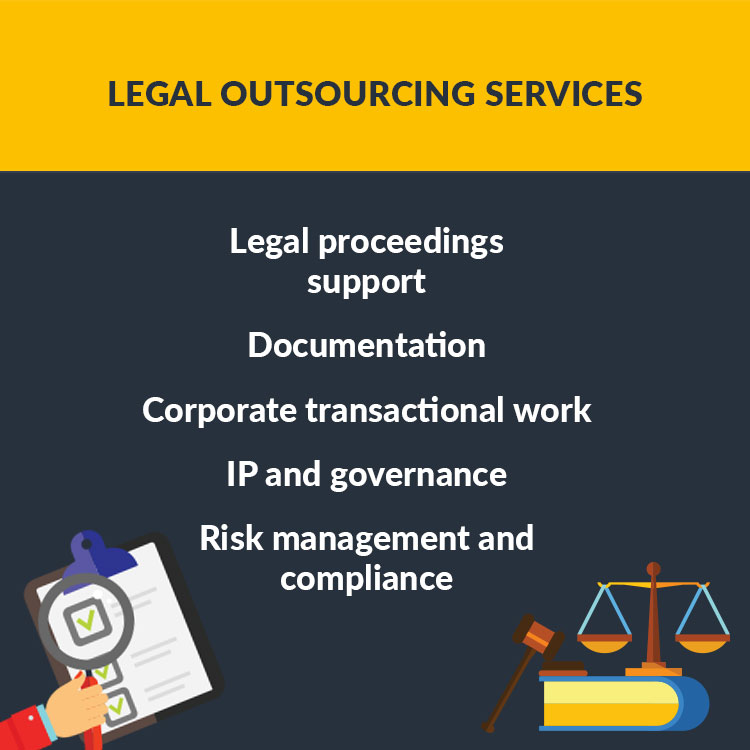 Our team of corporate lawyers, legal researchers and paralegals consistently deliver high-quality legal proceedings support, documentation, corporate transactional work, IP and governance, risk management and compliance to our clients worldwide. We are also ISO 27001:2005-certified and HIPAA compliant, so you can have peace of mind regarding your data security and privacy when working with us.
Software Development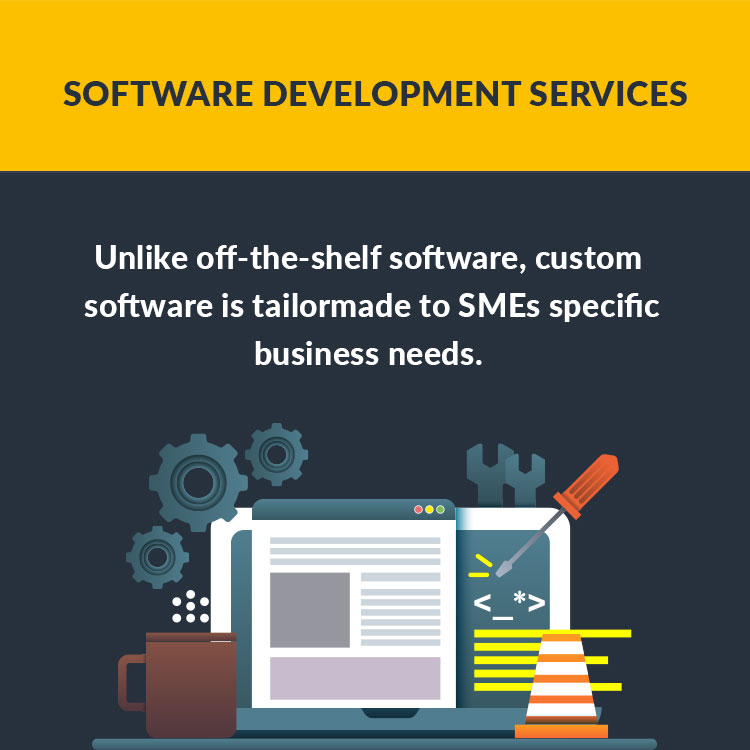 While we specialize in custom software development, our software and application developers are also knowledgeable in all the other aspects of the software development process, so you can rest assured your software development is in good hands when you outsource to us.
Technology Solutions and IT Services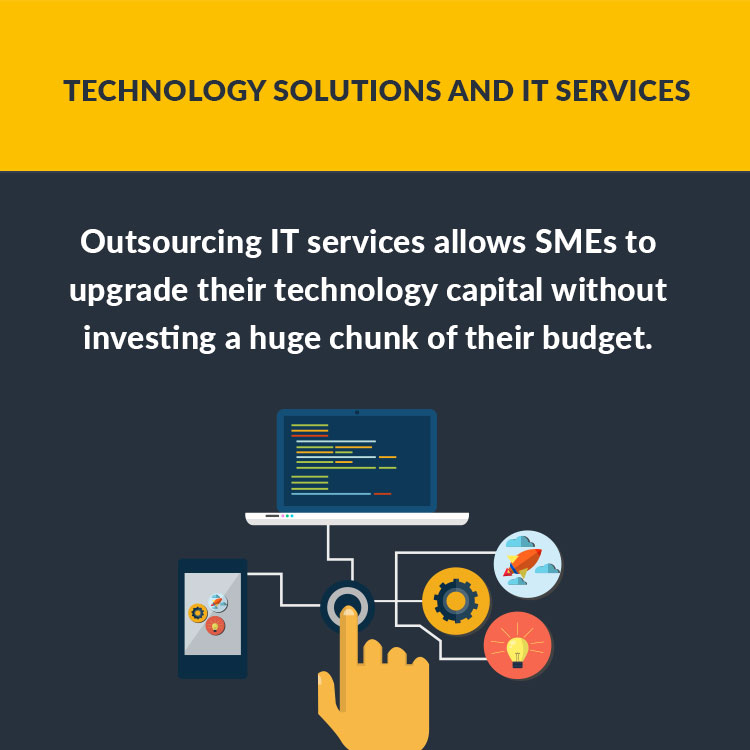 Upgrading your SME's technology capital without high investment is possible by outsourcing IT services to us. With the help of our latest IT equipment, our IT professionals are committed to bring you fast, high-quality and reliable technology services, 24/7.
Virtual Assistants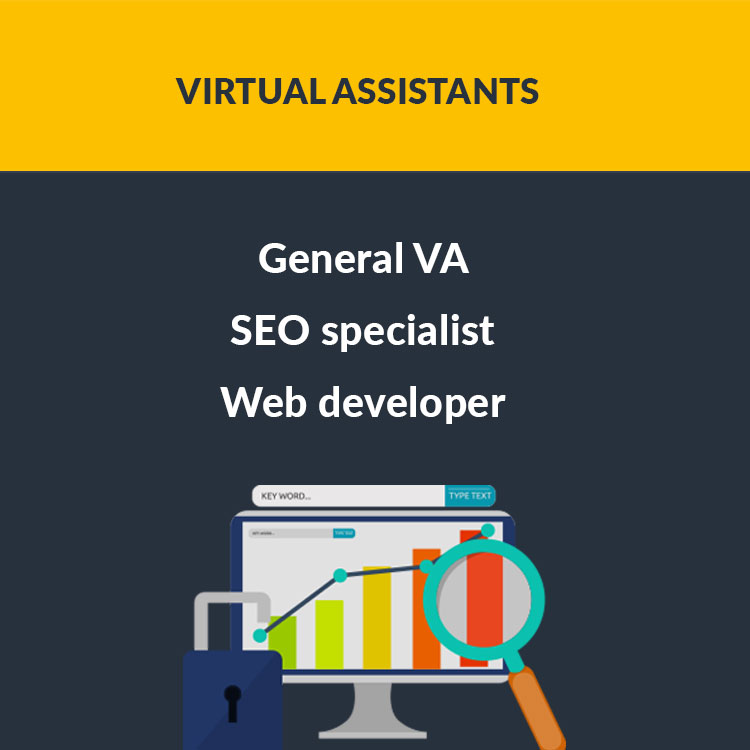 Looking for a general VA, article writer, SEO specialist, or web developer? Let our team of highly-skilled virtual assistants handle these tasks for you so you can focus on more client-building and income-generating endeavors for your business
Take advantage of the benefits of back office outsourcing. Fill out the form below to know how we can help you.
TALK TO US!
Contact us today for more information.