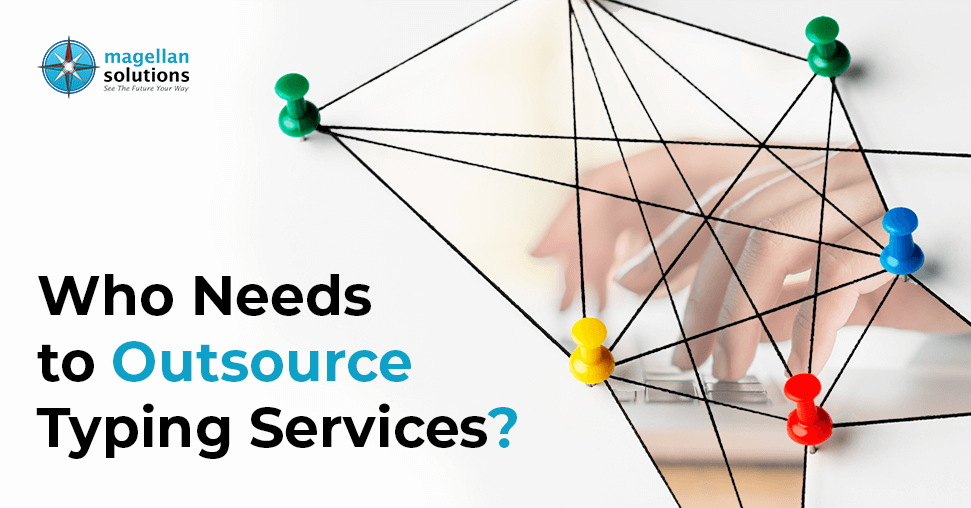 Who Needs to Outsource Typing Services?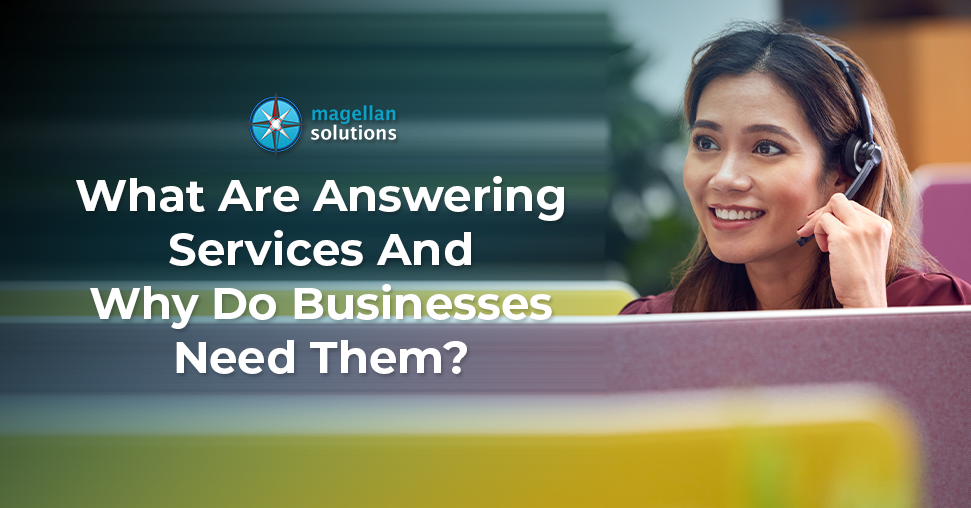 What Are Answering Services and Why Do Businesses Need Them?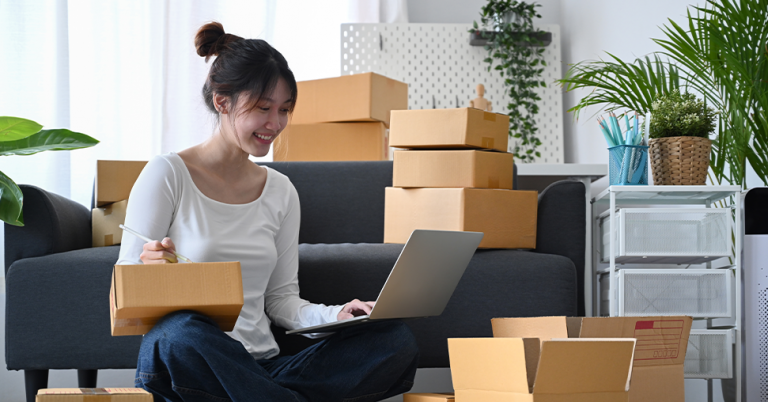 Small businesses need extra help to keep operations as smoothly as possible. Peak business hours can be demanding, especially with the increasing customer traffic and inquiries. 
One of the main challenges of running a small business is addressing customers' concerns. But small businesses usually have opening and closing hours, and customers might need help outside business hours. 
Moreover, lacking manpower may result in overlooking some inquiries and concerns, causing customers to lose trust and loyalty. The solution to this problem is virtual answering services.
What Is Virtual Answering Services?
A virtual answering service is a remote answering service usually provided by human answering agents. They take customers' calls on behalf of the small business. Small businesses can hire virtual answering services from a reputable business process outsourcing (BPO) company. Your small business can take advantage of the free trial to get firsthand experience of working with an offshore answering service without paying a dime. 
Advantages Of Answering Services For Small Businesses
Did you know that customers hate being routed to automated voice machines? Don't allow an automated voice machine to handle customers. Fix this problem and replace it with real people answering your business calls today. This solution can make your calls more responsive and personal, ensuring that all your business calls get answered and resolved promptly.
Check the following advantages that virtual answering services can provide for small businesses:
Your small business can save money with a virtual answering service than hiring a full-time receptionist. Just imagine the money you can save on employee benefits, such as a full-time wage, health insurance, paid time off, retirement plans, and other government-mandatory employee benefits. With phone answering service, you can reduce the turnaround of customers' calls at a lesser cost.
Excellent Customer Service
Do you want to provide 24/7 support to your customers? A virtual answering service ensures that somebody will answer all your calls promptly. This task is important in improving customer satisfaction. Furthermore, virtual receptionists can provide personalized service, allowing your small business to build better customer relationships.
A virtual answering service can free up time for employees and managers, allowing them to focus on more important core business activities. As a result, you can expect your team to have higher productivity and efficiency, helping you achieve your business goals faster.
A virtual answering service can scale your business up or down. Virtual answering services can adjust to calling volume changes or staffing needs without incurring additional training costs. The most reputable phone answering service providers regularly train agents to ensure they're equipped with the right experience and competency to answer calls and address customers' problems promptly and satisfactorily.
Hiring virtual answering services can provide small businesses with a professional image. Your small business can appear more established, building your credibility and attracting new customers.
How Answering Services Work And The Features They Offer
Business process outsourcing (BPO) companies, like Magellan Solutions, have state-of-the-art facilities and communications equipment and highly trained virtual answering assistants ready to take calls on behalf of small businesses. 
Virtual answering services have dedicated remote receptionists who answer customers' phone calls on behalf of small businesses. Here's how virtual answering services work and the features they offer:
Interactive Voice Response (IVR)
When callers reached the system, they'll be provided with a series of pre-recorded options to determine where the call will be routed like the department or the type of query. IVR ensures that calls are already filtered before it reaches the concerned department or contact person to save time.
Call Routing
Incoming calls to your small business phone number will be routed automatically to your virtual answering service provider. If there's a predefined criterion like time of the day, caller's concern, or location, the call may be directed to the appropriate department or relevant person.
Call Answering
Virtual answering receptionists answer phone calls using a professional, personalized greeting and identify the caller's needs. They're highly trained to identify the type of customers they're dealing with to ensure they can handle the calls properly with accurate answers to their inquiries and resolve issues as soon as possible.
Call Forwarding
Virtual receptionists can transfer the customers' calls to the appropriate department. Depending on your preference, they can also take messages and send them to your business via email, voicemail, or text message.
Customization
You can customize your virtual answering service to meet customers' unique needs. For instance, you can rely on virtual answering services for the following tasks: setting up appointment scheduling, managing real-time customer inquiries, and handling after-hours calls.
Reporting
The most reputable virtual answering services can provide detailed reports on relevant metrics, including call volume, average handle time (AHT), and first call resolution (FSR). That way, you can understand your customers' needs and improve your services. The system can also do call recording for quality assurance purposes used for training and as evidence if there are disputes.
Examples Of Popular Virtual Answering Services For Small Businesses
Are you looking for a virtual answering service for your small business? Here are some examples of popular virtual answering services:
#1 Magellan Solutions 
This Philippine-based BPO company offers a broad range of virtual answering services, wherein they have live human agents who can answer your business calls promptly. Magellan Solutions has a fully integrated computer system, telephony, and enhanced interactive voice response support. 
Moreover, the company has flexible agent scripting, automatic call distribution, and in-house IT professionals on call 24/7. Magellan Solutions also offer predictive dialing, agent text messaging, call reports, and call recording, monitoring coaching. This BPO company offers excellent call center outsourcing services and virtual assistant services.
#2 Ruby Receptionists
Ruby Receptionists is a virtual answering service manned by live receptionists who can answer calls on behalf of small businesses. The company offers various services like call answering, message taking, appointment scheduling, and call routing.
#3 AnswerConnect
AnswerConnect provides 24/7 live call answering, appointment scheduling, and message taking. The company also offers customizable call scripts, call routing, and call recording services.
#4 CallHippo
CallHippo is a virtual phone system providing call forwarding, call recording, and voicemail transcription. It also offers a virtual receptionist feature to answer small business calls and route them to the appropriate departments or staff members.
#5 Conversational
Conversational has live receptionists who can answer small business calls and handle customer concerns. The company provides call forwarding, call routing services, and appointment scheduling.
Conclusion 
Virtual answering services can be the best solution for small businesses, ensuring they don't miss important customer phone inquiries and resolve customers' concerns properly. Your small business can gain enormous benefits, including improved customer service and employee productivity by hiring virtual answering services.