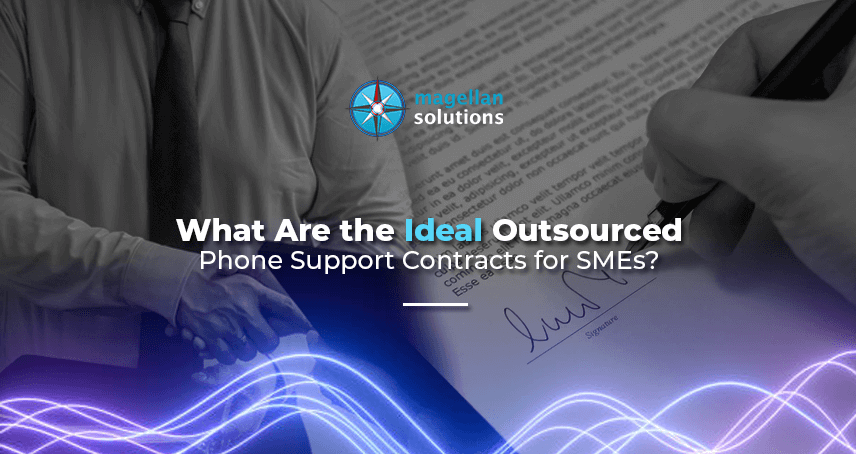 What Are the Ideal Outsourced Phone Support Contracts for SMEs?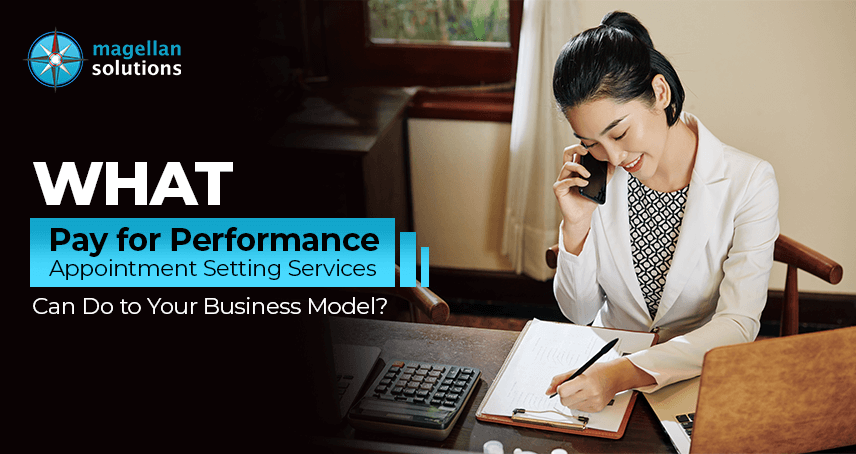 What Pay for Performance Appointment Setting Services Can Do to Your Business Model?
What is the role of a
creative BPO?
Creative Process Outsourcing, or CPO, is a business activity where a company outsources all or part of its creative processes to a third party like Magellan Solutions.
As one of the top CPO providers, we manage part of or the entirety of the creative and artistic processes such as:
Graphic Design Outsourcing:
Filipinos are incredible artists. Furthermore, graphic design outsourcing has flourished in the Philippines for many years.
Marketing collateral

Website design

Annual reports and presentations

Print / Press ready artwork

Packaging
Web Development Outsourcing:
We give your business a leg up over the competition with a beautifully designed and fully functional site.
Email marketing templates

HTML/CSS

CMS websites

Responsive websites
Copywriting Outsourcing:
Magellan Solutions hire the most responsible for writing the text, or copy, used in marketing and promotional materials.
Content writing

SEO copywriting

Blogging

Creative writing
Animation Outsourcing:
Our animators, graphic designers, and web developers work with animation studios, digital media agencies, and multinational corporations worldwide to provide the highest quality animation.
Flash HTML5 design

Banner advertisements

Frame-by-frame animation

Character design

Motion Graphics
It's difficult to determine the ideal mix of rewards and recognition to keep your creative staff motivated and inspired to crank out top-quality art. Finding multi-discipline graphic designers, developers, animators, and content writers is also tricky. Not everyone can take your vision and make it into reality. Every business is unique, so every creative solution must be as well. Creative processes are very well suited for outsourcing.
Commonly outsourced services to
back office service providers Philippines
Shared Services and Outsourcing Network (SSON) report stated that Fortune 500 companies lose an estimated $480 billion due to ineffective back-office processes. Moreover, establishing back-office functions can be costly due to facilities, tools, and expenses on technological resources.
Over the years, back-office outsourcing in the Philippines has strengthened, particularly in the call center industry. Magellan Solutions has observed that these back-office services are usually the ones outsourced:
Data Entry

Payroll

Marketing
See and experience when you outsource to
Manila, Philippines.
Outsourcing offers promising opportunities to businesses as it helps them save resources while ensuring excellent performance and results. Back-office services, such as businesses' most common outsourced tasks, have experienced the benefits of working with us. However, succeeding by outsourcing would also require researching the service provider's record. This is in consideration of the budget and contemplating long-term schemes.
If you want to begin your outsourcing journey, Magellan Solutions will help you start and even win big.
We do not just focus on making things more cost-effective. We also value high-quality work, partnership, and success.
People tend to see back-office roles as insignificant in an organization. But when you entrust these services to us, we give our best by providing the work to the experts while using the latest tools. Our offshore office in the Philippines provides access to a broader talent pool than any other country.
Please leave us a quote for our other back-office services by filling up the form below!
TALK TO US!
Contact us today for more information.