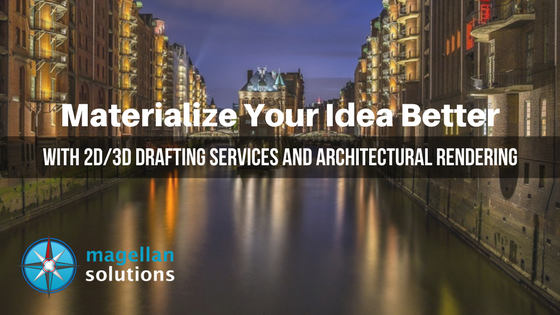 How To Make 2D/3D Ideas Better?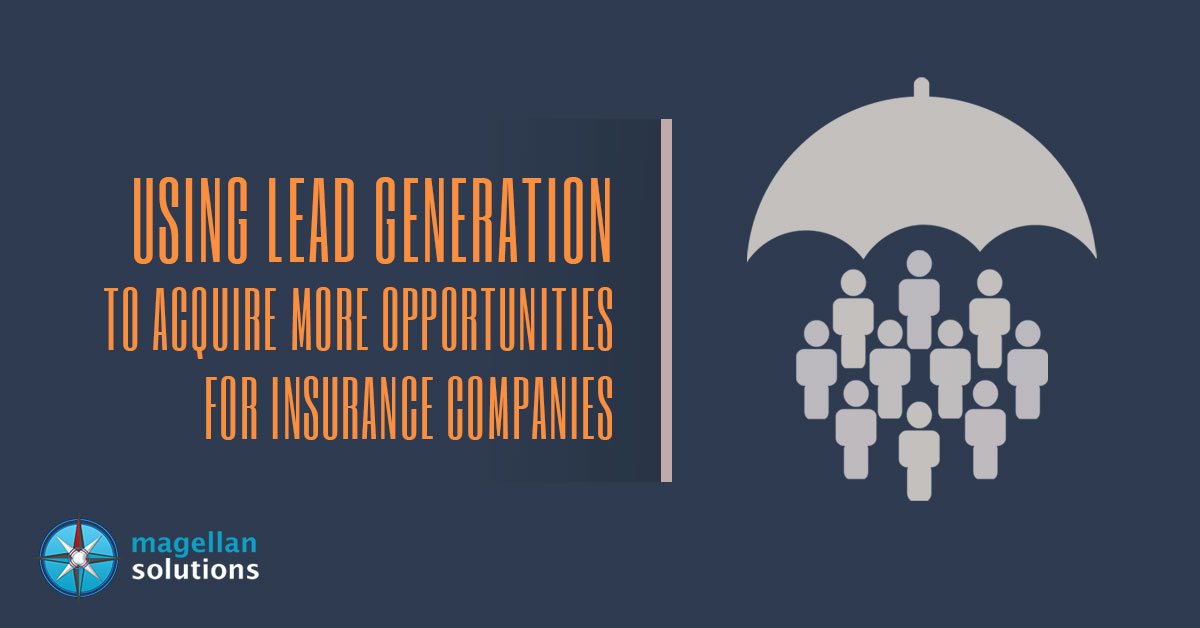 Using Lead Generation To Acquire More Opportunities For Insurance Companies
There is an excellent chance that every person reading this has at least one social media account.
That goes to show how essential social media is to the lives of modern-day consumers like you and me and how critical it is for businesses to pay attention to this fact.
A professionally-handled and outsourced social media management is one of the best — meaning effectively sales-generating — tools businesses have at their disposal. As consumers utilize their social media accounts more to connect with companies, the need for professional social media management also increases. And as customers are choosing the omni channel over the multi-channel approach of businesses such as retail stores, the importance of having a social media management in place is all the more heightened.
These are the top three benefits of outsourced social media management to retail stores with an omni channel strategy:
Supports your drive for efficient and seamless customer service

 Having a team of outsourced social media management experts on board will ensure your customers' expectations from your omni channel retail store are met. When you let these experts in social listening and social analytics read through the mass of social media content your customers generate about you, interpret it, forward it, process it and/or resolve it, you help secure your customers' efficient and seamless customer service experience. Social media management reinforces your omni channel business' benefits to your customers by resolving their issues with minimal effort and little time investment on their part.

Reduces costs and chances for costly mistakes and lost business 

An outsourced social media management provider is a cost-effective option you may want to consider, as opposed to hiring and setting up your own social media department. Outsourcing will give you huge savings in recruitment, training, equipment, utilities and salary, not to forget the tedious processes that come with these activities. But regardless of whether you choose to outsource or set up your own social media management division, the benefits of having one far outweigh the costs. When you work with professional social media managers and analysts, you can maximize your social media accounts, transform them into efficient customer service portals and useful contact points with your customers. Worried about providing accurate, complete, friendly and quick responses to your social media followers and mobile customers, 24/7? Let the experts in social media management handle this job for you, so you can avoid suffering the loss of their trust and business.

Helps increase your ROI due to improved customer experience

When you have experienced social media associates to plan, generate, curate and post valuable content across your different social media platforms, you can increase your business' success and customers' loyalty. When your customers see you respond promptly and professionally to their complaints, queries, posts, responses and tweets on social media, they will be encouraged to remain loyal to your business, resulting in repeat business, rave reviews and positive recommendations.  

Delivering an amazing and unforgettable customer experience is easier when you have an established social media management system in place. By capturing honest and valuable content from your customers, using it to improve your business while engaging professionally with your customers, your business' growth is almost guaranteed.

Are you looking for reliable experts in social media management? Contact us now!