The Many Benefits of an Answering Service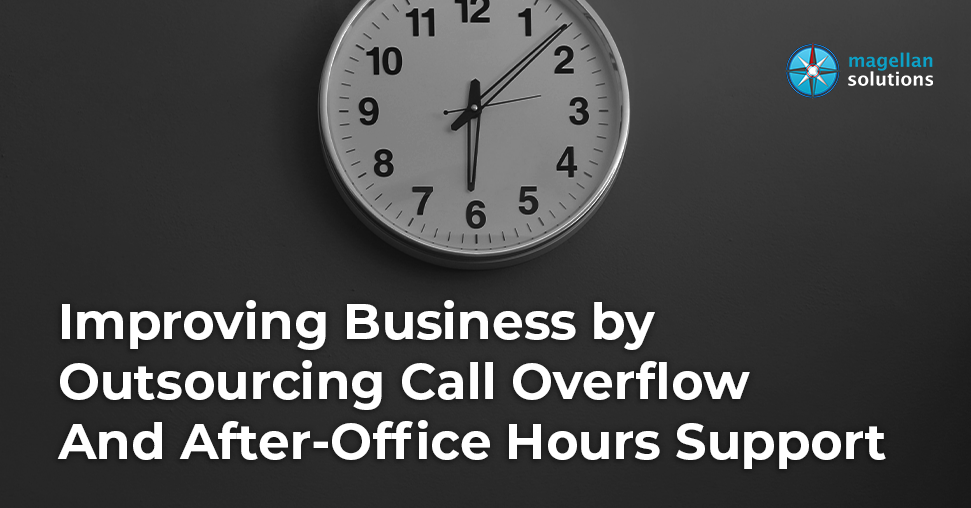 Improving Business by Outsourcing Call Overflow and After-Office Hours Support
Healthcare and home care providers know their patients' medical needs don't stop when they leave the clinic. Many require follow-up after treatment and consultation, especially when dealing with serious illnesses. It is also essential if they need supervision with their medication. This is where your home care answering service comes in. It can cover anything from personal care assistance skilled nursing, physical therapy, and such.
Your home care answering service lets you address your patients' concerns. It puts them at ease knowing that an expert can respond to their queries without inconveniencing them with another hospital visit. Excellent home care answering service has the following components:
1. Real-time Responses
Home care answering service allows healthcare providers to respond quickly to patients' queries. It enables them to make clarifications and provide accurate information to patients who may be confused about their doctor's instructions or medication. It has the added value of timeliness, essential when a patient's well-being is on the line.
2. Qualified Professionals
Skilled and knowledgeable professionals handle the calls, guaranteeing that patients are in good hands. Home care answering service operators are trained to deal with patients with varying temperaments and health issues. They can also be expected to deliver precise and correct information regarding a medicinal product and the patient's condition.
3. Multilingual Agents
It is possible to hire agents who speak two to three languages. This is ideal for healthcare providers who deal with different nationalities and patients who feel the need to code-switch from one language to another to express themselves comfortably.
4. Smartphone integration
Contact centers provide this option, which lets agents manage patients' calls from their phones. This means they can handle queries without having to check in to be able to clear calls. Smartphone integration improves response time and minimizes the hassle of managing patient calls.
A Call Center for Patient Care
Often outsourced, home care answering service expertly provides client needs. Doing so leads to overall improvements in the quality of your healthcare services. It helps you reach out to people more effectively ends, particularly the ones wthoselderly and those who live by themselves. You also get to follow up on patients dealing with chronic illnesses and those in hospice.
Simply, it puts you in the position to extend your services and take better care of your patients. It ensures that a sympathetic and knowledgeable individual will always be on the line whenever someone calls. Caring is one customer service skill that does an answering service for patient care specialists.
The Philippines is a great offshore location for empathetic agents for remote patient care. As a HIPAA-compliant call center, we welcome the challenge of providing a caring answering service in English and other languages. Inquire to us by filling out the form below.
TALK TO US!
Contact us today for more information.