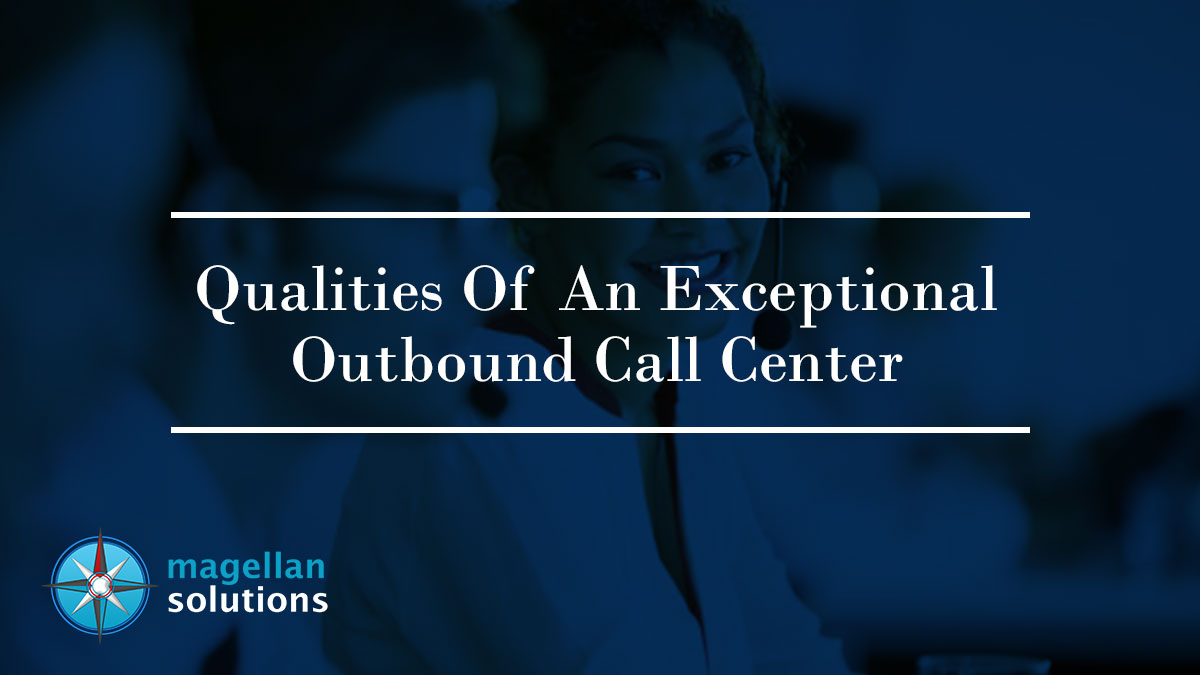 Qualities Of An Exceptional Outbound Call Center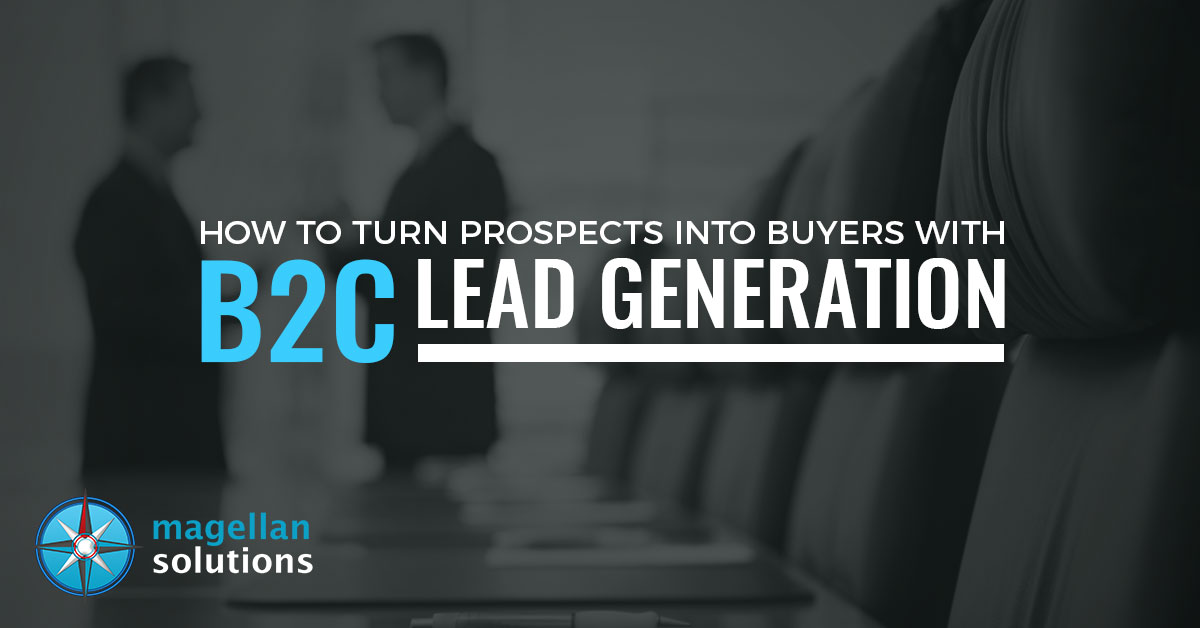 How To Turn Prospects Into Buyers With B2C Lead Generation
While appointment setting is an important task that delivers many benefits, many business owners still find the idea of calling both prospects and regular customers to offer products and services too daunting and imposing. 
Although some business owners are fine with the idea of setting appointments themselves, most just don't have the time (or skill) to perform this time-consuming task, which takes more than simple conversational acumen.
But the good news is, many BPOs and freelancers offer appointment-setting services to help these business owners enjoy the benefits and returns that professional appointment-setting brings.
The obvious benefits are an increase in your sales and profits, and outsourced appointment-setting services does wonders for your business in ways you don't expect. 
If you are unsure how appointment setting can lead to an increase in your financial targets, read on for the top three reasons why the appointment setting brings your business increased sales:
Perfect Opportunity to Professionally Introduce your Business and Build Clientele
People buy from people they trust, and what better way to start earning that trust than by impressing your potential customers with your high degree of professionalism. 
Appointment setting is one of the most professional cold-calling methods businesses employ to make their presence known to their customers on a more personal level. When done right, it leaves a lasting, positive impression of your business in the minds of your prospects, giving them more reason to consider buying from you. Hiring appointment setters benefit your business because they possess the knowledge, skills, and experience that will contribute to your sales growth.
Appointment Setting Qualifies Prospects and Identifies Pain Points
Appointment setting will help increase your sales by leading you to prospects who fit your ideal customer profile. Those are the people who require your product or service, and those who can afford to pay for them. 
Professional appointment setters only use the most effective qualifying questions. This is done so they can easily identify the prospects who are more likely to purchase from you. 
Because of their knowledge and techniques in pre-qualifying prospects, your business will experience improved efficiency and productivity, leading to higher sales and profits. This is an important first step you may want to consider taking to widen your customer reach. You should know more about what your customers need, and boost your competitiveness and ROI. 
A Valuable Part of an Organized Sales Process
Appointment setting is a valuable part of your business sales process, linking your lead generation activities to your sales. When done right, it shows your customers you have an organized and systematic process in your business. Customers appreciate this in any business they transact with. 
Experienced appointment setters professionally guide their prospects on this process. They inform them what next step they should expect based on their response. Customers are more likely to purchase from businesses that are organized and efficient. 
When done right, the appointment setting gives your business more than just appointments. It also contributes to your professional and positive reputation, improves your efficiency, and increases your sales.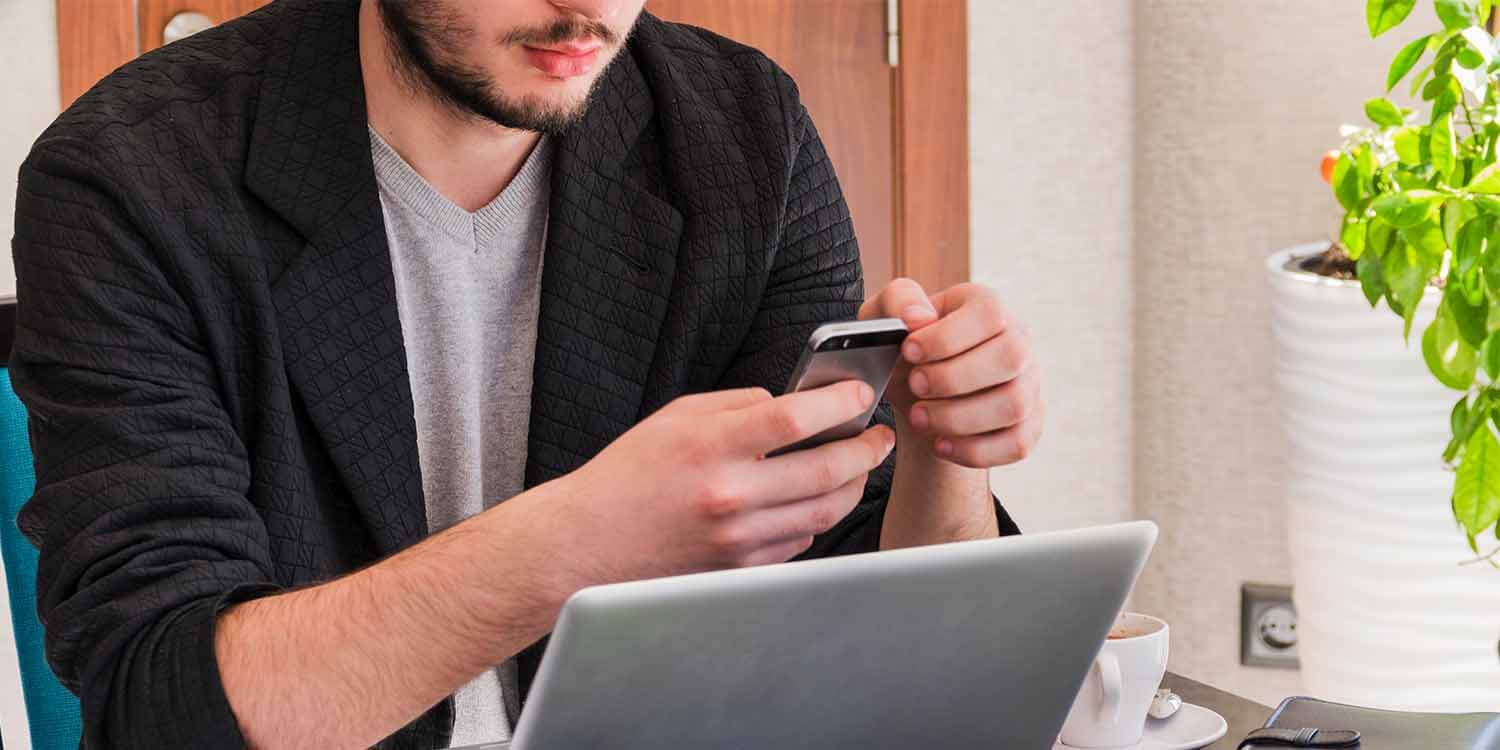 Magellan Solutions Provides Stellar Appointment Settings to Every Enterprise
We provide exceptional appointment-setting services that qualify prospects that bring results. 
Magellan Solutions is an ISO-certified provider of a wide selection of outsourced business solutions. We ensure top-quality services and secure confidentiality in all client information. 
Thinking of outsourcing appointment settings? Contact a reputable BPO today!
TALK TO US!
Contact us today for more information.