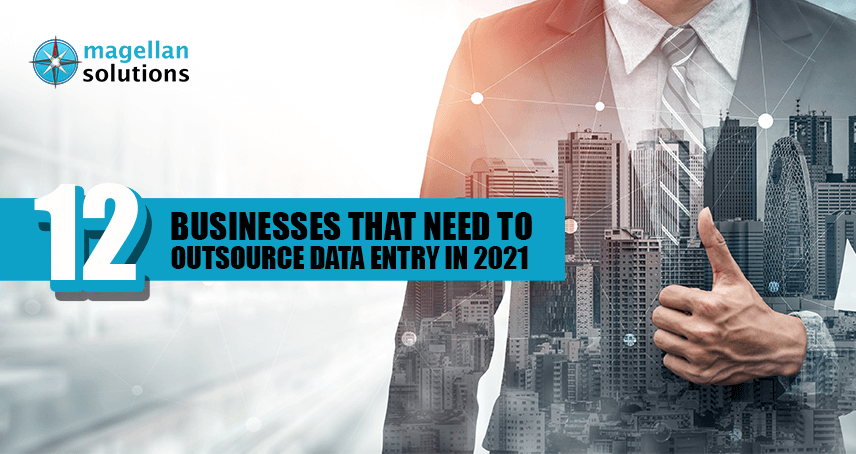 12 Businesses That Need To Outsource Data Entry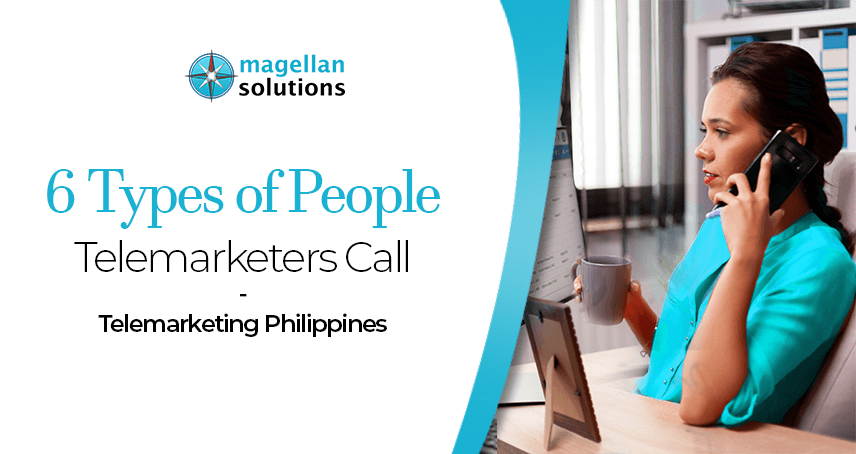 What Are The Calls Made In Telemarketing?
Did you know that Philippines Call Center Outsourcing can increase your company's value by threefold?
Businesses are told time and time again that they will call center outsourcing in the Philippines is highly advantageous.
The Southeast nation of 100 million people stays ahead of the increasingly fierce global competition. 
By ensuring that its call center agents receive extensive training in areas such as advanced data analytics, software technology, and machine learning; call center services Philippines promises a threefold return when you choose to partner with them.
But is this true? Can contact center services Philippines triple your business value? Let us take a look.
Common Services Offered in
Contact Center Solutions Philippines
One best way to determine how critical the role of BPOs is to businesses is to look at the services they offer.
Services offered are an indication of the contact center's capabilities. It is also a testament and a gauge of their technology, flexibility, and efficiency.
Even more so, any call center company in the Philippines can provide these services in the following top industries:
Telecommunication
Because of the presence of the Internet, telecom companies are constantly creating new business models and innovative offerings to improve customer experience and reduce customer churn.
That is why BPOs are a valuable asset to them since they can help them experience a more efficient and problem-free process.
Here are the common services offered in the industry:
Life and Health Insurance
Most companies of call centers in the Philippines are respected because of their extra attention to healthcare.
Not only that, because of the lower labor costs companies are attracted to invest in the country. As a result, BPO firms have earned the reputation of being a cost-effective solution in the 21st century.
Furthermore, here are the common services offered by different contact centers in the Philippines.
E-commerce
E-commerce titans like Alibaba and Amazon forever changed the landscape of the retail industry, letting consumers purchase everything from electronics and clothing to household items with the click of a button.
This rapidly growing industry, which comprises over 45 percent of all retail growth, means competition is fierce. Online merchants must be able to adapt and embrace new technologies and strategies to improve customer retention and stay relevant.
This is where BPOs come in. They aid companies for them to have a competitive advantage.
Here are the services offered by any call center company in Manila:
eCommerce Logistics

Product Indexing

Claim Management

Tech support
Real Estate
A BPO in real estate provides the necessary manpower to perform tasks that are needed by real estate companies. Filipino call center agents in this field are usually trained negotiators and customer service experts.
Call center PH markets these services for the needs of Real Estate companies.
Telemarketing

BPO Property Valuation Service

BPO Broker Service

BPO Home Value Service
Financial
Finance is the number one industry of 2021. The finance industry supported the rest of the industries on the list to financially survive the effects of the pandemic recession.
That is why it is also the industry that relies so much on call center Philippines for support.
Here are the common services in the financial industry:
Omni Channel Services

24/7 Customer Services

Phone Answering Services

Loan Processing Call Center

Account Receivables Services
Three
Philippines Outbound Call Center
Case Studies
Since we already know the services offered by many call center companies in Metro Manila. Let us look at the success stories of clients that decided to outsource in the country.
Case #1: Healthcare Sector
A director of Operations for Vaccination in The States. experienced a reduction in the volume of call handling. From 10 calls to 15 calls per hour. They also commended call centers in Manila Philippines for their QA accuracy. 
They are raving about Filipinos' enthusiastic and proactive approach. They note that the communication has helped them prevent issues before they happen.
Case #2: Leading Insurance Company
The strategy of this insurance firm is not working despite having customer support channels such as web chat, a self-service portal, and instant messaging.
However, after outsourcing to a result call center Philippines, they experienced drastic changes in their metrics.
Increase of 35% in the overall process efficiency

Reduction by 15% in Average Handling Time (AHT)

There is a 45% improvement in Customer Satisfaction (CSAT) Rate 

More than 80% of customers using web chat get their needed services within 30 seconds compared to 55% earlier for the same duration
Case #3: Media Company
The Operations Manager from Rocket-Resume.com expresses his appreciation for the help result call center Philippines provided.
In their testimonial, they said that call centers are critical to their business growth.
Through BPOs, they were able to:
0% missed ticket. All pending concerns are resolved immediately.

Improve customer satisfaction (CSat) by 30 points
The Best Call Center Company in the Philippines
Magellan Solutions is a BPO company based in the Philippines that focuses on supporting small to midsize businesses. 
With over 18 years of industry experience, we offer high-quality customer service support and call center services. On top of that, we are a certified ISO 27001:2013 and HIPAA-compliant company.
At Magellan Solutions, we combine technology such as ACD, CRM, and IVR with agent skills. We make sure that they have all the necessary tools, equipment, and knowledge to serve customers. 
We believe that progress shouldn't break the bank, so our services remain flexible and competitive.
Want to find out more about how to outsource call center Philippines? You can start by reaching out to us now, and we will discuss with you how we can help your business succeed. Complete the contact form below and talk to us for free!
TALK TO US!
Contact us today for more information.