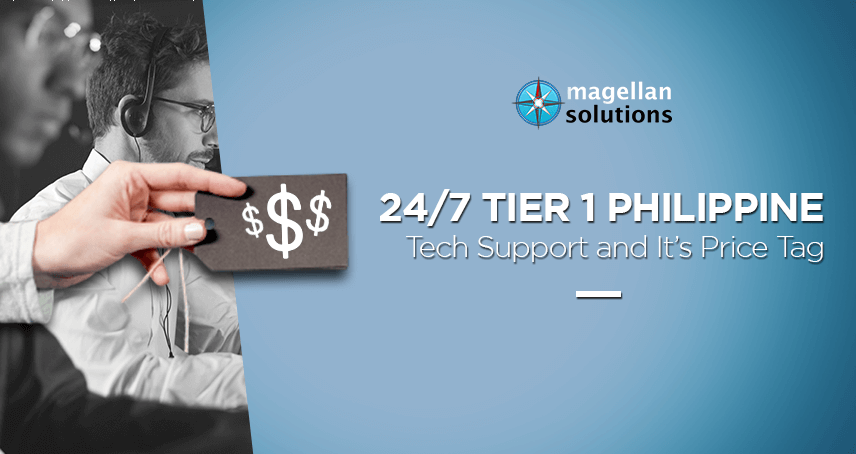 How Much Is A 24/7 Tech Support?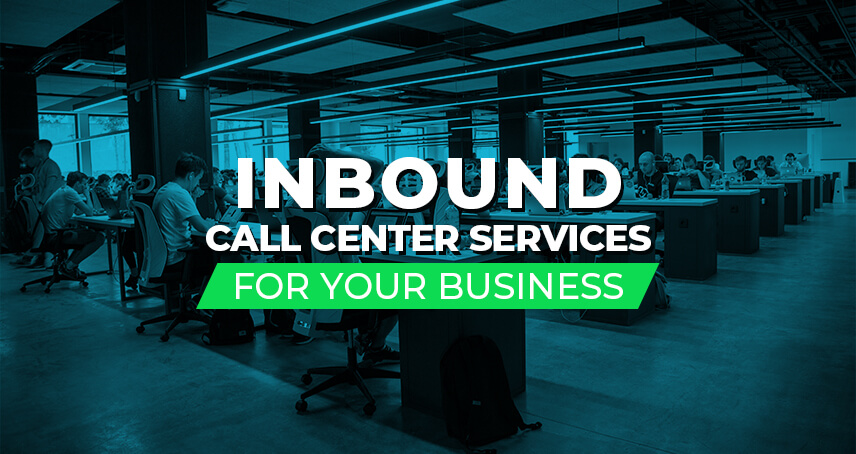 Which of the Main Types of Inbound Call Centers are you Outsourcing?
Ready to decode the outsourcing game and unlock success for your business?
Imagine it as assembling a team of superheroes. Each has unique powers to fuel your brand's journey to greatness.
To nail this quest, we've got a power-packed inbound call center checklist for you. It's your roadmap to handpicking the ultimate outsourcing squad.
From ensuring they play by the legal rules to guaranteeing they've got the skills of a ninja. This call center checklist is key to partnering with the best customer support outsourcing company!
So, strap in for a thrilling ride through the world of outsourcing excellence!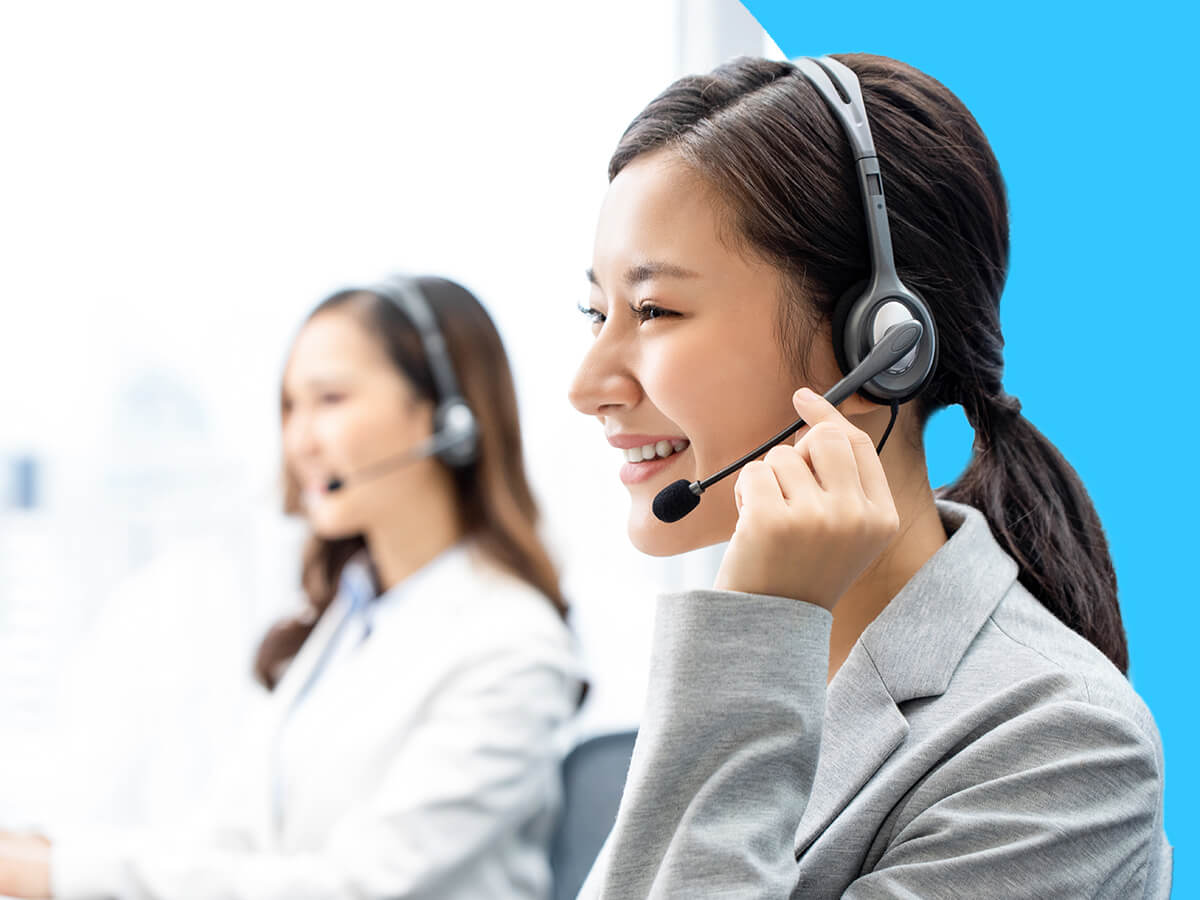 Customer Service Checklist: Green Flags to Look For
When venturing into the realm of customer service outsourcing, precision is critical. Seek a partner that aligns with your brand's ethics and values, ensuring a seamless customer experience. Aside from this, you should also check for:
Legalities: Check with Your Local Law
Check permits and certifications of prospective companies to ensure they operate legally.
Ensure good labor practices for employees to maintain their health and performance.
Avoid associations with unsavory operations.
Call Volume: Can They Handle Your Needs?
Analyze your daily call volume to determine the right service level for your operations.
Optimize your investment by aligning call center services with your needs.
Software and Equipment
Stay up-to-date with technology used in inbound call center outsourcing.
Have tech-savvy teams.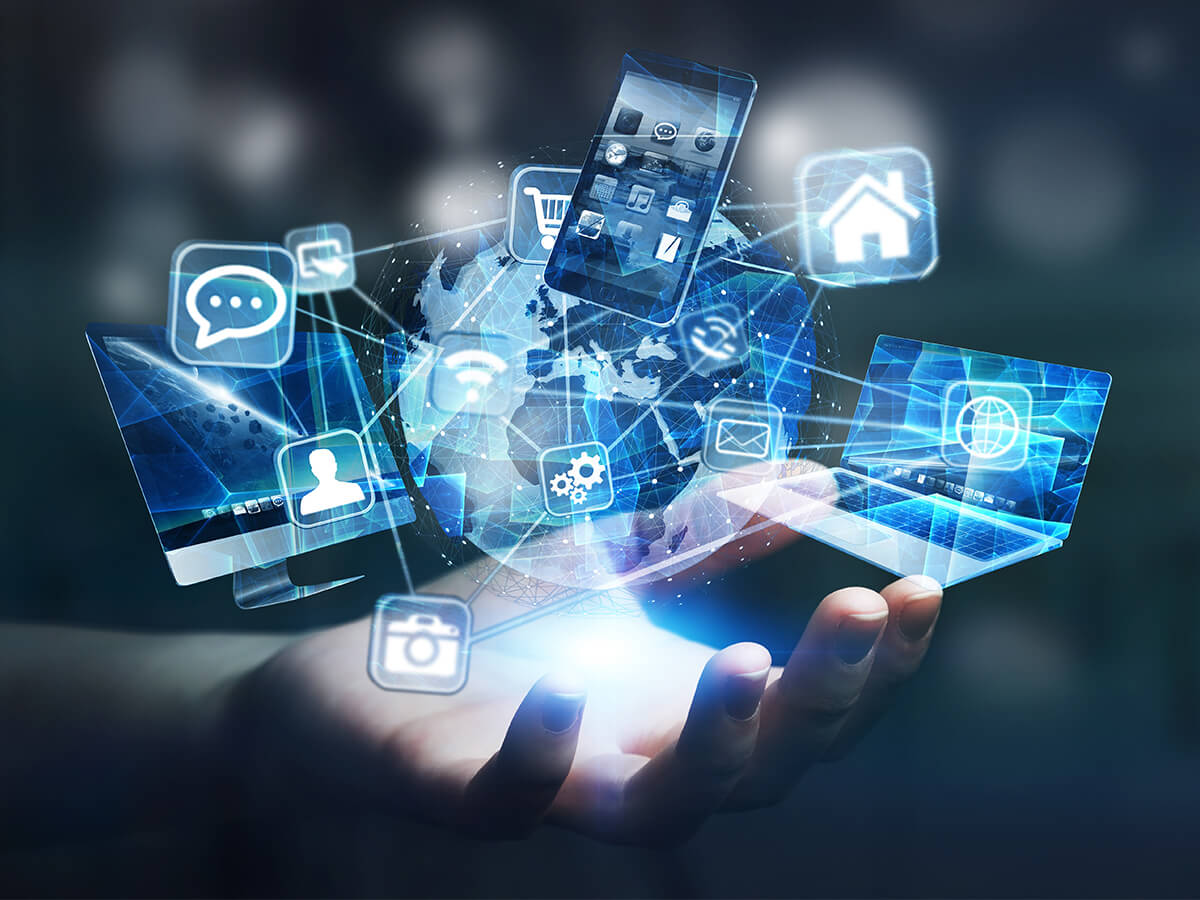 Reputation:
Check the reputation and reviews of outsourcing providers.
Avoid sketchy providers to safeguard your business's image.
Capacity for Collaboration and Teamwork
Select a provider willing to collaborate and align with your business goals.
Ensure your provider supports your vision for your operations.
The Pool of Talent and Recruitment Criteria
Verify your provider's recruitment process and hiring criteria.
Ensure they hire agents with the knowledge and skills required for your needs.
Performance: The Heart of Customer Service Checklists
Evaluate your preferred providers' industry performance and efficiency.
Consider their productivity as a key deciding factor.
Experience
Check the industry experience of your provider, especially if you're new to outsourcing.
Experienced providers can offer valuable insights for maximizing the value of outsourced services.
Coverage and Other Fees
Skills and Training
Choose a provider with well-trained agents capable of maintaining your business's standards.
Ask about ongoing skill development to enhance customer experience.
If outsourcing an industry-specific service, work with the provider to train agents for the job.
Making the right choice in outsourcing is a strategic move for any business. By considering these key inbound call center checklist factors, you can confidently navigate the outsourcing landscape.
Magellan Solutions Perfected This Checklist!
Are you ready to take your business to the next level through the power of strategic outsourcing? Look no further than Magellan Solutions, your trusted partner in optimizing operations and enhancing customer experiences.
We're eager to work with you, tailoring our services to align with your unique business needs. Imagine the possibilities: improved efficiency, happier customers, and significant business growth.
Reach out to us today, and let's embark on a journey towards greater success together. Your future begins here!
TALK TO US!
Contact us today for more information.