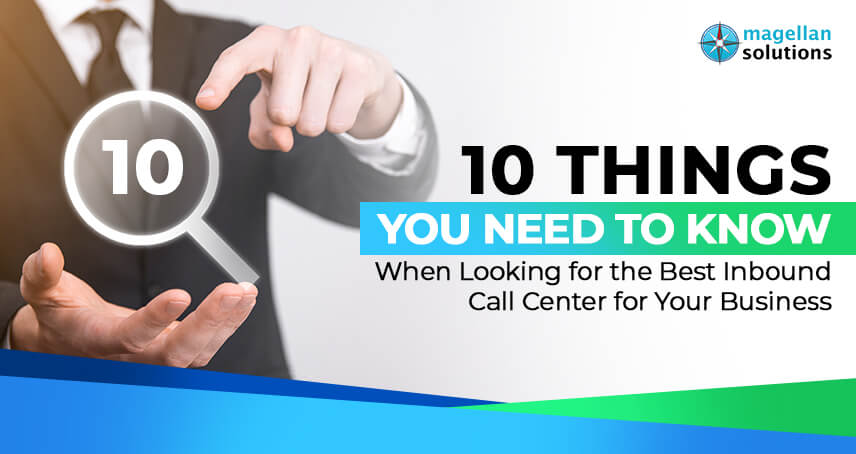 Inbound Call Center Partner Checklist
"The customer is always right.", the popular saying goes. 
Customers are the lifeblood of every business, and it makes sense to always be attentive to their needs and preferences. But as a small and growing business, you might not always have the time or the energy to sit your customers down and listen to their concerns, which is why an inbound call center might just be what you need. 
Acquiring an inbound call center might seem like a big, costly decision to make, but with outsourcing, you'd be surprised how convenient and cost-effective it can be. 
What is an Inbound Call Center?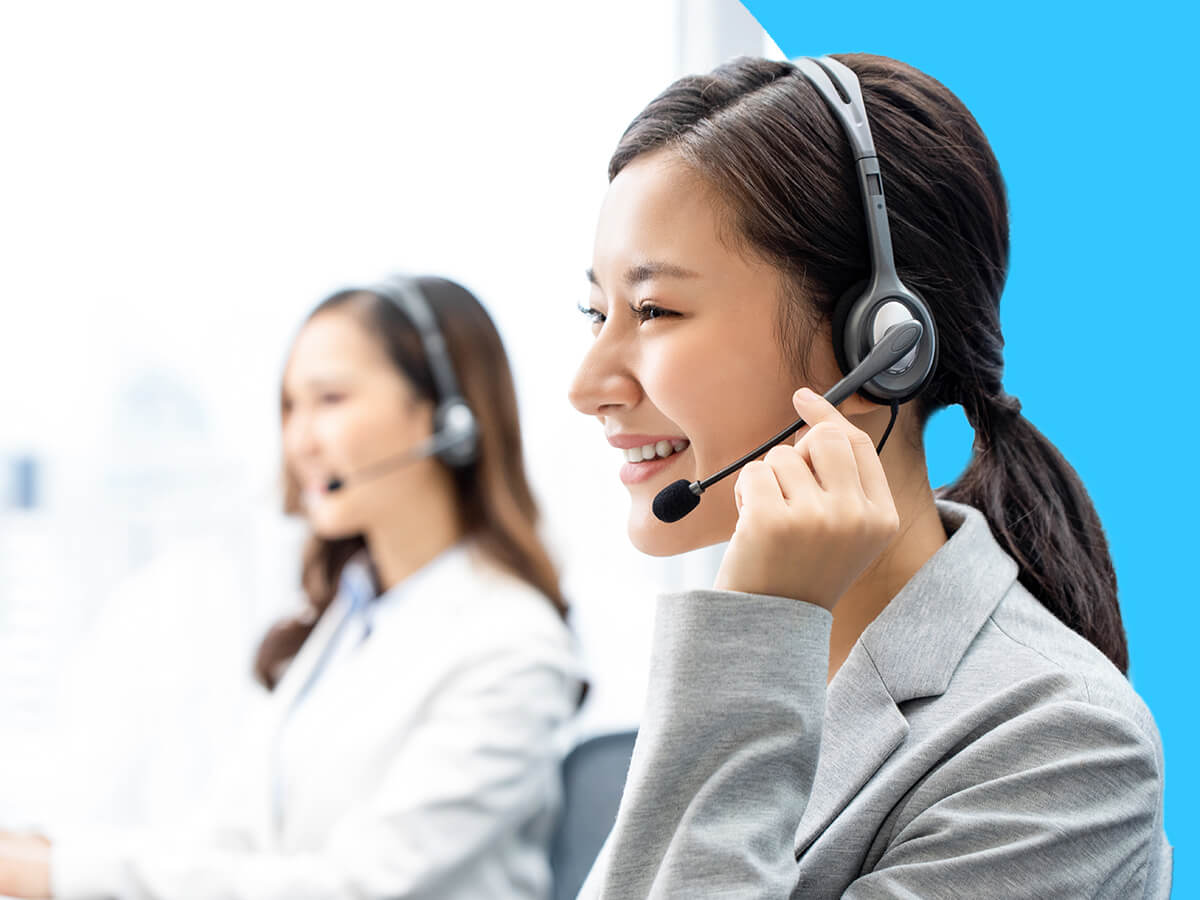 Inbound call centers handle all incoming calls for your business. This comes in many different purposes, primarily known for customer support. 
Inbound call centers come in many different types: 
Customer Service
Customer support call centers handle concerns, complaints, and inquiries from customers. This usually includes resolving issues or redirecting customers to the right personnel for their other information and course of action that is way beyond the agent's capacity. 
Customer service call centers are the most known and most widely used type of inbound call centers and are also the trademark service of outsourcing.
Technical Support
Technical support call centers are similar yet so different from their customer support counterparts. While technical support also handles customer concerns and inquiries, this requires a specific set of knowledge and background in IT, software, and other fields in technology.
Technical support works well for businesses in the technology industry. Aside from entertaining customer concerns, technical support includes providing customer guidance and assistance in addressing and resolving technical issues. 
Inbound Sales
Inbound sales are just as its name suggests, handling prospective customers who are attracted to goods/services through marketing efforts. 
While still somewhat unfamiliar to some, inbound sales can also be outsourced. Apart from entertaining primary inquiries, inbound sales calls include a selling strategy as well.
Just like any other investment, outsourcing has many benefits when done right. If you think your business needs a boost in customer experience, getting an inbound call center might just be what you need. 
Things To Consider Before Outsourcing Inbound Call Centers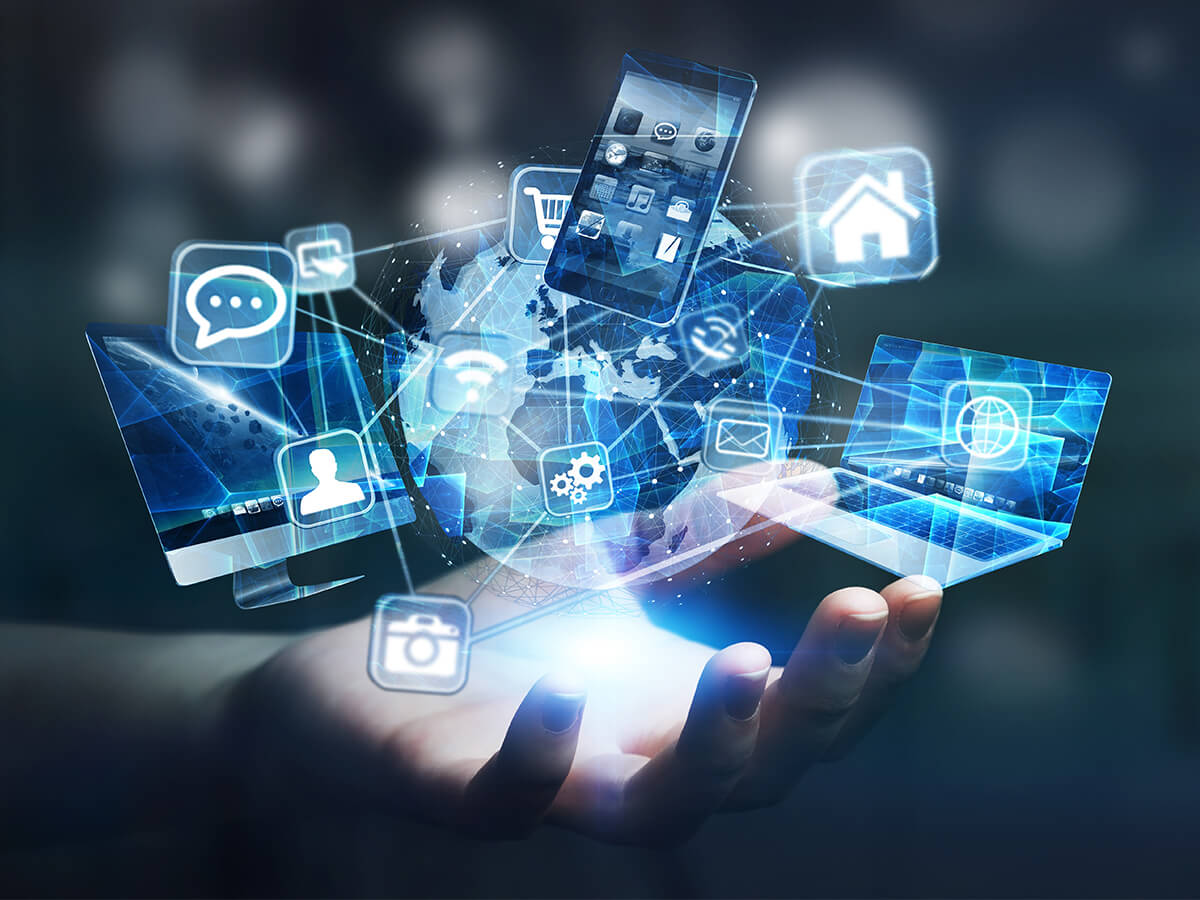 Let's say you've made up your mind. You want to outsource and now, you're sifting through site after site, looking at outsourcing providers and their rates. While your enthusiasm is in the right place, there might be some things you need to consider first. 
When done right, outsourcing can work wonders for your customer experience, and in turn, for your revenue. Before you dive into background checks and inquiries, here are some things you might need to check first. 
Legalities 
When outsourcing, it's easy to get carried away by affordable rates and offers. But before you dive in, make sure to do your due diligence on the companies you are considering. 
Be sure to check permits and certifications to make sure your prospective company is running legitimate operations. Be sure to check the labor practices as well, and make sure employees are in a good working environment and receiving all the perks and benefits due to them, as this greatly affects their health and performance in the long run. 
The last thing you want is your money not ending up where it's supposed to be, and your business being associated with unsavory operations. 
Call Volume
While inbound call centers may potentially increase your customer experience and keep your customer communications organized, it still depends on the number of calls your business handles per day. 
Many inbound call centers charge by call volume, so make sure you maximize its value by getting the right amount of service that fits your operations. 
Software and Equipment 
In this day and age where technology is always constantly evolving, there's no room for staying technologically obsolete. 
When inquiring about outsourcing providers, it helps to familiarize yourself with the technology used in inbound call center outsourcing to know which technology is updated and which ones are out of date. Make sure to pick providers that are tech-savvy, as using old, obsolete technology may affect performance negatively.  
Reputation
As a business owner with a growing enterprise, image, and reputation is just as important as a well-rated customer experience or a smooth day-to-day operation. You and your business's reputation rests on the people and companies you associate with. 
When considering outsourcing providers, be sure to check their reputation and reviews. Steer clear of sketchy providers, no matter how affordable the offers may be. Your business deserves the best services, so make the better choice. 
Capacity for Collaboration and Teamwork
Your outsourced inbound call center may not be on the same office floor as you, but it doesn't mean you don't get a say in how work is done. 
Be sure to choose a provider that's also a partner – a provider who shares your business' vision and works on your business goals just as much as you do. Choose a provider that is willing to collaborate with you and help run your operations as you see fit. 
The pool of Talent and Recruitment Criteria 
Inbound call centers come in many forms, designed to cater to different purposes in a business. While customer service requires above average level of communication and rhetoric, knowledge and industry-specific inbound call centers services like technical support, help desks, and inbound sales may require a lot more knowledge and specific skills. 
Check your provider's recruitment process and don't hesitate to ask about their criteria for hiring. Make sure your provider hires agents who have the knowledge and skill necessary. Hiring poorly-fitting candidates will affect the level of service they provide, which will definitely reflect back on your business. Choose a provider that recruits the right people for the job. 
Performance
Outsourcing is a performance-driven industry, which makes it a highly competitive field. Due to the great amount of business process outsourcing (BPO) companies in the market, each has to be competitive in its own right to survive. 
Don't forget to check how your preferred providers are performing in the industry. This is a reflection of their productivity and efficiency, which should be a big deciding factor. 
Experience
The outsourcing industry is one of the fastest-rising industries in the market. Due to its continuous growth, most of its pioneers are already household names in the business.
Many of the biggest names in outsourcing have decades of experience to account for. And outsourcing services from big names may just guarantee you the best quality.
With experience and reputation, the big names definitely don't come cheap. But the good news is, some pioneers are keeping what made them pillars of the outsourcing industry—quality service for affordable rates. Be sure to check the industry experience of the provider you're considering. This helps if you are new to outsourcing, as the provider can give you invaluable insight into maximizing the value of your outsourced services. 
Coverage and Other Fees
Affordability is the main selling point of outsourcing, and it's easy to be hooked by low rates and package offers. 
But before you cave and avail of the package rates, make sure to communicate well with your provider about the coverage and the limits of the package. This minimizes the risk of hidden fees and binding clauses, which might cost you time and money you can't afford to lose. 
Skills and Training
Choose an outsourcing provider with highly-skilled and well-trained agents equipped to handle customer service/support/sales within the standards of your business and reputation. When shopping for a provider, don't hesitate to ask how they train agents. Also, ask how they continue to enrich and develop their skills in the long run. This helps you map out your plans in enhancing your customer experience, helping you place the right people where they can thrive, and in turn help your business thrive too. 
If you are looking to outsource an industry-specific inbound call center service (i.e, inbound sales), work with the provider in training agents and helping them develop the skills needed for the job. Giving agents the right training and tools to improve significantly improves their performance, and your customer experience, too. 
Magellan Solutions Provide Top-Notch Inbound Call Center Services For Every Business
Magellan Solutions provides high-quality inbound call center services to every business in every industry. With more than a decade of industry experience, we guarantee the best value for the lowest costs. An ISO-certified, HIPAA-compliant BPO company, our services are consistently up to international standards. 
Let Magellan Solutions be your partner in success. Let's talk about opportunities today. 
TALK TO US!
Contact us today for more information.