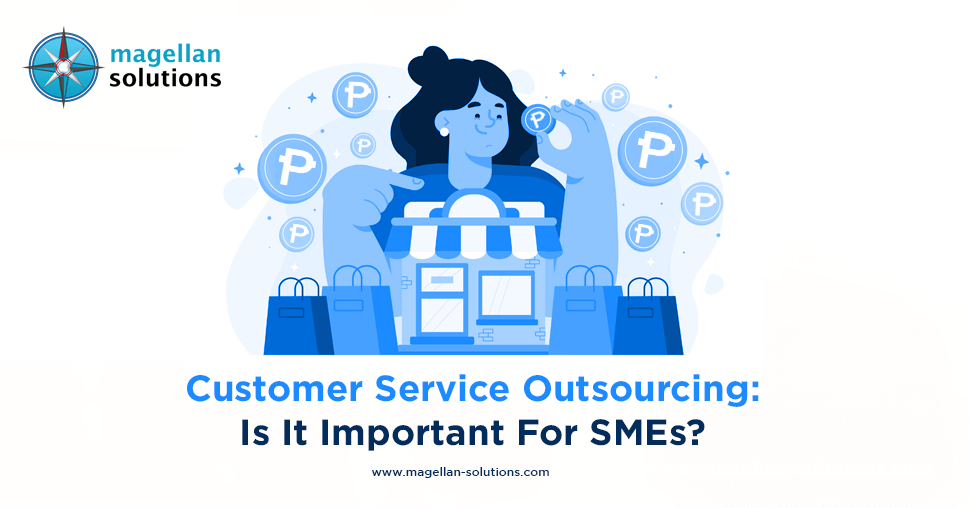 Customer Service Outsourcing For SMEs: Is It Important?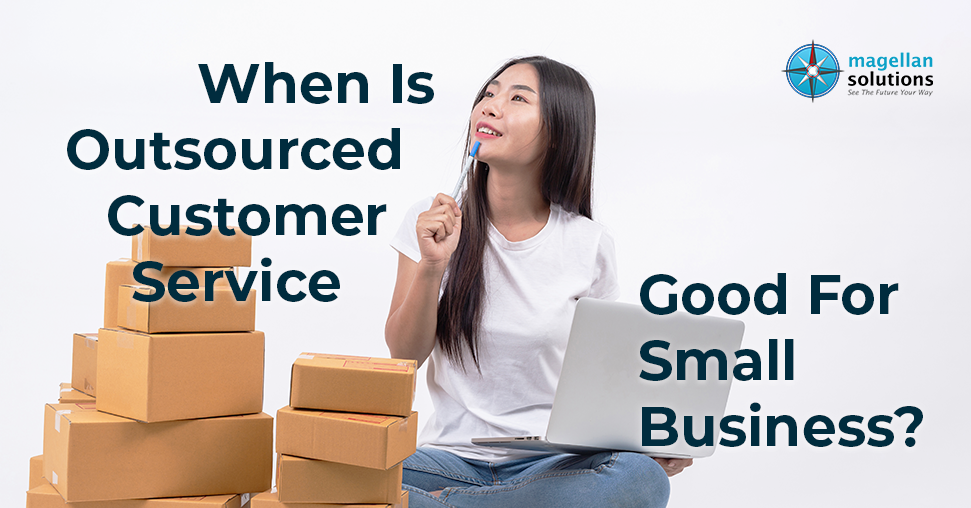 When is Outsourced Customer Service Good for Small Business?
By providing reliable inbound customer service, companies make it easier for customers to reach out to brands and voice their concerns. From their end, company representatives are expected to know all the answers to customers' questions. They're also likely to know when to escalate complaints to the appropriate contact persons.
The point of all these is to arrive at customer engagement solutions that will benefit both the brand and the customer. Here are a few things to remember when providing inbound customer service.
Gather Useful Data
Utilize inbound customer service to paint a picture of your customers regarding behavior and preference. You must be able to gather and update data with each interaction continuously. This means that besides listening to customers and collecting anonymized data, you have to combine customer data from other systems. Customer data can be used to further improve customer service and engagement strategies.
Follow customers across channels
With numerous touchpoints at their disposal, customers will likely use more than one channel throughout their buyer journey. You can't afford to lose track of them as they switch from one channel to the next. Keep a close track of developments across these separate touchpoints.
Synchronize channels
You can make things easier for both you and the customer by integrating all of these channels. While these channels come off as separate from your vantage point, customers see the experience differently. They view your company as just one brand, so they expect you to give them a unified experience regarding customer engagement solutions. Moreover, this lets the conversation continue even as the customer leaves one channel for another.
Come up with actionable insight
Once you've gathered enough customer data, you should be able to develop a customer engagement solution that can make real-time interactions – for instance, through the expertise of an outsourced inbound customer service team. This is only fitting since customers make buying decisions in real-time as well.
Send appropriate messages
It would also help to send concise and relevant messages to customers at strategic points of the buyer journey and through the most effective channels. Moreover, these messages must be tailor-made, and you may rely on gathered data to design these messages.
The Right Call Center Can Deliver Customer Engagement Solutions
If you're still unsure of how you should set up your inbound contact center, you can outsource your inbound customer service to a dependable call center. A service provider can handle incoming calls and messages with customer engagement solutions in mind.
The Philippines is a global leader in inbound call center solutions. The country is home to numerous call centers with a proven track record. Moreover, these inbound call centers are known for upholding high standards while at the same time minimizing costs. It's a practical solution that lets you arrive at effective customer engagement solutions without investing in more staff or new technology.
TALK TO US!
Contact us today for more information.