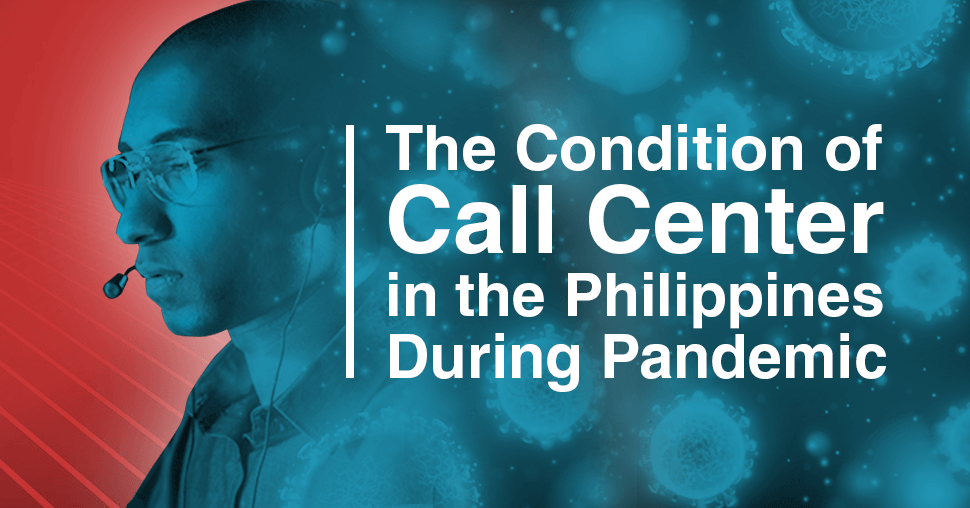 Pandemic Situation of Call Centers in the Philippines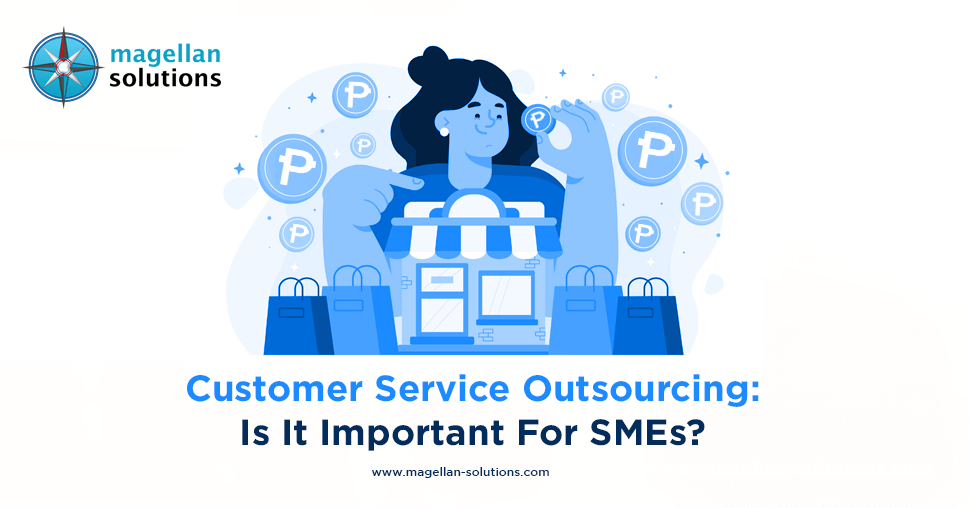 Customer Service Outsourcing For SMEs: Is It Important?
Service quality isn't a luxury these days – it's the bare minimum for customers who expect healthcare providers to be efficient and attentive. Expectations regarding appointment-setting services, communications with referring medical professionals, and patient retention initiatives are high.
With this in mind, how does your organization plan to stay on top of the ball?
Healthcare call center services deliver a range of benefits. If you haven't already considered outsourcing, here's what a contact center can do for you:
Better care of patients
Patient's well-being depends entirely on the accuracy of the information and the quality of the services they receive. The presence of live agents who are familiar with patients' needs and have the skill and expertise to respond to different situations also helps create a positive experience for them. Healthcare automation is now a significant requirement for providers.
Handle call volume
A dedicated contact center can handle large calls while keeping hold time and abandonment rates to a minimum. A commitment to first-call resolution can also translate to fewer escalations. This eases some of the pressure on your in-house staff without compromising the needs of your patients.
Scalability
Outsourcing to a contact center enables you to scale the offshore team and technology up and down as your client base and business operations grow. This gives you a lot of flexibility and control. This also helps your organization expand and reduce costs in the process.
Close the front and back office gaps.
Patients' activity records and prescriptions can be challenging to manage. Healthcare call center services can improve efficiency by prioritizing and proactively distributing this task where appropriate. This also helps you gather business intelligence, improving and streamlining business operations. This, in turn, enables you to meet service level agreements (SLAs) and measure compliance.
Streamline collections
The collection is essential to any healthcare provider. A contact center can make readers more efficient and help improve the collection department's productivity. For instance, phone payments using automated services are relatively easy to implement. This feature can be implemented as a standalone application dedicated to bill payments or embedded in a regular phone sales process.
Proactive service and customer engagement
Delivering proactive customer service and creating high levels of customer engagement continue to challenge healthcare professionals despite their qualifications and the availability of advanced technology. They still face hurdles to moving to a proactive health model.
Healthcare call center services enable you to offer multichannel support through email, SMS, or call. This keeps the number of interrupted transactions that cause customers to switch to other providers to a minimum. Moreover, keeping customers informed of any developments so that they don't have to call can help improve loyalty and, ultimately, have a positive impact on the bottom-line
Offshore outsourcing destinations like the Philippines are home to contact centers, like Magellan Solutions, with proven track records and an unwavering commitment to excellence. Please fill out the form below to outsource your healthcare call center services to us.
TALK TO US!
Contact us today for more information.