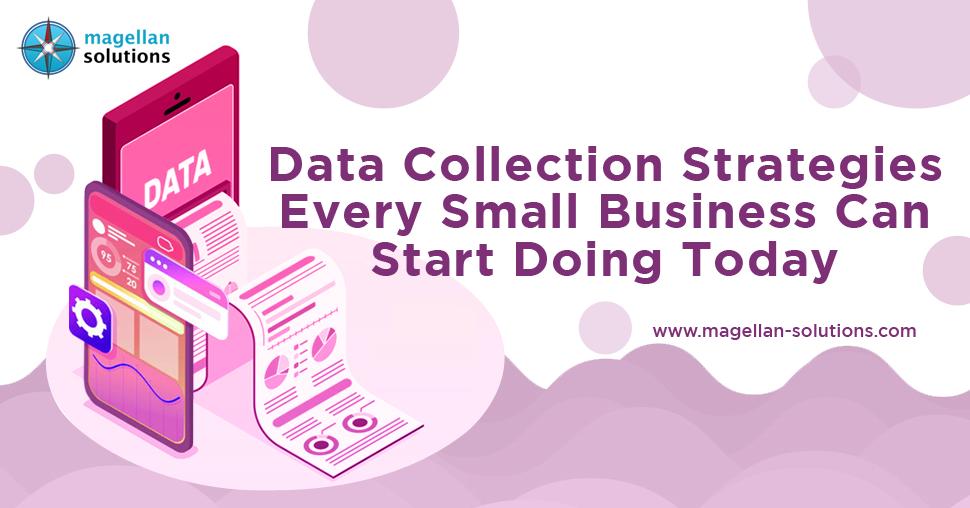 Data Collection Strategies Your Business Can Start Doing Today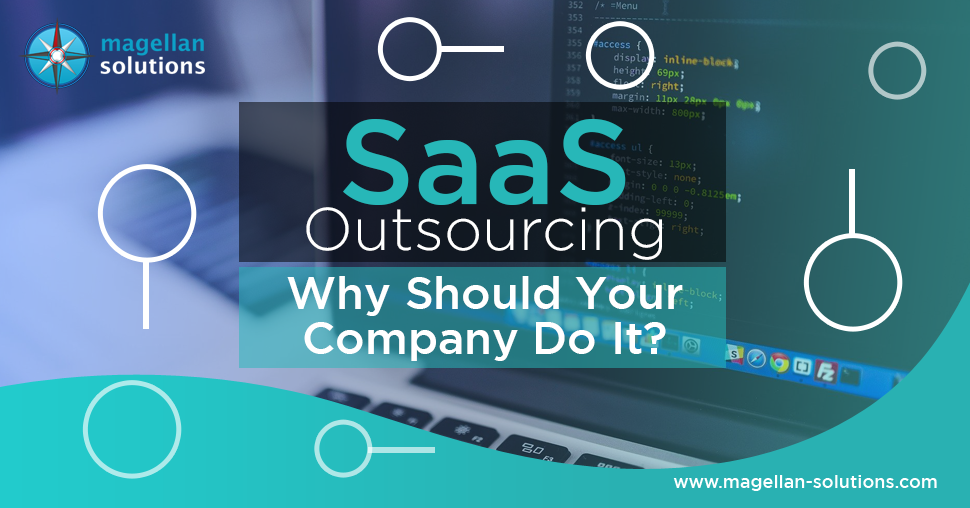 SaaS Sales Outsourcing: Does Your Company Need It?
Identity theft, money laundering, and online fraud are your business' biggest enemies. Thousands of pandemic-related fraud reports were revealed since the beginning of the year. In these tragic times where innovation is paramount – many business owners resort to KYC outsourcing services. 
What Does KYC Mean? 
KYC (Know Your Customer) is the process of verifying a customer's identity before entering into a business relationship. Companies that carry out KYC ensure that customers or clients they are dealing with are not involved in any unlawful activities. KYC helps organizations in requiring their customers to provide authentic information only. When customers fail to meet regulatory requirements, companies may halt their business relationships with their customers.
Many financial institutions spend up to $500 million each year on KYC services and customer due diligence. It allows them to simplify the process of onboarding customers. At the same time, it helps them prevent crimes such as terrorist financing and money laundering. 
How Does the Process of KYC Work?
There are requirements to facilitate a KYC process. Therefore, to prove identity and credibility, each customer must provide credentials. However, these requirements vary by country and by industry. For example, in financial services, strict KYC checks are strictly followed. Nevertheless, the minimum requirements are as follows:
A government-issued valid ID

Proof of address

Proof of date of birth

A clearly identifiable photograph of the customer 
In addition, customers are also required to prove that they are not a politically exposed person. This is a term used to describe a person who has been entrusted with a prominent public function. To verify identity, a prospective customer shall undergo AML sanction screenings. This is to ensure they don't present a higher risk for potential involvement in bribery and corruption.
Once the prospective customer submits all documents, a respected organization will verify it. After verification, a customer will be notified of the completion of his KYC. It's important to note that this verification is carried out through different methods. Typically, it's done in-person or through a video call.
What Are the Benefits of KYC?
Understanding your customers and their financial dealings have numerous advantages. Not only does it help you to serve them better, but it also helps you minimize risks prudently. Let's walk through some of the benefits of implementing KYC:
Prevent fraud and payment scams
Following KYC standards is the best cost-effective way to prevent fraud and scams. By doing so, you allow your business to have a strong authentication process. Cybercriminals and fraudsters have become skillful in exploiting customer credentials. Having this in mind, you need KYC data verification to ensure your customer data are nearly impossible to exploit.
Identify and manage high-risk customers 
In addition, KYC procedures provide continuous assessment of customers through in-depth identity verification. It helps financial institutions to monitor their customers' accounts and report any suspicious activity. With risk profiling in place, it's easy for you to determine the KYC risk rating of a specific customer. Also, you can better manage and mitigate risks associated with high-risk customers. 
Avoid costly fines
Also, complying with KYC and Anti-money laundering (AML) regulations can help you prevent fines. Therefore, with a robust AML and KYC compliant process, your can protect your business from money laundering and huge fines. This is because it assures you that you only deal with people who have clean records. For sure you don't want to have suspicious customers who may wreak havoc on your financial assets.
Ensure the safety of your investors' assets
Additionally, KYC greatly benefits investors and their assets. By employing KYC procedures, you can assure your investors that no one can exploit their assets. This will encourage your investors to invest more and trust your organization. Hence, with the help of KYC, you can heighten not just your credibility but also your investors' satisfaction.
Improve customer experience
Moreover, KYC enables your customers to have a smoother onboarding experience. To clarify, they don't need to perform manual entries and paperwork to access your product or service. Thus, with KYC identity verification processes, they don't have to wait for hours or even days to do their transactions. Also, with a streamlined process, customers are likely to come back.
Growth in revenue
Furthermore, organizations that implemented KYC procedures were able to generate growth in revenue. This is due to effective risk management brought by KYC processes. Also, with accurate records of their customer, they were able to gather deeper insights into customer behavior. Moreover, these insights help them make better decisions which results in marketing strategies becoming more effective and efficient.
KYC Outsourcing Services in the Philippines
Outsourcing KYC managed services involves a lot of processes, but offers benefits you should not miss out. If you want to cut costs, it's in your best interest to outsource to the Philippines. Outsourcing to one of the low-cost countries can give you promising advantages. Not only does it help you to save valuable time and money, but it can also allow you to work with a skilled workforce. 
Magellan Solutions has a roster of KYC specialists who can assist you from background checking to ID validation. Also, our team provides only the highest quality assistance to ensure smooth customer onboarding. We also ensure that our employees can take your data protection seriously. To guarantee the safety of your data, we are also ISO and HIPAA certified.
Are you planning to develop strong know-your-customer (KYC) processes for your business? Contact us or fill out the form below to get a free consultation.
TALK TO US!
Contact us today for more information.