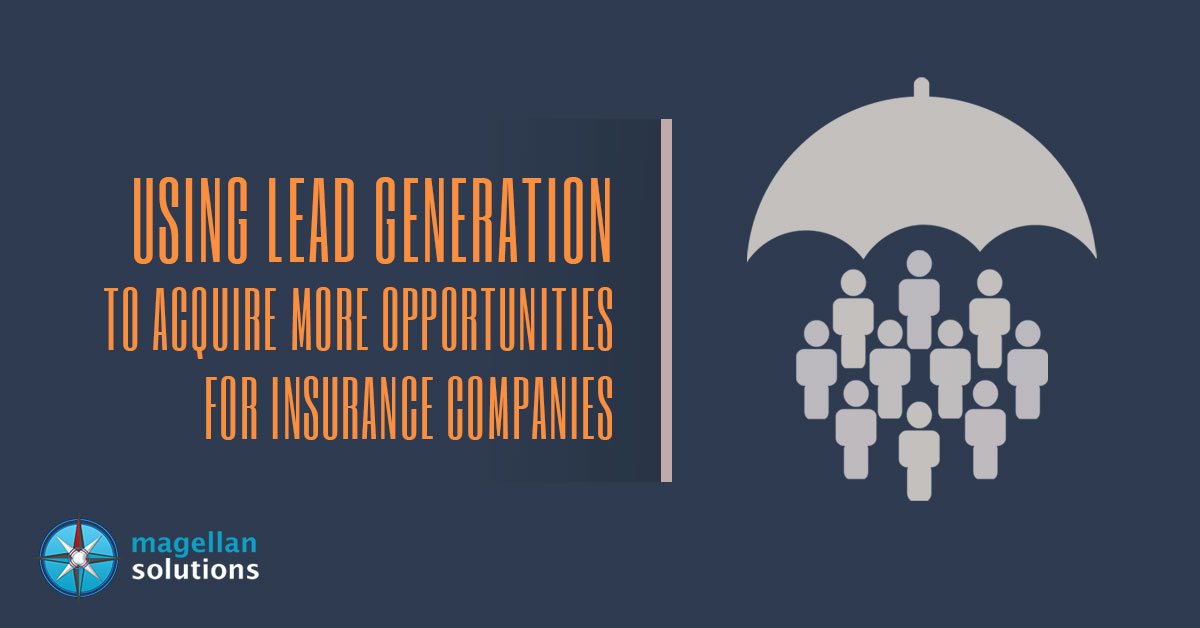 It is very seldom that people apply voluntarily for insurance. Most of the time, insurance companies need to go where they are. For example, when Best Life Rates surveyed a number of Americans, the majority of the respondents did not consider insurance as a necessity. Only three percent said they do.
The good thing is, American consumers are feeling less and less pressure when it comes to financial stability. With that in mind, insurance companies can make their presence known to these people. But how would they find them?
One possible way is through an outbound sales call center, specifically lead generation. Whether it is B2B or B2C, lead generation has proven itself to be one of the most effective outbound sales call center services. About 90 percent of B2B marketers say that it was effective for their business.
Now, when it comes to selling insurances, getting possible customers from different channels like social media, email, or your very own website is a challenging feat for marketers. Just like what Hubspot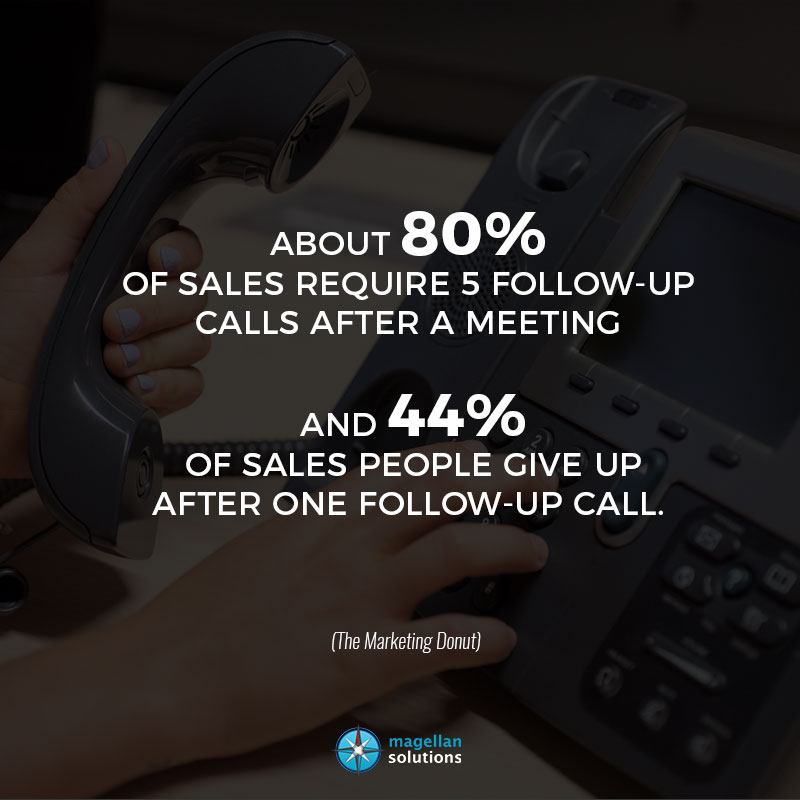 stated, 62 percent of marketers voted to generate leads and traffic as the hardest part of their job. Moreover, lead generation for an insurance company is totally different from lead generation for other industries like automotive or a company with a physical store. Selling something intangible and for future possible use can bring uncertainty and doubt to interested consumers.
Moreover, as laws like the Fiduciary Rule in the U.S. and the "Pension Freedom" in the U.K. are changing on how insurance companies can approach people, and as more new competitions arise, salespeople in insurance companies need to up their game. And how would they do that? By outsourcing lead generation from an oleadutbound sales call center.
But what do these outbound sales call centers to offer that an in-house employee doesn't have? First off, lead generation agents are trained to be very consistent.
Furthermore, Statista reported that there are more than 598 life insurance companies in the United States. Because of the tough competition, your company will be ignored by the market if your employees are not consistent and persistent enough.
Growing An Insurance Company With Cold Calling
After finding possible consumers and interested people, you now have to market your life, health, or auto insurances correctly. Outbound telemarketing gives old and new businesses and start-ups a better chance to have their brand known to consumers. It is a strategy where salespeople or call center representatives make calls to form interest, produce opportunities, offer information, and create appointments for the brand.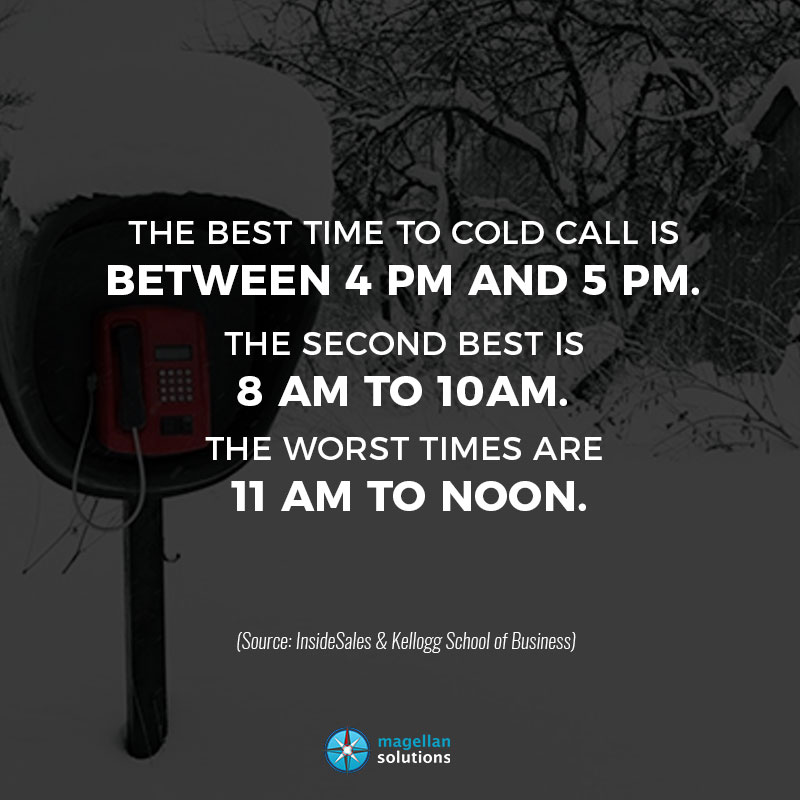 For insurance companies, outsourcing cold calling is a great way to build rapport with their leads. According to the Insurance Information Institute, "Thirty-four percent of Americans say they are likely to purchase a life insurance policy within the next year." That means many Americans are open to talk about purchasing life insurance and maybe even other types of insurance.
However, even though your prospect is interested in buying insurance from your company, they are still going to be skeptical especially if they do not know about your plans. With telemarketing, you have all the resources to explain to them about your products and services.
Educating possible consumers is really important especially for insurance companies. When they want to target millennials, telemarketers should explain almost everything to them. Most millennials, according to Best Life Rates organizations, guessed that the price of a policy is three to four times higher than what it actually cost. This gap in information would be filled by telemarketers.
On the other hand, in a recent Deloitte report, they explained that there are fewer Americans getting life and annuity insurance. Nonetheless, a well-written telemarketing script can change that. As half of the U.S. population has no insurance or is underinsured, while many don't have retirement plans, it is safe to say that insurance companies should take this as an opportunity, not a defeat.
A way of executing a good telemarketing tactic is through cold calling. Though the act is called 'cold calling', the negative connotation of the phrase does change after some time, especially when salespeople or agents learned the best practices to call a lead.
But a mere phone call will not do the trick; telemarketers should be persistent. They should also give solutions. On another note, the organization Best Life Rates has stated last year, after comparing the age group categorically, that 50 percent of millennials have never been offered life insurance.
Additionally, four out of ten millennials think they would not pass the qualifications so they don't see the need for insurances yet. This fact alone could be another positive note for insurance companies, especially those who stopped underwriting the process.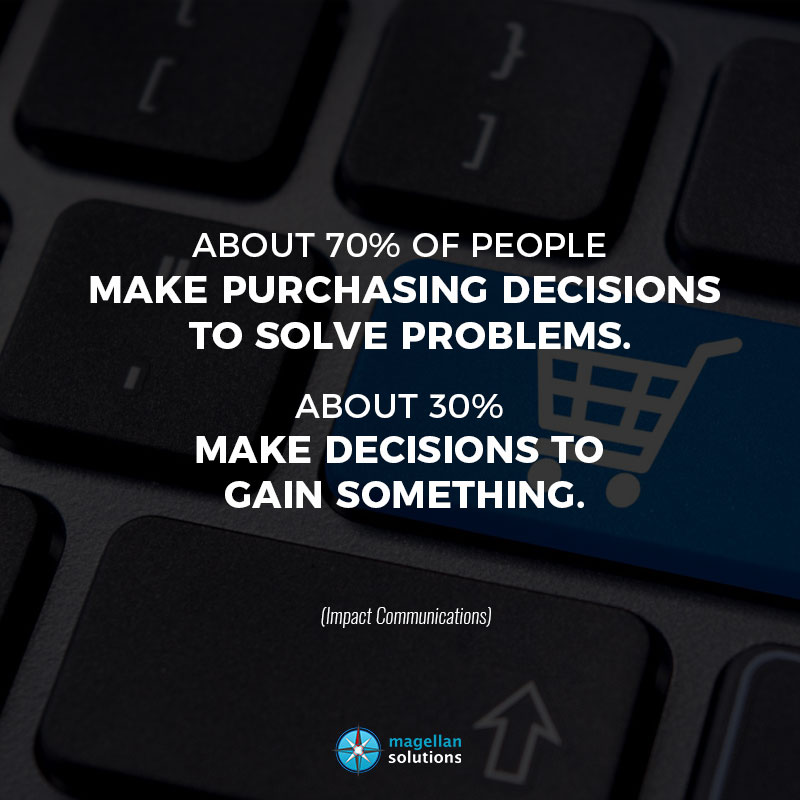 One way for insurance companies to appeal to the age group is through the internet. Having websites do help because according to Retailing Today, 81 percent of shoppers do research before buying an item; this makes telemarketing the perfect opening for sales.
Increasing An Insurance Company's Revenue With Telesales
After telemarketing, you can now apply direct selling or telesales. Unlike what people think, telesales is not the most annoying way of marketing. As it turns out, only four percent of surveyed people in a UK research answered telesales. Moreover, there are many different ways to do it. Whether it is business-to-business or business-to-consumer, there is always a way to find the right technique to get your customers interested.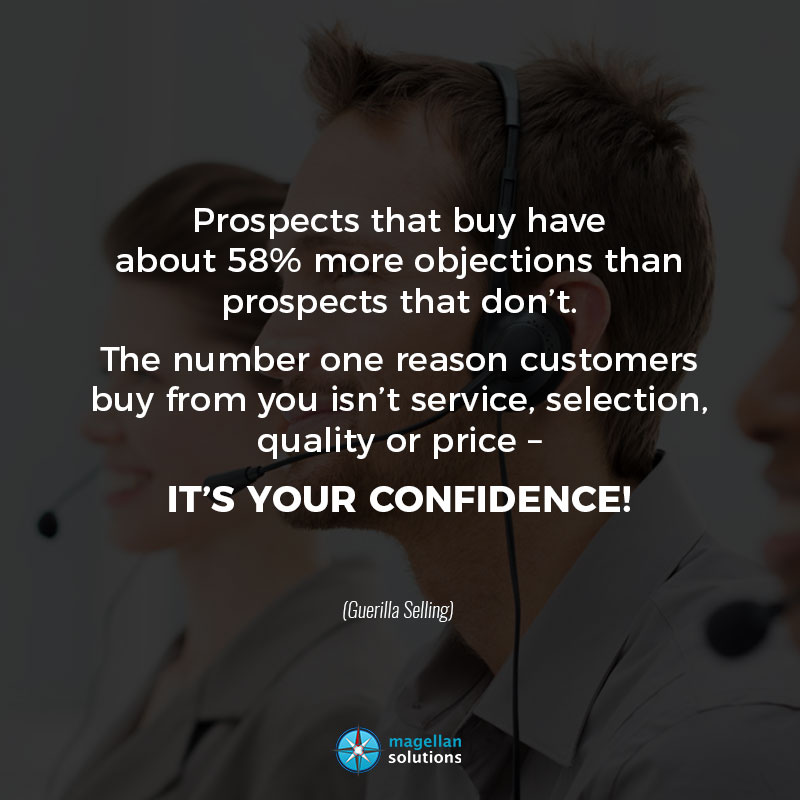 More often than not, the tone of voice relays many underlying messages to your customers. Your salespeople should be confident enough to sound like they believe in what they are saying so that the customer themselves can believe it too.
Furthermore, upselling and cross-selling are much more possible once you gain the trust of your customers. Offering more than one type of insurance might be hard but it is possible.
Another thing that can be achieved after being trusted by a customer is referrals. Insurance Information Institute stated that "Sixty-six percent of consumers say they are at least somewhat likely to recommend ownership of life insurance to others, an increase of 11 percentage points over last year."
Another positive note in the insurance industry is that "Nearly 9 in 10 consumers (86 percent) agree that most people need life insurance," and that can only mean more sales and revenue for your business.
In conclusion,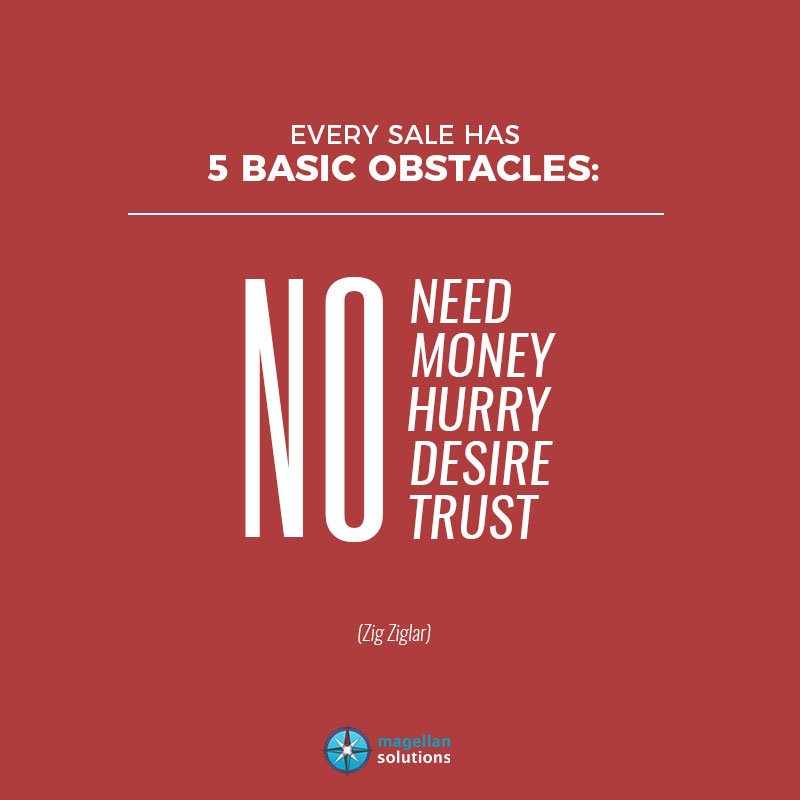 And selling insurance is not an exception.
TALK TO US!
Contact us today for more information.