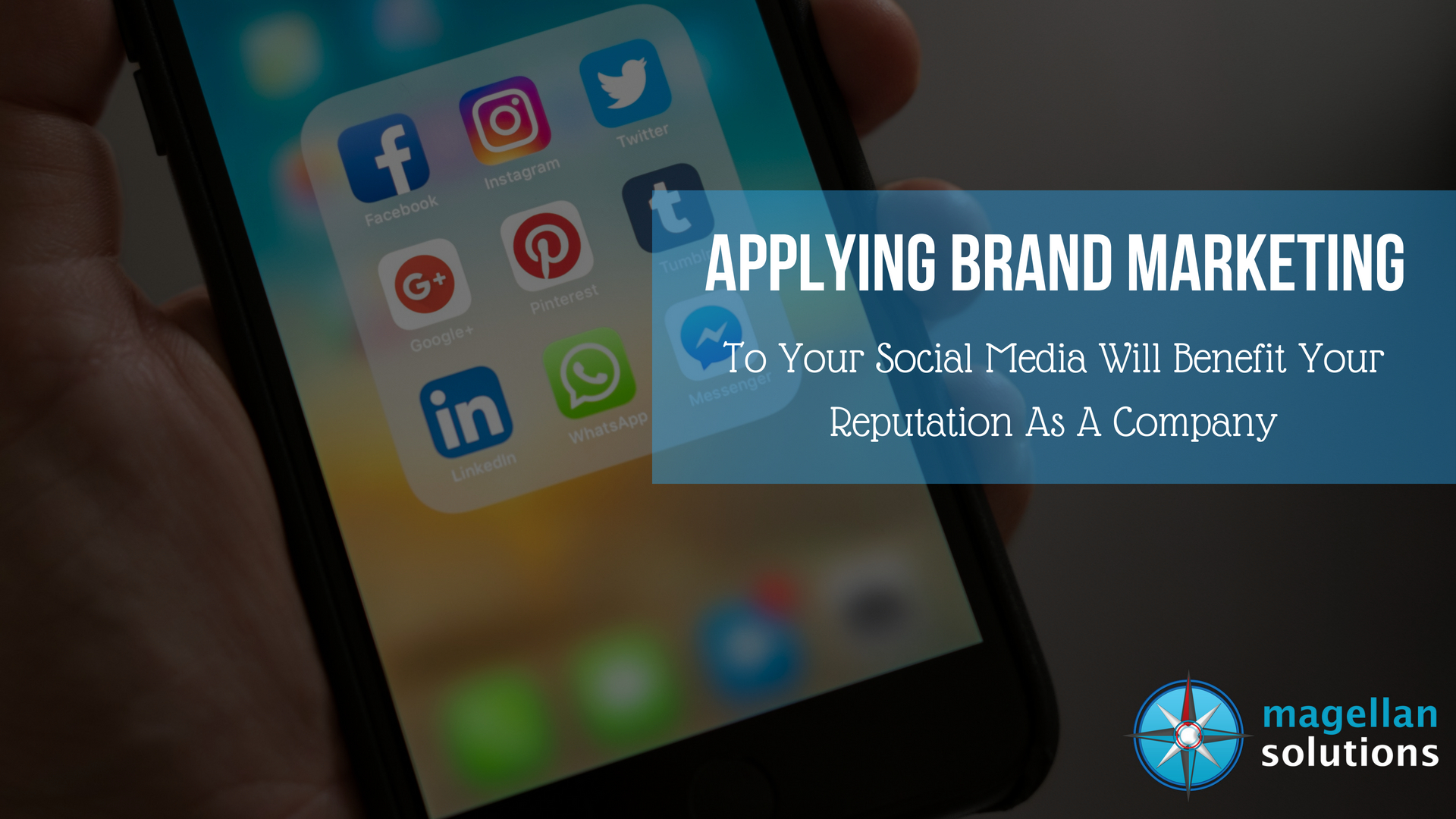 It was the mid-year of 2008. A chain message, particularly sent to those who live somewhere in the countryside, circulated. It tells that unidentified men on board a white van kidnap children so they could sell off their internal organs. As a result, it caused panic and fear for many people. Parents took extra attention to keep watch of their children. Children, on the other hand, didn't wander alone in the streets. People became very wary each time they saw a white van coming in.
Obviously, the chain message was a hoax. There was no reported incident of missing children due to unknown men from a white van. But the paranoia of people each time they saw a white van — or any type or color of a van in particular — lingered for quite some time.
What is the point of the story?
Stories, whether it is real or not, can circulate in a lightning speed using digital communication channels. Depending on the message that it contains, it can create a positive or negative perception of a brand.
In the market setting, brand marketing is so crucial because it sets you apart from your competitors. This is well-defined in the Entrepreneur encyclopedia that states brand marketing as "your promise to your customer… it is derived from who you are, who you want to be, and who people perceive you to be." Brand marketing aims not only to build brand awareness but also to create campaigns that drive interest and influence acquisition.
In the example above, the text message created a negative impression to those who received and had heard of it. It instilled fear, which made people steer clear of such a vehicle.
Businesses, at all times, should make sure that their branding won't make the same bad impression on their customers. There needs to have a contingency plan in place that would manage all possible incidents that would affect the reputation of the company.
Most importantly, businesses should invest in their brand marketing to draw a positive image in the minds of their existing and potential customers.
By showing your target market who you are and what value you can give them, there will have higher chances of conversions. They will also remember your brand positively, which has a direct impact on your company's reputation. Brand marketing is also effective if you strive to have repeat businesses and can make them become your loyal customers.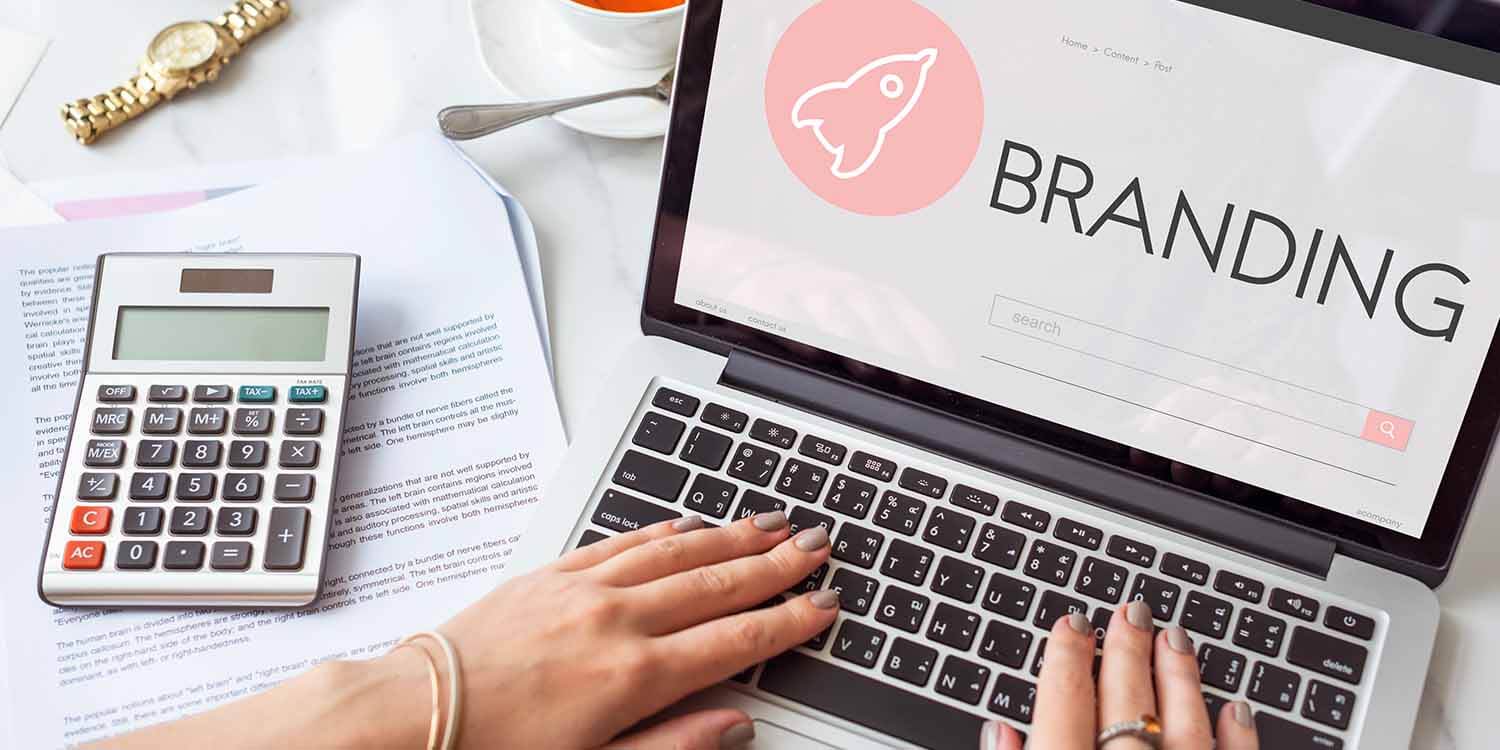 Social media leverages brand marketing strategy
People usually remember a brand through its logo, website, packaging, and promotional materials. Brand marketing strategy is how you plan on communicating and delivering your brand messages. This includes its time of release, the target audience, the type of message that you will deliver, and the channel that you will use to spread the word about it.
An effective, efficient, and fast way to do so is through the use of social media as part of your brand marketing strategy. In the latest Global Digital Statshot report by We Are Social, more than 4.1 billion people or 54 percent of the world's population are using the internet.
Because social media is a platform that promotes interaction, companies can also use it to build connections and relationships in a more emotional manner. Through this engagement, you can provide a better customer service experience. As a result, your customers will look into your brand with great admiration and respect.
As long as you use the right message and the right approach, it can reach so many people in so little time. This is possible through the microtargeting approach wherein you will use certain filters so you could target the audience that would appreciate your brand.
Brand marketing is a significant chunk of your overall success. Pair it with the best social media marketing strategy, good customer service, and quality products or services and see how positively it will work for you.
Do you have any brand marketing or social media marketing needs? Contact us now!
TALK TO US!
Contact us today for more information.