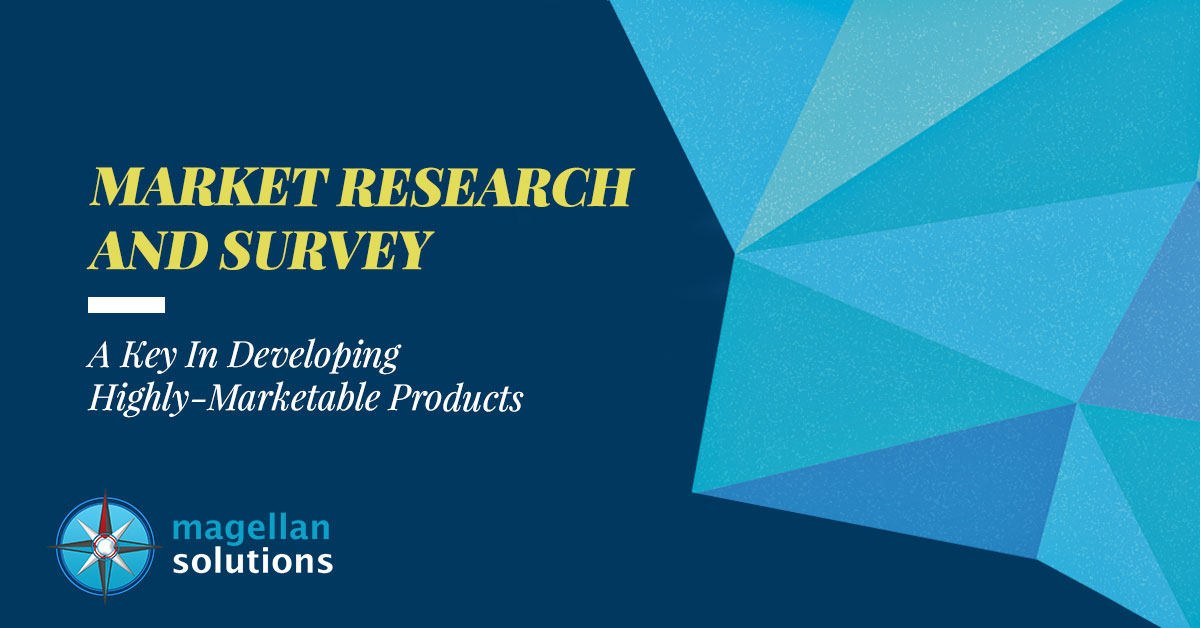 Having the information a company needs before starting their business is important.  Doing market research and survey is one of the most important things before setting up a business or creating a new product.
Business owners or their employees conduct market research when they  "gather, analyze and interpret information about a market, about a product or service to be offered for sale in that market, and about the past, present and potential customers for the product or service; research into the characteristics, spending habits, location and needs of your business's target market, the industry as a whole, and the particular competitors you face."
There are two types of market research data. The primary information, which is the first-hand information gathered by the business owner or his/her employees. The second information is when it is already available through other studies, reports by other people, researchers, government, and other companies and trading institutions.
There are different ways to do market research and survey. One popular way is through email. Emailing a specific group of individuals a company is targeting is one way to do it. Another way is through phone calls. Calling them at their most convenient time will be good. Asking through social media like Facebook and Twitter is also a great way to get questions across the target audience. Personal interviews can also be conducted to make it more memorable and accurate.
According to Entrepreneur, questions are as much as important as the answers of the people. With it, the answers will become relevant or not. They need to be short and on point. It should not be more than two pages if in print. If a company is doing phone calls or personal interviews it should be precise and brief. Moreover, they need letters that are permitting them to put the responsibility of the person involved in the interview.
If market research is for a new product of a successful company, they can give incentives to those who will answer their surveys. It always works better if people are given something in return when they do a favor.
Developing highly-marketable products through market research and survey
Collecting data about the target market is very important. It unveils whether a product is indeed marketable. It also reveals crucial information like how marketable a product is to a group of people who belong in different age brackets, locations, and other demographics. Also, it will decrease the risk of having a business fail because it will make sure that a product will work with all the right research and survey in the market.
Consumer interest is essential to know if a product is marketable. A product will be as good as the answers a company or research has gathered. It will not work if does not answer a problem that a group of people has posed.
Knowing your market and analyzing their needs before opening a business or learning if your business is feasible in a particular place is needed for it to be successful. One way of making sure of that is by outsourcing market research and survey. Contact us so you can make sure that your business will sell even before setting it up!
TALK TO US!
Contact us today for more information.