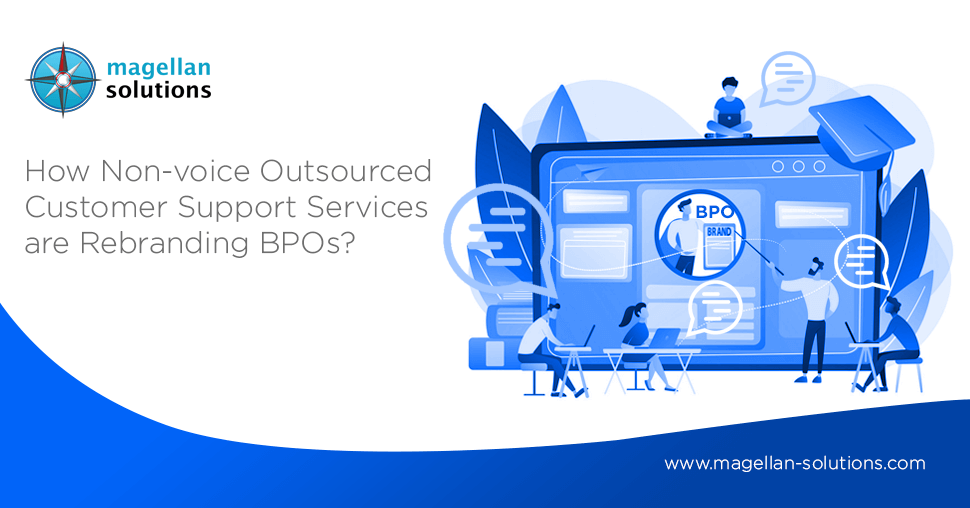 How Non-voice Outsourced Customer Support Services are Rebranding BPOs?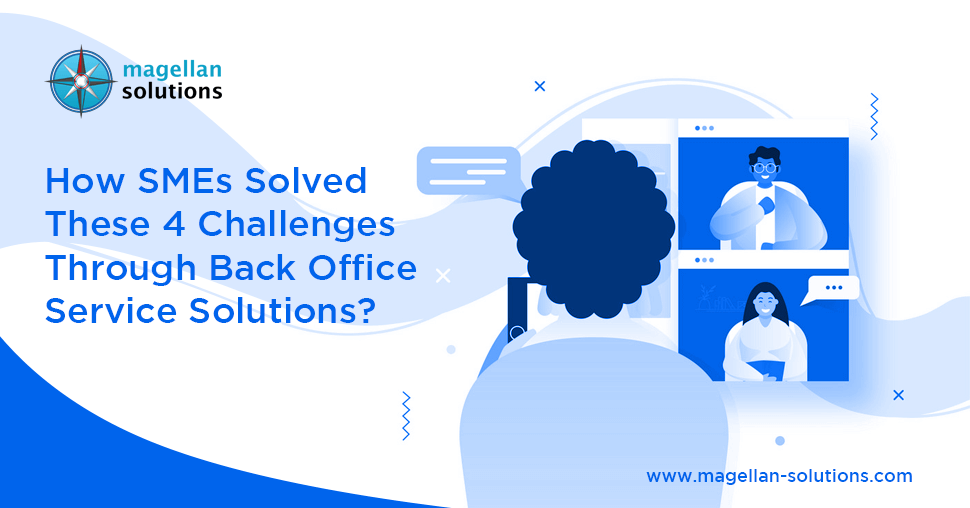 How SMEs Solved These 4 Challenges Through Back Office Service Solutions?
Local vs.
overseas transcription services
What's the going rate for transcription services?
For professional North American transcriptionists, expect rates of $1.50-3 USD per audio minute. For highly difficult or specialized materials, this rate may increase.
Rates of $1 per audio minute or less suggest a company uses overseas typists, even if they advertise as North America based. It may also mean the company feeds audio through voice recognition software rather than using human typists.
As with most things, there's a trade-off between cost and quality.
Accurate transcripts are always ideal, but they're essential under the following circumstances:
Projects with specialized terminology, like academic research or medico-legal content

Projects that are critical to making business decisions, like conference calls and annual meetings

Transcripts that will be published online or converted to captions, such as podcasts, seminars, and documentaries
Magellan Solutions have dealt with many foreign partners. Because of this, we can say that we can offer just as, and even exceed, the quality that your local and in-house transcribers may offer.
The big 3 when you
outsource transcription Philippines 
Transcription is the process of converting audio or video into text. It may sound simple. But it can be tedious and time-consuming. Low-quality audio and video can also be challenging to reverse. Transcribed texts are valuable to organizations. They serve as a form of documentation. 
The Philippines has a vast pool of transcribers. Most are employed under BPOs like Magellan Solutions. They churn out transcribed work for your organization as you need it. Outsourcing transcription services gets the job done quicker. 
Listed below are our general transcribing services:
Verbatim transcription
Every word, noise, and laughter captured in the audio or video must be transcribed and time-coded. This is one of the most difficult ones because there is a possibility of having garbled sentences in the file. This is also the most expensive. It requires a lot of skill, along with advanced software. Often used for:
Movies

Commercials

Legal proceedings
Edited transcription
Transcribers are given more freedom with this. They can omit specific parts as long as the essential idea remains intact. This type of transcription requires transcribers to know what the file is about. They are also further required to remove clutter in the form of background noise and garbled sentences. Often used for:
Conferences

Seminars

Classes

Speeches
Intelligent transcription
Requires plenty of analytical skills. It's less about transcribing and more about getting the gist of it and communicating it through text. The output doesn't need every word, sentence, or noise. This focuses more on editing and less on the transcription itself. 
The earliest outsourced with BPO is
dictation services Philippines
Among BPO outsourcing firms, transcription was one of the earliest and most common non-voice services. This has become a common aspect of life in several industries. But media, legal, and medical businesses are more likely to seek outsourcing options for their transcription needs.
Our trained agents know medical documentation procedures and confidentiality issues (HIPAA). We assure you that your information will remain confidential. 
Have you decided that a trained human transcriptionist is your best option? Magellan Solutions is the perfect partner!
We want to extend our services to small, medium, or large enterprises. So fill out the form below to get a free 60-minute consultation.
TALK TO US!
Contact us today for more information.