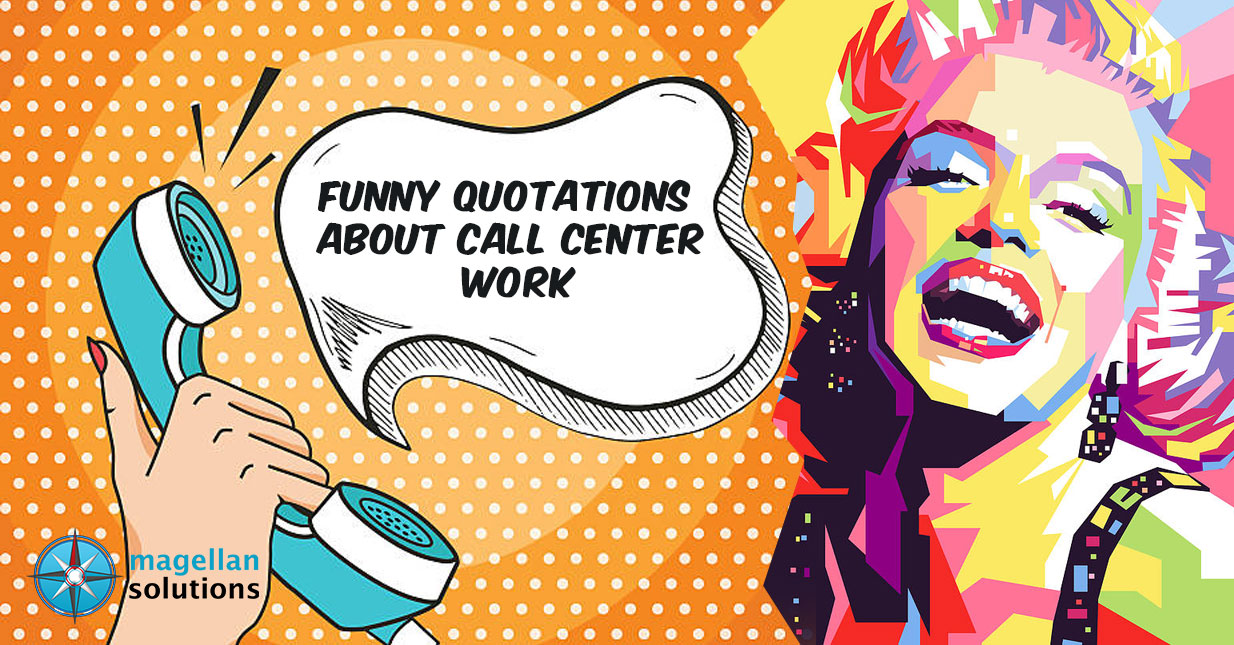 Funny Quotations About Call Center Work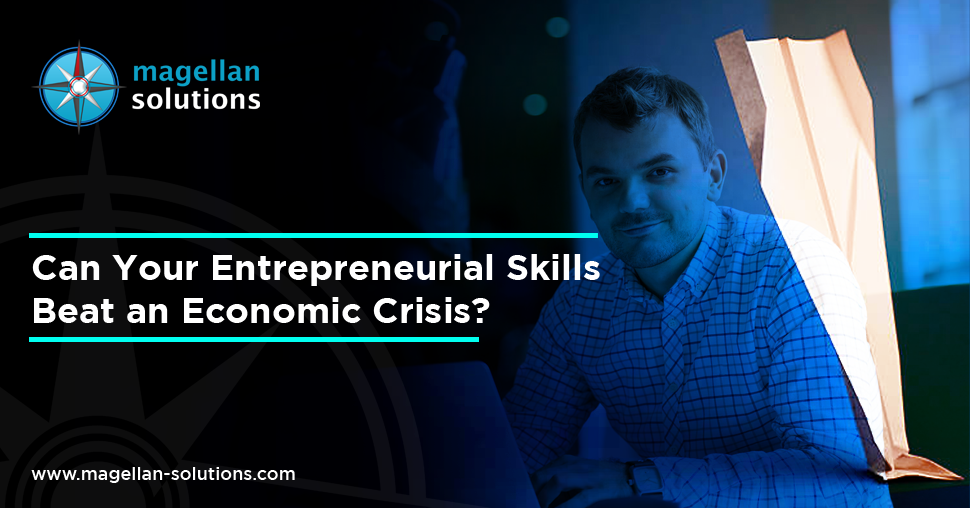 Can Your Entrepreneurial Skills Beat an Economic Crisis?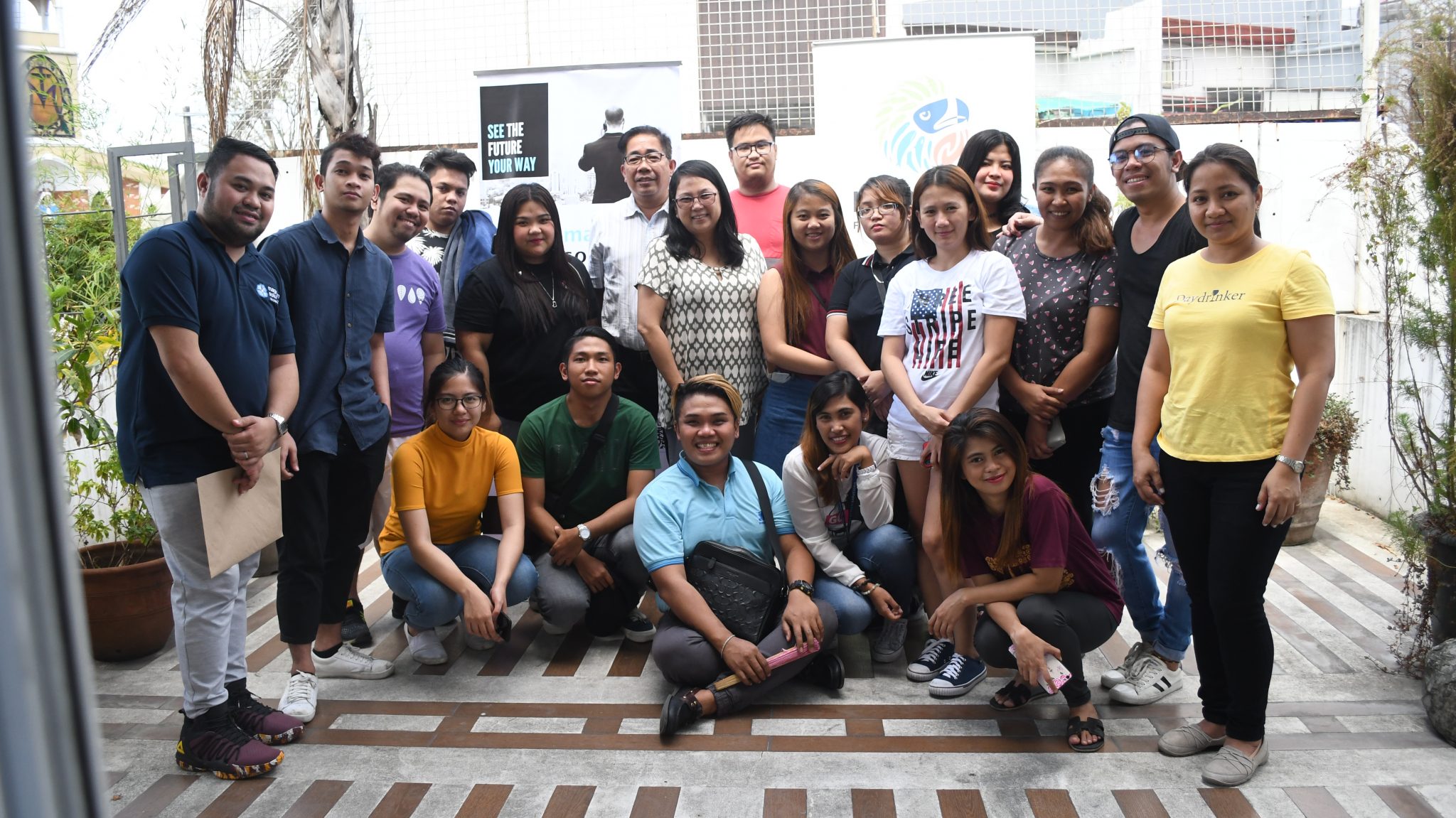 Magellan Solutions' employees took part in the creation of a 3D base map which will be used in Haribon Foundation's efforts to restore an area in Real, Quezon.
This activity is part of the five-year partnership of Magellan Solutions and Haribon Foundation in conserving the habitats of threatened bird species.
"Haribon is currently implementing the so-called Species of Hope and the Forests for Life programs and it's supported by Magellan Solutions," Oshean Lee Garonita, the Geographic Information Systems Officer of Haribon Foundation said.
He also added that the creation of the 3D map is one of the essential activities needed for the undertaking.
"Once it is completed, we will give it to the community to help them make a participatory mapping activity… This would include questions that would help them understand the area more and then what species can be found there and how they can help for the biodiversity conservation."
The 3D base map will also serve as a guide to know the exact locations of the areas that need more trees.
"We want to plant an area or to restore one of the areas in Real where the Northern Rufous Hornbill (locally known as Kalaw) can thrive," Garonita said, explaining that the partnership between the two organizations focuses on this certain species.
Meanwhile, around 20 Magellan Solutions employees devoted their time to engage in the said activity.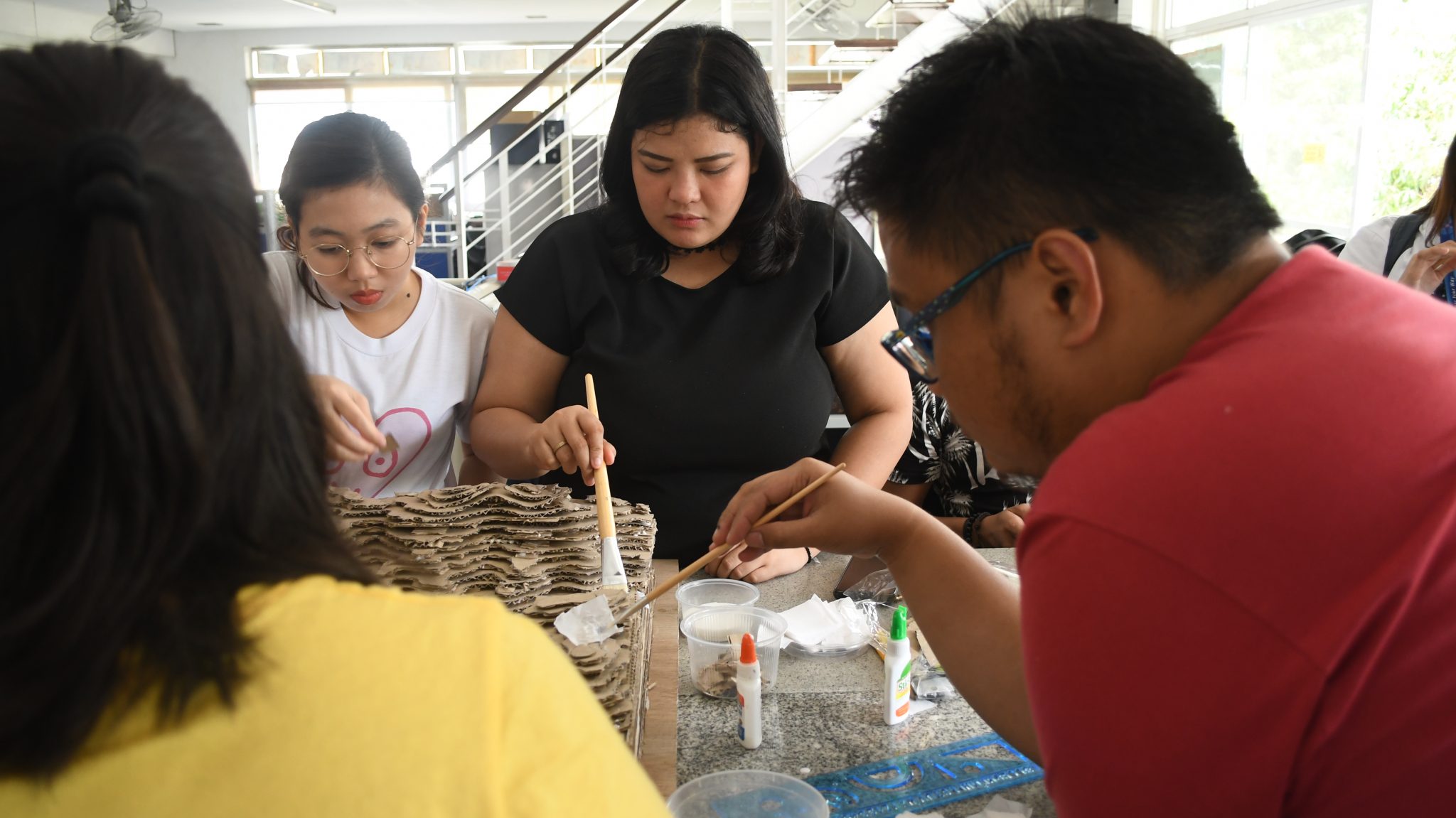 Jessie Calvario, the company nurse, shared that he decided to join the activity "to be able to learn about the environment particularly our local ecology and our ways to protect it in our own simple ways."
The head of the Magellan Solutions' Cultural Committee, James Samuel Pintor, also believed that "it's not too late to give back to the community."
Pintor also thought that this activity "will also help us know what's really happening right now in our resources so we have to take care of what we have right now for the future."
There will also have a cleanup drive in Las Piñas and a tree planting in Real, Quezon. The dates are yet to be announced.