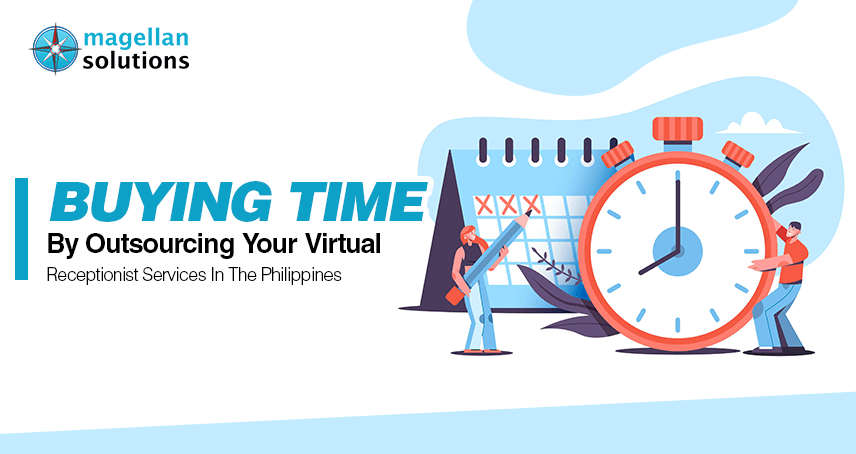 Buying Time By Outsourcing Your Virtual Receptionist Services In The Philippines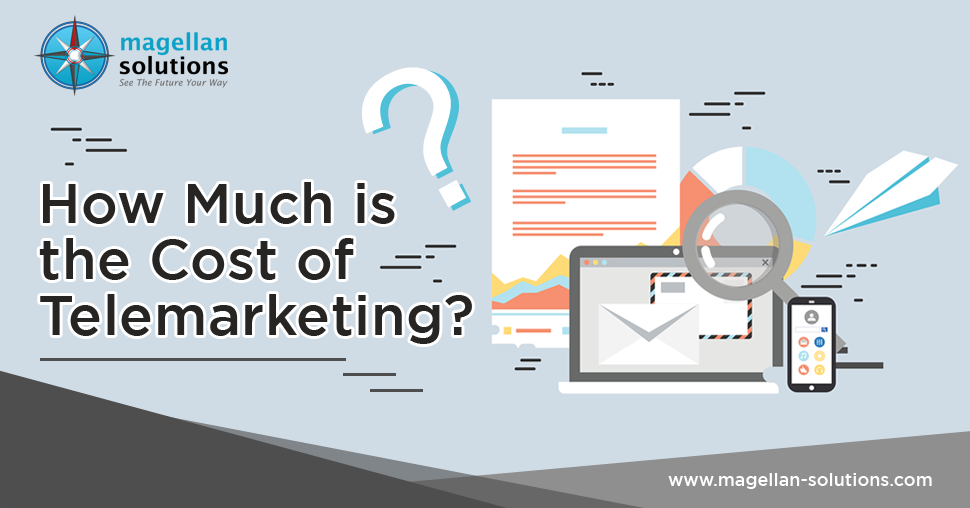 How Much is the Cost of Telemarketing?
Businesses that want to go beyond traditional marketing or advertising employ inbound and outbound telemarketing. They do it to attract more customers and increase their profits. Its fundamental concept is pretty simple: call more to earn more.
But how do these two differ?
What is Telemarketing?
First, let's define telemarketing.
Telemarketing is a marketing strategy to introduce products or services to potential customers via phone. Its end goal is to encourage the prospect to make a purchase. It also helps in expanding a company's customer base. 
Telemarketing doesn't necessarily mean selling a product over the phone. There is a more distinct service for proactive selling known as telesales.
Other than generating consumer interest, businesses also use telemarketing to generate leads, promote events, conduct surveys, collect consumer data, maintain connections with existing customers, or remarket products to past clients.
Meanwhile, nonprofit organizations and universities use telemarketing to raise funds and gather participants for an event. Political parties also use telemarketing during the campaign to persuade voters to vote for their candidates. 
Inbound And Outbound Telemarketing, What's The Difference?
Inbound and outbound telemarketing has the same function. Dynamic businesses use both types to fast-track their growth. Read on to learn the differences between inbound and outbound telemarketing. Find out which of these types of telemarketing would work for you.
Inbound Telemarketing
Inbound telemarketing is the reactive type of telemarketing that encourages customers to call you first. To prompt your prospects to make a call, you need to have advertisements, networking activities, or other pre-sales efforts. You can also get a call by leaving a message or contact information through different channels. Some of which you can use are your website, social media channels, or direct mail.
In inbound telemarketing, customers already have the initial interest over your products or services. Your role is to answer all inquiries and provide more information about the product or service. Empathy is a key element during this stage. It will allow you to have a strong understanding of your customer's needs and the solutions for it.
Once the customer has decided to make a purchase, you can begin taking orders.
Experienced inbound telemarketers can use upselling or cross-selling strategies to provide real and higher service value to customers. However, it can only be used during appropriate situations.
The challenge with inbound telemarketing lies before the call begins.
You need to allocate sufficient funds to produce a compelling advertisement using different media such as television, radio, print, or online. If you can't get your message across, the likelihood of receiving calls is low.
But if you manage to catch the attention of your target market and interact with them properly, the conversion rate will become higher compared to outbound telemarketing.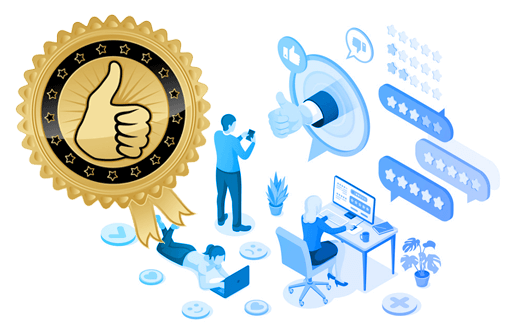 Outbound Telemarketing
When people say telemarketing, outbound calling immediately comes to mind.
Outbound telemarketing is a proactive form of telemarketing. It requires you to actively reach out to targeted prospects you've never been in touch with before through unsolicited phone calls. It aims to raise awareness about your products or services among your target consumers and convince them to purchase.
Cold calling is more challenging than inbound calling. As the term implies, you'll be treated with a cold shoulder and rejection. It is because you will deal with customers who have not shown interest in your product or service. People commonly consider cold calls and sales agents as intrusive and annoying.
However, outbound telemarketing costs are lower. Businesses best use this with a limited advertising and marketing budget. You also have greater control since you are the one initiating the call. Its success depends on the quantity and quality of prospects you call daily using the best practices and strategies in cold calling. Although converting prospects is more complex, you can still spread information about your products to many people. 
To get started, you need to hire experienced telemarketers with good sales skills and a high tolerance for rejection. Preparing a sales script with relevant responses to objections is also recommended.
The Key Difference
Inbound and outbound telemarketing both aim to generate customer interest. The most significant factors that differentiate the two are the method used and the level of customer interest present during the call.
Inbound telemarketing means taking calls and providing the right information to customers who have already shown their interest over a product or service.
Outbound telemarketing, meanwhile, is about making tons of calls to as many prospects as possible who have not expressed any particular interest yet.
B2B and B2C Telemarketing
Both inbound and outbound telemarketing can be used for business-to-business (B2B) and business-to-consumer (B2C) transactions.
B2B telemarketing refers to making sales calls to another business entity with the end goal of building a partnership. The B2B market is small and focused and has a longer sales cycle.
B2C telemarketing, on the other hand, deals with consumers who might show interest or purchase a product or service from a business. The B2C market is large and is mainly transaction-based.
How to Get the Best Results with Telemarketing
To get the best results in inbound and outbound telemarketing, begin with a strong understanding of the product or service you plan to market. You need to have enough research on your target demographic. This is so your telemarketing team's effort in calling numerous customers won't go in vain.
You should also set clear goals so your team knows what they must accomplish daily, monthly, or quarterly. It can be about generating leads for your sales team, collecting data for your other marketing campaigns, or closing sales.
Writing scripts is optional but recommended. It is the key to delivering consistent messages and preventing mistakes. But if you're confident of the skills of your telemarketers, you can tell them what you want to achieve without giving them scripts to carry out a more natural conversation.
Providing training regularly and checking the quality of calls can also help you succeed in your telemarketing efforts.
Laws Governing Telemarketing
Because of its intrusive nature, several states and countries have implemented a telemarketing sales rule against companies that make unwanted phone calls.
The U.S. Federal Trade Commission established the National Do Not Call Registry, allowing consumers to include their numbers in the list. Those in the DNC database are free from receiving sales calls except charities, nonprofit organizations, political entities, or survey companies that sell nothing to consumers.
Australia also has a Do Not Call Register where consumers can register their numbers to prevent unsolicited sales calls.
If you plan to use telemarketing, you must check the numbers on your list to prevent fines and penalties.
Finding a Telemarketing Company For You
If telemarketing activities are beyond your capacity and skills — or you want to cut costs — outsourcing is the perfect choice for you.
You can start by listing the qualified companies you can find through your personal network, directories, newspaper ads, and other reliable sources. Many specialized telemarketing firms and call centers offer this service. The good thing is most companies have toll-free numbers and free consultations. It enables you to ask whatever questions you have in mind.
Look through their expertise, track record, technology, manpower, and company culture. It is also advisable to determine if they share the same mission and goal to ensure the success of your campaign.
When you find the right company for you, increasing your customers and earning more profits will become more attainable.
TALK TO US!
Contact us today for more information.