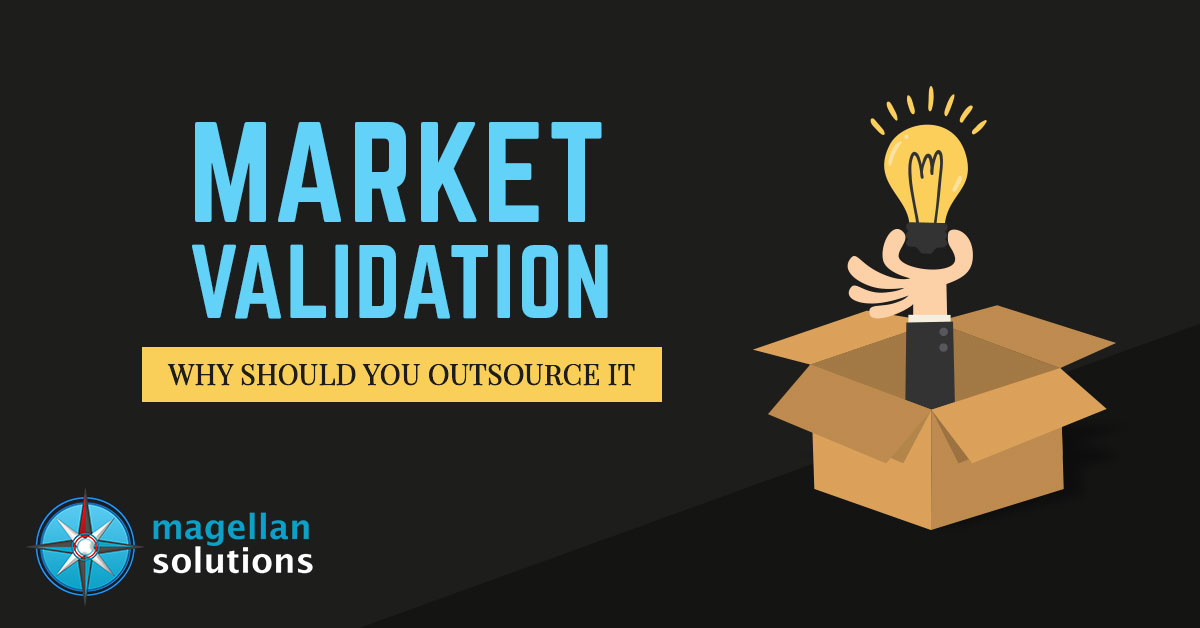 Market Validation: Why Should You Outsource It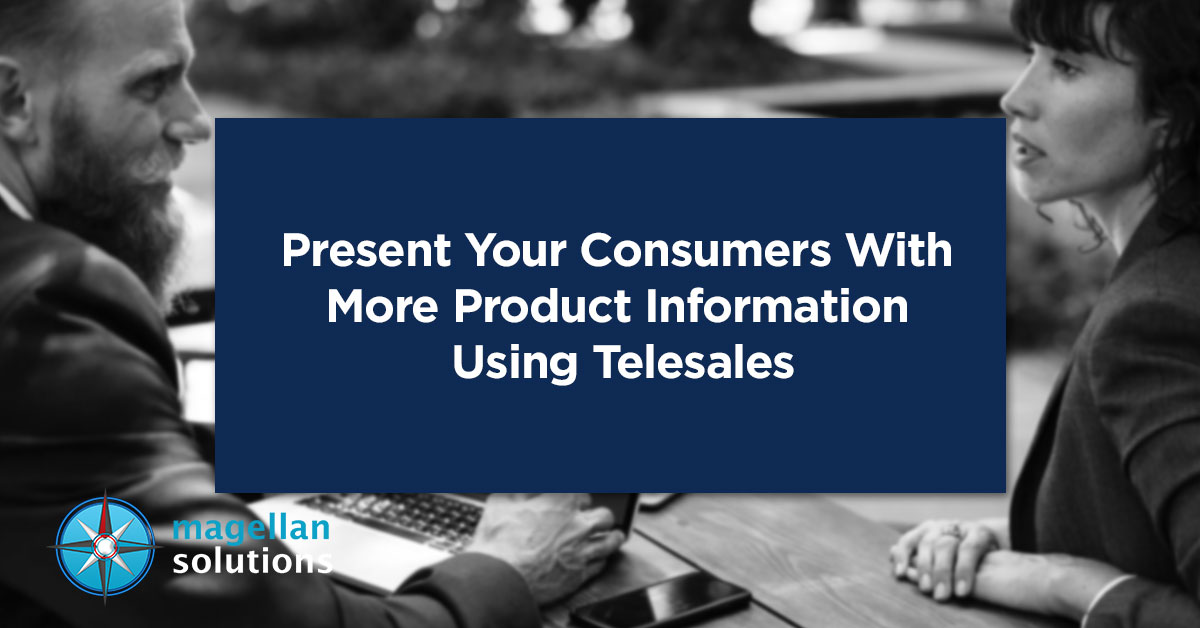 Present Your Consumers With More Product Information Using Telesales
You probably know by now that B2B lead generation methods differ slightly from B2C, owing to the differences between individual consumers and companies. Individual customers are generally more accessible and less expensive to market products to than business entities. Consumers make faster purchase decisions than businesses due to the latter's hierarchical decision-making process. Lastly, individual consumers quickly jump to a competitor offering a lower price. However, B2B companies tend to be more loyal to businesses they have already built a relationship with over time. Your B2B lead generation methods must consider all these characteristics of companies to maximize their effectiveness.  
Content marketing is one proven lead generator that many business experts and some of the most successful businesses use to generate high-quality leads without high financial or time investment. A clear vision, strategic planning, and proper execution are critical in ensuring your content marketing works according to its purpose: consistently valuable content that engages your customers to take action.
Here are three reasons why content marketing is an effective B2B lead generation strategy:
Targeted B2B lead generation
The Content Marketing Institute stated content marketing is for a targeted audience instead of mass marketing. This makes content marketing more attractive to your target market – in this case, business owners, CEOs, and other C-level executives – because they feel your content speaks directly to them. Content marketing aimed towards the decision makers of businesses allows you to capture their attention by sharing your expertise about a subject matter that you are both invested in. Whether you share your content through blogs, infographics, or white papers, content marketing is an effective B2B lead generator because of its focused target audience.
It leads to more customer engagement.
When you come across content that seems perfectly curated for your needs and tastes, you instantly engage with it instead of ignoring, skipping, or deleting it altogether. That's simply human nature: anything that you find helpful or consider valuable, you keep, you share, you connect with. As the 2015 IBM Digital Experience Survey results showed, 56% of marketers agree that personalized content promotes higher engagement rates. And higher engagement rates lead to more conversions and a healthier bottom line. Improving your B2B lead generation results is easier to accomplish with content marketing.
It guides businesses during their decision process.
Content marketing can guide your prospects during their decision-making and nudge them toward making an informed decision. Tailored content can achieve great results when planning and publishing for your audience. Consider also that the B2B sales cycle is longer compared to B2C. Share informative content consistently to keep your brand top of mind. Execute your well-thought-out B2B marketing strategy to guide your leads and sales funnel properly.
Content marketing becomes an effective B2B lead generator when it remains true to its definition. Creating unique content for business decision-makers is a great marketing strategy to attract new B2B clients.
Need help with your B2B lead generation? Allow our team of B2B lead generation experts to assist you! Contact us now!