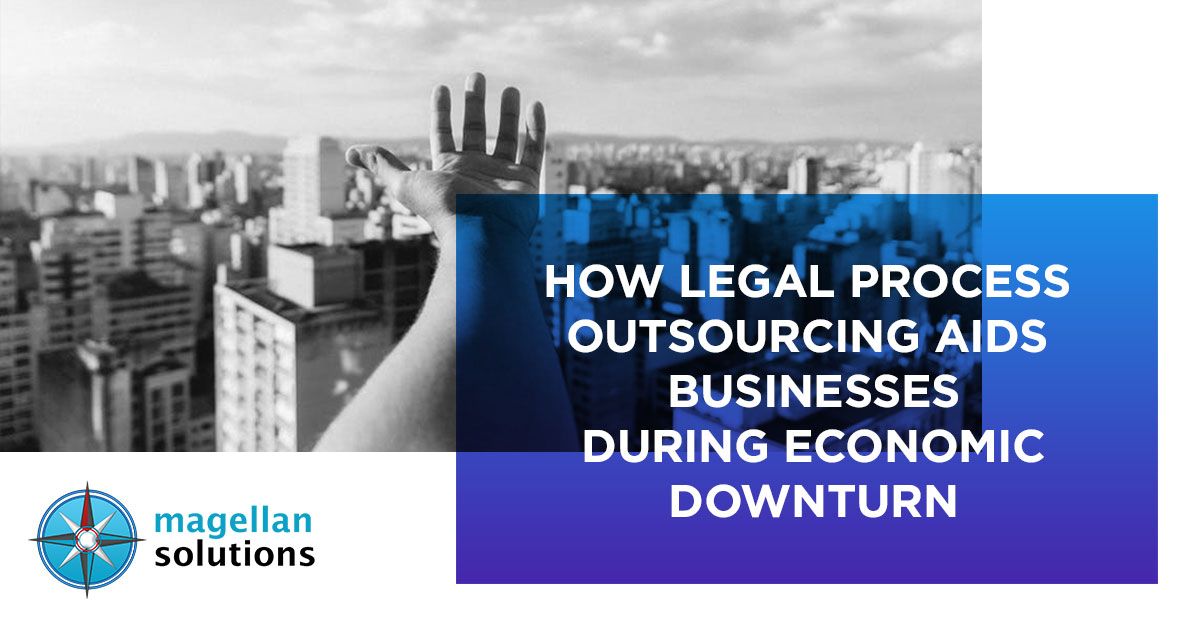 How Legal Process Outsourcing Aids Businesses During Economic Downturn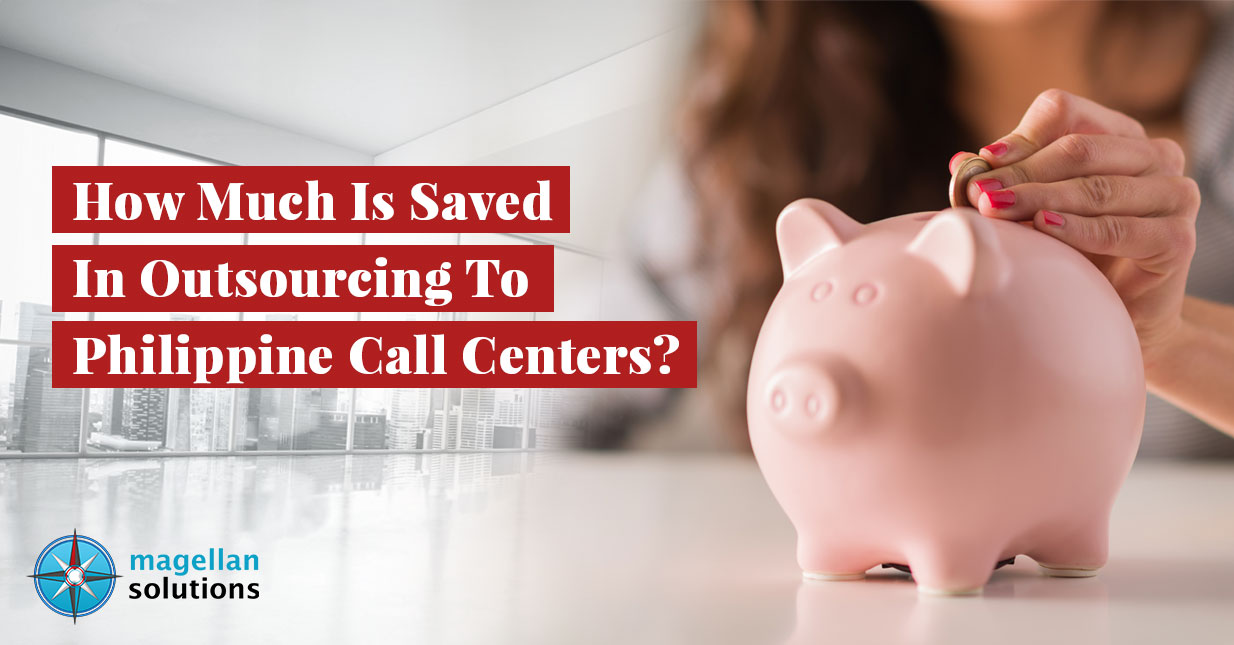 How Much Is Saved In Outsourcing To Philippine Call Centers?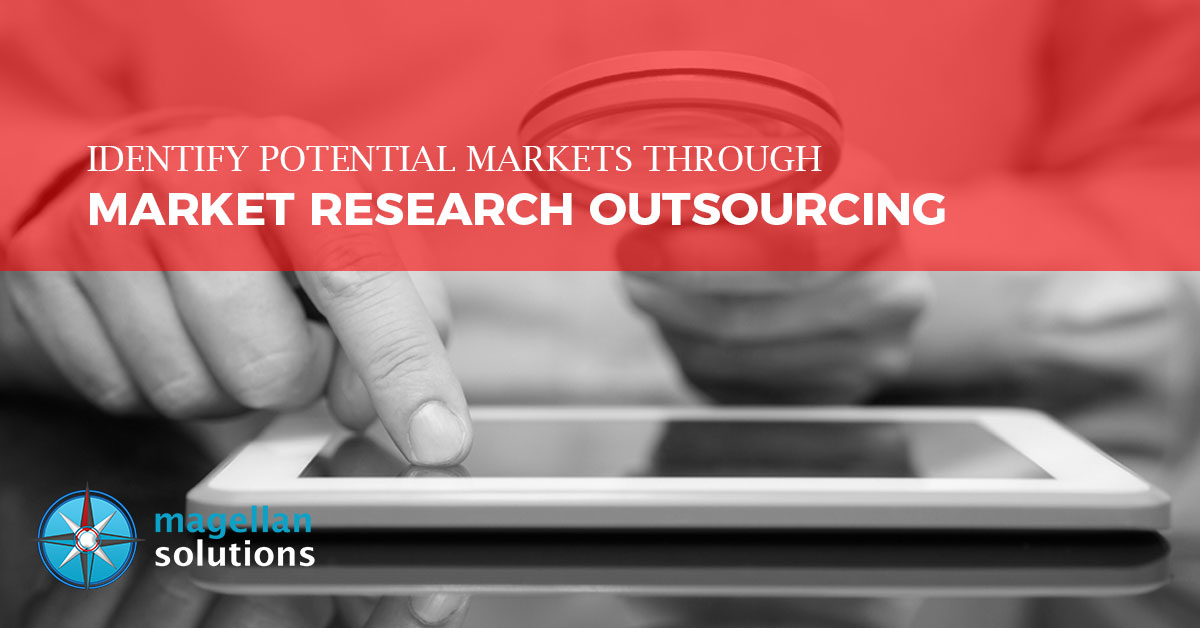 Are you sure about your target market? Are they really the right people to sell your goods and services?
Identifying your target market is very important in every type of business. Whether that is a service or a clothing boutique, you don't want to go through the same trial and error process just to see if the "guestimate" of your market is correct. To escape from the hassle of it all, you should get and outsource market research service.
Market research outsourcing should be your go-to plan when you don't know if you should target the same people for different products and services. According to Fluid Surveys, market research is an important part of any business. It is where marketers and businessmen gather data about their clients' wants and needs. It is also known as industrial research, which is a vital part of business strategy.
Selling products and services blindly to just anyone will cost you more than you know it. This is why gathering important information about your market is needed. Do you think an alcoholic beverage company will target minors? Or fast-food companies like McDonalds and KFC will target vegans? Or winter clothing companies will target tropical countries? Of course not, they do their market research and target only those who are interested in their products.
There are different ways to segment or group your market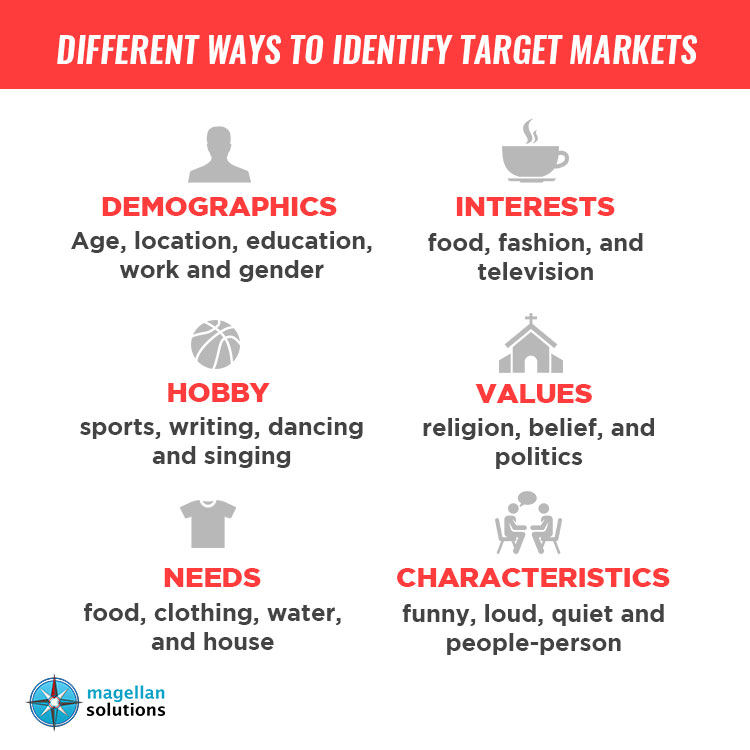 By dividing them into those categories, it will be easier for you and other marketers to whip up a marketing plan and execute them perfectly. Most of the time, people with same demographics has the same wants and needs.
Now, for market research, outsourcing it will help you achieve more. There are different methods on how to do it.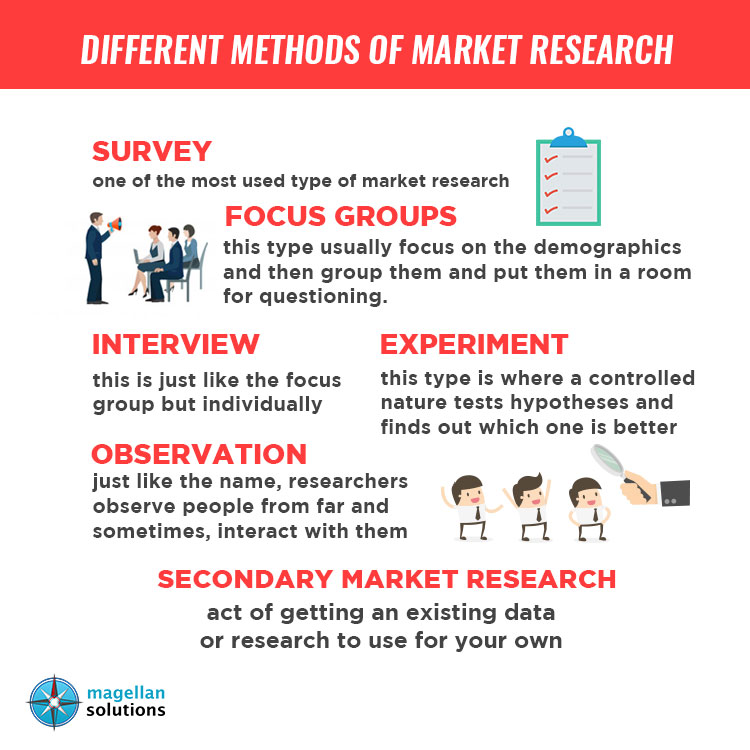 Picking a method should be based on how you want to collect your data. Also, it should be based on how precise and accurate you want your answers to be.
By choosing a method over another means that you might get a different result. Moreover, analyzing the data you've gathered through the different methods will also be different.
All of those methods are done because companies and businesses want to achieve their goals. They want to achieve a certain figure for sales and of course, increase it over time. However, brands do not only determine their target audience because of revenue; there are also different reasons why.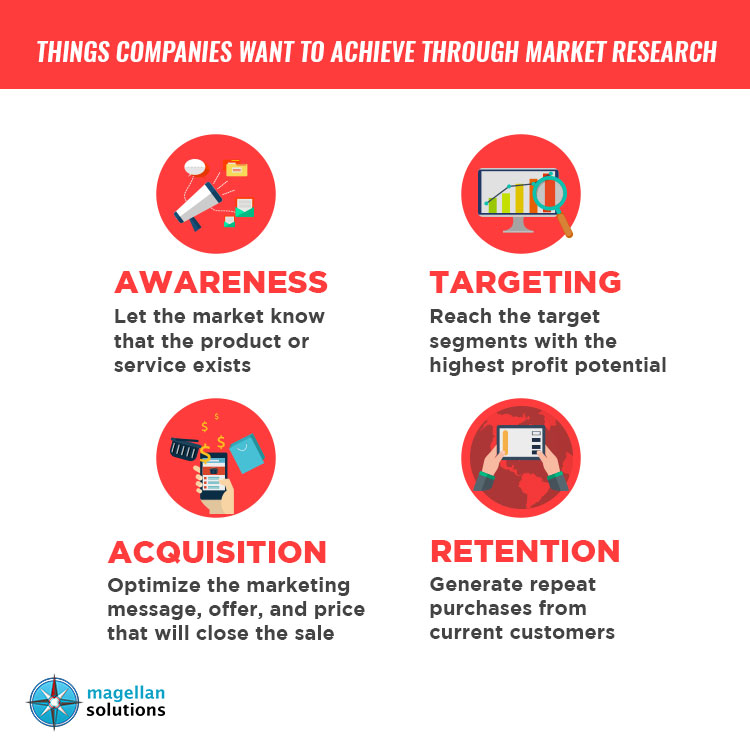 After knowing all the important information and goal setting, it is now time to create a solid marketing strategy and plan to accomplish their objectives.
Develop effective marketing strategies
There are tons of marketing strategies to choose from. Whether that is content marketing, email marketing, or the use of advertising and billboards, they will all have a target market that you need to address before putting them out.
With the accurate and thorough data gathered and analyzed through those methods, you can have the power to determine the feasibility of your projects and marketing ideas.
Market research as an edge to competitors
Not only you'll achieve your goals by targeting the perfect market for your products and goods but you will also have an advantage over your competitors. Precise and in-depth information gathered and analyzed will definitely go a long way. It is the groundwork of every successful business plans and endeavors.
Going through a marketing strategy without market research is like entering a battlefield without a weapon, it will kill you and your business. With market research outsourcing, every question about business can be answered. It solves marketing challenges like small revenue and low brand awareness.
What is Market Research Outsourcing?
Conducting thorough market research through outsourcing is one of the most effective methods of determining the needs and desires of the general public.
Furthermore, market research can provide you with valuable information into how individuals behave in response to the marketing efforts of organizations. Some businesspeople may also be perplexed by the genuine meaning of a term that sounds eerily similar but is actually used in the business world: marketing research. Both of these terms, on the other hand, are absolutely distinct.
A large portion of marketing research is focused on the processes that a firm should change or eliminate from its existing business strategies. Market research, on the other hand, is centered on the customers or market that is being studied. Both of these jobs can eventually be outsourced to a reputable organization that specializes in various types of research. Because market research is more targeted to a certain target market, corporations are more likely to consider outsourcing this type of work.
Marketing Research Outsourcing Red Flags to Watch Out For
When considering whether or not to outsource a critical business function to a third-party, it is vital to analyze all sides of the equation. Concentrating simply on the advantages is insufficient, as decision or market research outsourcing has certain disadvantages as well as advantages. In contrast, if you fall prey to any of the following problems, you will be unable to benefit from the potential benefits of outsourcing:
Making the distinction between marketing research and market research can be confusing.
The incorrect functions are being outsourced.
Making the wrong decision when selecting a market research outsourcing company
Not knowing the true reason for outsourcing market research is a big problem.
When outsourcing, it is important not to give up too much control.
Setting unreasonable standards for oneself
The lack of communication between the internal team and the outsourcing team
Managing the outsourced staff in an ineffective manner
Consider the scenario in which you do not have the financial resources to outsource the full job. Consequently, you have the option of outsourcing any combination of sampling, project management, market study design, questionnaire formulation, data collection and processing, data analysis, programming, and/or reporting to a third party.
You can also consult with the market research outsourcing company like Magellan Solutions about customizing the mix for each project that you intend to delegate to them.
Top Technical Support Services provider for SMEs
Top
Technical Support Services provider for SMEs
Magellan Solutions is the leading SME-focused BPO among all outsourcing companies in the Philippines
With over 18 years of industry experience, we offer high-quality customer service support and call center services. On top of that, we are a certified ISO 27001:2013 and HIPAA-compliant company.
At Magellan Solutions, we combine technology such as ACD, CRM, and IVR with agent skills. We make sure that our agents have all the necessary tools, equipment, and knowledge to serve customers. 
We believe that progress shouldn't break your bank, so our services remain flexible and competitive.
Contact us now, and we will discuss with you how we can help your business succeed. Complete the contact form below and talk to us for free!
TALK TO US!
Contact us today for more information.