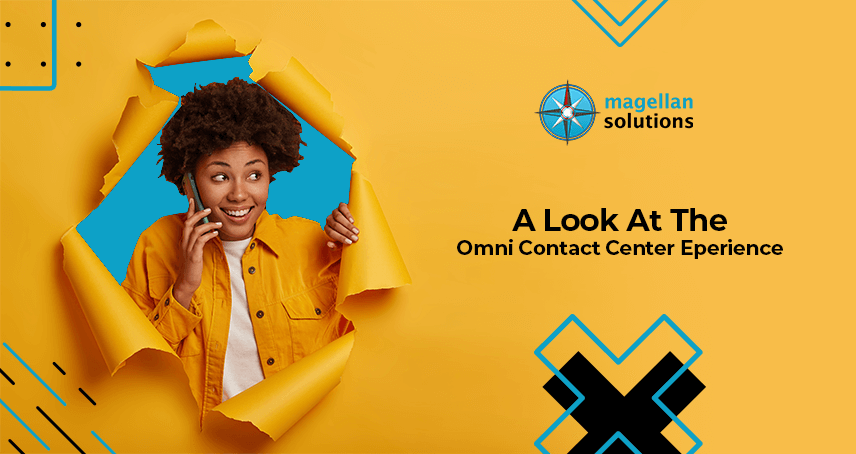 A Look At The Omni Contact Center Experience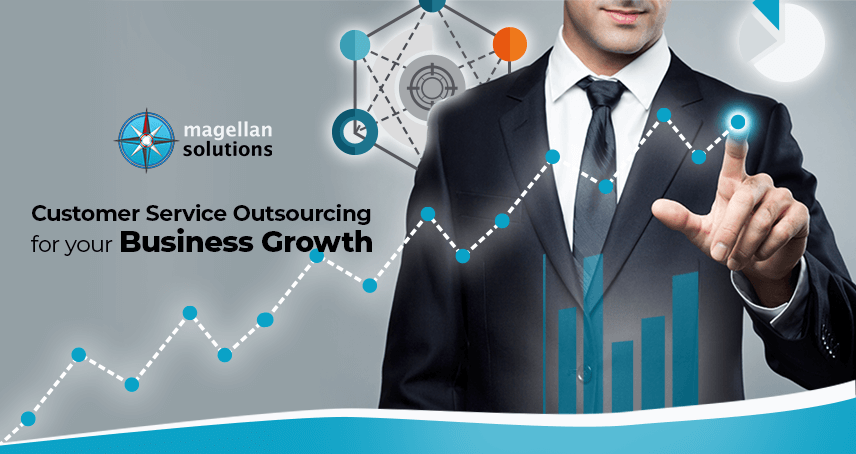 Customer Service Outsourcing For Your Business Growth
How do
inbound and outbound telemarketing
differ?
Inbound and outbound telemarketing are both about generating customer interest. But approaches about how the interest is being captured are different for both.
Both of these telemarketing strategies can be for:
B2C
Deals with consumers who might show interest in a product. This market is transaction-based.
B2B 
Sales call made to another business entity to create a partnership. The B2B market is smaller compared to B2C but it has a longer sales cycle.
Inbound telemarketing encourages customers to call first. This is because they already have an initial interest in the products or services. 
Meanwhile, outbound telemarketing requires an agent to reach out instead. They make calls to targeted prospects they have never been in touch with before. 
Listed below are some of the outbound services we offer:
Appointment setting

Account management

Mystery shopping

Market research

Payment protection program

Billing and collection reminders

Event Registration

Lead generation & qualification

Insurance sales

Warranty program
Magellan Solutions services as an
outbound telemarketing center
Our outbound telemarketing service bridges the gap between you and your target markets. Small enterprises use this traditional way to grow their business. This direct interaction has proven effective. It allows telemarketers to ask questions. They also gather feedback. Lastly, they address any problems that may arise.
We have gathered top techniques that will guarantee converting leads into sales:
The Bargaining Approach
This approach makes use of limited-time offers. Prospects feel like they're getting the most value for their money. But you will need proper timing for this. You need to calculate first the best possible adjustments to make a profit. Discounts might end up damaging instead of making the prospect buy from you. 
Presumptive Approach
This is more of positive scripting. The salesperson presumes that the customer wants to purchase a product. This is a little risky as a customer may firmly reject the product. This is a 50/50 chance that the call would turn into a successful sale.
Needs-Based Selling Approach
This focuses on getting the trust of a prospect before anything else. The agent would first identify the needs of the prospect before they give the offer. The most needed skills are attentive listening and proper questions from the agent. As a result, it gives you the upper hand in discussing how your solution can benefit the consumer. We don't want prospects to feel interrogated. Thus we assure our sales professional is good at throwing appropriate questions. As a result, they build credibility for your company.

The best
outbound telemarketing agency
Here at our company, we assign a client success manager for you. Along with a dedicated team, they ensure all your requirements and needs are being met. 
We pride ourselves as a disruptor of call center industries in the Philippines. Most of our clients have stated positive feedback from their partnership with us.
Infinite access to call center professionals across the country.

Employees are being trained until they offer high-quality performance.

Competitive yet affordable pricing.

Adaptive and customized services according to personal needs.
The Philippines is already dubbed as the Call Center Capital of the World. This is being supported by employees who have proven their talent and skill. For outbound telemarketing services, agents help you make many calls in a day. The sales expertise and customer service allow them to understand your prospects' needs.
Telemarketing services in the Philippines are also cost-effective. You can save more while receiving quality sales service.
Magellan Solutions is a call center in the Philippines that specializes in telemarketing.
Let our 17 years of expertise prove our capability in expanding your empire. 
Contact us for a quote and free trial today!
TALK TO US!
Contact us today for more information.