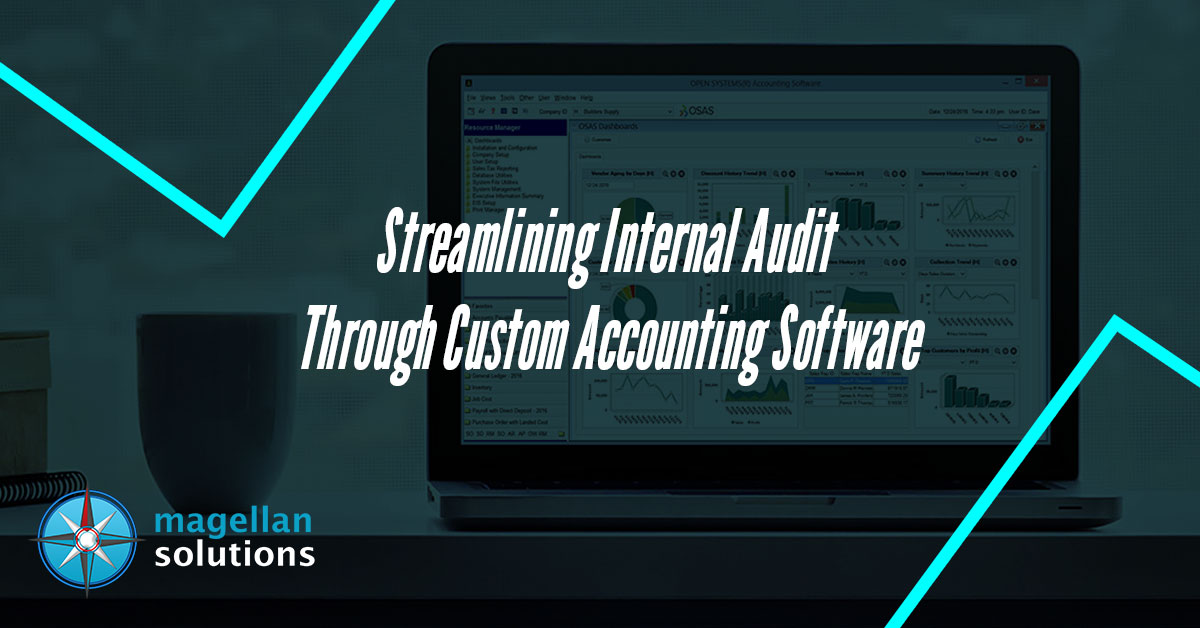 Streamlining Internal Audit Through Custom Accounting Software
Yes, you can outsource your Receivables Management!
Excellent financial service keeps the business going. Right?
As business owners, you know that a solid financial system is the backbone of your business. Raising capital and turning it into revenue is the most crucial process, making it perfectly understandable for the need for a flawless, organized collections system. 
There are good times and bad times when running a business. And let's face it, not every supplier or customer pays on time.
Even though there may be a lot of chasing, the good news is that you don't have to. Somebody can keep track of payments and chase customers. Receivables management can now be outsourced at that reasonable rates. 
What is Receivables Management? 
Receivables management is a service that helps keep track of all payments your business is owed. From customers to partners and other deals, a team of RM can help you. This also includes ensuring that bills are issued and sent and that payments are collected on time.
While many business owners prefer to do the collection themselves, other demands of running a business. However, this can take away your time and attention. You are leaving one of your most critical financial systems overlooked. 
Outsourcing Receivables Management 
Don't have time to focus on your accounts receivable? There is always a way to ensure your bills are sent out and payments are collected on time. It's essential to keep things in check when it comes to money. So have a robust and reliable process in place.
Unfortunately, other MSMEs don't have this luxury.
While hiring an accountant or a finance professional to handle your collections seems more manageable, you'd be surprised at the quality and value you get from outsourcing receivable management services.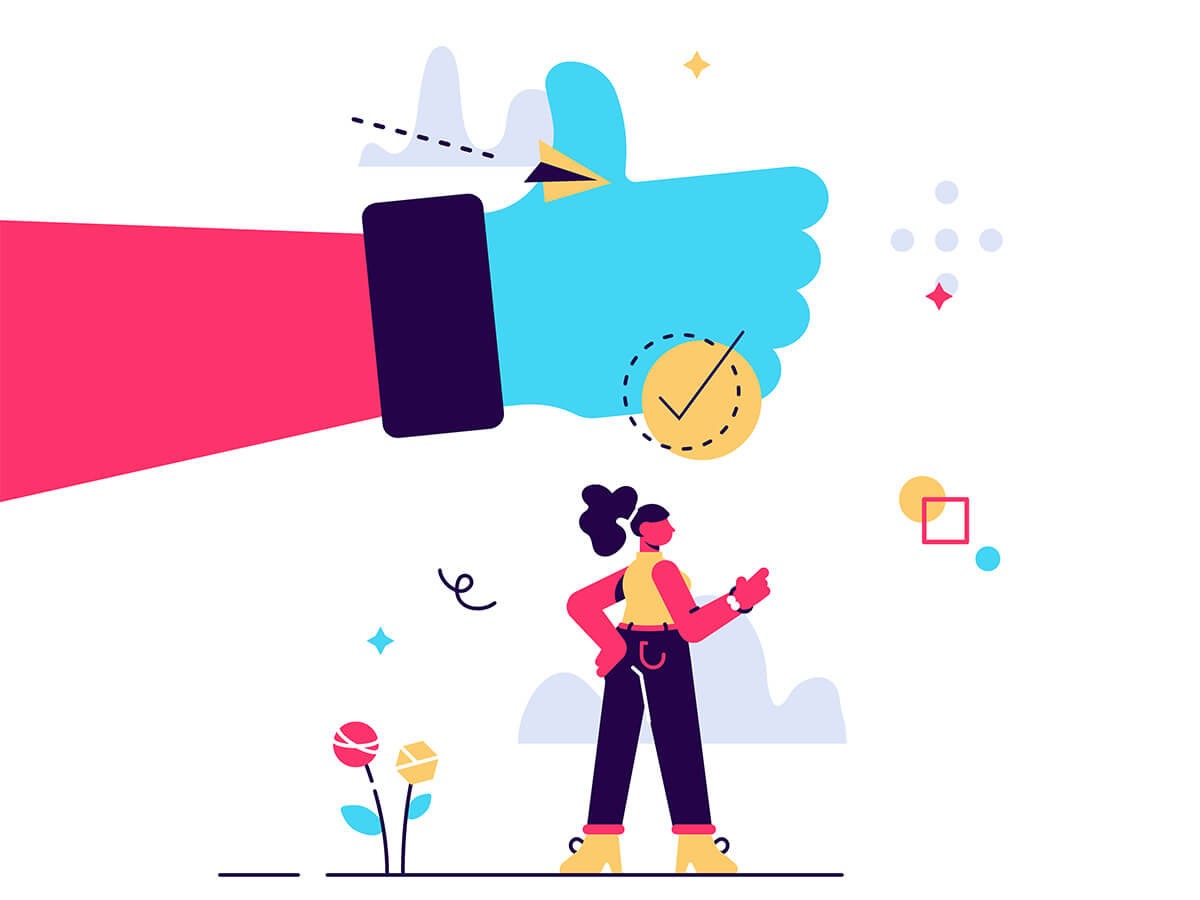 Benefits of Outsourcing Receivables Management
It makes sense that your money is essential and should be treated with the utmost privacy.
Having a third party manage your business may seem scary at first. So before you start outsourcing, make sure you do your research on the credibility of the companies you are thinking of working with.
It makes for better cash flow and control of payments
Sifting through receipts and invoices takes a lot of time and work, and being understaffed may lead to many errors. There is very little room for error in finances, and it helps keep all financial documents organized and the cash flow consistent.
Outsourcing receivable management lets you rest easy knowing your cash flow is handled expertly and professionally. A common misconception in outsourcing is that agents are not as knowledgeable in the field; this is not true, as BPO companies hire actual financial professionals for receivables management and other financial services.
It makes payment schedules more manageable.
One of the main reasons business owners outsource is convenience. Keeping track of all payment deadlines and other dates takes a lot of time, and the less focus you have, the more likely you are to forget to issue bills and collect payments. 
Outsourcing receivables management allows you to stick to payment schedules and deadlines, as having more hands helps keep everything organized and up-to-date. It also helps with chasing missed due dates, as your outsourced receivables management staff handles all the chasing for you. This ensures your cash flow is uninterrupted, as you are more likely to receive your payments on time, helping you keep a good balance on your finances. 
It optimizes your operations.
For small and medium-sized businesses, having staff that changes hats over a workday is normal. After all, your business is still growing, and to ensure funds are allocated to more crucial parts of the company, your staff pitches in and helps with other business functions apart from their own. 
While having multiple duties helps an employee learn more about the trade, being spread too thin may cause problems along the way. Having staff that focuses on maintaining your cash flow and keeping your accounts receivable organized helps the rest of the team focus on their primary duty, making your operations more efficient. 
Disadvantages of Outsourcing Receivables Management
Just like any other business function, outsourcing has its pitfalls. Before diving into outsourcing, it's best to be aware of the downsides of having third-party management control your receivables. 
It might expose you to security risks.
Having a third party handle your receivable management may expose your business to security risks and other errors. 
While this may seem worrying at first, you can minimize the risk by ensuring you outsource from a legitimate, credible provider that complies with international standards in security and confidentiality. 
You might have trouble with reports.
Most outsourced staff are several time zones away, so issues may take time to reach you. This may seem like a scary problem. But it can be solved with good communication and a reliable process.
Tell your provider your standards and systems so that all reports can be made and sent on time.
It also helps to find a provider who is also a partner. This means they share the responsibility of running your business the best way you think.
Selective management
Outsourced receivables management is just as reliable as its in-house counterpart but may be limited. Some third-party managers may be selective about the parts of the process they want to handle. 
Be sure to communicate your needs properly to your provider. It's also crucial to ask them to identify the coverage of the package to maximize the value of your service and avoid any unnecessary charges. 
How To Start Outsourcing?
Now you've decided to outsource. Where to go next? 
Outsourcing, when done right, improves your business's overall performance, as it ensures work is allocated to all the right places and people. Better performance means better revenue. 
To get a good start in outsourcing, it's best to start by looking at your business and identifying all the areas that need support. While accounts receivable may need attention, other parts of your operation might need help as well, and you'd be surprised there are outsourcing services available for these business functions as well. 
Once you know what you need, knowing where to start looking is easy. Shopping for outsourcing providers means checking legitimacy, performance, and rates. It's easy to get carried away by attractive packages and rates, so ensuring the version lives up to the marketing is always best. 
Magellan Solutions Provides High-Quality Account Receivable Services for SMEs
Here at Magellan Solutions, we understand that maintaining cash flow is crucial to all businesses. We aim to help you grow your business by providing support where you need it. 
Magellan Solutions was one of the first business process outsourcing (BPO) companies to serve small and medium-sized businesses (SMEs). For more than 18 years, it has been giving businesses worldwide excellent business solutions. With over a decade of experience in the field, an ISO certification, and HIPAA compliance, you can trust us to provide services that meet international standards.
Choose a partner that's also a provider. Let Magellan Solutions open up possibilities for you and your business. 
Talk to us today and find out! 
TALK TO US!
Contact us today for more information.