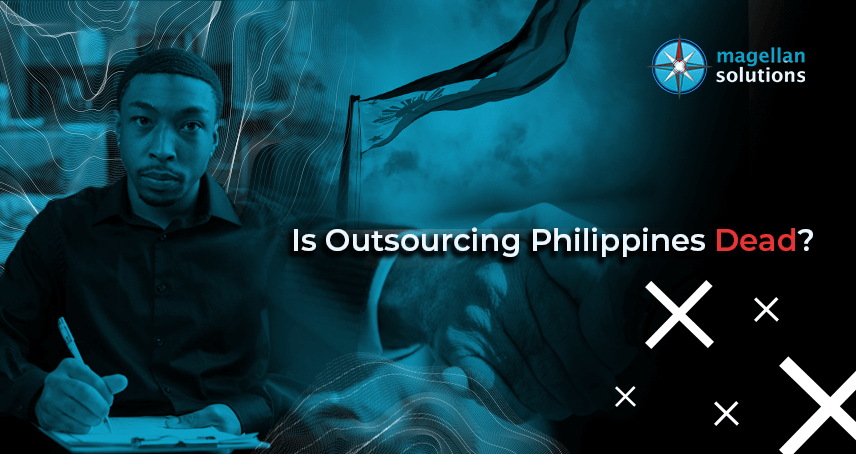 Is Outsourcing Philippines Dead?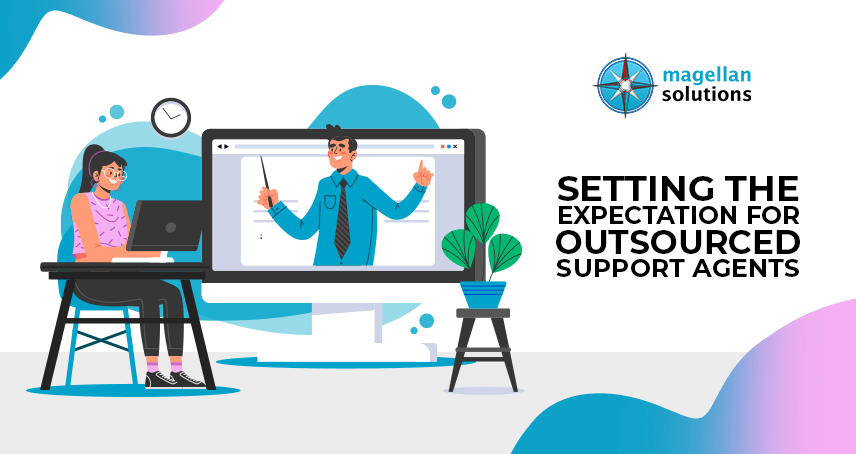 Setting the Expectations For Outsourced Support Agents
Why the Philippines for
customer care outsourcing services
BPO in the Philippines started only about 25 years ago. But the sector is now the single biggest contributor to the nation's economy. There are more than forty BPO companies that have already built a name in the field. Entry to these is well-sought by a lot of people looking for jobs.
It has provided jobs to thousands if not hundreds of thousands of Filipinos. The BPO industry has shown the many talents of the Philippines as a country. It has leveled the field for Filipinos and gave a chance for them to fairly compete with the rest of the world.
Every year, outsourcing suppliers are setting up, or expanding their operations. This is due to the highly educated population. It is also because of our close cultural alignment with 'The West'.
Industries that partnered with us found their dedicated 24/7 customer support team:
Telecom industries

Banking

Travel
What
customer service outsourcing companies
offer
It is important to answer any customer query through any channel of communication. Be it through phone support or live chat. This is due to the web and tech preferences of customers. 
This list provides advantages for the two most common services outsourced. We help you decide and sort out your company preference.  
Outsourced phone support
Answer the call with an affirmative opening spiel.

Verify the account by asking for needed information.

Listen to the query or issue. Clarify by asking questions if needed.

Have effective time management. As much as possible, the call can only be on hold for less than 2-3 minutes.

Wrap up a call by asking if they could still be of help with anything. 

Lastly, an assuring closing spiel. It would be nice for the customer to know that they could call again for any inquiry. 
Outsourced live chat support
Improves the support experience for customers

Helps with customer acquisition and onboarding

Agents build rapport with customers

Reduce repetition for your customers

Boost your customer service team's productivity

Provides 24/7 support

Increase customer engagement

Gives you an edge over your competition

Live chat data helps inform product decisions
The Magellan Solutions way for
customer relations outsourcing
Outsourcing is an appealing idea. It saves you money, resources, and stress. But it's not a one-size-fits-all solution. So if you plan to take the plunge with outsourcing, weigh your options carefully.
Magellan Solutions will represent you in the Philippines.
Below are our guaranteed best practices for customer services:
Identifying the right reasons to outsource

Establishing a mindset for a successful transition process

Choosing the right platform to conduct your customer support

Finding remote customer service professionals and teams

Conducting the transition process smoothly.
Because of business growth, there are a lot of industries that have taken to outsourcing.
The BPO industry in the country has expanded into new alternatives over the years. You no longer have to worry about fully giving up control of your projects. Instead, you could take advantage of offshore staffing for your company. With this, you outsource a job to a team in the Philippines. Even if the team is under the Philippine BPO company, you are the only one who manages them the way you want.
Magellan Solutions help you easily build a team and grow your organization. We provide everything you need. As a BPO company, we shoulder the responsibility of managing the processes of starting a team.
Fill out the form below to get a free 60-minute consultation. Contact us!
TALK TO US!
Contact us today for more information.