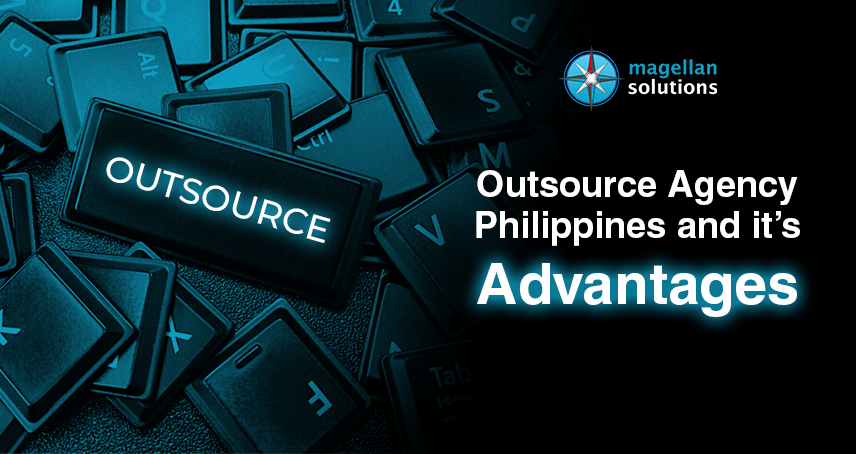 Outsource Agency Philippines And Its Advantages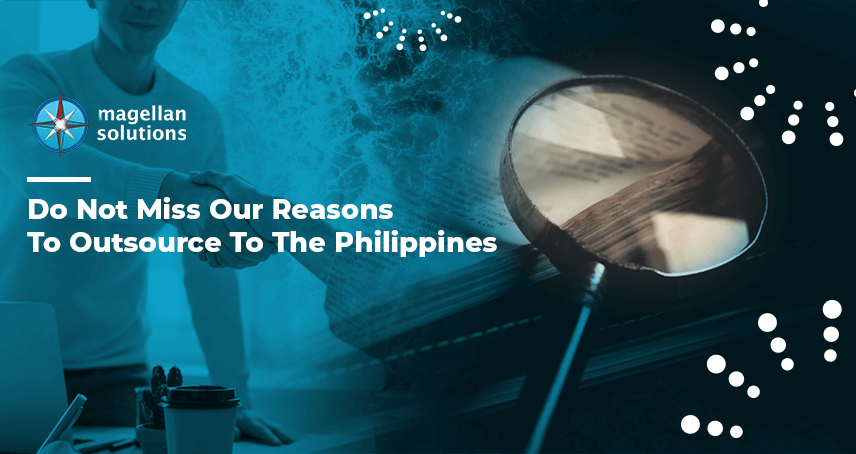 Do Not Miss Our Reasons To Outsource To The Philippines
8 easy steps on
how to outsource to the Philippines
Our longtime clients are now reaping the benefits of their partnership with us. They will be more than eager to agree that they're able to save more. This is in comparison to the pay for a full-time local professional. 
If you want to get on the list of success, here is a guide on how to start choosing your BPO partners:
Research
You need to have important information on the market and your competitors. This would help you to know what you need from outsourcing companies. 
What to outsource
This is the most important for you and the company you choose. After research, you can then identify common processes and functions to outsource. You may have extra requests aside from the common ones. We would be more than glad to take tasks off your hands.
A detailed description of the business process you want to outsource
Communication is key. Both parties would have an understanding before starting a partnership. With a detailed description, we would be able to see what kind of professional we could have on your team. Also, having more training if needed.
Tools & software
We would first be asking you for a list or option of what tools and software you prefer. Our agents are then trained in using the list of tools and software you've given us. In turn, we may also offer you the options that we see fit or could be a better alternative instead. This of course would be still up to you.
Number of staff
Before forming your team, we make sure that it is what you need. We would confirm if you would be needing more or less. Or even one staff member. We remain in constant contact with you. This would be if you should either need to increase or decrease staff as we see fit. Again, the final decisions would be by you. 
Rough time estimate on task completion
We would need this info first thing once you've chosen Magellan Solutions. We would need to know if the tasks outsourced is for a stable team or a temporary one. It also allows you to hire temporarily or on a per-project basis. In turn, this will be more cost-effective. We would both be able to divide the budget and staff properly.
Know your budget
The monthly budget must be set realistically. This would result in proper investment tracking for both you and our company. 
Ask for a quote
You're on to your last step. Start sending a request for a quote to your prospective firm in the Philippines. This comes with information about your requirements.
List of BPO companies in Manila
that many consider when outsourcing
Your business might not have the capacity to handle all inbound and outbound calls. As a result, you may want to consider outsourcing. 
This list can help you get to know each BPO company profile and background. It will also guide you on how to decide and sort out your company preference.  
PITON-GLOBAL

OPEN ACCESS TO BPO

INSPIRON

CYBERONE

FUSION BPO SERVICES

EASTWEST BPO

ACQUIRE BPO

VECTOR OUTSOURCING BPO

AMDATEX
Magellan Solutions is a
customer service company in the Philippines
Magellan Solutions provide inbound, outbound, and back-office services for our clients. Our focus has always been on small to medium-sized enterprises and long-term partners.
We were awarded the ISO/IEC 27001:2013.
This certification enables organizations to identify, prevent, and defend potential security vulnerabilities. ISO/IEC 27001:2013 Certification further showcases our strategy. We make sure that our services follow the highest international and regional standards.
"The ISO 27001 Certification completes our vision for Magellan Solutions Outsourcing as a call center and BPO provider" –  Fred Chua, Magellan Solutions CEO
TALK TO US!
Contact us today for more information.