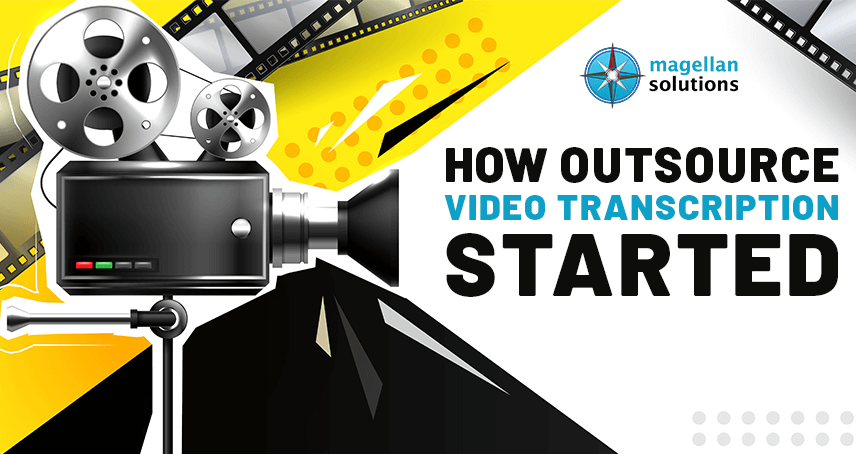 How Outsource Video Transcription Started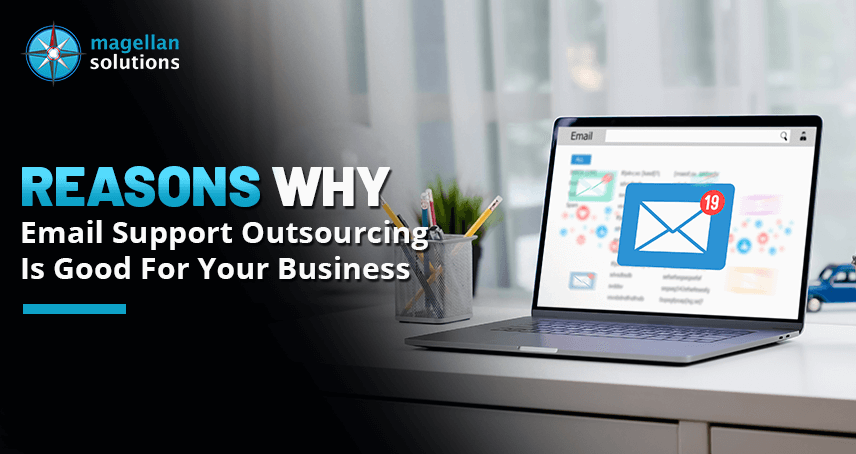 Reasons Why Email Support Outsourcing Is Good For Your Business
In
Transcription Services Brisbane
, you must stand out to win more customers.
There are plenty of ways to rise among the competition in transcription services in Australia. 
You can focus on the speed of service or the quality. But there is a much better way to improve both and more to win customers. It is called outsourcing.
This article will look at how outsourcing can help small to midsize companies win more customers.
5 Reasons to Outsource Your Transcription Services Needs
We compiled in this article the reasons why you should outsource your transcription services:
Faster Turnaround Time
As we have said, if you want to speed up your services, you must outsource them now.
This service is for you if you are part of an industry where audio and video play a significant role, like multimedia and education. 
Transcripts can considerably speed up a video editor's process in your industry. Editors can indicate areas of a written document where all revisions must be made and then return it to editing.
Switching between tasks wastes a lot of time and makes you less productive. Editors won't have to switch between watching and editing if they have a transcript.
Make Information Easy
With a transcription company, you can sort your product description and reviews to get a positive reaction from your customers.
Transcribers can help you organize and catalog content so you may include them in your virtual library or website. 
You make it easy for your clients to receive the information they need by including audio and written content on your website.
Deaf and hard-of-hearing customers can significantly benefit from customer service.
Preserves Important Document
Every company, big or small, has documents that it needs to preserve, such as contracts and statements.
Within a short turnaround, a professional and dedicated transcription service provider can produce transparent, concise, and consistent files of meetings, conference calls, presentations, and other events, verbatim or non-verbatim.
Your customer will surely love it when they can document and preserve all agreements. It keeps them feeling safe and secure with your brand.
It saves time and money
When a company outsources its transcribing services needs, the most apparent benefit is the money and time they save. 
You'll need the necessary tools, equipment, and skilled people if you have an in-house transcription team. And these will cost you a lot of money. But you do not need to do that when you outsource.
Keep in mind that transcription can be a time-consuming task. To get high-quality results, you need to have more extended preparation. 
When you employ a professional transcribing service, you will not only obtain quick, accurate transcripts, but you will also save money on overhead costs. 
Another advantage of hiring a professional transcriber is that they will have years of experience transcribing various files.
Opportunities to Focus on Other Business Activities
Having a BPO company transcribes tasks allows you to concentrate on other aspects of your business.
You can devote more time and focus to your operational tasks without interruption.
Your company will focus entirely on doing what it does best: serving customers.
It is because your employees do not need to listen to audio recordings for hours to transcribe their job obligations. They can focus on their job description and help you stand out in the competition.
The Best Place to Outsource
Typing Services in Brisbane
?
Hiring a customer service outsourcing company can help your organization's bottom line.
We are Magellan Solutions. 
SMEs benefit from our top-notch BPO services. Our extensive range of transcription services, like medical transcription services, will give your business positive results.
We also have over 18 years of experience in the BPO industry. In addition, we are ISO 27001-certified, GDPR-compliant, and HIPAA-compliant. Data security and expertise are at the heart of what we do.
If you want to see a change in your business, outsource phone support to us right now!
Please message us, and a business development team member will contact you as soon as possible!
TALK TO US!
Contact us today for more information.