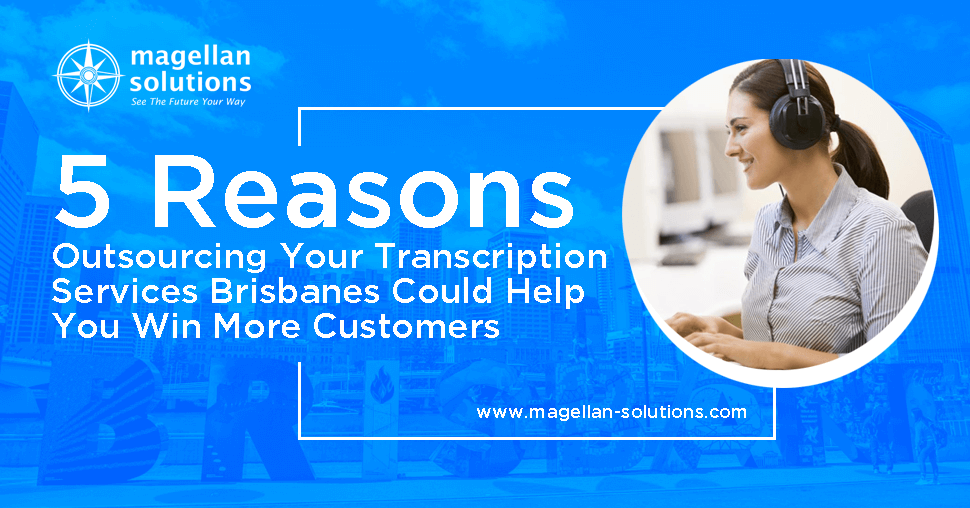 5 Reasons Outsourcing Your Transcription Services Brisbanes Could Help You Win More Customers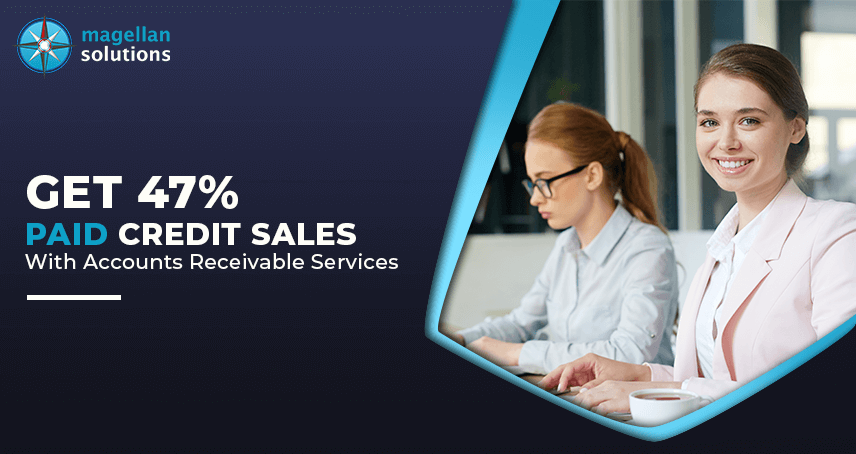 Get 47% Paid Credit Sales With Accounts Receivable Services
Top reasons why
email outsourcing services
are suitable for your business
Does your organization receive thousands of emails from customers? Well then, outsourcing your email support to function for us can help.
We minimize the abandon ratio to a significant extent. Furthermore, our employees respond to those queries with a quick turnaround time. When you outsource email support services, you can not only save time. You can also concentrate more on your organization's core competencies.
Magellan Solutions is a pioneer in outsourcing. We have over 18 years of experience in providing customer support services. We have been serving global customers by answering emails and customer queries on your behalf.
Despite the significance of email, many businesses continue to have inefficient email services. This is often caused by having one's in-house email services overburdened by a growing volume of emails.
Numerous businesses now rely on our outsourced email services for many good reasons:
Reduced and controlled expenses
Spend less on hardware, software, applications, storage assets, and data center infrastructure. Our third-party email service providers already have them.
Easy and fast deployment of services
Before deployment, you must install and test the infrastructure and hire or train specialized staff. By turning to outsourcing, the service commencement phase can become faster. Plus, all the equipment and people needed for the system will already be provided.
Optimum uptime and availability
Having 24/7 email services increases customer satisfaction and retention. If you don't outsource, your email services can constantly be unavailable. In turn, it could lead to delayed responses to inquiries.
More time to focus on your core competencies
Hiring and training workers to manage your growing email requires time and resources. Assigning customer service-related email tasks to regular employees can take so much time. You can solve this challenge by outsourcing your email services.
Access to the latest email management technologies
Aim for providers with functional capabilities like mobile device support and full-featured email with synchronized access options (Outlook and webmail ). Collaboration tools, such as shared calendars, address books, and archiving, are also available.
Offers excellent reliability and improves brand image
If your outsourced email services are reliable and always available, this can boost your brand image. By ensuring that your responses to customer questions and complaints are fast and accurate, you can earn the respect of these people. They are also much more likely to talk positively about your brand. 
Email response outsourcing
with Magellan Solutions
Magellan Solutions have an easy-to-use email interface. With the ability to push emails automatically to our agents, or a universal mailbox, our employees can access emails easily. However, you don't have to use our system. We can integrate with your email system as well. 
Regardless of the email platform utilized, we provide reports on various criteria, including emails received, handled, quality score, and disposition.
Working within your email system or ours, we can provide the following:
Email prioritization and delivery routing to manage incoming email and web forms.

Contractually guaranteed email response times.

Intelligent Q&A pairing  – Send auto-responses and provide response recommendations to agents able to provide scripted or free-form email responses.

Quality monitoring of email response teams ensures consistent and high-quality customer experiences.

Robust reporting capabilities and tracking of customer queries, including analytics and real-time alarms for operational performance management.

Flexibility to work with existing systems or utilize an omnichannel email response platform.
Outsourcing email services
Today, email is the prime channel for service and support and is treated with the same urgency as phone calls. As a result, customers expect not only quick and accurate information but personalized responses as well. That's where we can help. 
Fill out the form below, and we can quote you our services.
TALK TO US!
Contact us today for more information.