Offshore Call Center for Cruise Companies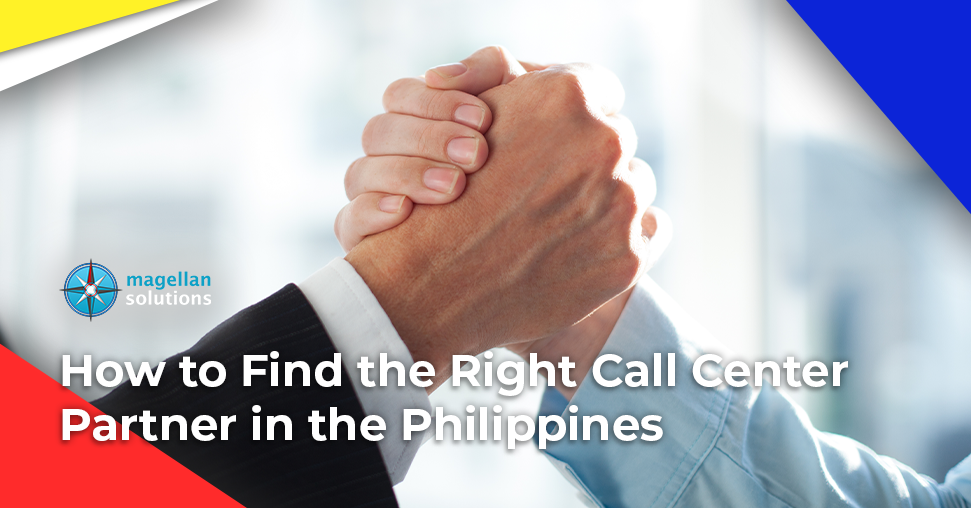 How to Find the Right Call Center Partner in the Philippines
An answering service is a call center that serves specialized verticals that demand a particular way of handling calls. Agents working for an answering service may be tasked to do both inbound and outbound calls and use any number of ways to interact with a customer: phone call, email message, or online chat. Typically these agents spend less time handling customer interactions than the average call center. On the other hand, an answering service agent may have to take a higher volume of interactions.
Functions of an Answering Service
Whatever market it serves, an answering service usually requires an agent to spend less than two (2) minutes on a call. The job function may include:
• Answer calls and take down important details
• Provide customer service to callers
• Connect callers to the appropriate services or departments
• Recording and forwarding messages
• Handling emergency calls
• Answering questions and accepting orders from customers
• Schedule, make, and change appointments
• After-hours and off-season call handling
The various functions will remind you of the job of a receptionist. Bear in mind that answering service agents may serve businesses that require a lot of emergency handling, and these agents will be trained to handle calls in critical situations; also, unlike a receptionist, they are tasked to maintain a vital business function and improve business ROI.
Why is it Different from a Call Center?
As stated above, an answering service is also a call center. Call centers serve a broad market and range from customer support to tech support to telemarketing. A call center will be bigger than an answering service operation and require more agents for the volume of required tasks. Though an answering service may often surpass a call center on several calls handled, call center agents spend many more minutes on the phone.
Who Needs an Answering Service?
These businesses and institutions need 24/7 call handling: E-commerce businesses, clinics, hospitals, law firms, real estate firms, hotels, and inns. Typically, these businesses require the human touch on many calls.
The Benefits of a 24/7 Business
With a professional telephone answering service team, a budding business, clinic, hospital, or law firm can concentrate on what they do best. Your team is set up for business improvement, unlike a receptionist working in headquarters who may not always have business goals in his set of priorities.
Answering services provide the human touch when the office is closed. Customers and patients may call after hours, on weekends, and holidays. An answering machine is no longer an option for businesses when it reaches a peak at odd hours. Hospitals and law firms require an even more excellent quality of human interaction on their inbound calls.
Budget Friendly Phone Answering
Another key benefit is the low cost of a phone answering service. Business owners and administrators save time and money on in-house training for a receptionist or assistant. The flexibility in hours and skill set of outsourced live answering service agents cannot be matched by a 9-5 receptionist.
Think of a telephone answering service as a smaller call center customized to handle customer interactions in a specialized way. This way often requires agents to think quickly, make the appropriate decisions promptly and conduct themselves in a human form to benefit both business and customers.