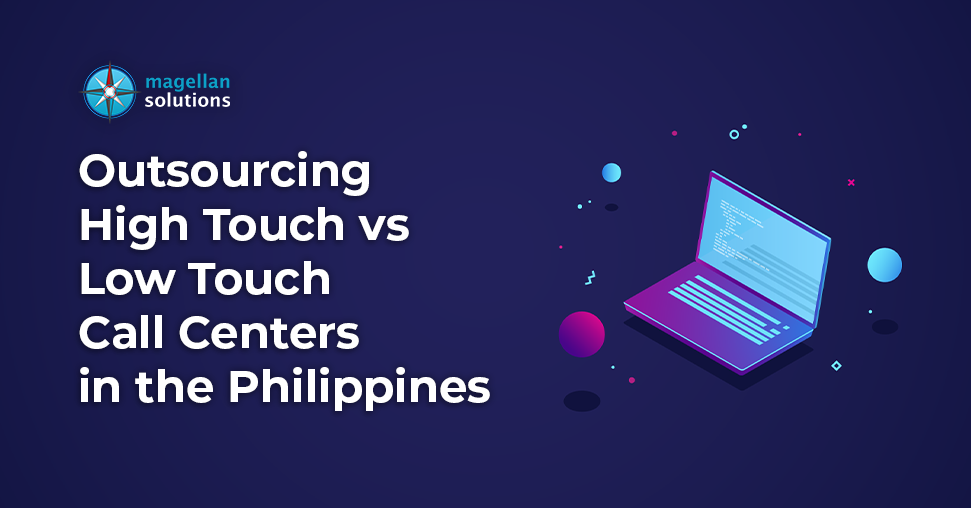 Outsourcing High Touch vs Low Touch Call Centers in the Philippines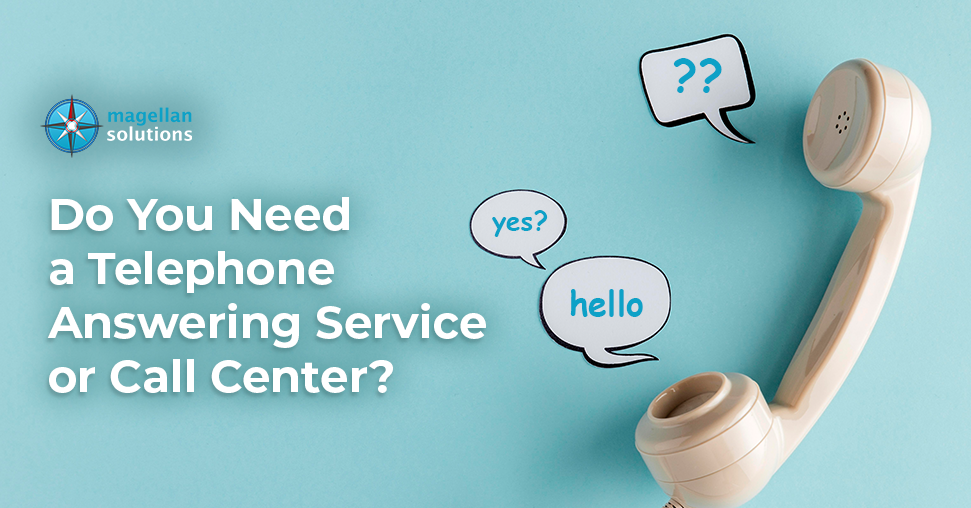 Do You Need a Telephone Answering Service or Call Center?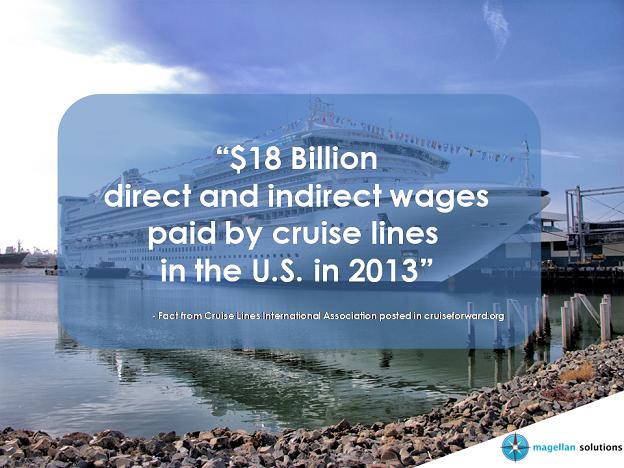 The primary goal of cruise companies is to give customers a one-of-a-kind experience –but most companies neglect an important part of this. That one-of-a-kind experience should start not when the customers take their first step on the ship, but at the moment they book a reservation or make inquiries about the offered cruises. That said, customer support plays a vital role in creating wonderful experiences for cruise guests.
Outsourcing call center processes to an offshore service provider is a viable option for cruise companies that don't have an internal call center, as well as those that have limited capacity to handle calls. This arrangement lets them augment operations without having to increase staff or invest in additional software and equipment.
An offshore call center can handle the following on your behalf:
Cruise-goers can call your offshore call center to book cruise deals and excursions, as well as inquire about the best possible cruise destinations for their vacation plans. They can also call the offshore call center to make reservations for onboard specialty restaurants, spa treatments, and various other services.
When your cruise company makes reservation as easy as possible through outsourcing to an offshore call center, more customers are guaranteed.
When customers call with the intention of making a reservation or booking onboard services, you need to have well-trained agents who can clinch the deal, as well as cross-sell or upsell during the process. This will help you increase sales and expand profit margins.
With outbound sales, your offshore call center agents can either make cold calls or contact leads who have previously expressed interest in your cruise company's services. This is a proactive way of attracting more customers to your business and implementing loyalty programs.
Why an Offshore Call Center for a Cruise Company?
According to Cruise Lines International Association (CLIA), the cruise lines spent over $18 billion for wages in the US last 2013. That includes the wages of numerous people handling the reservation and booking services. Outsourcing to an offshore call center gives you access to a pool of extensively trained and experienced travel agents who can strengthen your cruise company's reservation and booking services in remarkably lower fees or wages. It also lets you scale down administrative costs because offshore outsourcing is an easy set-up process.
The Philippines is a top offshore outsourcing hub for voice services and customer support. Service providers operate 24/7/365, including local and foreign holidays. In a recent report, the Philippines is a top BPO outsourcing destination.
The country's call centers can handle reservations, take inbound calls, and make outbound calls depending on your sales goals and customer support needs. They can provide personable, engaging, and efficient solutions to customers. In this way, you can maximize the one-of-a-kind customer experience your cruise company offers.
Magellan Solutions is an offshore call center that is perfect for a cruise company's customer reservations and bookings. To know more about its easy set-up services, send us an inquiry.
Cruise ship image by John Fowler