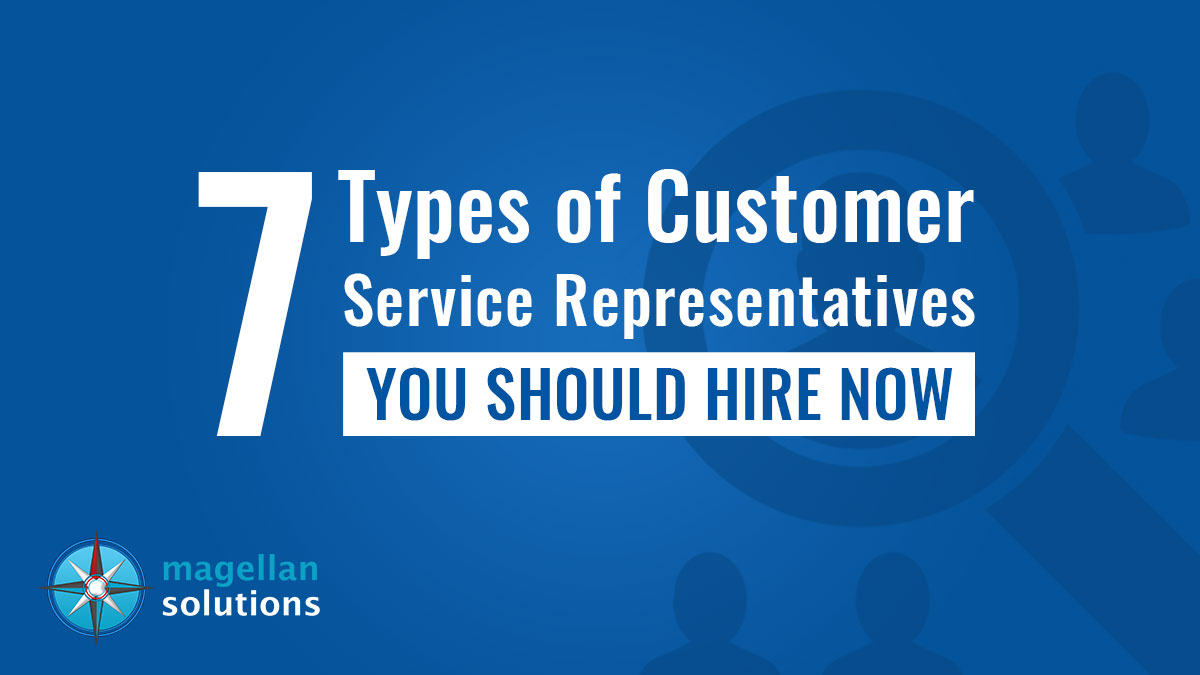 7 Types of Customer Service Representatives You Should Hire Now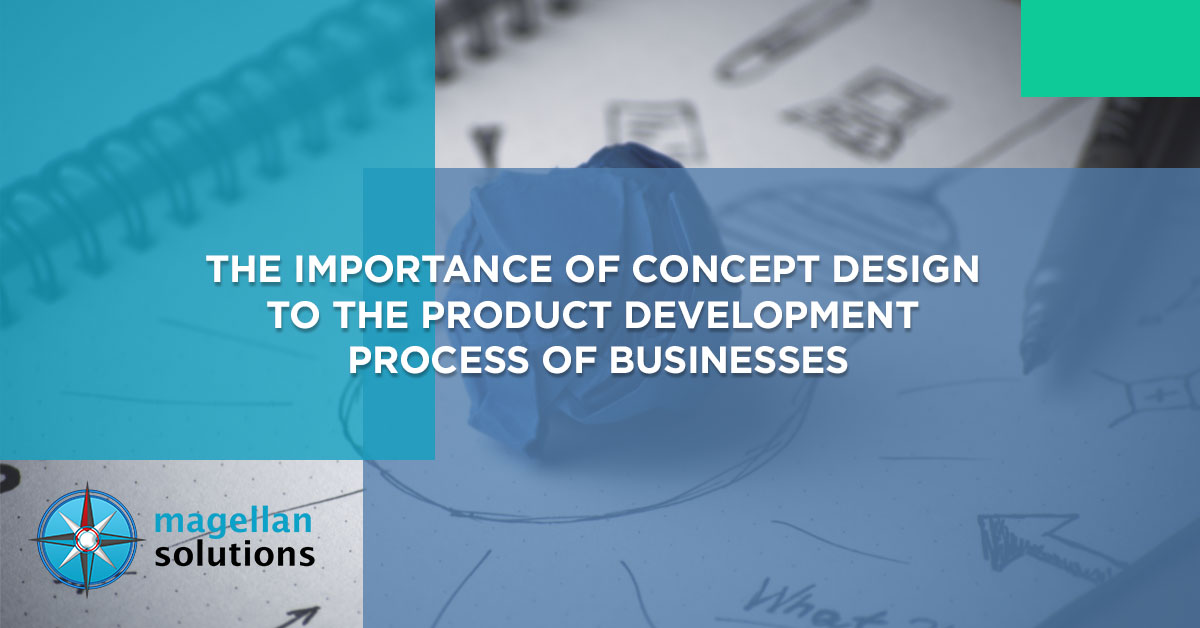 Why Focus Your Attention to Concept Design?
Consistency is key to high customer quality satisfaction. You have to provide your customers with the same — or improved — products or services if you want them to continue dealing with your business.
To ensure consistency, you have to look into integrating quality management systems into your business operations.
An Overview of Quality Management
Quality management system (QMS) refers to the formal process of reviewing and documenting the procedures, products, services, and responsibilities of a business to attain your business' policies and objectives. This process allows you to determine the areas in your business that require improvement.
This is often an all-inclusive endeavor for businesses in the cosmetics, healthcare, and life sciences industries. Nevertheless, it has equal importance for all businesses of any type and size since it is one way to guarantee quality.
Quality management is designed to produce highly consistent, quality products that would meet customer and regulatory requirements. During the process, it identifies and gets rid of any defects and inconsistencies by executing regular changes and improvements in the system.
5 Ways to Achieve Product Consistency
Maintaining product consistency gives you the upper hand over your competitors. It stabilizes the manufacturing process, lowers the market complaint rate, and improves customer satisfaction ratings. 
An increase in customer satisfaction leads to higher revenue, profitability, market share, and export opportunities.
Given below are the ways you can consider to ensure the consistency of your products and services.
Data is king.

Managing the quality of your data is crucial to achieving consistent results.

Make sure that your database is free from bad data

(e.g., outdated customer information, incomplete or duplicate data, mistyped information) so you can prevent costly errors in the future. You can Outsource Your Data Cleansing Services to help you with this.
Develop standard measures and procedures. Establishing the necessary measures, protocols, and procedures will help you put things into order. Everything from business development to production, sales, marketing, and customer service should align. A standard procedure can help your employees in determining the right course of action when dealing with an issue with your products or services.
Hire the right people.

Choose people who understand your vision for your business and at the same time, have the necessary skills to carry out your plans. If they can see what you are envisioning, they can help you produce products that cater to the needs of your target market. 

You also need to provide training and knowledge enhancement activities to make sure you're not falling behind the latest trends and updates in your industry. However, this method can be challenging especially when you're tight on budget. If this is the case, you can also consider outsourcing virtual assistant or staff leasing. This service allows you to hire employees overseas without worrying about their recruitment, admin support, and accounting needs.
Perform a quality audit. This will help you determine any weak spots and inaccuracies that you may have overlooked in the planning and production stage. More than anyone, you should be the one to know the areas you need to improve on. By performing a quality audit regularly, you can provide a better experience and gain higher customer satisfaction ratings.
Outsource what needs to be outsourced. Ensuring the consistency of products and services would require you to focus on its research and development. As your business gets bigger, administrative tasks can get in the way. Even Google is outsourcing. Outsourcing some functions such as customer support, accounting, and appointment setting can be helpful in the long run. It gives you the time to concentrate on your core business while ensuring the smooth flow of your business operation. Just make sure that you find a credible and specialized outsourcing company for guaranteed success.

Companies that fail to maintain and improve the quality of their products and services fall behind. In a world that constantly innovates, you have to make sure that your products consistently meet the ever-changing demands of your customers.
Magellan Solutions is the leading SME-focused BPO in the industry.
With over 18 years of industry experience, we offer high-quality customer service support and call center services. On top of that, we are a certified ISO 27001:2013 and HIPAA-compliant company.
Contact us now, and we will discuss with you how we can help your business succeed. Complete the contact form below and talk to us for free!
TALK TO US!
Contact us today for more information.