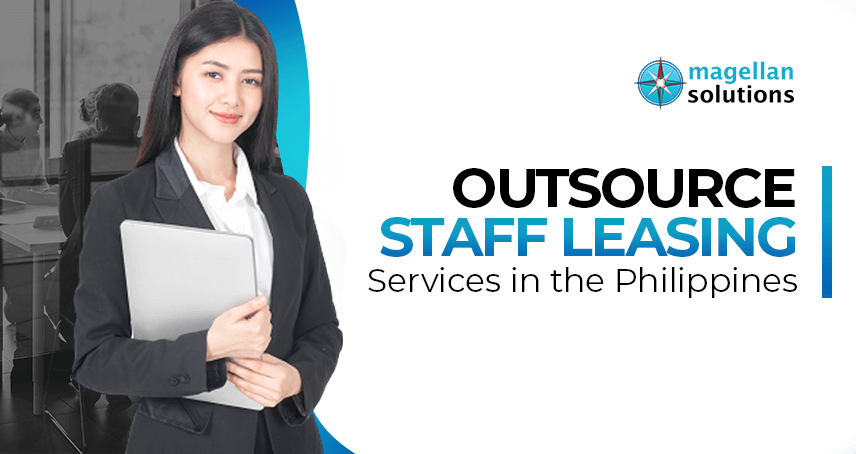 Outsource Staff Leasing Services in the Philippines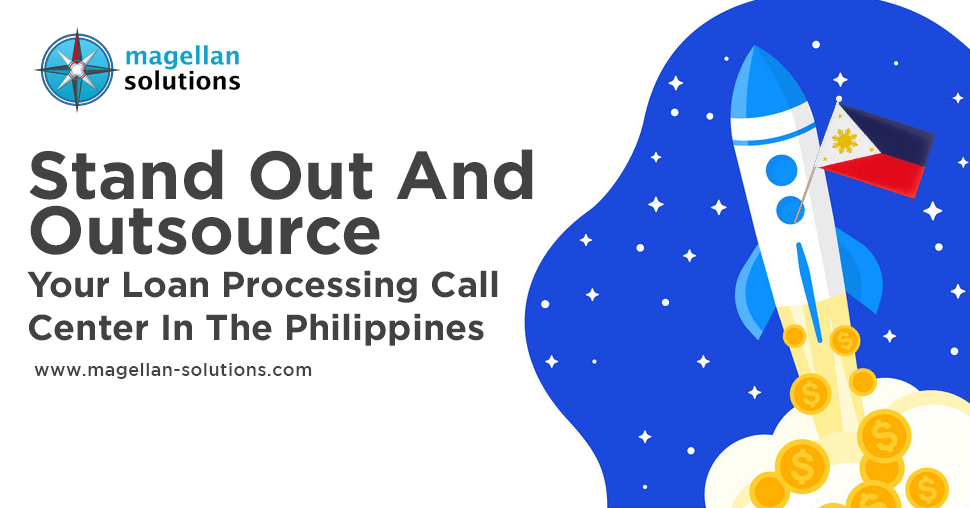 Stand Out And Outsource Your Loan Processing Call Center In The Philippines
What you should know about
RPO services
 amidst the great rehire 
Pandemic helped drive the so-called great resignation and the great rehire. Businesses from multinational to SMEs are struggling to get and retain the best talents to work for them which RPO services help augment.
Many enterprises have found that contracting to a reliable RPO provider is the key to stay ahead in building the best talent pool. Not to mention, a strategy that is cost-effective and the most productive.
As the top outsourcing destination, the Philippines has been consistent in proving its might when it comes to BPO services, of course, this includes recruitment process outsourcing. 
The ABCs of
RPO Solutions
Here are the necessary technical know-how that you ought to know about outsourcing these particular services. 
What is
RPO Solutions
This is an effective strategy wherein you transfer partial or full part of your permanent recruitment to an external provider. It can act as an extension of your business' recruitment department.
Depending on your requirements, they can deliver the necessary staff, technology, and methodology to meet your HR and staffing demands.
3 Basic Types of RPO Engagements
Like any other BPO services in the Philippines, it's not a one-size-fits-all kind of service, thus your discretion is a must. These are the three typical RPO engagement types:
On-demand RPO

This is a contract-based engagement wherein your external provider knows your business. This includes your messaging, processes, and the results that you need. 

The contract often specifies a defined number of roles and the duration of the partnership.

Function-based RPO

This engagement is where the outsourcing provider takes over your business' recruiting needs, entirely. 

Let's say, they will handle the HR process for your specific department such as IT, marketing, or sales. It can also be an entire division. 

Full RPO

This is where your outsourcing partner provides the entire internal recruiting function. 

It also includes access to the provider's full stack of resources. 
5 RPO Pricing Models
As the service is not one-size-fits-all, so is the cost. RPO staffing is not a flat-based rate and there is no price range for multinational to SMEs.
This means the cost of these services depends on your specific needs, your goals, and the third-party provider. Here are the following pricing models you will often find:
Management Fee

This is often a monthly pricing scheme wherein you will pay the RPO provider for working on the agreed number of positions.

It may increase depending on the agreement and the number of hires increases over a specific duration. 

Cost Per Hire

This is where you pay for each candidate they successfully brought from the program and hired. 

This is often used for short term RPO projects wherein the partnership is dependent upon accomplishing certain results or within a short duration.

Management Fee + Cost Per Hire

This is simply the combination of the two above. As it combines a consistent recruiting process under the management fee model with payments for each successful hire.

Cost Per Slate

This is where your outsourcing provider will charge a fee for a set number of sourced, screened, and qualified candidates for each position.

Then your internal HR team will continue the recruiting and the hiring processes. 

Cost Per Transaction

This is where you will pay the RPO provider for a specific process they have accomplished in line with your requirements. 

These processes may include initial screening or reference checks.
RPO Recruitment Process Outsourcing
vs. other Recruiting Options
The traditional way for businesses hiring process are internal recruiters, staffing agencies, and contract recruiters. 
How does RPO fare against these three? It capitalizes on strategic partnership and bring value-adding benefits which includes the following:
Analysis and planning
RPO providers work with you by letting you understand the business side of the recruitment process and the business goals. They also help you to forecast staffing requirements. As well as plan the necessary resources to respond to your needs. 
Extensive job marketing
Working with an external RPO partner will help you market your jobs through job boards, social media, referrals, and even networking. This results in the candidate's exposure to your jobs and your brand.
Sourcing and engaging talent
Other than finding the right employee for you, they also help to build up an employment brand. This results in better engagement for future potential talents. It also helps to source candidates in advance through multiple sourcing assessments.
Talent Assessments
Your third-party RPO partner helps assess candidates, guide them through the recruitment processes. All the while they ensure that these candidates possess the core skills, competencies, and experience to do the job that you require.
Fosters Candidate
Candidate management is crucial as it reflects on your business brand. They can help you take care of candidates and manage their recruitment experience, from interview, to hiring, until they are considered for the job. 
4 Must-haves of
Recruitment Process Outsourcing for SMEs
RPO is not exclusive to large enterprises and multinational companies. SMEs can also use this strategy to improve their HR and recruitment practices. For SMEs, here are the green flags for a good RPO provider:
1. Accountability
RPO program is definitely way better when there is Service Level Agreements (SLA) involved. In addition to that, metrics and RPO KPIs to measure the effectiveness of the strategy and the program.
While there is recruitment reporting in your internal HR, RPO providers are often held to specific industry standards to ensure you get quality services. 
2. Target
Generalist approach is typical when it comes to the recruitment process. In contrast to that, RPO outsourcing partners are focused on specific areas, skills, or discipline. This makes their effort more concentrated and effective in the areas that you need.
3. Proficiency
RPO providers in the Philippines often possess recruiting experience in specific skill areas or industries. Through this strategy, SMEs can leverage their knowledge for their advantage. It also helps to increase the engagement reach into specific talent communities. 
4. Resources
Aside from proficiency and experience, a good RPO partner has a variety of tools at their disposal. Also they can work with your existing resources to help you maximize your investments. 
They can also help to expand your recruiting tools or improve on your recruitment overall processes. Aside from that, they can help you find great talents without spending too much in looking for one. 
Magellan Solutions Provides
Recruitment Process Outsourcing for SMEs
As a premier BPO company in the country, we continuously provide excellent RPO services for various industry verticals, from multinational companies and especially to our SME partners.
Our 18 years in the service industry helped us to zoom in on core recruitment problems that business often faces and create solutions suitable for each specific requirement. 
Magellan Solutions takes pride in its position as the best outsourcing provider for SMEs, worldwide. 
We are ISO 27001-certified and HIPAA-compliant company that ensures your data and information are well-protected at all times.
Contact us today and let us help you in your recruitment needs. Fill up the form below!
TALK TO US!
Contact us today for more information.