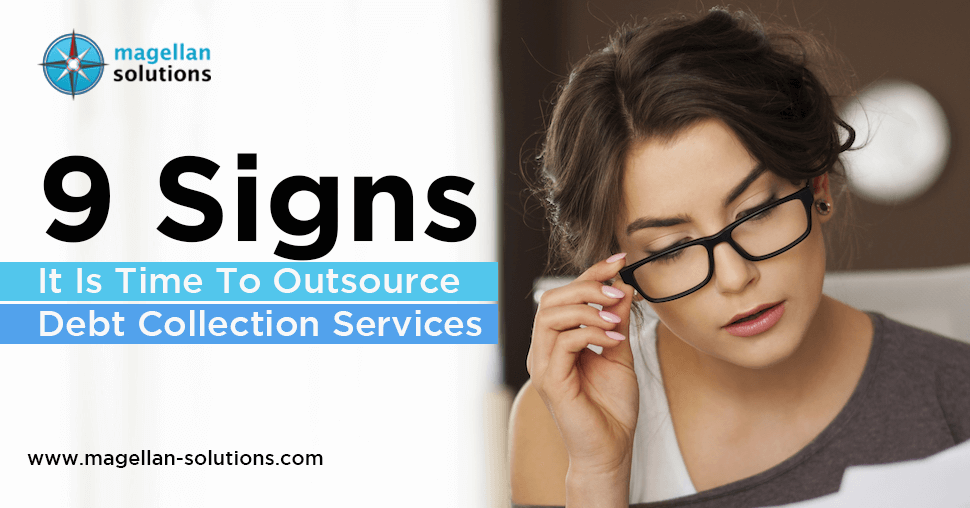 9 Signs It Is Time To Outsource Debt Collection Services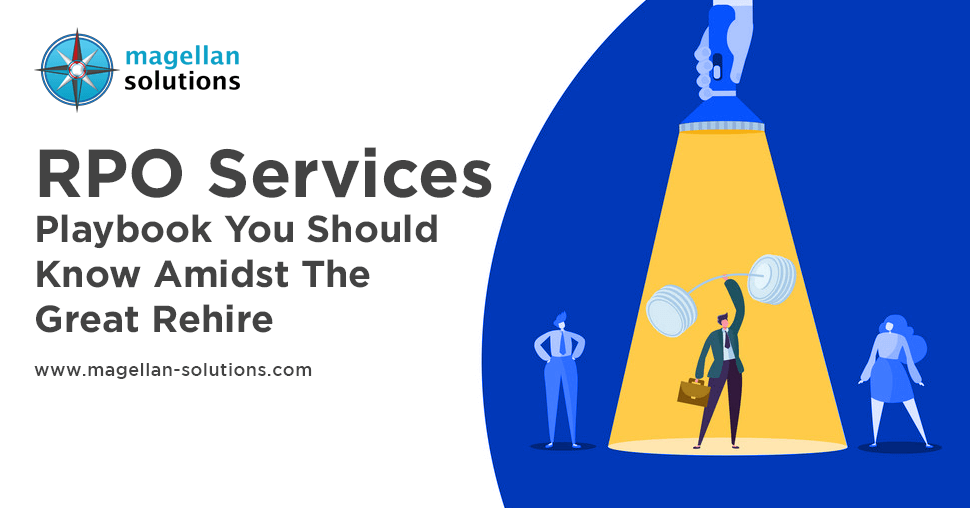 RPO Services Playbook You Should Know Amidst The Great Rehire
Get the Best
Staff Leasing Services
in the Philippines
There's no denying that outsourcing is becoming one of the Philippines' fastest rising industries. The recent boom in Business Process Outsourcing had created millions of career opportunities for Filipinos, which, in turn, had created even more growth in businesses that cater to BPOs and BPO employees.
While much is still to be said about its impact in the Philippine economy, the results are undeniable – in the time of the COVID-19 pandemic, only one business sector remained standing and fully operational: the BPOs who dutifully kept the Philippine economy together while it did its best to survive.
Filipinos are, if not, industrious. It's a culture that values not just results, but the quality of services given. Priding themselves in charitable hospitality, an essential element of the Filipino work ethic is providing quality service close to home, no matter where that may be.
This working culture trickles down to the industries that flourish in the country. Service industries, such as tourism, hospitality and food and beverage continue to thrive, because it's no secret that Filipino-style quality service is known and wanted all around the globe.
Why You Should Outsource in the Philippines
Aside from the Filipino's reputation for stellar service, the Philippines have a distinct culture that trickles down its work ethic. The melting pot of all cultures in Asia, the Filipino culture is adaptable and welcoming, just as it is original.
Outsourcing your staff leasing in the Philippines can bring your business to new heights with top-notch service catered to your specific needs. Read on below why it's a wise choice to outsource staff leasing from one of the best destinations in the world.
Above-average English Skills
The Philippines is one of the top English speakers in Asia.
Aiming to ride the wave of globalization, Filipinos are encouraged to be bilingual. English is a required learning in all curriculums of primary and secondary schools all over the country, and is also used as the mode of instruction in tertiary levels.
Majority of Filipinos speak English in near fluency, which makes them effective global communicators – many call center BPOs thrive in the Philippines due to the Filipinos almost-inherent capacity for English communication.  
Businesses and SMEs from all around the world would greatly benefit from outsourced staff leasing in the Philippines due to their near-fluent mastery of the language, coupled with their efficient trademark hospitality.
Cost-effective Option
Aside from top notch services, outsourcing staff leasing in the Philippines would also be a cost-effective business solutions option.
The cost of comfortable living in the Philippines is relatively low compared to many countries in the west. Due to this, local incidental costs are also reduced, which makes the rate much more affordable compared to outsourcing from other cities in the world.
But don't let the lower costs fool you; Filipino quality service is so worth the hype you'd forget you're spending less.
Well-educated Employees and Talents
Filipinos value proper education in fields they consider as possible careers.
Due to the high standards in recruitment in the Philippines, BPOs have a diverse talent pool, which come in handy in field-specific companies that require them. There are health majors handling healthcare BPO accounts, travel and hospitality graduates handling ticketing and airline accounts, and so on.
Rest assured your business will be properly handled by staff best qualified for the job.
Familiarity in Western Culture
The Philippines remains to be a favorite of Western countries for many reasons.
Aside from the warm welcome, top-notch hospitality, and the naturally friendly atmosphere, countries from the West prefer the Philippines due to their level of understanding when it comes to their culture.
The Philippines, which had been part of the Commonwealth back in the 1920s, is no stranger to American culture, among a few. You best believe Pinoys know their way around everyone – which makes them better communicators and support.
Filipino Work Ethic is Efficient and Reliable – Because It's Part of Their Culture
Just like any country on the rise, the Philippines continues to be a diamond in the rough. A relatively young country, it's still building its own system, as well as its own presence in the global scene.
Due to living in a country that's still currently building itself, Filipinos know that the key to success is patience, persistence and hard work.
The Filipinos' work ethic is essentially a part of their cultural identity. Living in a developing country, we know that everything is earned, and that time and effort must be valued.
This is why Filipinos are passionate about quality service – everything we do, we aim to do excellently.
Quality Service Unique to Filipinos  
The Philippines is a fast-rising economy in Asia. Aside from rich natural resources and remarkable sceneries, its economy lies greatly on its manpower – powerful on its own due to years of education, experience and intrinsic moral values that promote quality, in all things.
Quality and reliable service is the core of Filipino work ethic. Expand your business to new heights by outsourcing quality staff leasing services from one of the prime outsourcing destinations in the world.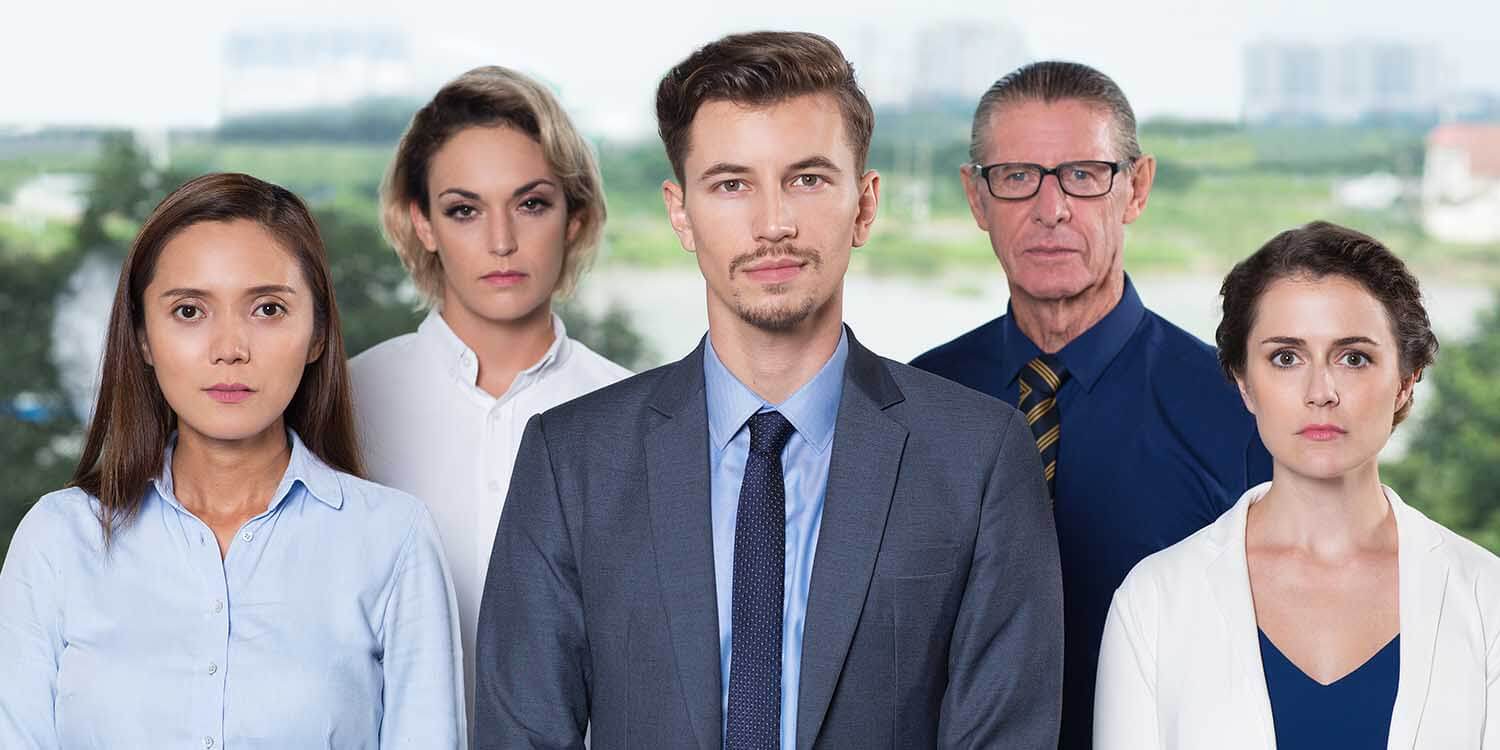 Magellan Solutions Offers High-Quality Staff Leasing Services That's Uniquely Filipino
Magellan Solutions is an ISO-certified staff leasing services agency in the Philippines. Especially catering to small and medium sized enterprises (SMEs) with more than 13 years of experience in the industry, we pride ourselves with top quality staff leasing services that's guaranteed to grow your business exponentially.
One of the prime business outsourcing process providers in the Philippines, we offer a wide range of services that will efficiently handle all your business functions.
Put your business in expert hands. Contact us here for more details. 
TALK TO US!
Contact us today for more information.