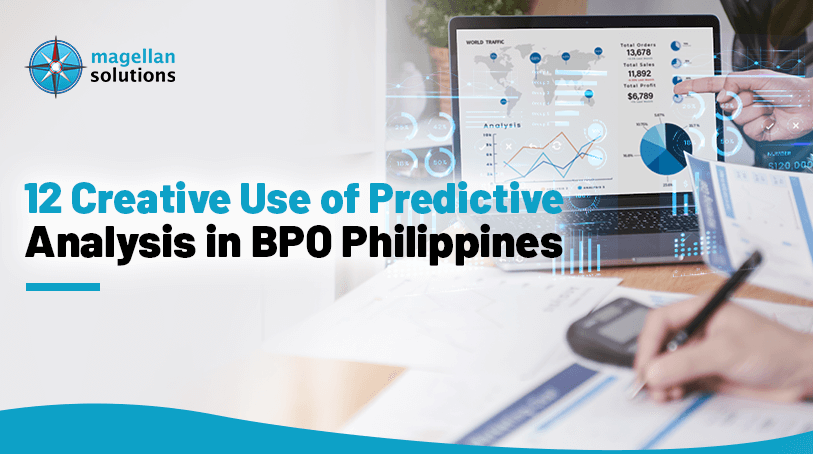 12 Creative Use of Predictive Analysis in BPO Philippines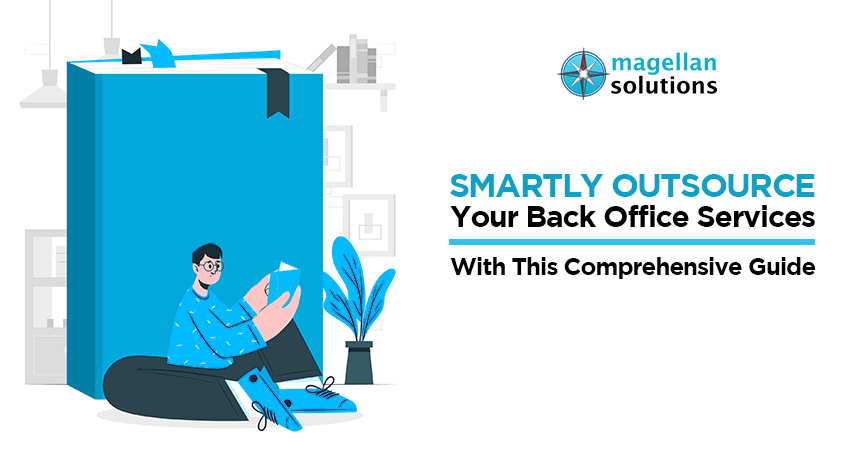 Smartly Outsource Your Back Office Services With This Comprehensive Guide
As an SME, You Need Accounts Receivable Services – Here's Why
In every business, bills and payments are always one of the most important functions – and the most complicated, at that. 
However, most payments often get stuck in the Account Receivable department, which really hampers the growth and development of the organization, especially for SMEs.
Fortunately, there is a reliable and affordable way to address and optimize your business' payments processing – accounts receivable outsourcing.
What are Account Receivable Services?
Outsourcing accounts receivable services involve outsourcing duties like invoicing, generating statements, and reconciling customer accounts to a team outside of your company to complete. They're usually found in different cities all over the world, the Philippines being one of the best known. 
by outsourcing accounts receivable, business proprietors can focus on more urgent areas in their business, while resting assured skilled staff are expertly handling all their accounting processes. Accountants can devote their time to more intricate and analytical duties that have a direct impact on the company's day-to-day financial operations while delegating other tasks to outsourced staff, who are just as capable. 
Outsourcing accounts receivable overseas is also less costly than many believe. A well-trained outsource staff can provide your accounts team with the dedicated support they require at a reduced cost.
Why Outsource Account Receivable Services?
It is only natural to ask whether you really need this service or not. So to answer these questions, let us look at the advantages of having Account Receivable Management Services:
Improve Your Billing And Payment Process
With the help of a capable Accounts Receivable Philippines, they'll take care of the late payments of customers. 
Within 24 hours, the billing is completed and sent out quickly. The same can be said for crucial services such as insurance coding and claim notification. The procedure can start immediately with the submission of a claim and the invoicing of the patient's copay. 
This should take no more than 30 days on average. If it takes longer, it receives a red flag and is sent to the front of the line.
Reduces Administrative Overhead
In general, outsourcing accounts receivable solution save you money across the board.
Outsourcing this service and hiring experienced, professional Filipino agents that will go above and beyond for you will provide you with the greatest bang for your cash. 
Remember that you'll avoid all of the hassles that come with hiring additional workers.
Speed Up Collections 
It's no secret that a dedicated collection team can stay on top of the process and get payments due sooner. 
Unlike your in-house workers, who normally have other responsibilities, this is their sole responsibility, and they devote all of their time to it. 
It isn't done "when I have the opportunity." It's the major responsibility of a well-trained, experienced workforce dedicated solely to your needs.
Skip The Need For A Dedicated Document Management Department
When you move your accounts receivable staff out of your office and to the other side of the globe, suddenly, there's a renewed dedication to delivering service. 
Your professional staff can spend more of their time caring for people, patients, buyers, or customers, which is why you started the business in the first place.
Saves Time And Operational Costs 
Cost savings services are enormous perks. 
What would you do if you could save 40% or more by outsourcing your accounts receivable? New and advanced equipment may suddenly be within your budget. 
You might be able to hire that extra employee you require as well. Thanks to the cost savings gained by going abroad with AR, the most up-to-date diagnostic treatments may now be affordable.
Scale Quickly
Building your business and expanding your client base is certainly two of your top concerns for small to midsize businesses. 
The problem with AR chores is that they occupy a lot of time and money yet don't contribute directly to these objectives. 
Fast growth is often a motivator and one of the "whys" for outsourcing customers, as well as one of the primary benefits of beginning an outsourcing engagement. Many people want to grow, but they don't want to wait, which is where outsourcing comes in.
Companies don't have to worry about acquiring, training, or retaining top people because an outsourcing provider may put a dedicated team as small as one on critical duties. 
Scaling quickly necessitates people, and one of the challenges that can arise, particularly in the accounting field, is a present shortage of skills. 
Places to Outsource SME Accounts Receivable Services
Account Receivable Services destination matters because accent, grasp of the English language, and skills play a role in customer service.
With that said, here are three outsourcing places you can start your AR journey:
The Philippines
Despite the fact that the Philippines is significantly smaller than most countries in terms of territory, it is the top country when it comes to Asian outsourcing options. This is because the price ranges, the quality of the agencies, and the talent available in the countries are generally cheaper yet with high quality.
In comparison to other Asian countries, one distinct advantage of this outsourcing destination is that it was a US colony for more than 40 years. 
Filipinos adopted Western culture and the English language during this time. Collaboration with outsourcing companies in the Philippines becomes easier and more smooth as a result of this. 
Outsourcing to the Philippines means you'll be dealing with companies that have similar philosophies and structures, reducing confusion and increasing your chances of success.
The Philippines is also considered the Outsourcing Capital of the World.
India
This is certainly the first country that springs to mind when you think of outsourcing software development or any IT services. That isn't a coincidence, as most statistics show India to be the most popular outsourcing location when it comes to electronics. 
India is also a decent destination if you want to outsource AR services. Although it is not their expertise, you can still get cheap labor in countries like the Philippines.
This makes it an excellent option if you're wanting to outsource minor chores and budget is the most significant factor in your decision. 
As a result, whether you want your external partner to handle customer support for your service or basic but long-term maintenance of your existing projects, it's a typical and well-proven strategy to choose India.
However, if the job you're going to delegate is complicated and requires close collaboration with flawless communication, exploring outside of India can be a good idea. Cultural misconceptions, a lack of legal protections, and communication problems are all common in India.
Ukraine
Eastern European countries have risen to the top of the list of countries to outsource to in recent years. 
Ukraine offers a good price-to-quality ratio by combining a large talent pool of well-trained and experienced agents with pricing that is significantly lower than those in the UK and the US.
Choosing a European location provides the added benefit of having the same time zone, particularly for companies situated in Western Europe; nevertheless, even American corporations are likely to have overlapping working hours with Ukrainian-based enterprises, which is not the case for Indian and Filipino companies.
Do you want to know what the catch is with Ukraine? Good, because no outsourcing country is without flaws. Ukraine is not a member of the European Union, hence it lacks the same legislative framework and intellectual property protection standards as EU countries. 
Business and trade obstacles are not as low as they are in the EU, which means you may have to deal with more paperwork and bureaucracy if you choose Ukraine as one of your primary outsourcing destinations.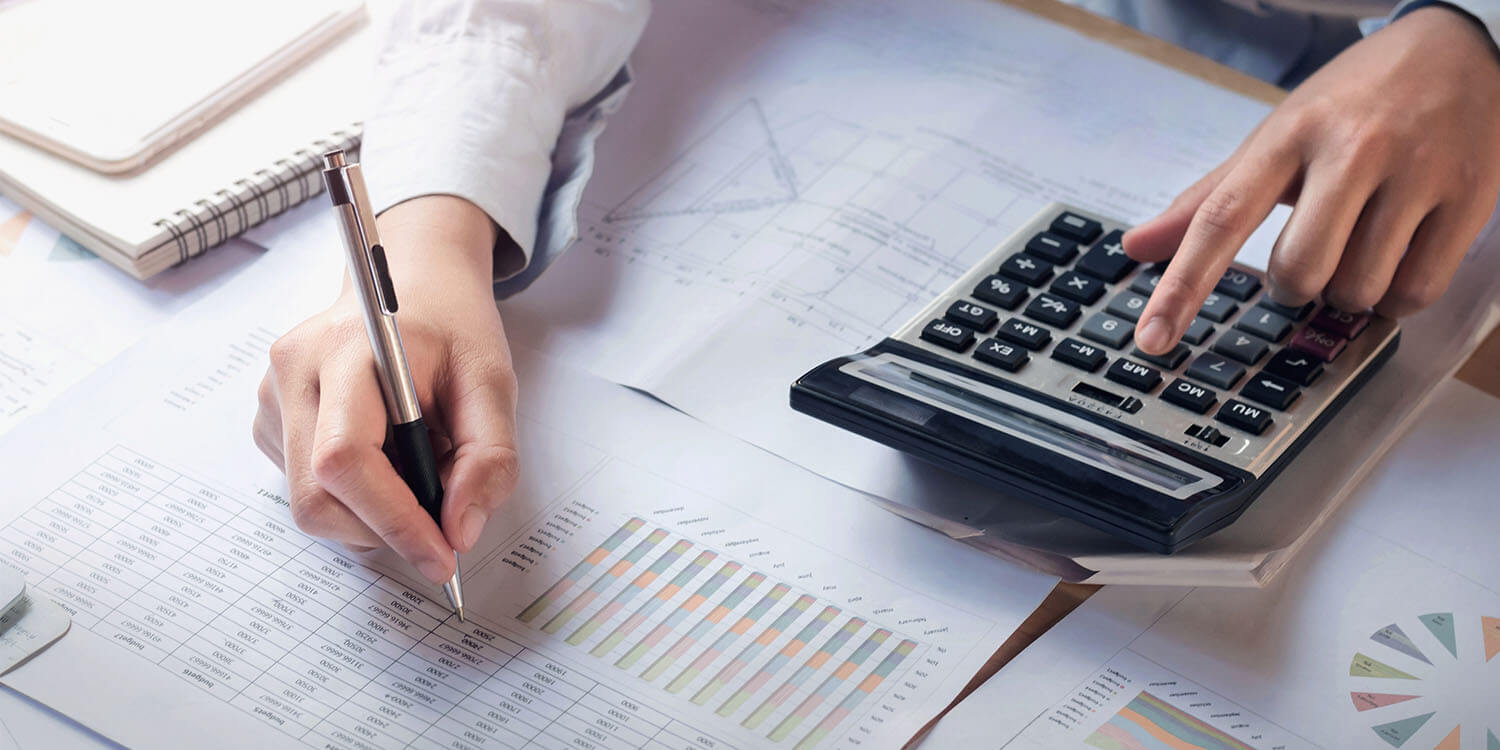 Outsource to One of the Top Call Centers in the Philippines
Magellan Solutions is the leading SME-focused BPO in the industry. We provide a wide range of outsourced business solutions, primarily high-performing accounts receivable services. 
With over 18 years of industry experience, we offer high-quality customer service support and call center services. A certified ISO 27001:2013 and HIPAA-compliant company, we provide top-quality services with the utmost confidentiality.
At Magellan Solutions, we train our agents to become experts in a wide range of different fields, in order to provide expert services to many different functions and industries. We make sure that they have the necessary tools, equipment, and knowledge to efficiently serve customers anywhere in the globe. Especially catering to small and medium enterprises, we keep our rates highly flexible and competitive.
Let us lighten the load for your business. Contact us now for a free consultation. 
TALK TO US!
Contact us today for more information.