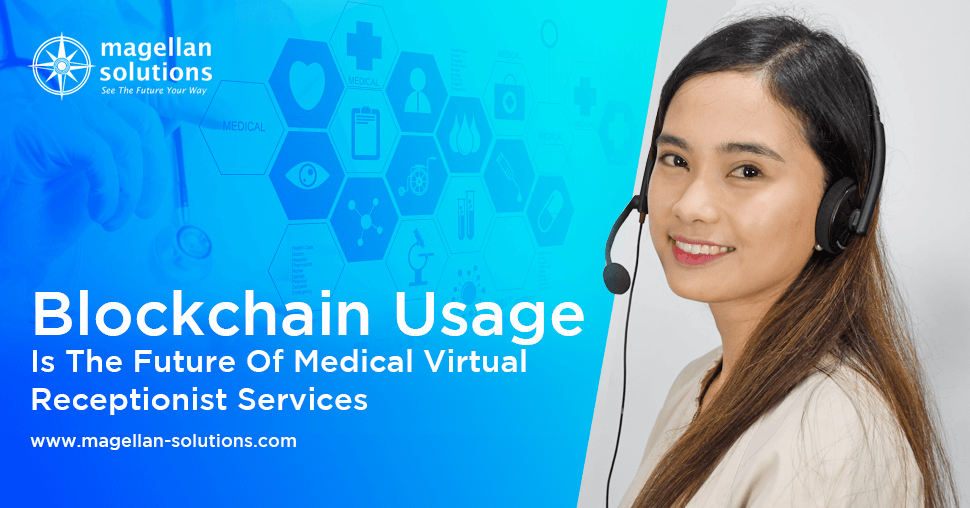 Medical VAs: Blockchain Usage Is The Future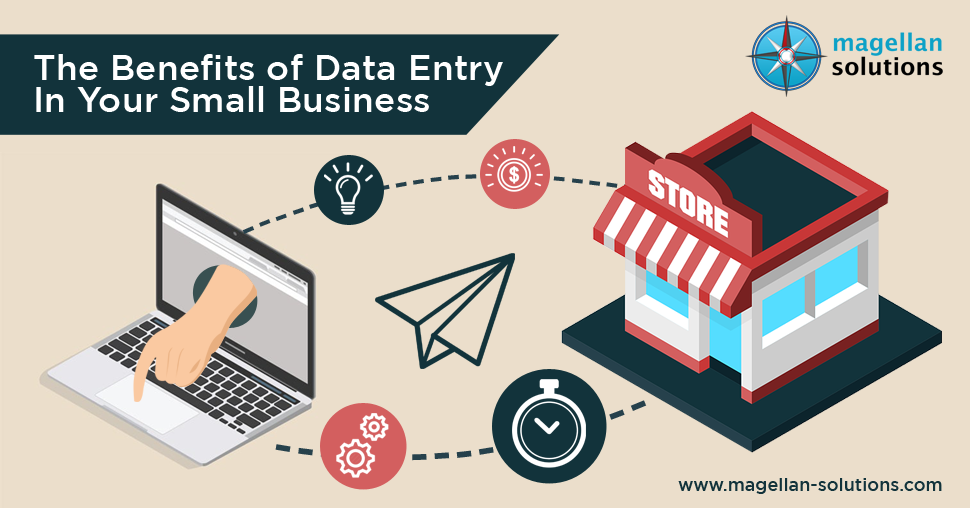 The Benefits of Data Entry in Your Small Business
How to
outsource mortgage lead generation services
strategies can help your business.
Every business model needs new and proven ways to generate leads. Outsourcing mortgage lead generation services has proven time and again to be helpful for the mortgage industry.
Mortgage professionals must generate leads or interest from clients looking for a mortgage. As a competitive business landscape, it requires in-depth knowledge of the industry and its workings.
Lead generation for the mortgage industry is the sustenance to ensure your business remains competitive and a smooth flow of ROI.
Lead Generation Services for Mortgage Lenders
Strategies That Works
Outsourcing this service does not mean you have to forego cold calling, network-building efforts, direct mail, and other forms of old ways of marketing. Instead, you must add online-centric approaches that bring potential customers to your business. 
These are the proven strategies that an outsourcing provider from the Philippines can do for you:
1. Focus on content that generates mortgage leads
Your website is one of the most effective lead generators. This is possible when you establish your authority in the mortgage industry. Therefore, the priority is to drive traffic to your website.
Aside from that, it would be best to build trust with first-time visitors and then make offers encouraging them to leave their contact information. These are all possible with excellent content to fill up your website.
This is often in the form of blogs that answer FAQs, mortgage industry news, and trends. Creativity in content creation is also crucial here. It would be best to remember that prospects tend to gravitate towards content that is easy to digest yet informative. The purpose is to educate and engage with an audience.
BPO companies can provide you with the best content writers with extensive knowledge in the mortgage industry and other niche-related fields to write informative pieces. 
Content to consider aside from blogs:
Video

Images

Infographics

Checklists

Customer Profiles

Newsletters
Besides traffic, you also position your business as a thought leader regarding mortgage-related topics. This offers value to your audience and potential clients. 
Strategies in content to add:
Use Search Engine Optimization (SEO)

Answer specific questions

Engaging with Call To Action (CTA)

Has information that is easy to digest and that speaks your brand tone and voice
2. Focus on niches
The mortgage industry is highly competitive. Thus, showcasing your specialty and zooming in on that expertise is helpful. If you are yet to have one, try to develop one. This way, you can leverage that specialty to attract more potential customers. 
Your outsourcing provider can help you showcase that specialty, such as your expertise in specific loan programs, types of real estate or borrowers, etc.
3. Maximize the social media
Social media is an effective platform to share your content further and to drive meaningful conversations. To date, Facebook and Twitter are the best platforms to create, share, and promote news of your mortgage content and special offers. 
You can do this by doing the following:
Publish videos on YouTube and share them on other online platforms

Publish status updates that link to your website content

Build a dedicated page with a community of followers on Facebook

Post photos as testimonials

Create groups on Facebook and Linkedin

Upload visual content on Instagram and Pinterest for better presentation
On the other hand, LinkedIn is a great platform to build a network among professionals in your industry. Also, it has the best organic or unpaid post reach among major social media networks. This is also the home to professionals, making it ideal for network-building for your business.
4. Utilize local listings
List your business profile on relevant local directories to ensure it is accurate and up-to-date. You can do so by using Google MyBusiness. 
This is a free account that can help your business achieve the following:
Appear in local search results

Show your listing in Google Maps

Collect reviews and feedback to build credibility
Furthermore, when you get highly rated reviews, the more likely Google will recommend your business through its search results. This helps build social proof and thus acquire new mortgage leads and clients. 
5. Advertise your business properly
Smart targeting is the key to advertisements in the online sphere. Maximizing pay-per-click (PPC) on search engines like Google and Bing would be best. Also, you can utilize sponsored posts on social media and other native advertising techniques.
Here are the examples where a mortgage BPO company can help you:
Your business' online banners on relevant websites (mortgage-related)

Retargeting advertisements

Web classifieds
In addition to that, you can also utilize traditional advertising avenues such as local print magazines and newspapers. 
6. Send mailers
Flyers and mailers are still an effective method. You can do this by identifying critical your area's real estate agents and builders. You can do this to identify realtors with many listings. Initial contact and building rapport are also essential in developing partnerships. 
Your BPO partner can help you connect with possible partners or for the creation of business cards and brochures, which you can send via email or as printed.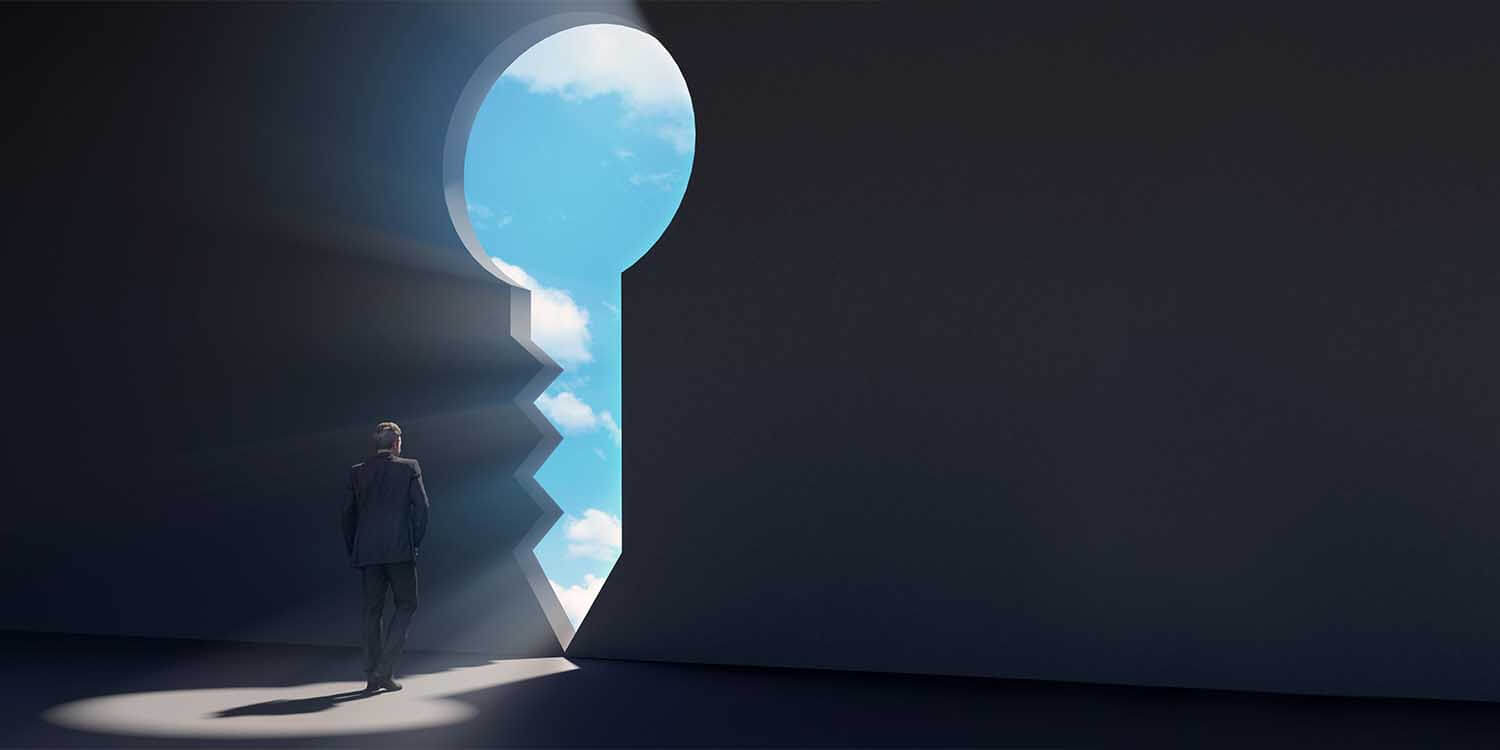 Magellan Solutions Provides
Mortgage Lead Generation Service
For SMEs
With our 18+ years in the service industry, we provide excellent lead-generation strategies for SMEs in the mortgage industry. 
As a premier BPO company, we strive to provide custom solutions for our partners and clients worldwide. This is to ensure we only offer the best services and can help you overcome challenges when acquiring new leads for healthy ROI.
Magellan Solutions is an ISO 27001-certified and HIPAA-compliant outsourcing provider. We pledge to follow the best safety protocols regarding your data and information security.
Contact us today and let our Business Development Managers help you enrich your lead-generating efforts. Fill out the form below!
TALK TO US!
Contact us today for more information.