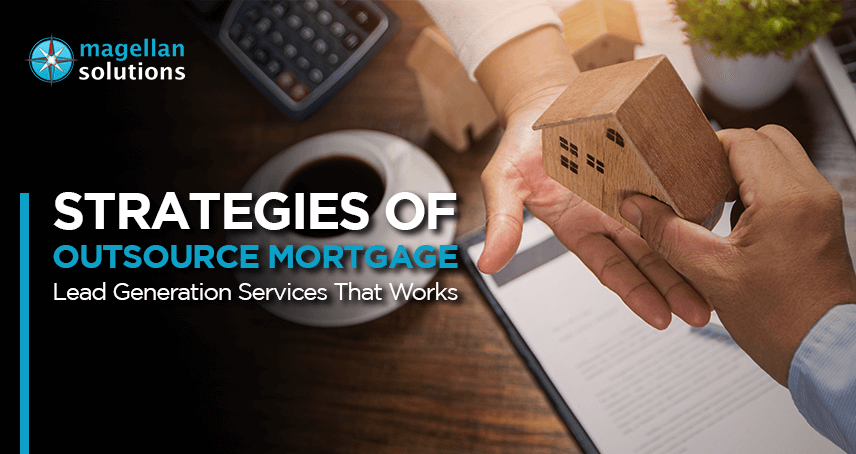 Strategies Of Outsource Mortgage Lead Generation Services That Works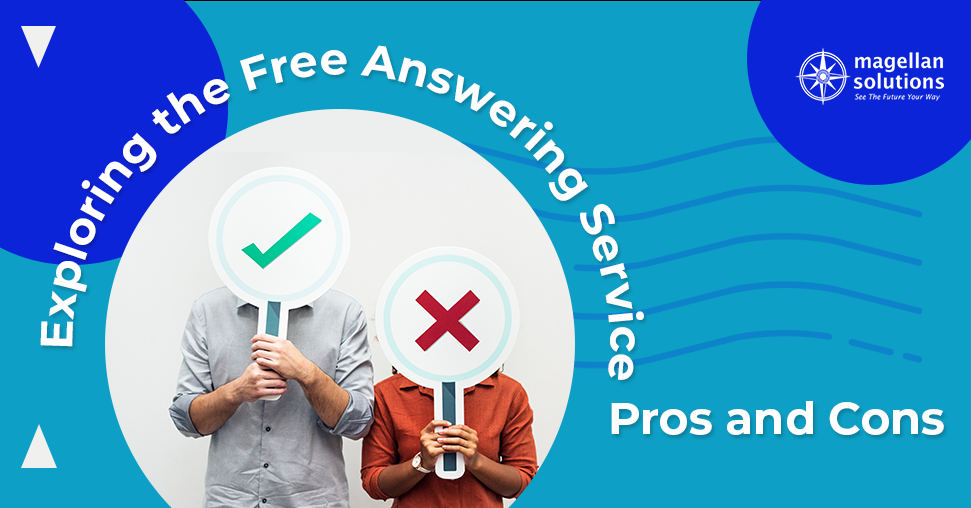 Exploring the Pros and Cons of Free Answering Service
How do you rate your customer support services? Every business must exhibit excellent customer support services to win more loyal customers. The customer support service levels reflect how well you can respond to customers' inquiries and resolve their concerns. Excellent customer support entails a collaborative, holistic, and intuitive approach to stand out. 
When your business grows, you neglect some crucial areas, including customer support service. For this reason, many companies outsource customer support services to ensure they provide the best experience for customers. 
It would be best to ask critical questions when choosing a support outsourcing service to ensure you're dealing with a reputable company that can provide the desired results. In this article, you'll learn the three initial questions to ask before choosing a customer support outsourcing service to promote a more positive customer experience and boost your customer loyalty and retention rates.
Choosing The Best Customer Support Outsourcing Service
Before we discuss the three initial questions to ask before choosing a customer support outsourcing service, it's essential to understand why you need to select the best BPO company to perform this task for you.
Small-medium enterprises must find the right customer support outsourcing service partner to respond promptly to all customer queries and concerns. Magellan Solutions is one of the most sought and diversified outsourcing companies in customer support services, with almost two decades of global experience.
The benefits of outsourcing customer support services include efficiency, scalability, agility, and good long-term customer relations. Magellan Solutions helps SMEs acquire and nurture customers and control their brands using state-of-the-art technology and proven-effective customer support tactics.
Outsourcing Customer Support Services
Outsourcing customer support services is the best solution for startups and growing businesses. But data security can pose a significant concern to many companies. When it comes to outsourcing, many business owners still have a stigma and tend to stereotype outsourcing agencies. But this only shows a lack of a deeper understanding of the outsourcing industry.
If you have concerns and doubts about outsourcing, take this refresher course. That way, you'll learn how to outsource customer care services for SMEs.
Start your partnership with us at Magellan Solutions by asking these critical questions to help you make a more informed decision about outsourcing customer support service selection. 
Is It Best To Have A Physical or Remote Call Center?
Outsourcing your customer support to a business process outsourcing (BPO) company with a physical call center has several customer support benefits. Because highly trained customer service agents in a BPO answer call promptly and accurately, your customers feel more valued. 
On the other hand, hiring remote employees to handle customer support can save you money. However, you'll spend more money in the long run and are more likely to ruin your business reputation because of poor customer service. Unlike remote customer service, outsourcing companies ensure that they train agents before answering the phones for excellent outcomes. 
In addition, call centers have more stable connections than remote options. Working with an outsourcing company assures you that you have a highly qualified pool of customer service representatives to represent your brand's vision and mission well.  
Do I Need Domestic or Offshore Outsourcing?
Outsourcing your customer service to an offshore BPO company means assigning this job to customer service agents from another country, like the Philippines. You can also work with a domestic BPO or a BPO company within your country. However, dealing with a domestic BPO company isn't practical, especially for SMEs. With offshoring, you can expect high-quality customer support services at a more affordable price.
Because offshoring services are located in countries where English is a second language, like the Philippines, you can expect great results at a fraction of the cost when hiring a domestic BPO. In other words, the price of services of the BPO company is based on its home country, wherein the cost of living isn't as expensive as the Western countries. 
In addition, offshoring gives you a large pool of talented customer care representatives spanning multiple time zones. Customer service agents produce great results because they're hardworking, disciplined, and professionally trained.  
Do I Need Shared Or Dedicated Customer Service Agents?
When it comes to shared agents in customer support services 24/7, they respond to customer inquiries and service tickets for different accounts. However, this setup might cause problems, such as poor service levels, overtime because of multitasking, and multiple accounts agents must handle. 
Choosing a dedicated team like what Magellan Solutions provide can bring you more peace of mind. You have a guarantee that your dedicated team will solely focus on your business. Hence, you don't have to worry about internal conflicts like in groups with shared agents.  
Outsourcing Your Customer Support Services To Magellan Solutions
According to one of our loyal clients for almost a decade, "Outsourcing something so close to your brand is always going to make you nervous. But outsourcing with Magellan Solutions provides flexibility that a company like ours doesn't have."
Aside from customer support services, many top-notch companies outsource tech, sales, marketing, and financial services. US companies like Apple, AT&T, Verizon, Citi, American Express (Amex), and Basecamp outsource to offshore BPO companies in Korea, India, Malaysia, and the Philippines.  
At Magellan Solutions, we offer a combination of uniquely talented, flexible, dedicated agents, AI-based technology, and actionable intelligence. We empower SMEs to expand their customer service capacity. We're proud to say that our customer service agents are highly competent in helping and engaging customers with empathy, precision, and speed. 
Conclusion
Don't hesitate to ask the above questions when choosing a customer support service partner. Doing so can provide excellent customer support to your new and loyal customers, boosting your business revenue and creating good long-term customer relationships. 
Partner with Magellan Solutions regardless of the industry your business belongs to, and allow us to convert your browsers into buyers! Kindly fill out the online form below for a 60-minute consultation, and we'll set you up with a team.
TALK TO US!
Contact us today for more information.