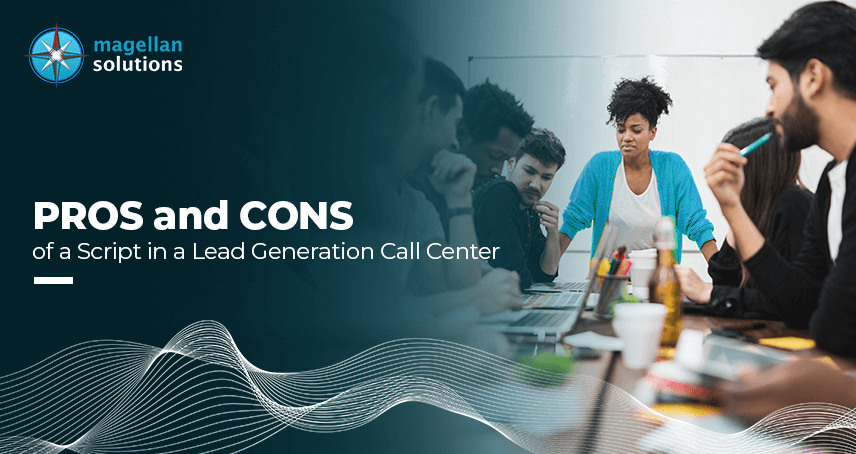 Pros and Cons of a Script in a Lead Generation Call Center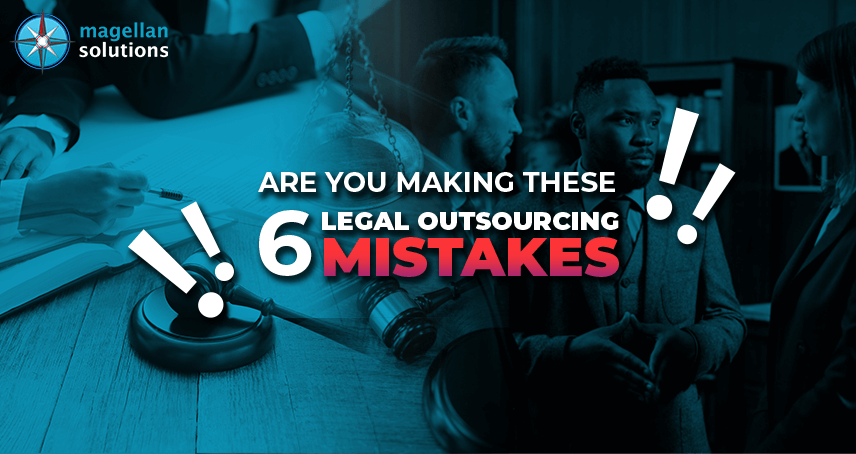 Are You Making These 6 Legal Outsourcing Mistakes?
Call center e-commerce
services at Magellan Solutions
The BPO industry in the country has expanded over the years. You no longer have to worry about fully giving up control of your projects. Instead, you could take advantage of outsourcing for your company. Even if the team is under the Philippine BPO company, you are the only one who manages them the way you want. Managers would only serve as mediators.
eCommerce Call Center Services We Provide:
Loyalty programs

Invoice inquiries

Balance inquiries

Order tracking and fulfillment

Customer care support
Inbound sales support

Billing support

Replacements

Account management

Refund Assistance
Top-performing platforms for
call center e-commerce
services
There is a growing generation that uses online selling platforms. They would rather add their items to a virtual cart as they read for reviews online. And because of the pandemic?  eCommerce seems to be in a pretty good spot. Shoppers that can't go outside turn instead to online shopping.
Continuous improvements are expected from eCommerce customer service outsourcing. Magellan Solutions have the proper training and tools. With these, we help the continuous growth of your business along with ours.
Top 5 most used eCommerce platforms:
Shopify 

Wix 

Squarespace

Magento

WooCommerce
Improving
e-commerce outsourcing
for all industries
Internet use has been growing. This is because people have chosen faster routes against traditional ones. E-commerce has now become a universal bridge for retailers and consumers. It has been offering fast transactions and easier data collection. As a result, business deals are easier and processed faster.
Strategies we offer:
Expand into a multichannel strategy.
Offering multichannel, you can provide a consistently high level of customer service. As an eCommerce business, you have one main goal. Take customer service in every platform that a customer has access to online.
Take advantage of the growing possibilities with social media.
When customers can't connect to you via phone or Live Chat, they will often turn to social media. It also serves as a medium for brand advocates. They can talk about when you go above and beyond expectations.
Take advantage of live chat benefits.
Live chat increases sales. Customer service representatives can have multiple chats going simultaneously.
Instant messaging allows most customers to get an answer right. This is in comparison to waiting for 24 hours or more with email. It's very convenient and less costly compared to phone support.
Do not have your customers repeat themselves.
Making sure customers don't have to repeat themselves or wait days for a response is an important aspect. It is very frustrating having to wait on hold. Or to even repeat the same information to different representatives.
Keep a high Customer Satisfaction (CSAT) score.
CSAT helps you see if the interaction with the customer was a successful one or not. Customer satisfaction surveys use CSAT. This is to measure the consumers' satisfaction with the product or service.
Agents would usually question customers "How satisfied were you with your experience today?" and ask for a numerical rating.
Use help desk software.
Customer service tools are crucial in retaining customers and keeping them satisfied. It helps customer service representatives manage customer inquiries better. It can integrate with online platforms and contact forms on your website. Everything is then stored in one central location.
Have your key information accessible online.
One of the most frustrating things is being unable to find information online.
Ensure that your eCommerce website has an FAQ section. It must have relevant and basic information. This helps customers easily review a purchase. It also helps in assuring customers that your product is in good condition.
Employ seasonal staff.
Holidays are the busiest time for the majority of eCommerce industries. More sales equal more returns and more customer support.
Consider employing extra staff. As a result, you balance the increased workload. This and still maintaining high levels of customer satisfaction.
As a successful webshop owner, you're bound to encounter the limits of what you do just by yourself. That's why we want to get to know you and your objectives. Find out more about our multi-channel capabilities and call center services. Leave us a quote today!