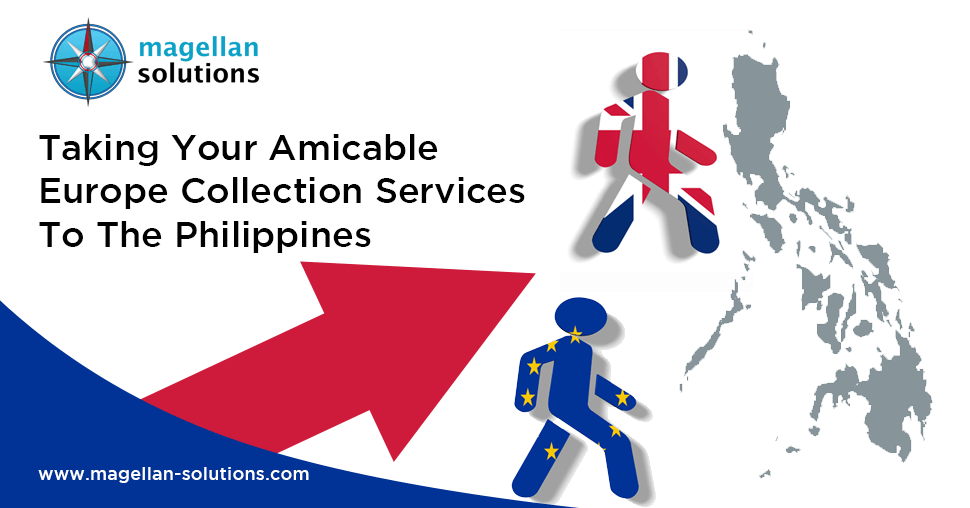 Amicable
debt collection europe
Amicable debt collection is also known as pre-legal debt collection. It is the procedure where we retrieve invoices without the intervention of the court. Our preferred approach is to solve debt collection cases in the pre-legal debt collection phase.
The amicable phase is the first step in the European debt collection process. This means that the debt collector, without taking legal action, tries to induce the debtor to pay off his debt. They achieve this through debt collection demands, phone calls, threats of taking legal actions among other tasks. 
There are national laws and rules in each European country on how to behave when recovering invoices from debtors in that country. Furthermore, in every European country, authorization is required to carry out debt collection activities against debtors within the country.
How do you avoid seeing the
eos collection agency
in your credits?
First off, what is the EOS collection agency?
If you are thinking that this EOS might be some sort of scam, it is not. It is a legitimate company founded in 1991 in Massachusetts but is currently headquartered in Boston. They are one of the largest collection agencies in the US. 
One of the heaviest cons, once you have these kinds of agencies under your account, your credit score will be damaged for seven years regardless of payment. But there is nothing to be afraid of. EOS does not usually sue or file lawsuits. But if they do it's not a good thing. But if you work with professionals like the ones we have at Magellan Solutions, you may never have to deal with them ever again.
We'll help you understand if you're eligible to remove EOS CCA from your report for good. Just leave us a message today.
Advantages of outsourcing
europe collection services
with Magellan Solutions
Collecting debts can be a burden to your business. Thus, payments must be diligently collected. This can take much of your time, especially with delinquent accounts. It is recommended to hire a debt collector to do the job for you so that you can spend your precious time with your family and friends.
Here at Magellan Solutions, we can help you.
Working with your debtors wherever they are in the world
With our international network of locally based collection professionals, we provide debt collection services in 96% of the world's countries. Whether it is a domestic or an international debtor, we are able to resolve outstanding debt issues in their own languages while complying with local laws and practices.
Integrated commercial collection solutions to optimize your cash flow
We act promptly on receipt of notifications of non-payment, regardless of time zones, freeing your business from the effort and resource needed to chase unpaid invoices or monitor payment plans across time zones, languages, customs, and jurisdictions. You can monitor your account at any time or any place convenient for you via our online portals.
Swift international payment of collected debts directly to your accounts
You never have to wait long to receive your recovered funds.
Our automated domestic and cross-border accounting processes enable the prompt payment of multi-currency collected monies into your accounts. This ensures international money transfers are made without delay.
Expert support throughout debt collection proceedings
We support you throughout all stages of debt collection, from outsourcing accounts receivable, disputed registration and resolution, to the monitoring of payment plans and collection of payments. If the amicable approach proves ineffective, we are able to escalate debt recovery proceedings quickly and professionally while providing you options for legal action.
Our company is not limited to loans and debts. With more than a decade of experience in outsourcing, we have handled diverse clients. Find out more of the possible partnerships we can create together by filling up the form below!
TALK TO US!
Contact us today for more information.