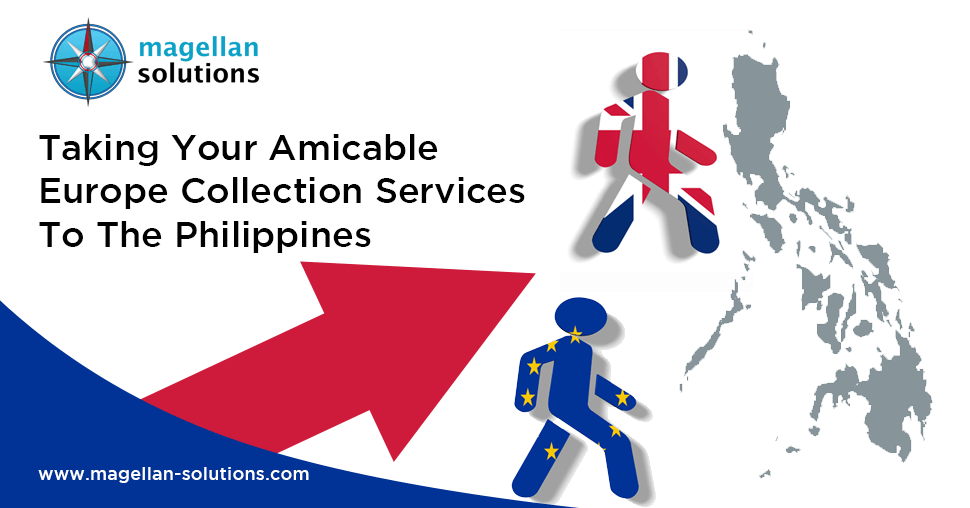 Taking Your Amicable Europe Collection Services To The Philippines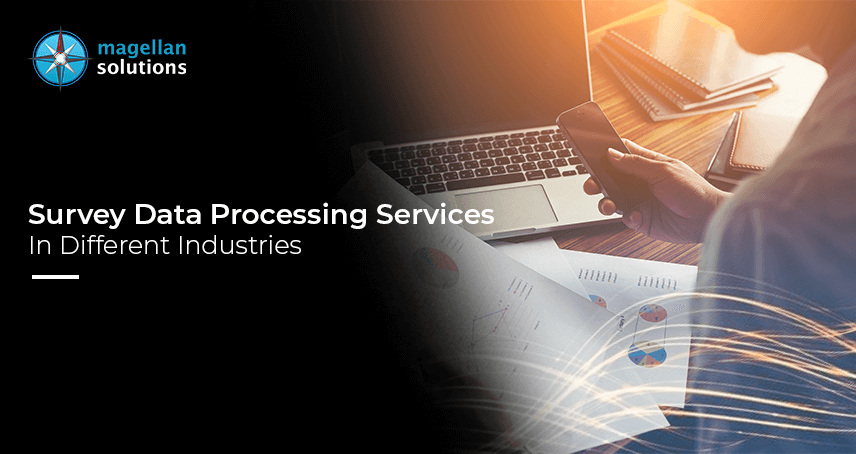 Survey Data Processing Services In Different Industries
BPO in the Philippines Has Been the Go-To of Telemarketing Companies NZ for Many Reasons
Over the years, the Philippines and New Zealand both maintained a fruitful partnership with each other in terms of economics. For example, NZ outsourced most of its BPO needs to the Philippines. And in exchange, more Filipinos get the chance of employment.
For obvious reasons, BPO is one of the country's most popular services NZ looks for. For one, the Philippines is the call center capital of the world. The government ensures they have helpful policies to entice more foreign businesses.
Furthermore, here are some of the core reasons why BPO Philippines remains the preferred partner of New Zealand companies. 
Why Philippines Telemarketing BPO Stands Out to NZ Companies?
1. Adaptability
According to Oxford Business Group: 
"Rarely has a new industry traced the trajectory from concept to prime economic driver as quickly as business process outsourcing (BPO) has in the Philippines."
As we mentioned, the government plays a huge part in this trajectory. They quickly pass changes that favor organizations looking to outsource to the country.
Not only that, Philippines BPOs ensure they understand their clients' laws. Most call centers maintain a service standards they must meet, such as GDPR and ISO. That means they need to adapt first to the policy to do business.
Even more so, when we talk about adaptability, the first thing that comes into mind is the virus outbreak. 
The pandemic failed to break call centers because the industry quickly adapted.
Amidst the looming permanent effect of Covid-19, BPOs embrace new business strategies such as work-from-home setup. And it works! WFH model helps reduce real estate footprints and increase savings and employee efficiency.
In an article published by Forbes in 2020, they note that: 
"Many companies found that a robust work-from-home platform enabled work at equal or even better quality than work traditionally conducted in the office or a centralized function and now look at how to extend this model post-pandemic or even permanently."
Even during an outbreak, the quality of telemarketing service remains the same.
2. A Change Catalyst
BPO is a viable solution for SMEs because it drives positive changes and results.
If you want to build a team, you already have a set of tasks you want them to review. But you are getting more than able workers.
Filipino Telemarketers can help your company build a strong customer relationship with customers. They can get an idea of the prospect's personality and understand the potential clients better by speaking with them. Through this, they can now identify how they can make the purchase.
So you are getting additional workers and influencing customers to stay loyal to your brand.
3. Expand Business Reach
Think of this, NZ is a bit bigger than the size of Great Britain and a little smaller than Japan but almost 36 times smaller than the size of the USA.
New Zealand is a relatively small country, so expanding business reach is almost a must, especially if you are a small or midsize company.
Outsourcing gives companies the ability to expand. Selling from a distance, quite away from your business location, can increase your sales territory and reach more prospects. Getting more potential business opportunities is a significant advantage for your company. 
Connecting to customers anywhere they might be is an excellent plus for companies. This way, you can make them stay interested, as telemarketing is more convenient for customers. You are bringing your products and services directly to them, allowing them to get instant answers to their questions and inquiries.
Looking for a Philippines Call Center?
Are you finding it difficult to find a reliable Call Centre Services NZ or Lead Generation Auckland BPO company? Why not outsource it to the Philippines? 
We are Magellan Solutions, one of the leading Telemarketing BPO  providers for SMEs. 
Our company knows by heart New Zealand's telemarketing laws. And we can help you maintain high-quality service while upholding integrity and transparency.
On top of that, we are an ISO-certified, HIPAA and GDPR-compliant company. We make sure that all information we gather is safe and secure.
If you want to be partnered with the best BPO provider for New Zealand-based companies, shoot us a message now!
TALK TO US!
Contact us today for more information.