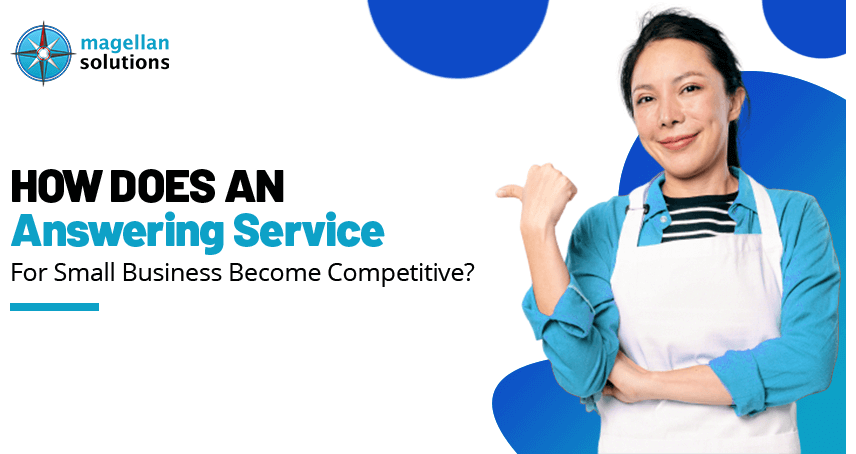 How Does An Answering Service For Small Business Become Competitive?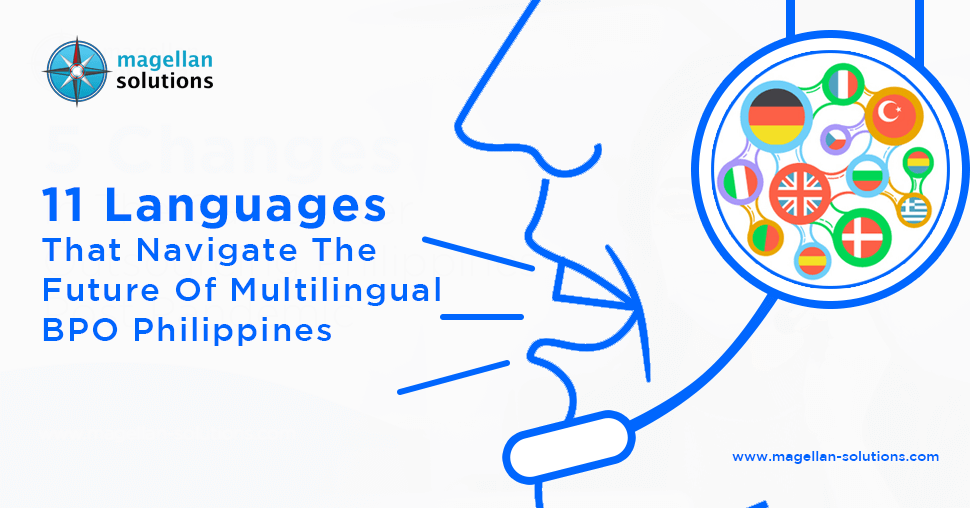 11 Most In-Demand Languages in BPO
Why are Telemarketing Services in the Philippines and India considered the top places to outsource?
Contrary to popular belief, telemarketing is still a viable marketing strategy for small to midsize businesses.
The best telemarketing services offer more than just cold-calling random numbers to sell something. They assist with lead generation, campaign management, and other essential services to make sure you're generating a high ROI.
Even more so, agent characteristics, pricing, and location matter in telemarketing.
To help you pick the best call center out there, we've examined the top two places to outsource and why?
Telemarketing Philippines
vs. India: Which is Better?
Blue Corner: Philippines
If you are looking to outsource your non-core services, outbound telemarketing services Philippines is the answer. 
Despite being a late bloomer, the country has held the title of 'The BPO Capital of the World' since 2010.
Almost all call center services in the Philippines are offering variations of outbound telemarketing services. In fact, it is one of the Philippines' most popular BPO segments.
So why is the Philippines the top outsourcing destination? Here is a quick snapshot:
Industry Body

IT & Business Process Association of the Philippines (IBPAP)

Notable Facts and Figures

Literacy rate: 97.9

The Philippines is home to 851 registered BPO companies.

The Contact Center Association of the Philippines expects an annual 7% to 9% for the call center industry. Therefore, it is higher than the expected 6% to 7% growth for the global industry.

The latest PSA data shows that the BPO industry employs 575,600 workers, with a majority (87.6%) in call centers.

The Southeast Asian country is the world's undisputed call center capital.—overtaking closest rival India—with 16% to 18% of the global market share.

Average Price of Service

$8 -$14 per hour
What's more, it is home to hundreds of work-ready Filipino Telemarketers. The Philippines' outbound call center is well-liked by many companies because of this.
If you want to hire telemarketer Philippines, you are opening your doors to people with perks such as:
Effective Communication Skills – English is no problem for

telemarketing companies Philippines

. Being a former colony of Spain and the United States gave them an advantage in terms of cultural compatibility with the West.

Knowledge Retention and Recall – Filipinos are well-known for their ability to recall information quickly.

Ability to Handle Pressure – People in telemarketing Philippines outbound are well-accustomed to pressure. It is because almost all of the offices in the country are fast-paced.

Speed and Efficiency –

Telemarketing call center Philippines

excels in providing on-time results. This is because most BPO companies are overflowing with competent and ready people.

Creative Problem Solving – Filipinos are

naturally creative

and innovative. A lot of people can attest that Filipinos are talented in every kind of industry. The country will never be at the top in the BPO market without the creativity of

outbound telemarketing services Philippines

leaders in dealing with challenges like the pandemic.

Emotional Stability –

Telesales Company Philippines

agents are all professional by heart. They know the difference between work and personal matters, which is why it is the top outsourcing country in the world.
Call center outsourcing Philippines excels in both cost and character. That is the main reason why it is a popular destination for businesses.
Red Corner: India
India is known as the top competitor of contact center services Philippines because, like the latter, it helps them reduce costs.
Even more so, the country also has 14 super cities listed in the Tholons report.
Aside from the 24/7 service and the latest technology used at work, it prides its top talents mostly specialized in IT and software development.
Here is a snapshot of call centers in India:
Industry Body

National Association of Software and Services Companies (NASSCOM)

Notable Facts and Figures

Literacy rate: 69.1

English proficiency: #35/100 in the world and #5/25 in Asia

India is the 3rd largest economy in the world after the US and China in terms of purchasing power (PPP) and 10th in terms of nominal GDP.

Voice-related call center operations have an estimated employment of 1.1 to 1.3 million call center workers which puts India in second place behind the Philippines.

Average Price of Service

$9 per hour
Furthermore, there are three main perks of outsourcing in India:
India offers stability and attractive IT policies

The country is in the midst of a digital revolution

Offers better pricing flexibility
Conclusion
If you are looking to take your technology to a new level or if you are an IT company, India is your hands-down destination.
At present, India is in the middle of a digital wave, and with it, the government hopes to connect the entire country with a robust IT infrastructure. Digitization is expected to help several tier II and tier III locations offer call center outsourcing services at lower costs than the tier I locations.
However, if you are looking for excellence in service, price, and location, the Philippines is for you.
Telemarketing Philippines, and lead generation Philippines, are only some of the most well-sought services by SMEs and big companies.
There is an abundant number of B2B lead generation companies in the Philippines. Meaning you will never run out of options to choose from.
The characteristics of Filipinos also fit the customer service persona well. Expect a high return on your investment by getting a Philippines telemarketing service provider.
The Best
Telemarketing Philippines Outbound
Magellan Solutions is a BPO company based in the Philippines that focuses on supporting small to midsize businesses. 
With over 18 years of industry experience, we offer high-quality customer service support and call center services. On top of that, we are a certified ISO 27001:2013 and HIPAA-compliant company.
At Magellan Solutions, we combine technology such as ACD, CRM, and IVR with agent skills. We make sure that they have all the necessary tools, equipment, and knowledge to serve customers. 
We believe that progress shouldn't break the bank, so our services remain flexible and competitive.
Want to find out more about how to outsource call center Philippines? You can start by reaching out to us now, and we will discuss with you how we can help your business succeed. Complete the contact form below and talk to us for free!
TALK TO US!
Contact us today for more information.